Your Order Includes
Hardcover
Signed Bookplate
Bookmark
Art Print


Tropes You'll Love
forced proximity
fairytale retelling
slow burn romance
they save each other
witty banter
Content Rating
2. Romance with mid content (holding hands and mild kissing)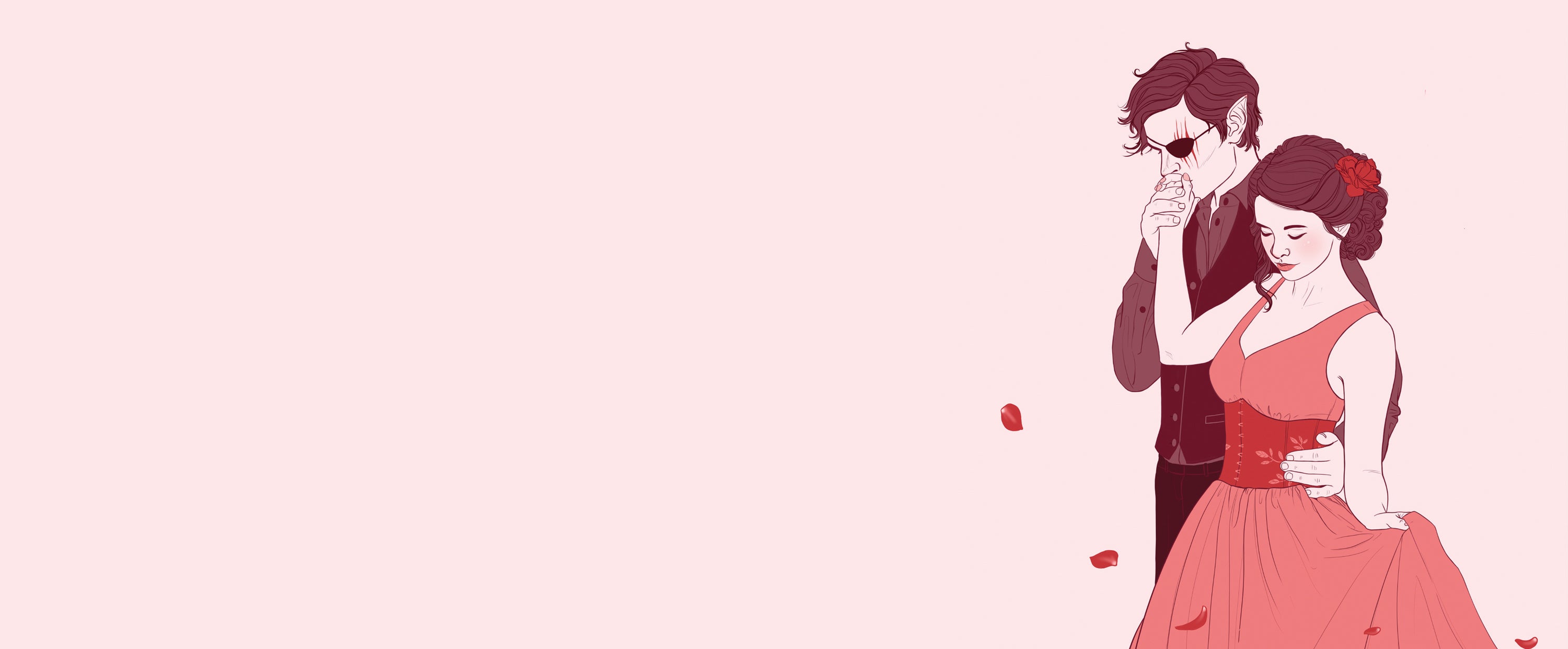 Read A Preview
"There you go, Àlainn," said a low, gentle voice. I opened my eyes. A big beast of a man hovered over me with a brown, bushy beard, and twigs stuck his long hair.
I shrank back from his touch and glanced wildly around me. Stone walls and gilded furniture were lit by sunshine pouring through the velvet-draped window.
The man reached toward my bandaged arm, and I jumped.
"You see, my lord," said a raccoon, popping its head up beside the bed. "I told you to shave. You look terrifying."
I blinked at the raccoon. Nope, this was not okay.
I kicked off the light blanket covering my legs and tumbled to the floor.
"No, you don't understand!" The man reached for me, but I scrambled away from him and got to my feet.
"Where did you bring me?"
I didn't wait for an answer. I bolted for the door and swung myself out into the hallway. The massive stairway to my left seemed promising, so I ran to it, my bare feet sinking into the thick rug that ran down the middle of the stone floor. The one-eyed man looked about a foot and a half taller than me. He'd catch up to me quickly.
But I had terror on my side, and stone stairs were much easier to navigate than a slippery path in the dark. My twisted ankle seemed completely healed. How long had I been asleep?
I stumbled into a foyer and got a brief impression of gilded mirrors and glass lanterns before I pulled open the heavy oak doors. I paused and sneezed in the bright sunshine.
"Wait!" The man sounded close behind me.
Too close.
Nope, not waiting. I yelped as my bare feet hit the gravel path at the bottom of the stairs. A high stone wall surrounded the garden, but at the end of the path, a stone arch covered in roses formed a perfectly circular gate. I could vaguely make out a dirt trail on the other side. It must be the way out.
"It's not safe!"
I glanced back and almost tripped at the sight of the grand stone castle behind me. How far from home was I? I dashed through the rose gate toward freedom.
And plunged into darkness.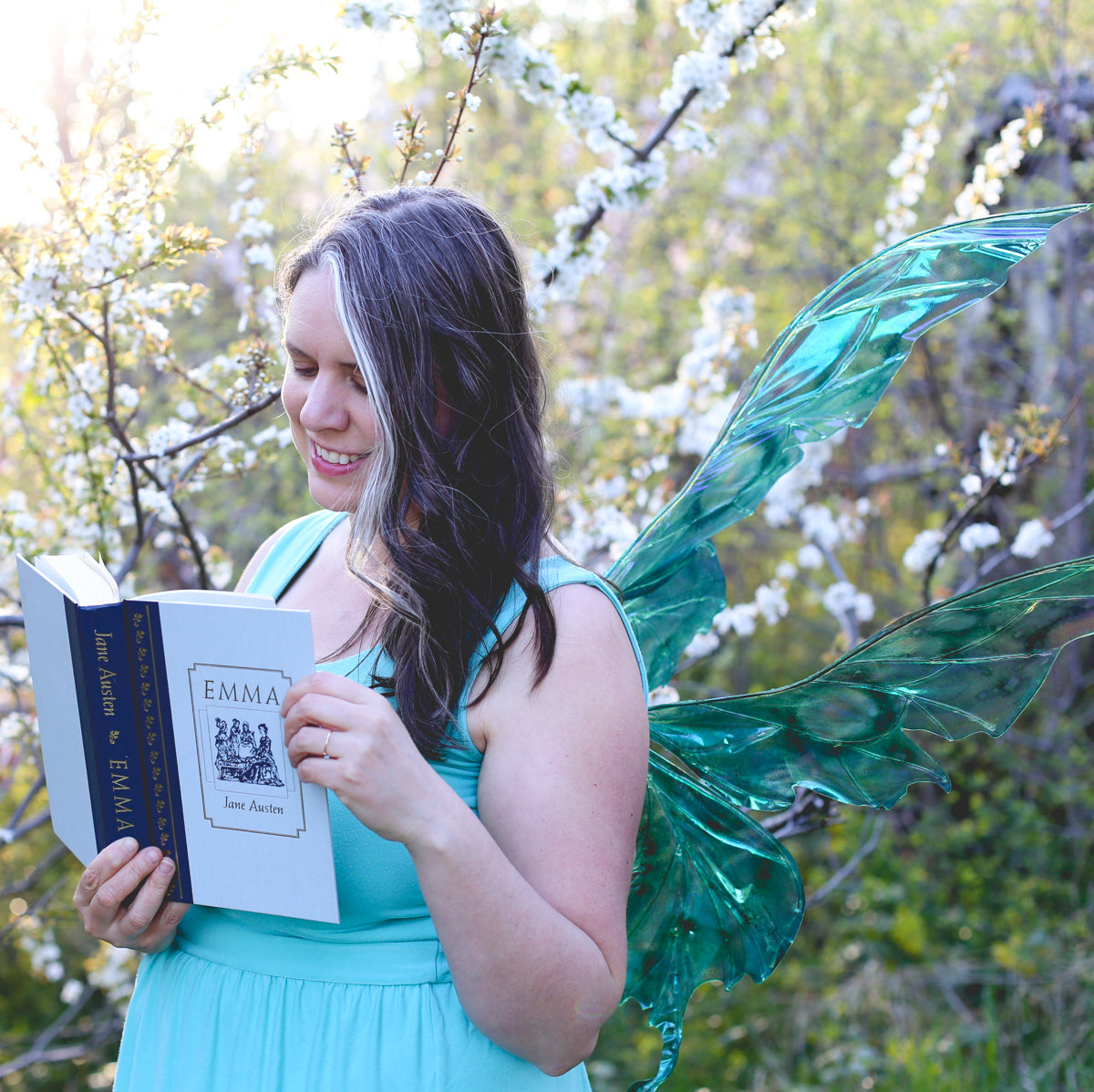 about
Hanna Sandvig
Hanna Sandvig is turning your favorite fairy tales into faerie tales with some sweet romance and enough sass to keep things interesting.

Hanna is living out her personal happily-ever-after in the mountains of BC, Canada with her husband, three little girls, and giant cat. If you drop in to visit, please bring plenty of chocolate and strong black tea.