Your Order Includes
Signed hardcover
Art Print
Bookmark
2 Character Stickers
Tropes You'll Love
Forbidden love
Slow burn romance
Gothic setting
Content Rating
8. Romance with more intense content (multiple sex scenes with explicit descriptions)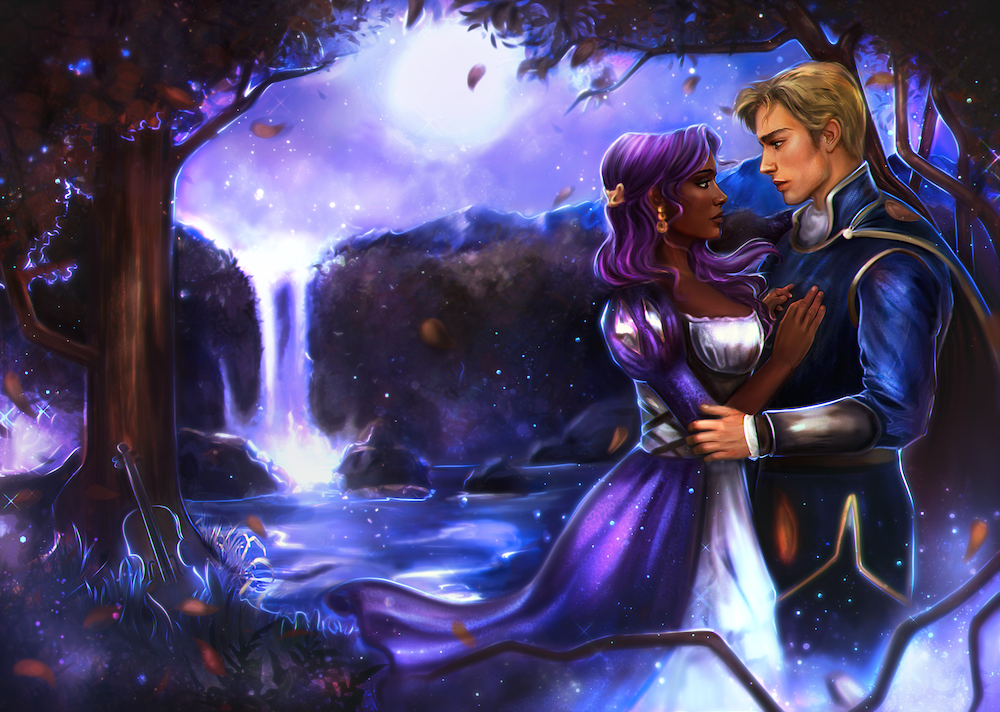 Read A Preview
He walked into the room, and his presence was like sunshine breaking through stormy clouds. My unease morphed into pure anticipation. Slowly I returned the fork to my plate of half-eaten food, relishing my second meeting with the handsome man.
 His hair was damp as if he'd walked the lush fields to capture the morning dew, and as he neared, tiredness lingered behind his vivid green eyes. His smile was faint, almost shy, and so endearing it made my heart twist.
 Under the power of his magnetic gaze, a yearning made me crave his attention. Hope bloomed in my heart like a flower unfolding under the warmth of spring. I was in his court, and he was the sun god, gracing me with his splendor.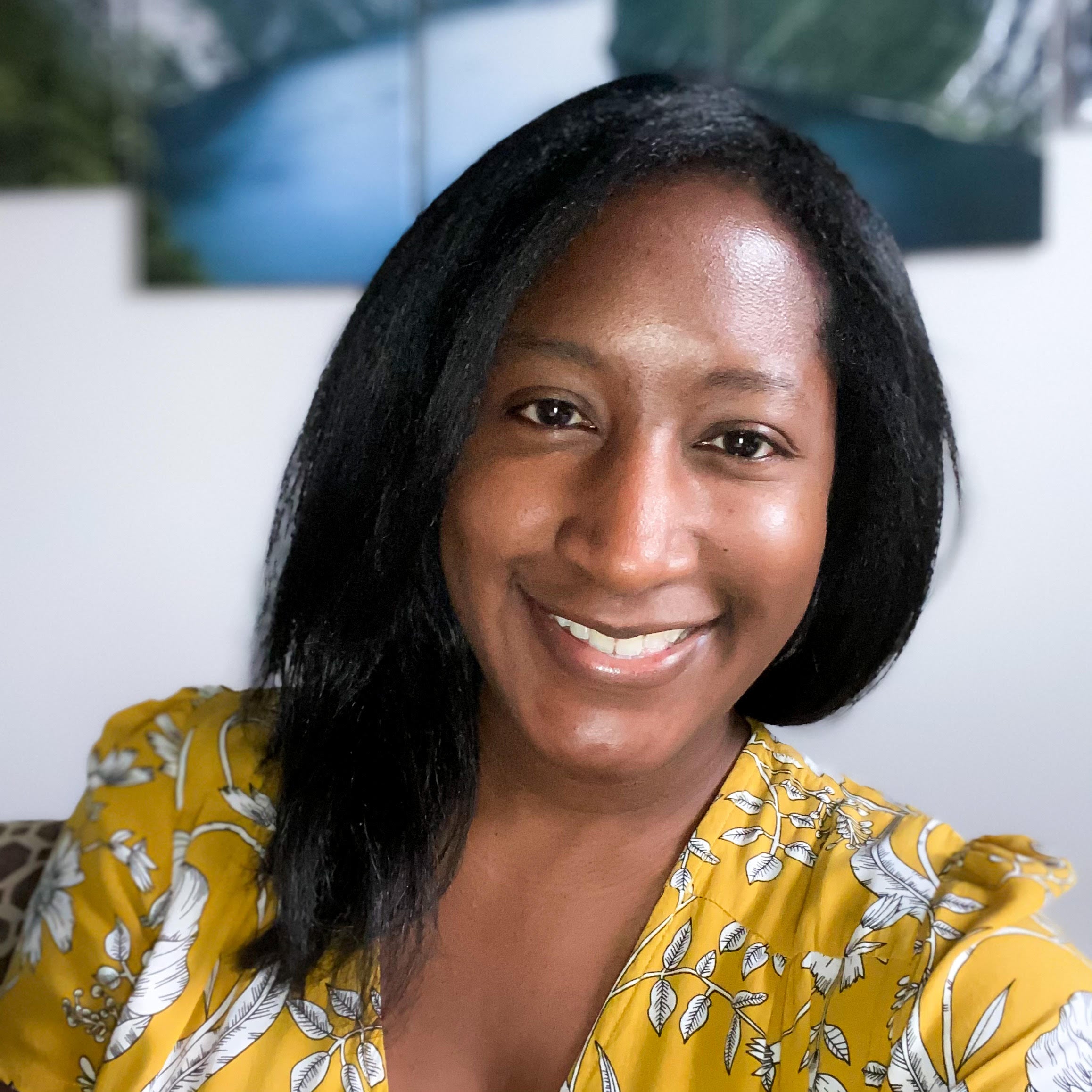 about
Angela J. Ford
Angela J. Ford is a bestselling author who writes epic fantasy and steamy fantasy romance with vivid worlds, gray characters and endings you just can't guess. She has written and published over 30 books.

She enjoys traveling, hiking, and playing World of Warcraft with her husband. First and foremost, Angela is a reader and can often be found with her nose in a book.

Aside from writing she owns a marketing agency and provides websites, book fulfillment and marketing services for authors.

Angela and her husband run The Signed Book Shop. A one-stop shop for signed books and book merchandise.

If you happen to be in Nashville, you'll most likely find her enjoying a white chocolate mocha and daydreaming about her next book.