Princess of Shadows and Starlight (Book 3)
A shunned princess. A resentful warrior. The magic that could save—or doom—them both.
Free Shipping on U.S. orders of $150+
Princess Meiling harbors a deadly secret.

Her people believe her lack of magic to be a curse, so she has spent her life in the background, all but shunned from court.
But she does have magic—and it's the magic of legends.
When the secret of her magic is threatened, she is forced to flee her home into the dangerous wilderness with nothing but a begrudging warrior as protection. Handsome and taciturn Tan Shangdi isn't happy to have his career waylaid, but he will do whatever it takes to fulfill his duty and protect Meiling with his life.
But no matter how careful Meiling is, she cannot hide her magic forever. Especially not from Shang. It's only a matter of time before he discovers that he has grossly underestimated her, that she's not the helpless princess he thought she was. And when he does, he will have the power to destroy her.
For to harbor such a secret is to doom her life, and the lives of all her loved ones.
If you love slow-burn enemies-to-lovers romance, vivid Eastern-inspired worlds, breathtaking adventure, and swoon-worthy heroes, discover The Zheninghai Chronicles, a new romantic fantasy series for fans of Sylvia Mercedes, Kenley Davidson, and Shari L. Tapscott!
2. Romance with mid content (holding hands and mild kissing) assault and harassment (not by the love interest).
Can't resist the wallflower
Pretending to be married
Kiss to save her
Faints in his arms
"Did they hurt you?"
Only one horse
Long, smoldering looks from the taciturn warrior
Tending his wounds
Falling in love with the bodyguard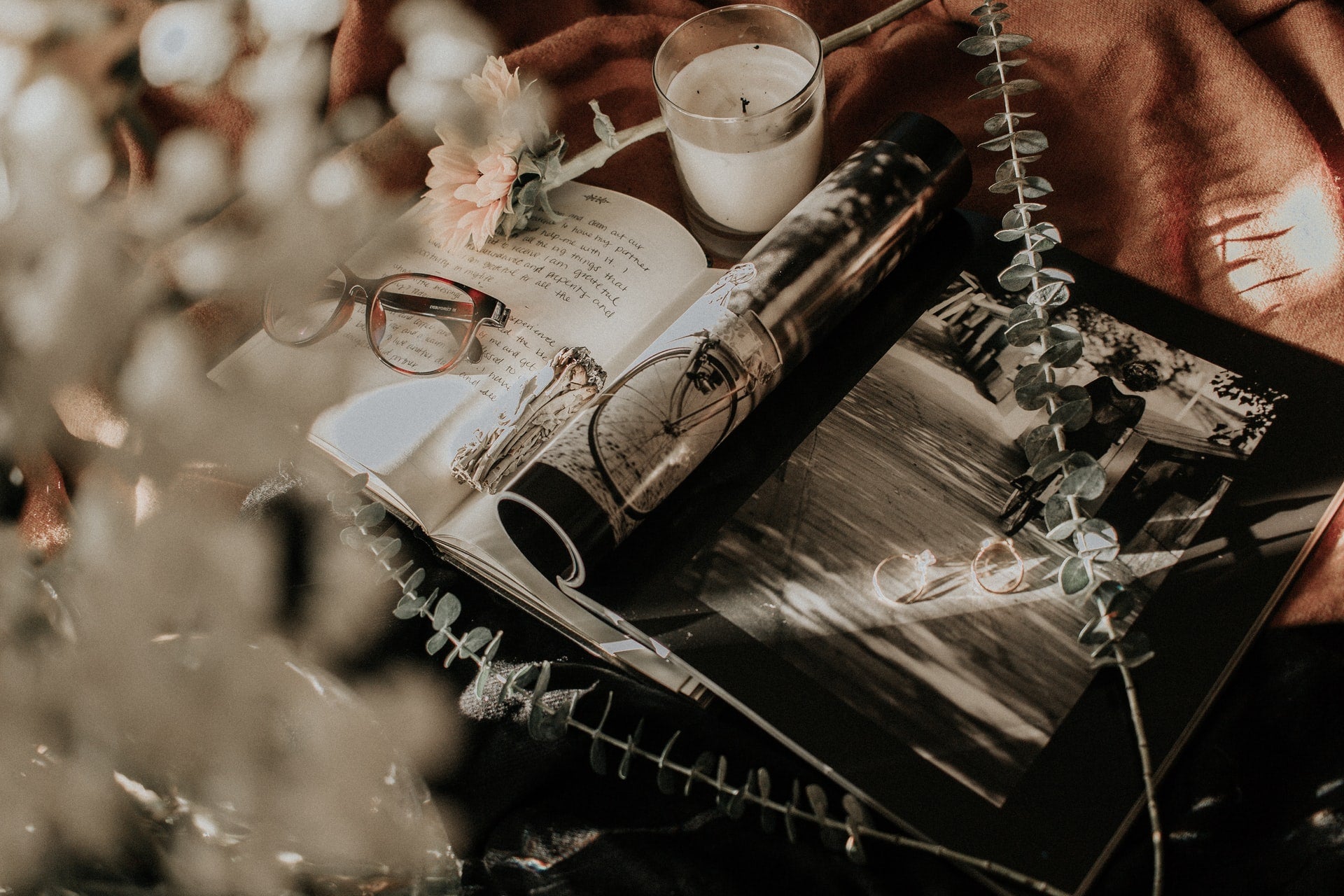 Preview
Princess of Shadows and Starlight (Book 3)
Her only options were to call for help, or keep wiggling to free herself. Her rational mind told her to choose the first option, but after much internal arguing, she opted to continue trying to free herself. Just for a little bit longer.

Her feet were starting to go numb. Dragons blast everything. She pushed up on her elbows, hair falling in her face. Angrily, she swiped the rebellious strands to the side—and then froze.

That was a pair of boots. Not far from her face.

Her gaze traveled upward. Those boots were attached to a pair of legs. Which were attached to a torso, over which a pair of muscular arms were crossed. That was as far as Meiling could bring herself to look before she sagged back to the ground and squeezed her eyes shut.

Mortification seeped out of every pore on her body.

Maybe she could pretend she was dead.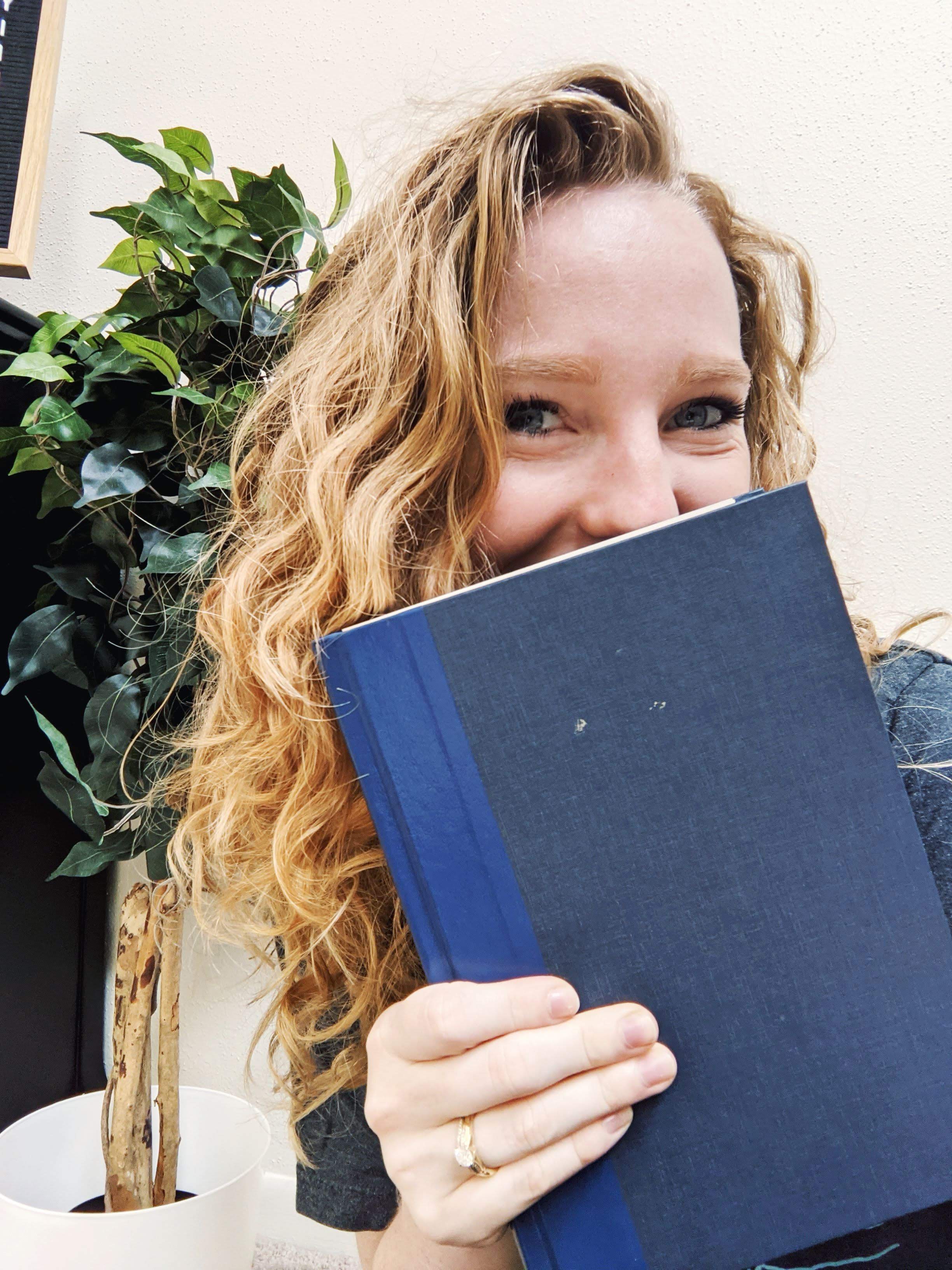 About
Anastasis Blythe
Anastasis Blythe makes her home in central Texas with her husband and their two adorable but rather whiny cats. When she's not writing, she is reading an unhealthy amount of fantasy novels, daydreaming about future books, and trying to keep up with the laundry.