Your Order Includes
The Hardcover includes:
Signed bookplate
Art print
A link to download an e-copy of an exclusive novella from the POV of the prince

The Paperback includes:
Signed Paperback
Exclusive Art Print
Tropes You'll Love
She falls first but he falls harder
Underdog heroine
"Who did this to you?"
Burn the world for you hero
He trains her in combat
Alpha-roll hero
Magic Academy setting
Content Rating
3. Romance with moderate romantic content (heavier kissing)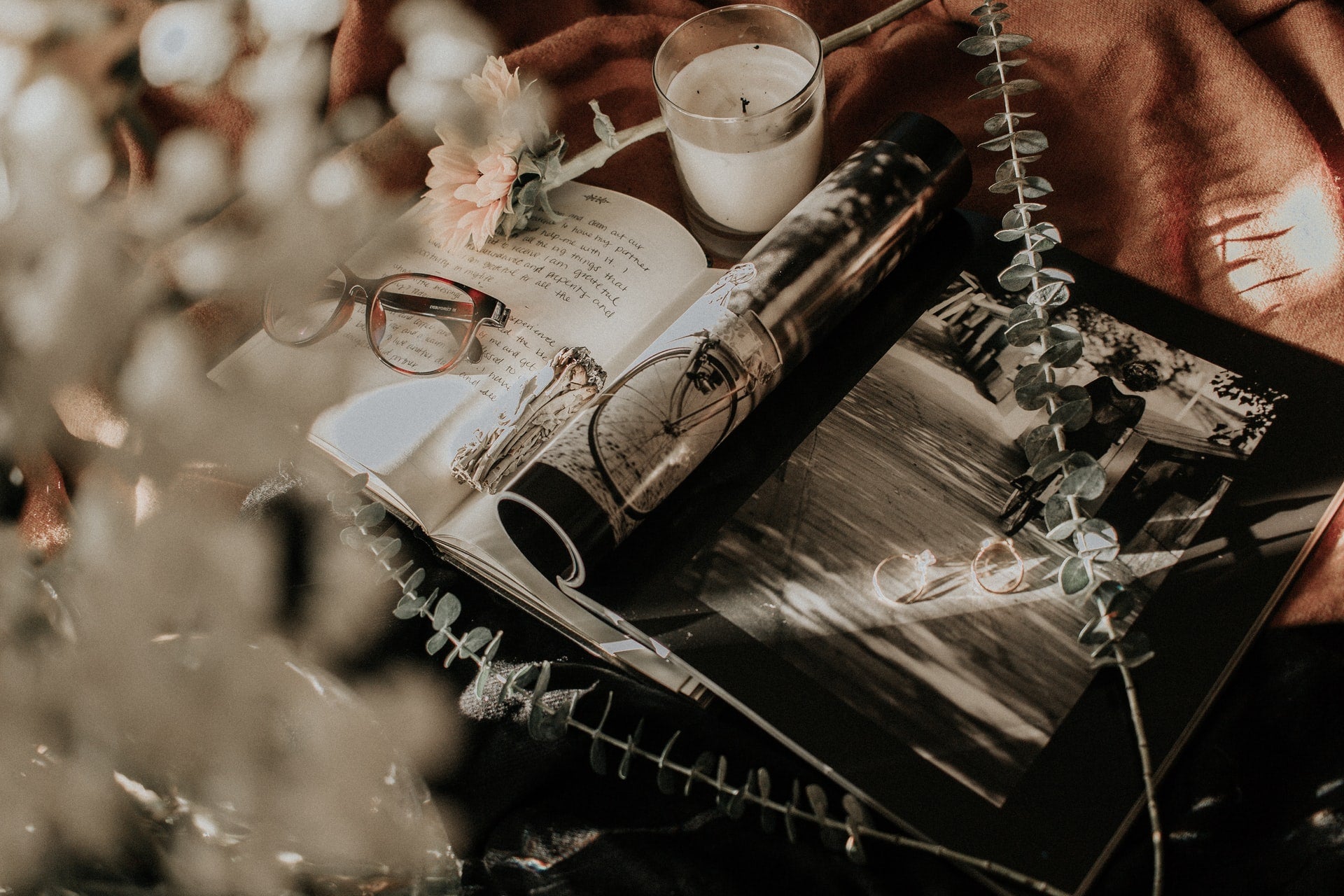 Read A Preview
It was dark—too dark to see clearly, but she saw when the light in the Crown Prince's eyes shifted as he stared down at her. She was suddenly painfully aware of how close they were and how dark it was. They weren't even touching, but her skin flamed with the mere possibility.
He lifted one hand, and for a gloriously terrifying moment, she thought he would touch her face. Trail the rounded edge of his knuckle down the curve of her cheek in a gentle caress. But at the last second, he planted his hand on the wall instead, encasing her in the space between his arms.
If she tilted her chin up, would he kiss her? Was she brave enough to find out?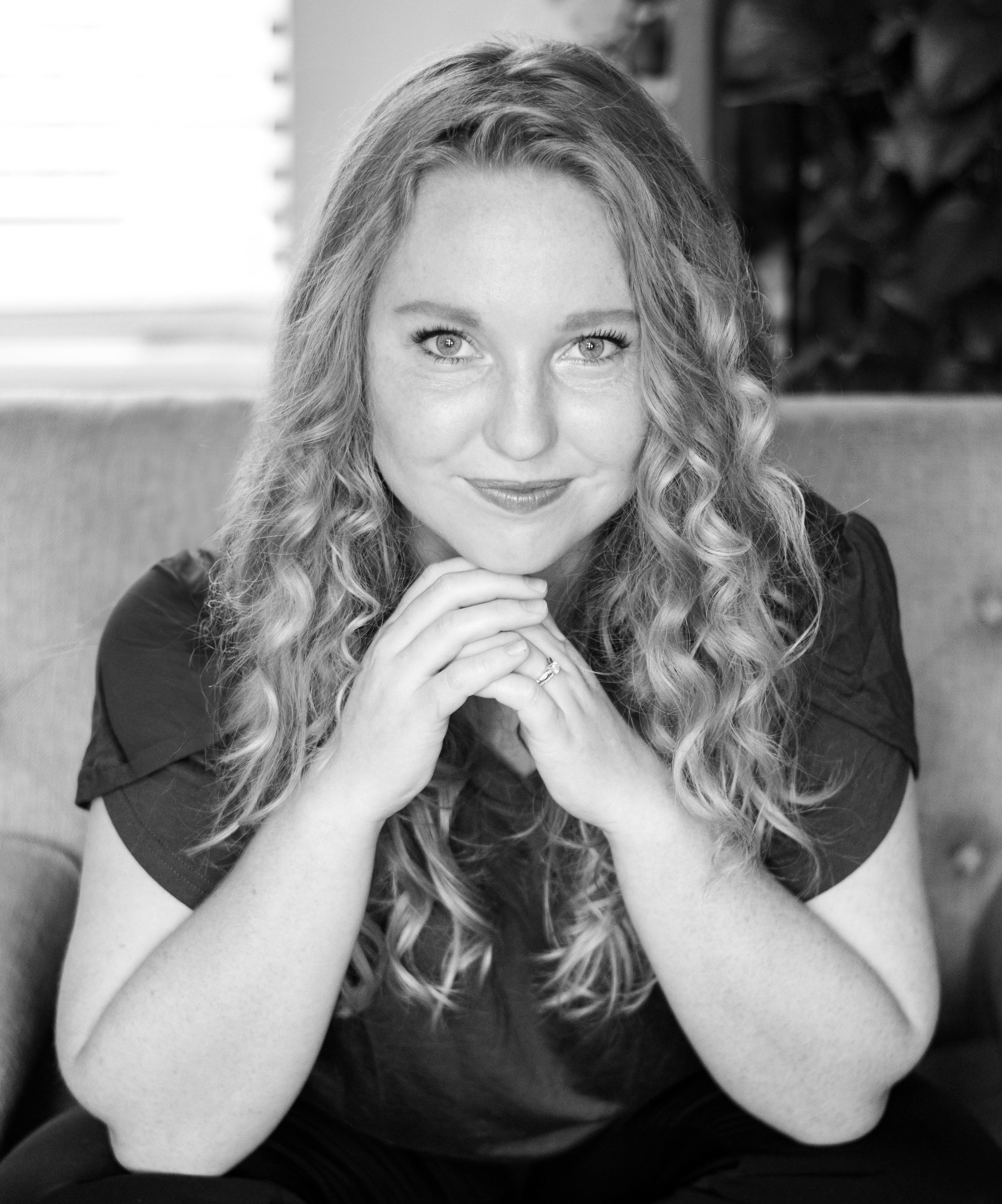 about
Anastasis Blythe
Anastasis Blythe makes her home in central Texas with her husband. When she's not writing, she gardens, accompanies local bands and choirs on piano, rescues feral cats, and tries to keep up with the laundry. She loves exploring the world through reading, walks in nature, and thoughtful conversations.