Your Order Includes
Signed hardcover
Art Print
Bookmark
2 Character Stickers

Tropes You'll Love
arranged marriage
possessive male
forced proximity
enemies to lovers
Content Rating
8. Romance with more intense content (multiple sex scenes with explicit descriptions)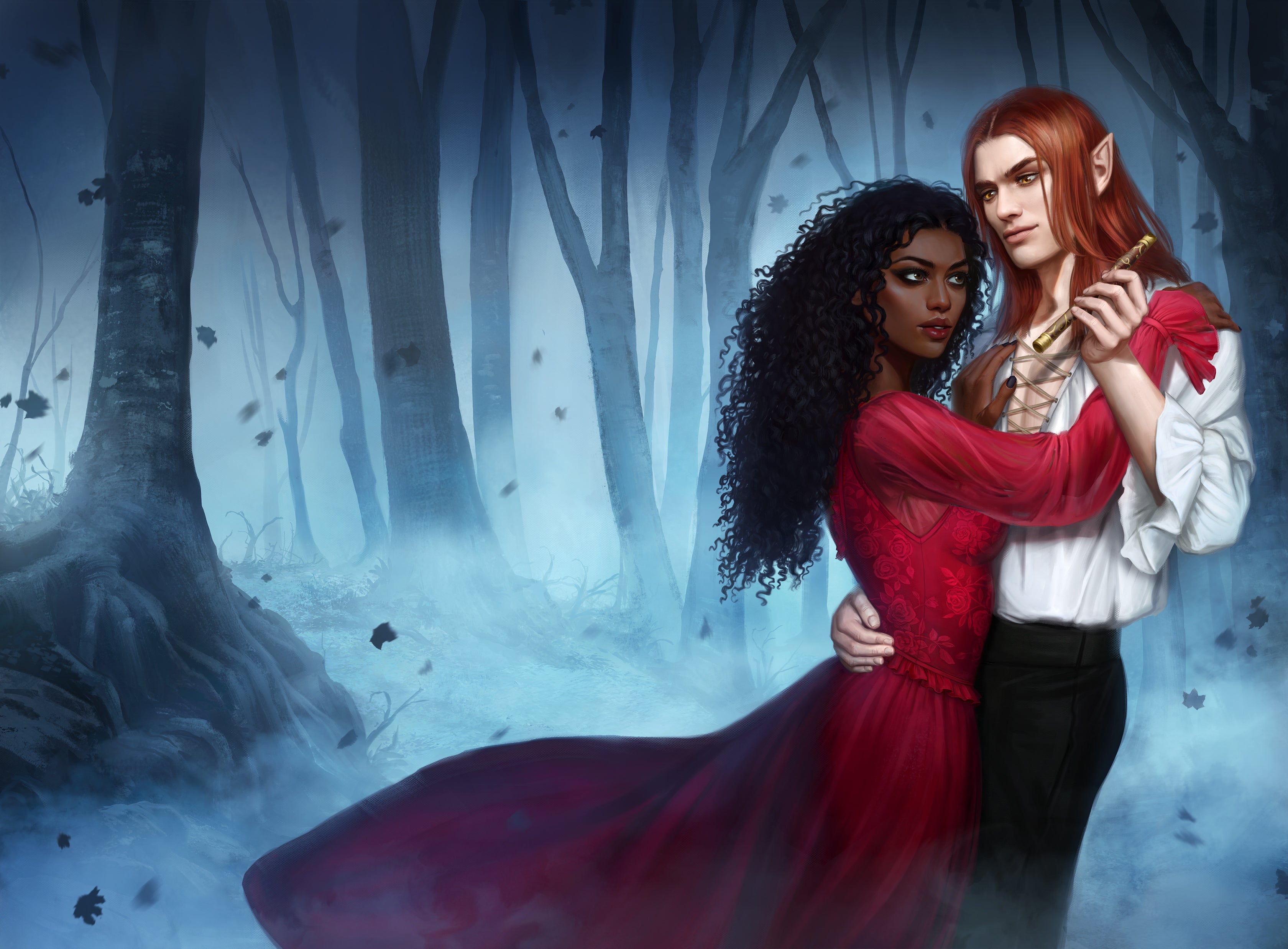 Read A Preview
Smoothly, he glided one hand through my curls, drawing my face up toward his. My heart kicked, and a roaring began in my ears, so loud it almost drowned out his words. "Let me kiss you," he smirked. Before I could say yes or no, his lips were on mine. They were soft and my pulse throbbed. A sudden warmth flooded my lower body and instinctively I leaned into him. His fingers tightened in my hair, his mouth possessed mine, stopping just shy of stroking his tongue into my mouth. Everything within me said yes, but the rational side of my brain screamed no. This was the Devil of Dowler. I shouldn't enjoy his sinful kiss.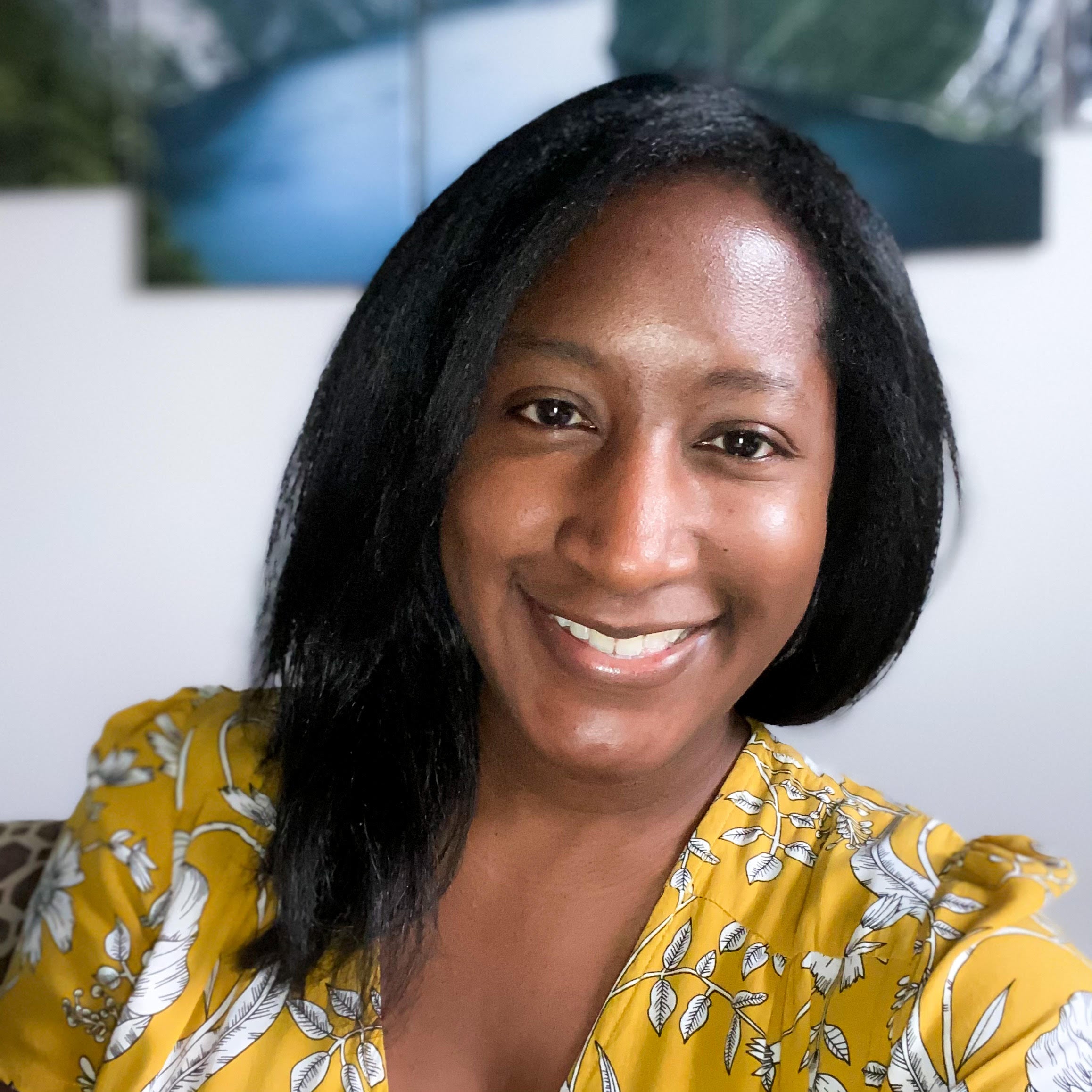 about
Angela J. Ford
Angela J. Ford is a bestselling author who writes epic fantasy and steamy fantasy romance with vivid worlds, gray characters and endings you just can't guess. She has written and published over 30 books.

She enjoys traveling, hiking, and playing World of Warcraft with her husband. First and foremost, Angela is a reader and can often be found with her nose in a book.

Angela and her husband run The Signed Book Shop. A one-stop shop for signed books and book merchandise.

If you happen to be in Nashville, you'll most likely find her enjoying a white chocolate mocha and daydreaming about her next book.