Entranced (Prince of the Doomed City Book 1)
Only 2 units left
Perfect for fans of The Cruel Prince and A Court of Thorns and Roses, this romantic series about a mortal girl and her dealings with a roguish Fae Prince will keep you turning pages late into the night!
Free Shipping on U.S. orders of $150+
A DANGEROUS PRINCE
A DETERMINED LIBRARIAN
BOUND BY A FATE NEITHER CAN RESIST
Clara is an Obligate—an indentured servant of the fae. Serving out a fifteen-year sentence for a crime she doesn't remember committing, she spends her days working in the king's glorious library. Her only hope is to keep her head down, attract no attention, and survive to the end of her Obligation. Only then can she get home to her beloved brother.
But when the conniving Prince of the Doomed City arrives at court, all Clara's hopes are dashed. He is determined to buy her Obligation for his own dark purpose. And he doesn't care who gets in his way.
The only problem? He hates her. More than anyone else in all the worlds. But his hatred just might be the key to discovering why she was bound to this fate in the first place.
Can Clara recover her forgotten memories before the nightmares of her past return to claim her? Or will she be swallowed up by the darkness of the Doomed City and lost forever?
If you love all the lethal intrigues of a twisted fae court, don't miss Entranced, book 1 of the PRINCE OF THE DOOMED CITY series. Bargains and treachery abound in this tale of slow-burn, enemies-to-lovers romance and heart-pounding adventure.
Signed Hardcover (pre-orders will be signed by the author, once books are in stock, a signed bookplate will be provided)
2-sided Art Print
Bookmark
4. Romance with a bit more moderate content (fade to black sex, no sex on the page)
captive bride
only one bed
forced proximity
villain love-interest
enemies to lovers
slow burn romance
sister bond
FINALLY kiss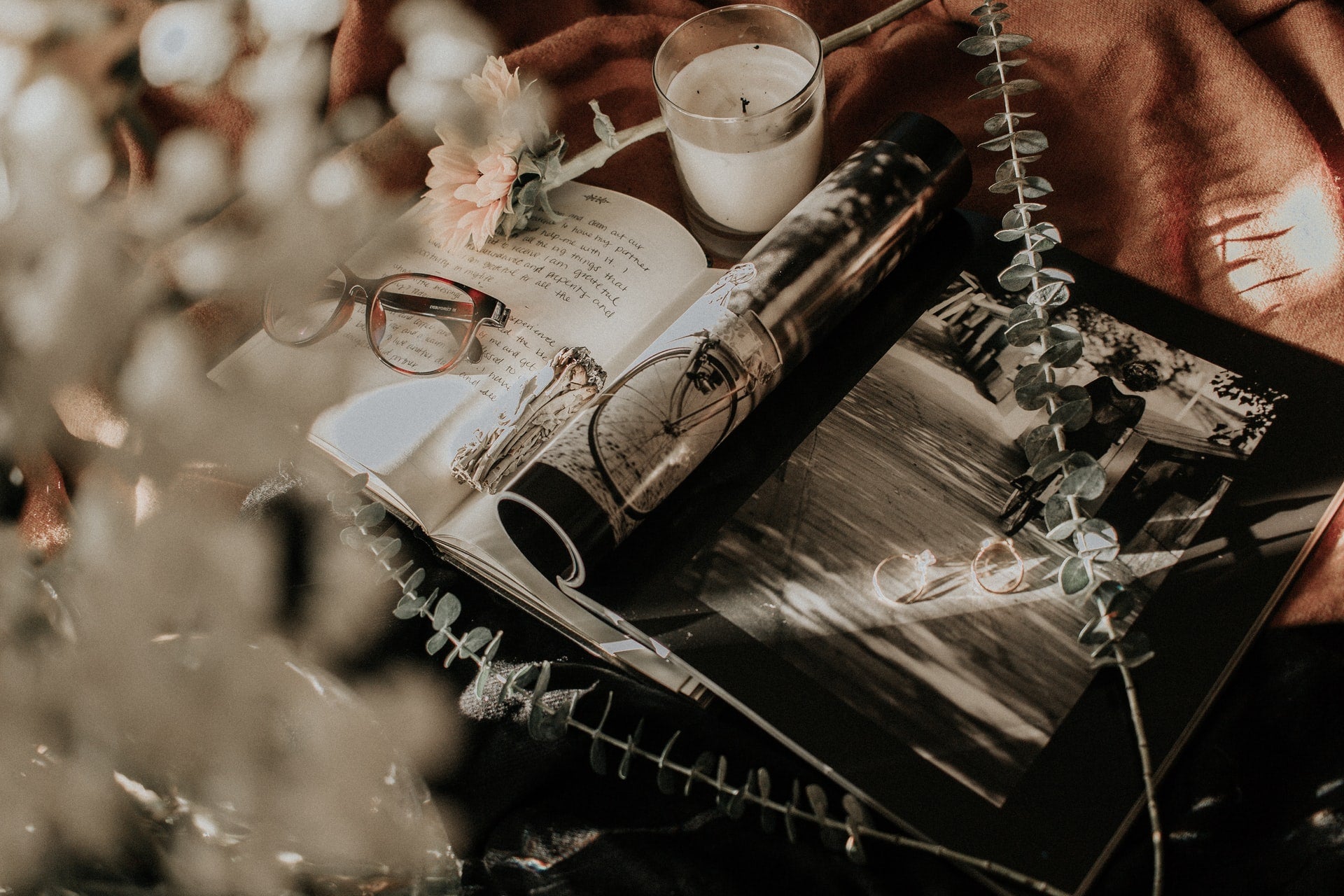 Preview
Entranced (Prince of the Doomed City Book 1)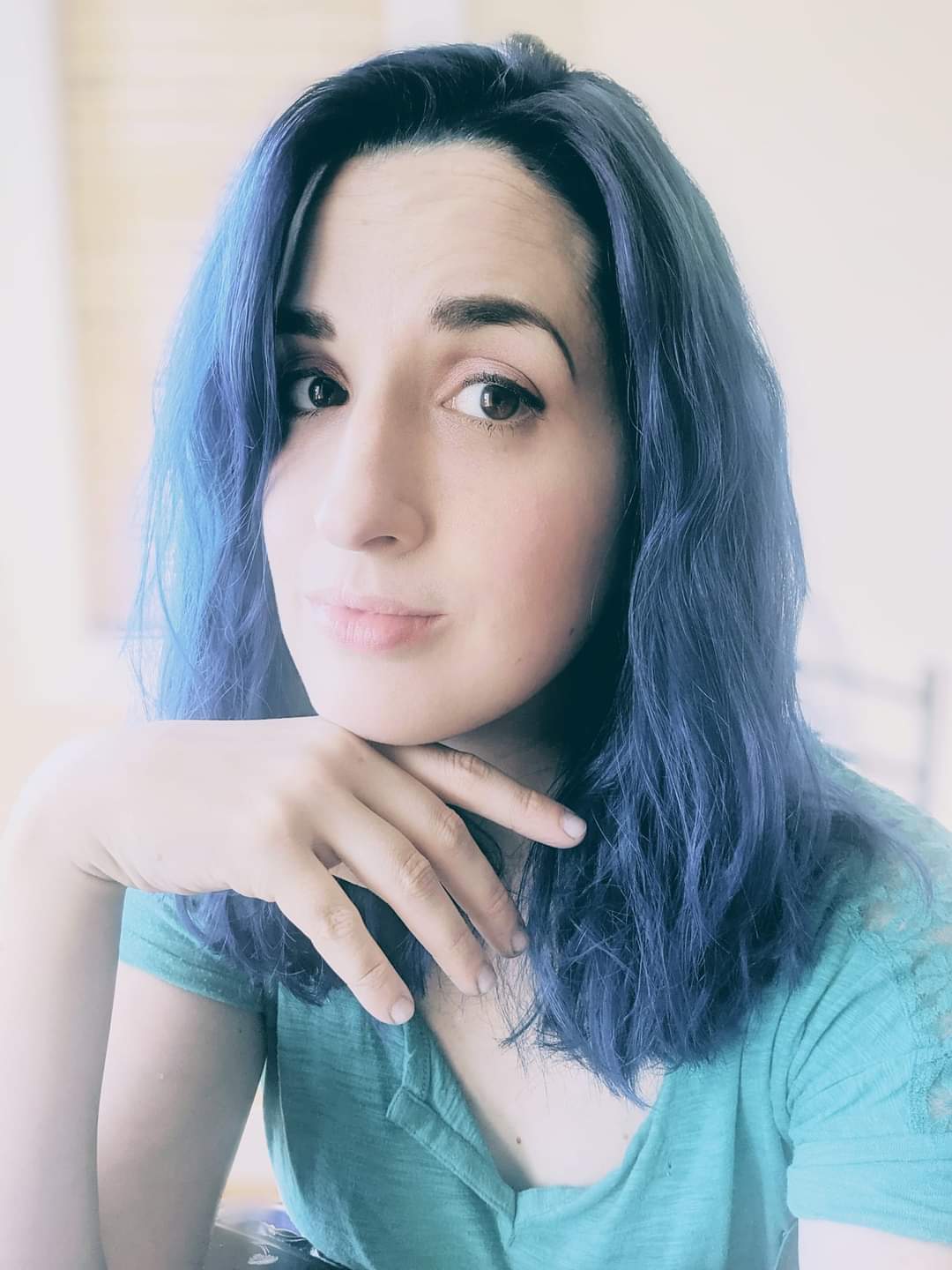 About
Sylvia Mercedes
Sylvia Mercedes makes her home in the idyllic North Carolina countryside with her handsome husband, numerous small children, and the feline duo affectionately known as The Fluffy Brothers. When she's not writing she's . . . okay, let's be honest. When she's not writing, she's running around after her littles, cleaning up glitter, trying to plan healthy-ish meals, and wondering where she left her phone. In between, she reads a steady diet of fantasy novels.

But mostly she's writing.

After a short career in Traditional Publishing (under a different name), Sylvia decided to take the plunge into the Indie Publishing World and is enjoying every minute of it.

To get in touch, you can write to her at sylviamercedes86@gmail.com.

And don't forget to subscribe to her newsletter and get your free novel!