Captive of Twilight and Treachery (Book 4)
An enslaved princess. A desperate warrior. And the traitor hungry for revenge.
Free Shipping on U.S. orders of $150+
Imprisoned in an enemy fortress, Meiling finds herself at the mercy of a ruthless captor. Having spent the last decade preparing his forces, Fang Zedong is determined to make Meiling use her magic to betray her empire.
And he will use whatever means necessary to make her bend to his will.
Alone without aid except for the quirky healer Li Feiyan, Meiling must figure out Fang's plans and escape if she wants any hope of survival. But how can she escape a heavily armed fortress with no training in magic and no experience in combat?
She cannot help the quiet question that plagues her. Will Shang come for her?
Or is he already dead?
Continue the Zheninghai Chronicles in this heartpounding novel full of slowburn romance, swoon-worthy heroes, breathtaking adventure, and just the right touch of emotional damage. Perfect for fans of Shari Tapscott, Sylvia Mercedes, and Kenley Davidson.
2. Romance with mid content (holding hands and mild kissing) assault and harassment (not by the love interest).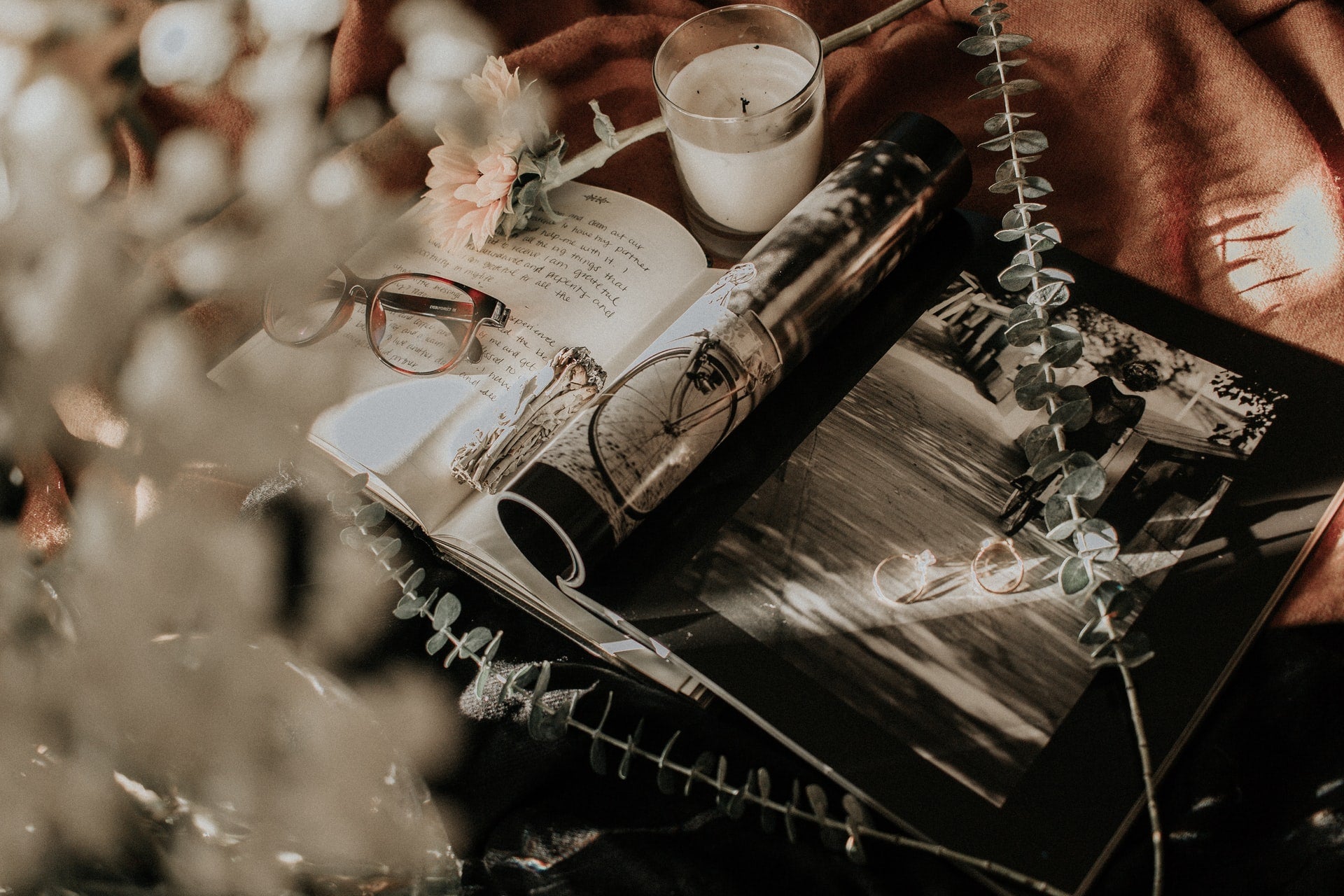 Preview
Captive of Twilight and Treachery (Book 4)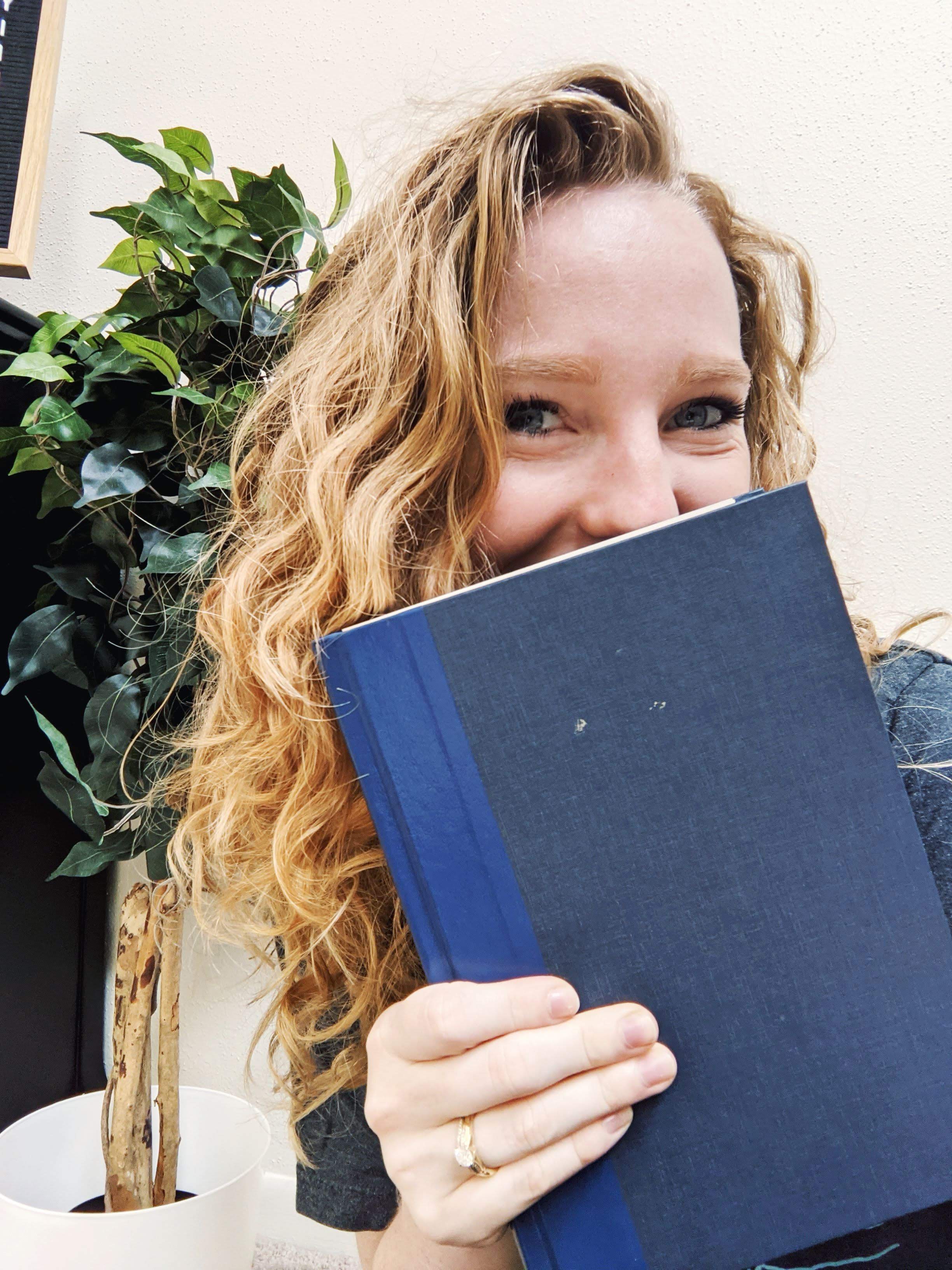 About
Anastasis Blythe
Anastasis Blythe makes her home in central Texas with her husband and their two adorable but rather whiny cats. When she's not writing, she is reading an unhealthy amount of fantasy novels, daydreaming about future books, and trying to keep up with the laundry.