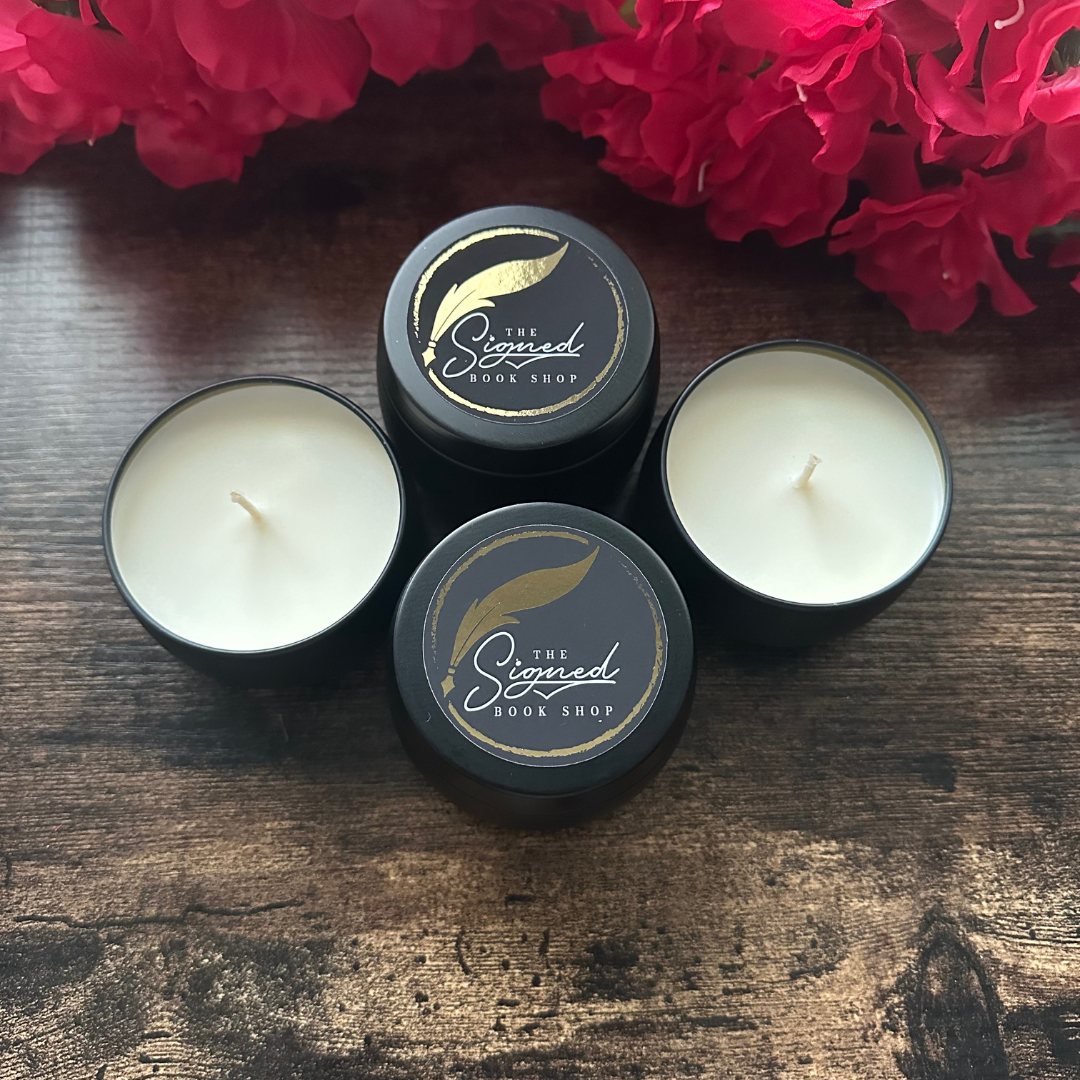 Bound by Treason
In stock
A Mysterious Death. A Forbidden Romance. A Reign at its End.
Free Shipping on U.S. orders of $150+
A Mysterious Death. A Forbidden Romance. A Reign at its End.
When her third daughter mysteriously dies, Queen Moira will do whatever it takes to discover the truth and keep her youngest safe. She's lost three children in the span of a year and will not lose another.
Her husband, the dragon king of the fae, had long left her chambers and found solace in his wicked mistresses who eased his erratic fears. He would not help Moira in this quest, and so she turned to the only fae she trusted: Tallis
Tallis, the head of the royal guard and her dear friend, would do anything to protect his queen and the royal line, but as the two fae search around the castle, they discover the truth behind the murders, and bringing the culprit to justice will tear the kingdom apart.
With each passing day, Moira is forced to choose who she is loyal to: the crown or her heart, because she can no longer honor both.

Hardcover (with signature stamp)
Bookmark
Art Print
Sticker
3. Romance with moderate romantic content (heavier kissing)
enemies to lovers
bodyguard
he falls first
fae
vengeful queen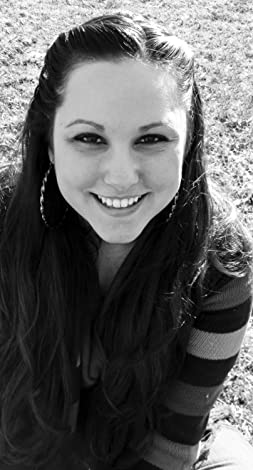 About
Eliza Tilton
USA Today Bestselling author Eliza Tilton graduated from Dowling College with a BA in Visual Communications. When she's not arguing with excel at her day job, chasing after four kids, or playing video games, she's writing Timless Romance & Epic Fantasy. Check out www.elizatilton.com for more of her books or follow her on tiktok @elizatilton where she shares tons of bookish stuff.
Beautiful hardcover character art under the dust jacket.
I love Tallis and Moira, their protectiveness of their loved ones is very sweet. As someone who has experienced repeated loss; it meant a lot to see realistic grief, sorrow, and healing. The setting is also just beautiful with various magics and magical peoples.
Small Business BookTok ARC Reviews: "Bound by Treason" by Eliza Tilton
Note: This ARC was given to me for free by the author and I am reviewing this book voluntarily.
Moira is Queen of the Fae realm she protects. Tallis is the Queen's Bodyguard. They were childhood sweethearts in the past, but are now forbidden to love each other because of their current standings. When the Queen's heirs start dropping like flies and her husband continues to abuse his duties to entertain his sorceress mistresses, it's up to Moira and Tallis to save the last heir, stop the king's tyranny, and solve the mystery of the royal murders! On top of that, our heroes must face another obstacle..their unspoken, undeniable chemistry! Will Moira and Tallis succeed in completing their complex quests and break the barrier they've placed between themselves?
Talk about a killer retelling of "Macbeth"! This novella in the "Starry Kingdoms of the Fae" anthology series was such an exciting read, I finished it in two days! The author does a great job with the world-building and exposition of the characters! Moira was definitely an empowering fantasy heroine. Her determination to protect her remaining child, her strategic thinking, and her courage, even when filled with grief, made for an interesting antihero and a strong portrayal of maternal representation!
Tallis made for an interesting secondary protagonist, acting as the love interest, the voice of reason, and Moira's support system. Their dynamic makes you understand why their chemistry has always been so strong since childhood. I won't say too much about the antagonists as I don't want to give them away. I will say this: The climax is definitely on for the Shakespearean books! If you're looking for a retelling of a literary classic, a clean romance with a side of murder mystery, and a slight "Game of Thrones" atmosphere, don't miss this book in the "Starry Kingdoms of the Fae" anthology series when it hits shelves June 2nd, 2023!
Rating: 5/5⭐️⭐️⭐️⭐️⭐️
- Tropes to Expect: Forbidden Romance, Queen x Bodyguard Couple, Whodunnit, Kingdom in Conflict, Secrets and Lies, Sun/Moon Couple, Faeries, Dragons, Vampires,and Witches.
- Trigger Warnings: Domestic Violence,Betrayal, Loss and Grief, Generational Trauma, and Implications of Infidelity.