Bound by Stardust
In stock
A stardust collector. A handsome immortal. And a floating kingdom full of sinister secrets.
Free Shipping on U.S. orders of $150+
Once a year, on All Hallows Eve, stardust falls from the floating kingdom.
But only one person is brave enough to enter the boneyard and gather the magical powder: Asira, the Stardust Collector.
Known as a sharp-tongued spinster with a talent for healing, Asira leads a lonely life in the woods. However, inside the boneyard, Asira finds more than just stardust.
Lying among the dust is a wounded man, one of the immortal Masters who dwells in the starry kingdom above. She takes him home, hoping for a magical gift that will change her humble life.
The man, Drazhan, is handsome, flirtatious, and has a unique way of getting under her skin. Full of gratitude, he vows to change her life, but only after he enacts his revenge on those who cast him down.
A week later, during the annual tithe, Asira becomes one of the Chosen—those elected to live in the floating kingdom and serve the Masters.
But all is not as it seems.
Beneath the glamor and gold, a sinister secret is waiting to reveal itself. Asira will need her wits, Drazhan's help and stardust to unravel the dark secrets of the floating kingdom. . .
Bound by Stardust is book 4 in the Starry Kingdoms of the Fae Collection. These books are all standalones written by your favorite fantasy authors and are the perfect read for your summer vacation. Prepare to be swept away into magical worlds with tropes you obsess over and swoon-worthy romance.
Signed hardcover
Art Print
Bookmark
Character sticker
4. Romance with a bit more moderate content (fade to black sex, no sex on the page)
forced proximity
secret identity
he falls first
only one bed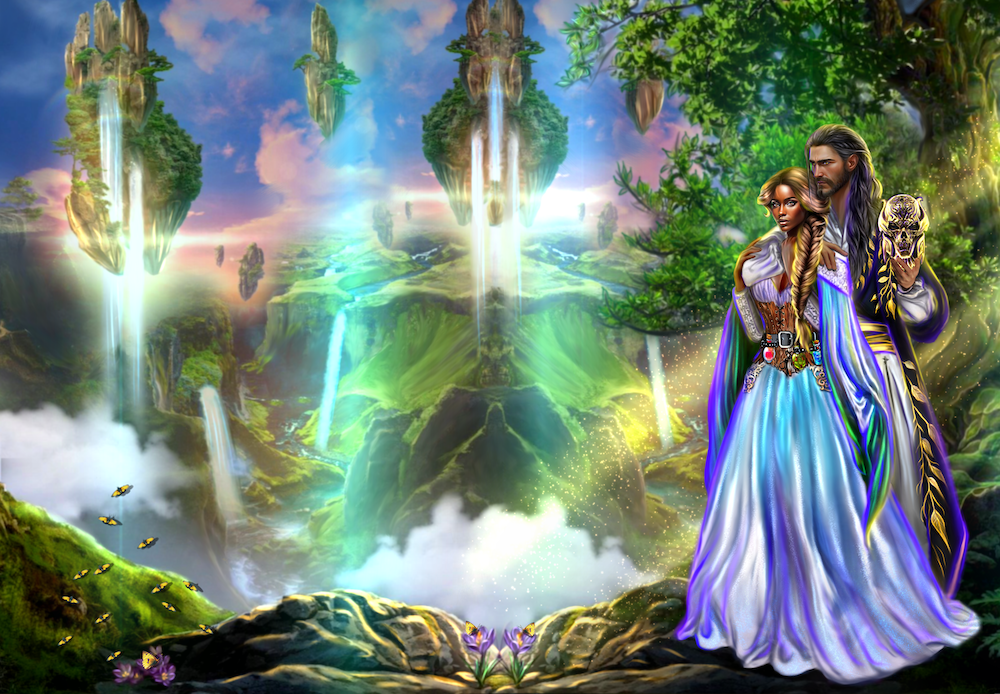 Preview
Bound by Stardust
I tried not to think about him as I washed, scrubbing the dirt and stardust off my skin. 

I tried not to think about the fact that I enjoyed sparring words with him and the way his golden eyes twinkled. 

I tried not to think about the fact that he was the first man who'd looked at me, truly looked at me in years.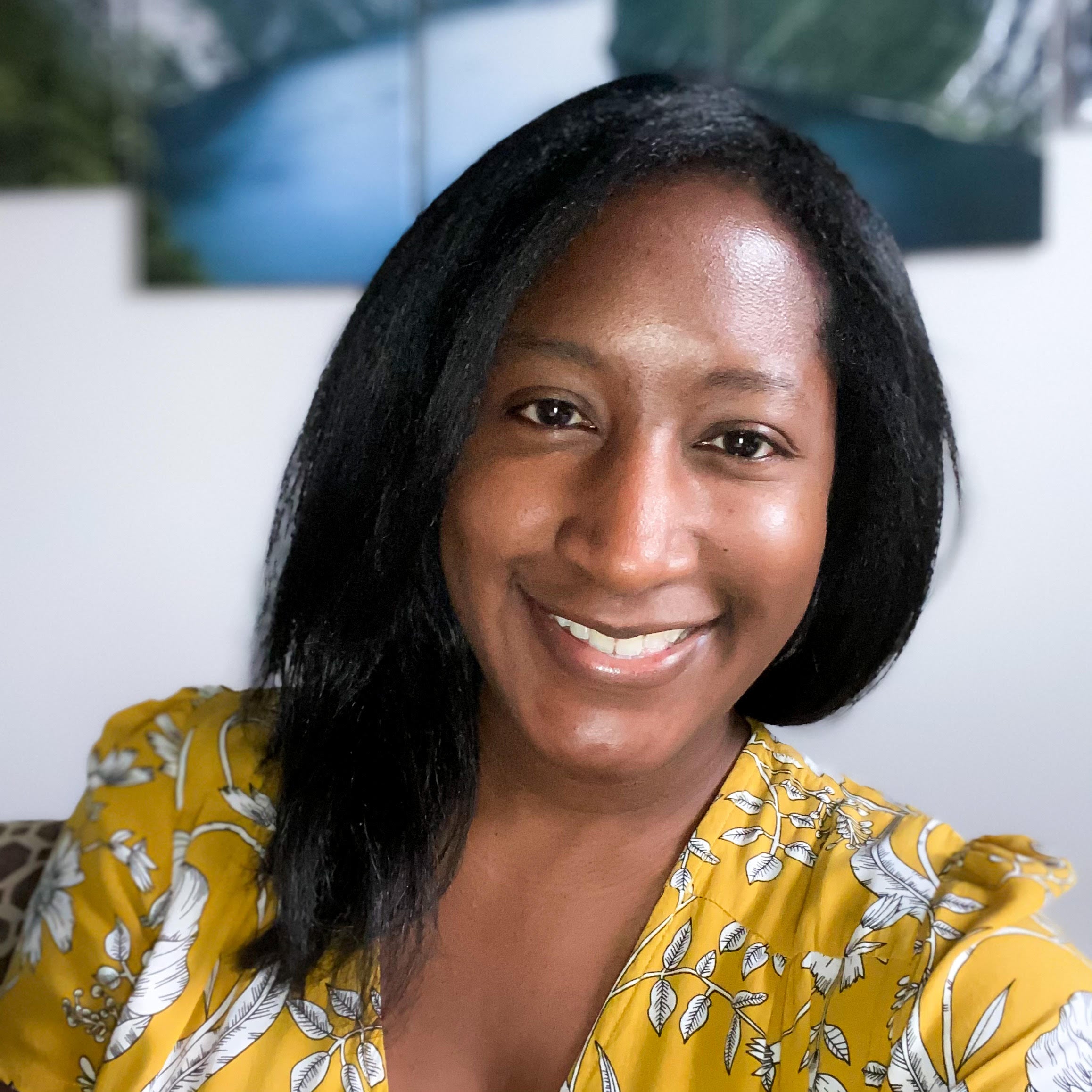 About
Angela J. Ford
Angela J. Ford is a bestselling author who writes epic fantasy and steamy fantasy romance with vivid worlds, gray characters and endings you just can't guess. She has written and published over 30 books.

She enjoys traveling, hiking, and playing World of Warcraft with her husband. First and foremost, Angela is a reader and can often be found with her nose in a book.

Aside from writing she owns a marketing agency and provides websites, book fulfillment and marketing services for authors.

Angela and her husband run The Signed Book Shop. A one-stop shop for signed books and book merchandise.

If you happen to be in Nashville, you'll most likely find her enjoying a white chocolate mocha and daydreaming about her next book.
Short and Sweet
A short, fast paced and thrilling read. Action, romance, witty banter and twists to keep you captivated. Couldn't put this book down and enjoyed it thoroughly. Never read anything from this author before and am glad to have found her. I enjoyed her writing style and feel she wrapped it up neatly!
Great chemestry
I love a good enemies to lovers plot, and this book did not let me down!
So cute!
I loved this a lot. The storyline was great and I liked the pace of it. There was a some action in it and a little bit of mystery. Also loved the relationship growth between Asira & Drazhan. One of my favorite lines from the book was: "Because when I kiss you, it feels like we are lost souls meant to find each out. When I kiss you, it feels like home, that everything is all right, exactly as it was meant to be." 
Another Favorite!
This was an enjoyable novella. Angela does an amazing job at writing strong and engaging female characters. I enjoyed watching Asira and Drazhan falling in love and him falling first in his pov was wonderful. I did like the little sprinkle of arrange marriage trope in there.
I will continue reading Angela's books because I've enjoyed her other series and this is one as well. I received an advance review copy for free, and I am leaving this review voluntarily.
Absolutely loved this story!!
This story had me intrigued from the beginning with the mysterious male found. The characters had great chemistry and I found myself gasping as the story unfolded into the truths that were so hidden. Great world building and character development. I did. get confused a few times with a few things but overall found this to be a great story!