A Wild Winter's Warning (Sprayed Edge)
Limited Release. Only available until Jan 15, 2024. Books ship in late Nov.
Neva had one job. Steal magic to pay off her family's debts. She doesn't expect to fall in love with the handsome elf she's supposed to steal from.
Steal magic. Gain freedom. Don't fall in love.
Neva, an ice sculptor, is desperate to pay off her family's debts and end their slavery to a powerful witch. When the witch offers her a tempting deal - steal the magic of winter in exchange for freedom - Neva seizes the opportunity.
But when she travels to the mountainside cottage where the magic is hidden, she does not find the grumpy old hermit she was promised. Instead, a handsome young woodsman, with pointed ears, is in his place.
Iyken is a loner. Years ago, he lost his family due to a promise he made in his youth. When Neva appears on his doorstep asking a favor, he immediately suspects her of nefarious intentions. In an attempt to get rid of her, and be chivalrous at the same time, he decides to escort her back to the village.
However, on their way down the mountain, a terrible accident sends them careening off the mountainside. Trapped in the valley, Neva and Icken work together to survive the wild winter while accidentally falling in love.
A Wild Winter's Warning is a spicy fantasy romance set in an industrial-era inspired fantasy world with steampunk flair. Curl up with a warm drink and lose yourself in this cozy romance about overcoming adversity, discovering true identity and the strength of unconditional love.
Signed Hardcover with shimmery gold sprayed edge
Gold Foil Bookmark
Art Print
8. Romance with more intense content (multiple sex scenes with explicit descriptions)
only one bed
cozy winter vibes
holiday romance
forced proximity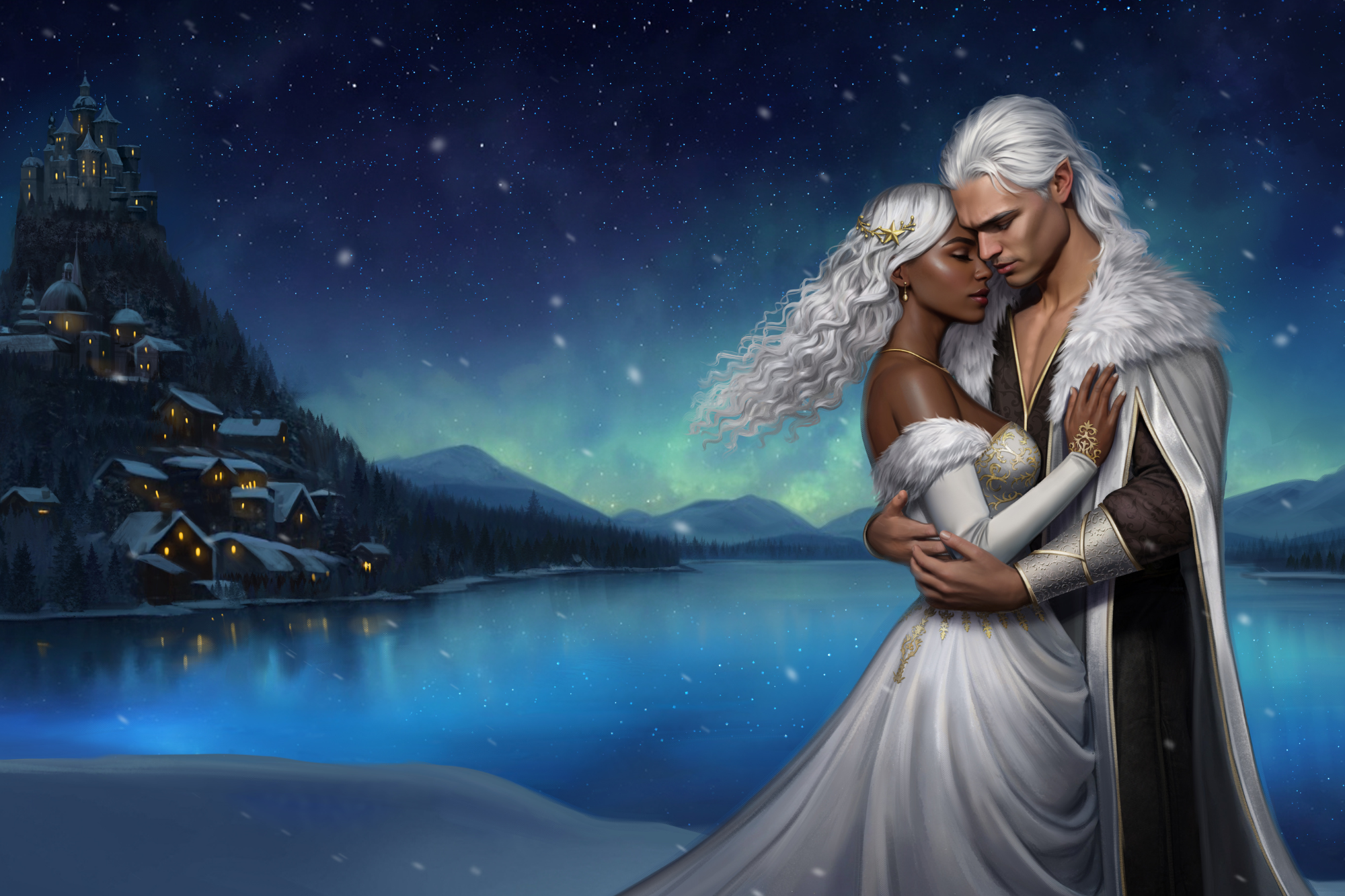 Preview
A Wild Winter's Warning (Sprayed Edge)
My body tingled both at his words and his lips brushing against mine.

Anxiety faded like snow melting under a warm winter sun, and it didn't matter where we were, how exhausted I was, or the fact that we'd missed supper. 


Kissing him made me feel light and impenetrable. A glow of warmth settled around my chest. 


I leaned into him, afraid he'd break away, but he didn't. We savored another long, slow kiss, and it was even better than the quick ones, the ones full of passion and urgent need. It was sweet and pure and enduring. It was comforting and compelling, a promise of what was to come in the future, and I basked in it. 


"We don't have to go anywhere," Iyken breathed, nipping at my bottom lip. "We can stand here all night for all I care. The feel of you in my arms and the taste of your lips is all I need tonight."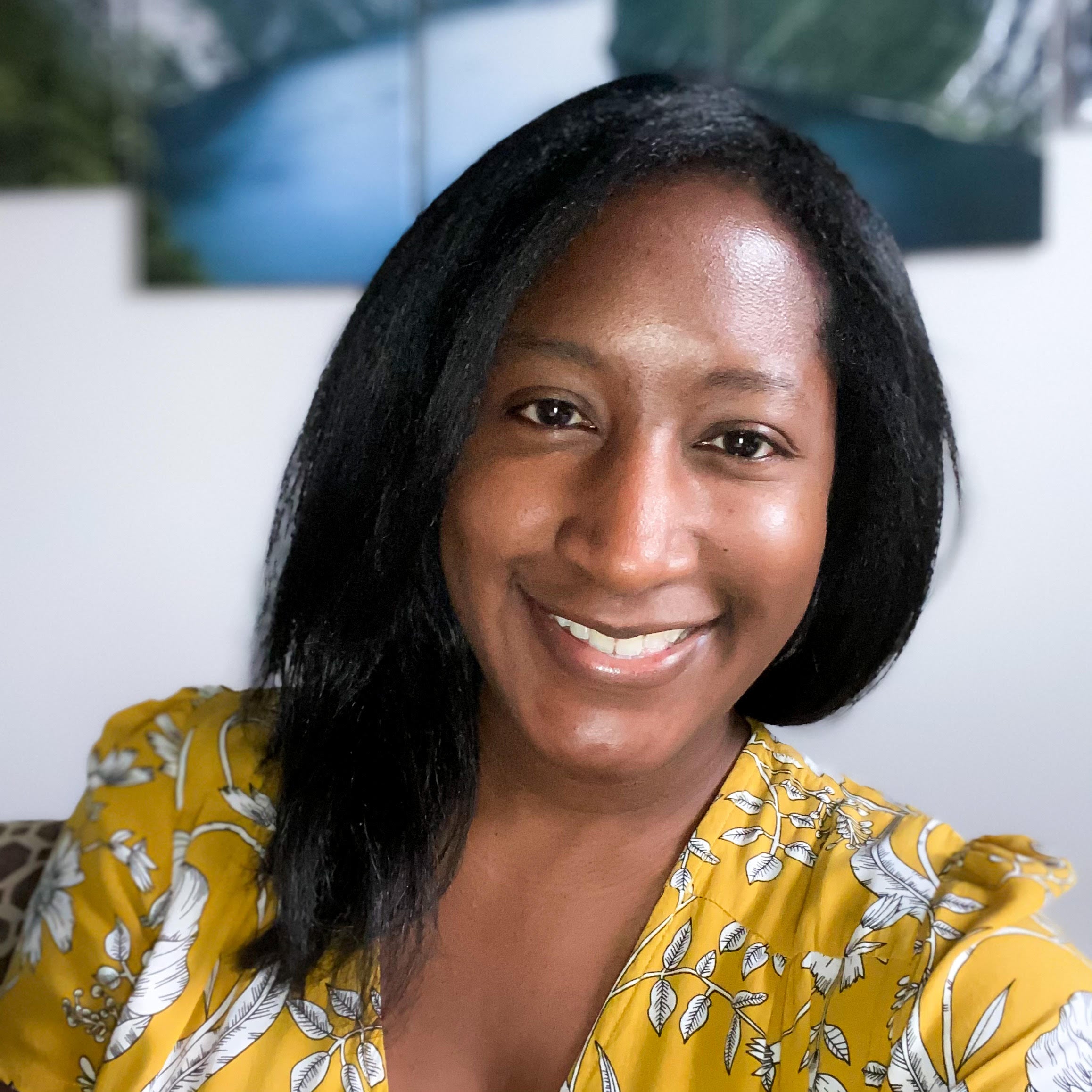 About
Angela J. Ford
Angela J. Ford is a bestselling author who writes epic fantasy and steamy fantasy romance with vivid worlds, gray characters and endings you just can't guess. She has written and published over 30 books.

She enjoys traveling, hiking, and playing World of Warcraft with her husband. First and foremost, Angela is a reader and can often be found with her nose in a book.

Angela and her husband run The Signed Book Shop. A one-stop shop for signed books and book merchandise.

If you happen to be in Nashville, you'll most likely find her enjoying a white chocolate mocha and daydreaming about her next book.