A Wicked Winter's Kiss (Sprayed Edge)
A swoony holiday romance between a young woman who lost her way and a handsome woodsman with a hidden identity.
Free Shipping on U.S. orders of $150+
A swoony holiday romance between a young woman who lost her way and a handsome woodsman with a hidden identity.
The only life Natari knows is one of dark deeds. As a pilot she uses her airship to smuggle illegal goods across the known world.
What she truly desires is freedom from her shady employer. When she's caught double-dealing, her airship is sabotaged, and she crashes in a frozen tundra.
With her cargo destroyed and her ship severely damaged, her only hope of survival is the help of a deliciously handsome woodsman: Eldon.
Eldon is surprisingly tender and intensely romantic, spoiling her with delectable desserts, cozy fireside evenings, adventures in the snow and fervent kisses.
Despite her visceral attraction to Eldon, Natari can't shake the suspicion there's more to him than meets the eye. Believing he's too good to be true, she determines to discover his secret while rebuilding her airship.
But something wicked lurks in the wood, a growing evil seeking to ruin winter's magic. As revelations bring clarity, Natari must make a choice. Will she stay and fight or flee back to the world she knows?
A Wicked Winter's Kiss is a fairytale of new love and winter magic, set in an industrial-era inspired fantasy world with steampunk flair. Prepare to be swept away to a winter wonderland where dreams come true, magic is real, and the key to unlocking any cold heart is love.
A Wicked Winter's Kiss signed hardcover with a sprayed edge (1 color)
1 gold foil bookmark
1 gold foil art print
8. Romance with more intense content (multiple sex scenes with explicit descriptions)
only one bed
cozy winter vibes
holiday romance
cinnamon roll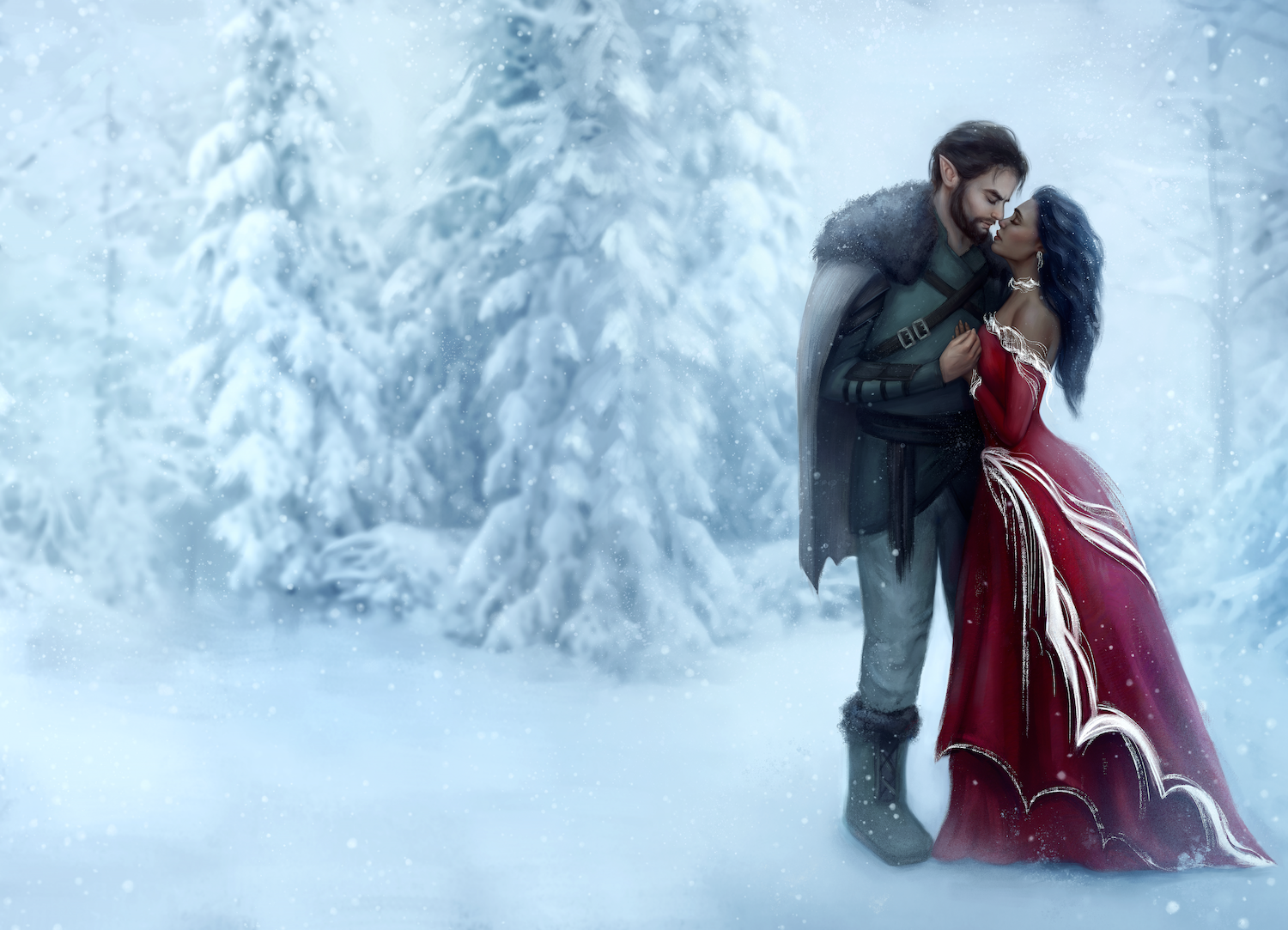 Preview
A Wicked Winter's Kiss (Sprayed Edge)
Eldon froze, and his lips did not move. My heart sank. I'd made another impulsive mistake and insulted my host by giving him an unwanted kiss. I might as well prepare for him to take me to the village.

I attempted to draw back, but he tightened his arm around my waist. Ever so hesitantly, he lightly brushed his lips against mine. 


The tang of peppermint made my lips tingle, and closing my eyes, I let out a soft sigh and parted my lips for more. 


He pulled back but didn't loosen his hold on me. The racing of his heartbeat told me that he, too, felt the uncanny connection between us . . .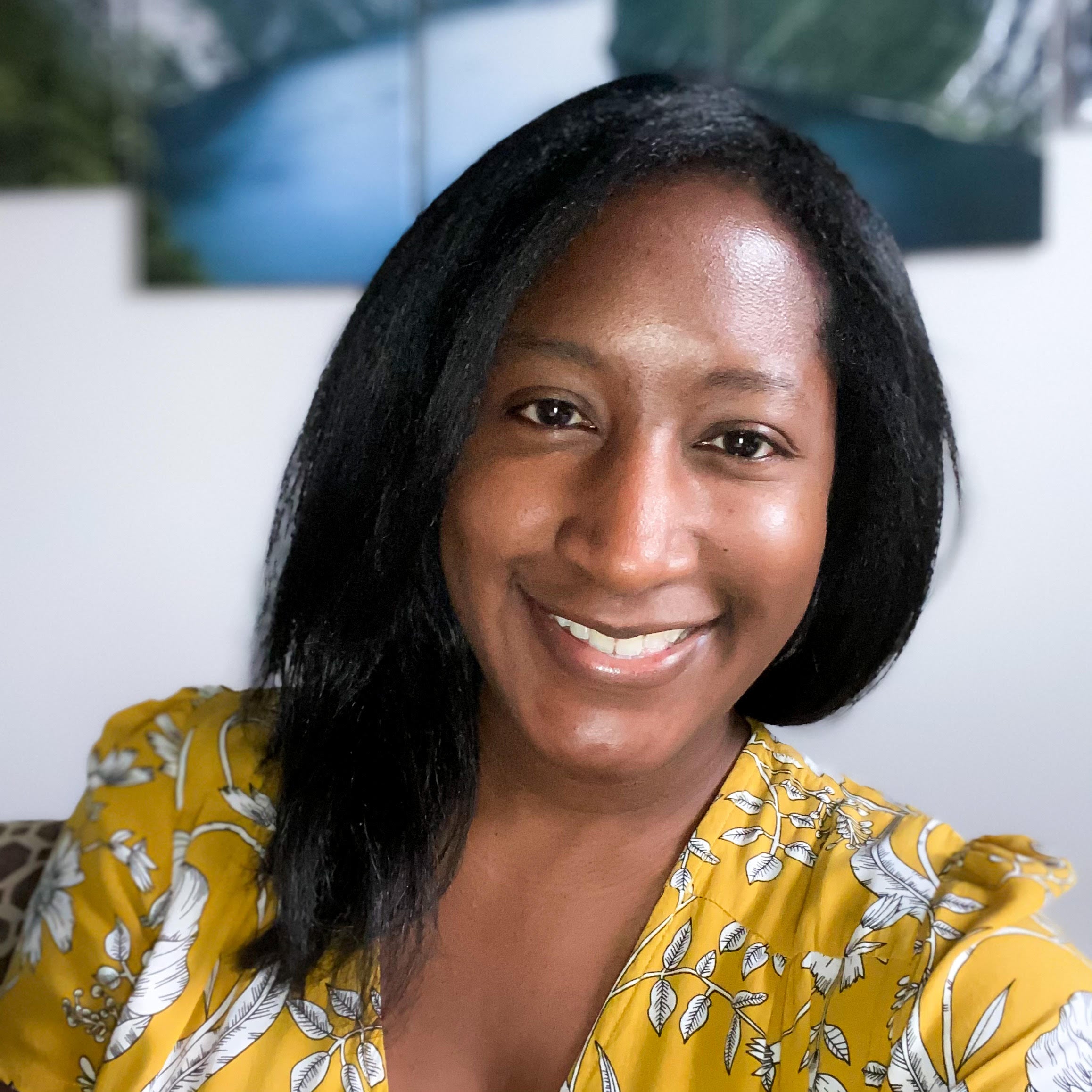 About
Angela J. Ford
Angela J. Ford is a bestselling author who writes epic fantasy and steamy fantasy romance with vivid worlds, gray characters and endings you just can't guess. She has written and published over 30 books.

She enjoys traveling, hiking, and playing World of Warcraft with her husband. First and foremost, Angela is a reader and can often be found with her nose in a book.

Angela and her husband run The Signed Book Shop. A one-stop shop for signed books and book merchandise.

If you happen to be in Nashville, you'll most likely find her enjoying a white chocolate mocha and daydreaming about her next book.
Loved this super cute story!
Have not started to read the book yet... but the presentation is beautiful!
This book was SO GOOD! I loved it so so much I haven't found one that comes close! The story is perfect for the winter/Christmas season! The world, plot, characters, romance and little bit of spice were just perfect. It really was a truly wonderful story and one I will re-read each year. The book itself is stunning- the colors and design on the hardback are gorgeous!