The Glass Gate
In stock
Sometimes all a girl needs is a good dress and some magic shoes.

Prince Charming is optional.
Free Shipping on U.S. orders of $150+
My goal was simple: create a killer fashion design portfolio, win the scholarship to the school of my dreams, and never have to clean my step-family's house again. I just needed some inspiration. Something to set my portfolio apart from all the other up-and-coming designers. A little fashion magic.
I didn't expect literal magic.
But then my friend dressed me up like a fae princess, and whisked me away to Faerie. The food! The dancing! The dresses! This was just the inspiration I needed, so when the crown prince asked me to stay and be his fake girlfriend, I jumped at the opportunity.
Prince Tiernan is gorgeous and charming, but I'm just a part of a plot to find his bride. That's fine by me. I'm just here for the fashion. No messy feelings. On the other hand, it's very hard to not have my head turned by a boy who gives me a dragon egg.
The longer I stay in Faerie with Tiernan, the more caught up I get in the magic of his kingdom, and I start to believe the stories we're spinning for everyone. Stories of magic and sacrifice and maybe even true love.
I can't lose sight of my goals. I need to win that scholarship. Putting my heart on the line for a prince and his kingdom is just too risky. Am I brave enough to try? Maybe if I find the right dress.
Where's a fairy godmother when you need one?
If you think Ever After is the best Cinderella retelling, because they actually get to know each other, or that Project Runway would be improved by having a baby dragon, try The Glass Gate! This is a sweet, stand-alone retelling of Cinderella, set in the Faerie Tale Romances world
Hardcover
Signed Bookplate
Bookmark
Art Print


2. Romance with mid content (holding hands and mild kissing)
fake dating
found family
witty banter
fairytale retelling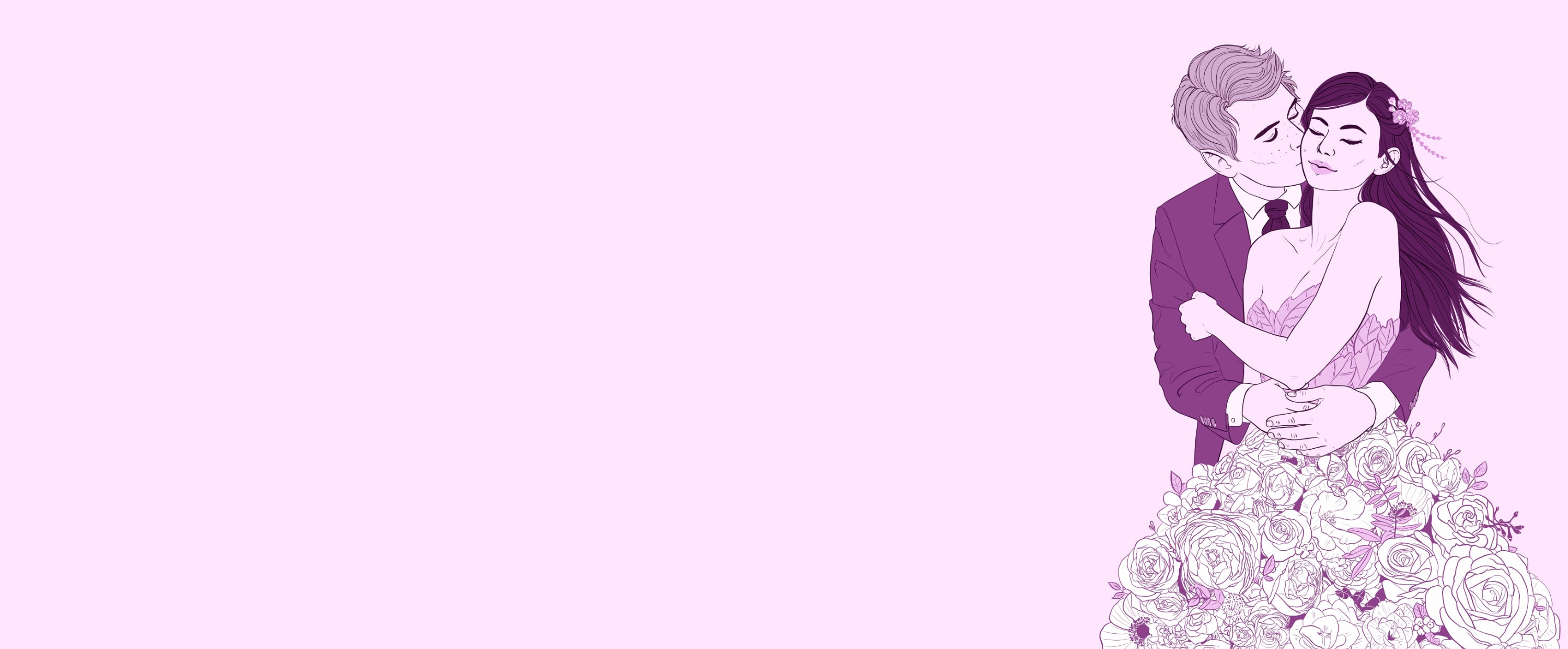 Preview
The Glass Gate
I let Amber pull me forward. The music of the fiddles and drums thrummed through my bones, making my toes itch with the urge to tap. Still, I edged toward the empty wooden benches near the edge of the clearing. Maybe I'd watch for a bit. Get my bearings.
"Oh, no you don't." Amber linked my arm in hers and marched me toward the dancers. "I promised we'd have fun. I know you like to hide—"
"I don't hide!" I protested.
"With your oversized hoodies and your wardrobe of black and gray."
"It's comfy."
"Have you ever thought about what your life would be like—what you could do—if you actually let people see you?"
"It's not that simple." I wasn't hiding, not really. I was just busy.
"It's that simple tonight. No hiding. Let's party!"
The music thrummed through my bones as Amber spun us laughing into the crowd. I wasn't what anyone would call a skilled dancer, but it didn't seem to matter.
Some of the fae danced with intricate steps and some swirled past with abandon. The effect was chaotic but beautiful and free. I spun on the trampled grass of the meadow until my feet ached and my throat was dry. I lost Amber in the mix, and when I turned to look for her, I collided with the dancer beside me.
"Apologies, my lady," panted the tall red-haired man. He wore a simple but perfectly cut linen tunic and dark trousers with tall leather boots. His green eyes sparkled, and his freckled face was flushed from dancing. He gave me a courtly bow. I attempted a curtsy, almost tipping over as I realized how much I'd been twirling. The man laughed. His deep voice vibrated through me as he steadied me with a hand on my arm. I felt the heat of it through my silk sleeve.
He raised his voice to be heard over the music. "Let me get you a drink before we both fall over."
"Well." I hesitated. But hadn't Amber told me to have fun? I smiled up at the handsome fae in front of me. "A drink sounds perfect."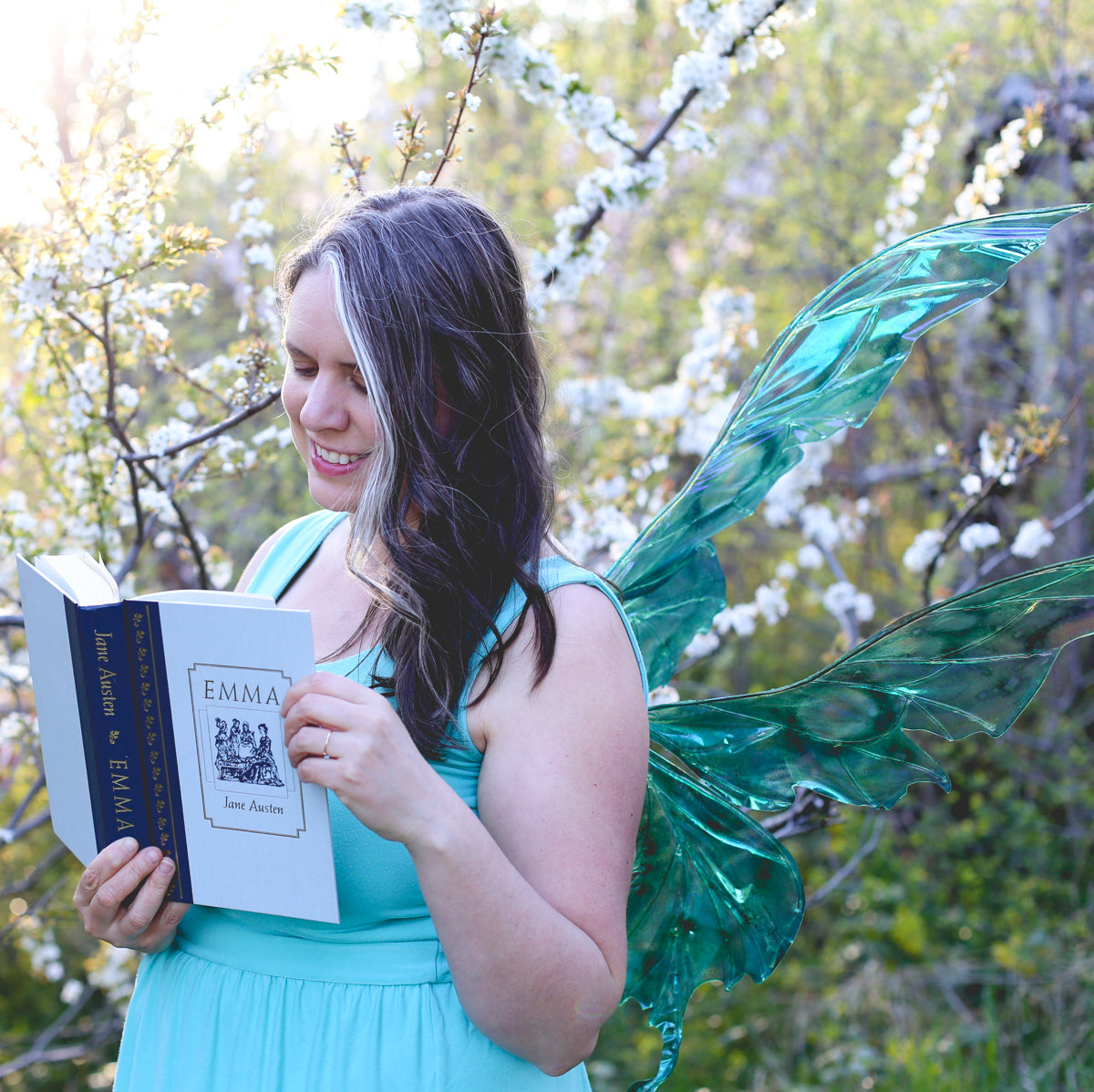 About
Hanna Sandvig
Hanna Sandvig is turning your favorite fairy tales into faerie tales with some sweet romance and enough sass to keep things interesting.

Hanna is living out her personal happily-ever-after in the mountains of BC, Canada with her husband, three little girls, and giant cat. If you drop in to visit, please bring plenty of chocolate and strong black tea.