Seven Ways to Kill a King (Exclusive Edition)
In stock
She was born a princess. They made her an assassin.

Free Shipping on U.S. orders of $150+
Myrina of Stormskeep should be dead. The seven self-crowned, murderous kings of the Storm Queen's Realm thought she was killed in their massacre. But Myrina lives, and while she draws breath, she plots their end:
One will appear an accident.
Two a coincidence.
By three, they will know.
But vengeance rarely goes according to plan. The worst of the kings holds her sister--rightful queen and heir to the kingdom--captive. If Lettie isn't freed before she comes into her magic, the kings will hold her power as well.
Myrina can let nothing stop her. With the help of her loyal bloodsworn Cassius, the shadow princess will have her revenge.
Vowed to enact retribution and rescue her sister with no more than her wits and a sword--and the last of her queensguard--this sweet and slightly stabby YA fantasy is perfect for fans of Shielded and The Princess Will Save You.

Hardcover
Signed Bookplate
2-sided art print
Bookmark
2. Romance with mid content (holding hands and mild kissing)
revenge princess
duty and honor
stabby heroine
forbidden romance
bodyguard

Preview
Seven Ways to Kill a King (Exclusive Edition)
"I release you from your duty," she said.

Cass's brow lowered dangerously.

"If you don't want to help me, then go. It's better to find out here and be done with it. I'm more than willing to do this alone."

He shifted so near that his breath brushed her skin. His words were a quiet vow. "I do not answer to you, Princess. My duty is to the queen. Her word is my law."

The way he'd said "princess" felt like a slap—or worse, like he'd been calling her Bean, like she was nothing and she had no control of what he would do.

He was right, and she knew it, and the notion made searing heat fill her chest. She wanted to roar like her sister and scream and tear. His eyes flicked over her face and caught the flare of her nostrils and the color in her cheeks. She hated him for it. She hated everything.

Her fingers curled into her palms, and voice cold, she said, "I have traveled the seven kingdoms since the year I was born. I know every palace. I know every route. I have insight and reason, and I'm good with a sword." She knew those kings—the men who'd killed her mother—with a familiarity that hurt. Her eyes cut into Cass's, and the room took on an eerie early-morning glow. "I will tell you what else, Cassius of Stormskeep. I will die with my hands covered in king's blood. And I will die more satisfied than any fool who escapes to the sea."

His jaw went tight at the way she'd said his name, but Cass only inclined his head. "As you say," he whispered. His dark eyes grazed hers as he made to stand. "And so we ride into death together."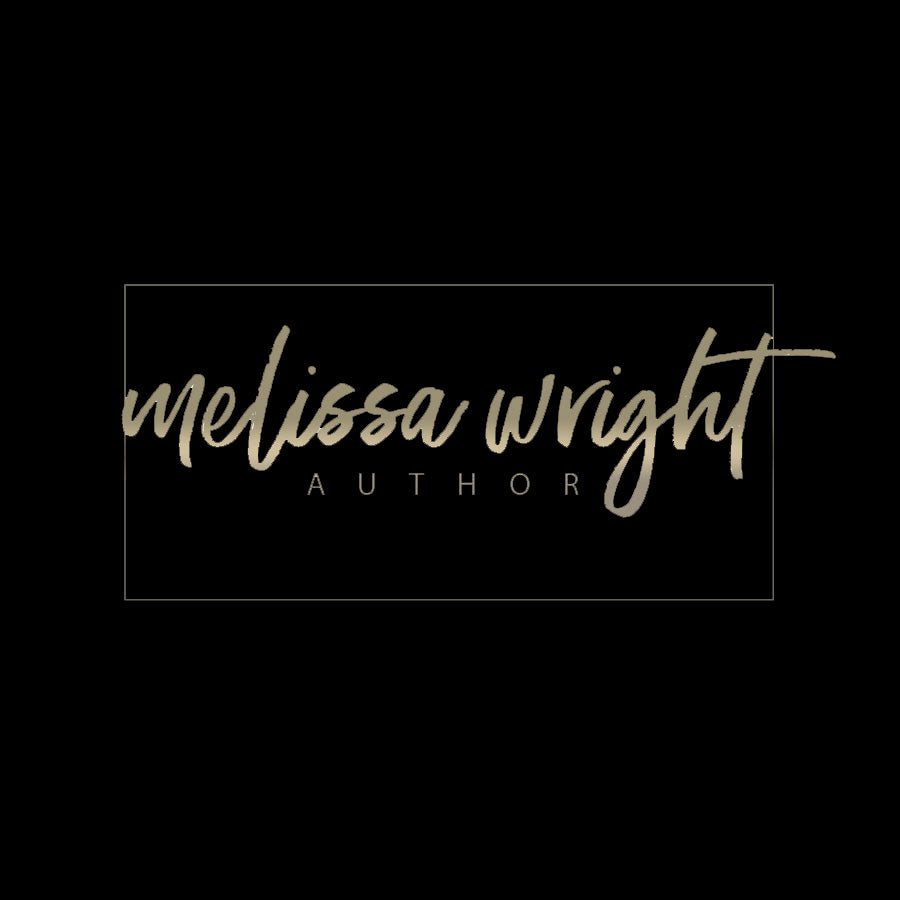 About
Melissa Wright
Melissa is the author of more than a dozen YA and fantasy novels including The Frey Saga and BETWEEN INK AND SHADOWS. When not writing she can generally be found talking about a book, painting something from a book, or tucked between headphones listening to a book. It's kind of a theme. She loves reasonable heroines in unreasonable situations, noble--if brooding--heroes, slow burn and sweet kisses, a lot of havoc, and a little magic.