Prince of Deception
In stock
Prince of Deception is a companion novel to A Cursed Heart told from Rían's perspective.
Free Shipping on U.S. orders of $150+
Find your soul's one true mate
for she will save you from your fate.

Rían O'Clereigh heard that fortune shortly after he was cursed, and he's been searching for this "mate" ever since.

Sort of.
Well, not really.
But he figured if she existed, she would find him.
And she finally has.

Lady Aveen Bannon.
Beautiful. High-born. Human.

Unfortunately, to break Rían's curse, Aveen needs to die. And the more time they spend together, the less appealing that sounds.

Love or freedom?
That's the choice Rían must make.
Unless he can find a way to have both...

Prince of Deception is a companion novel to A Cursed Heart told from Rían's perspective.
Signed hardcover
Sticker
Quote Card
7. Romance with stronger content (on page sex with explicit descriptions)
slow burn romance
fated mates
enemies to lovers
only one bed
fake engagement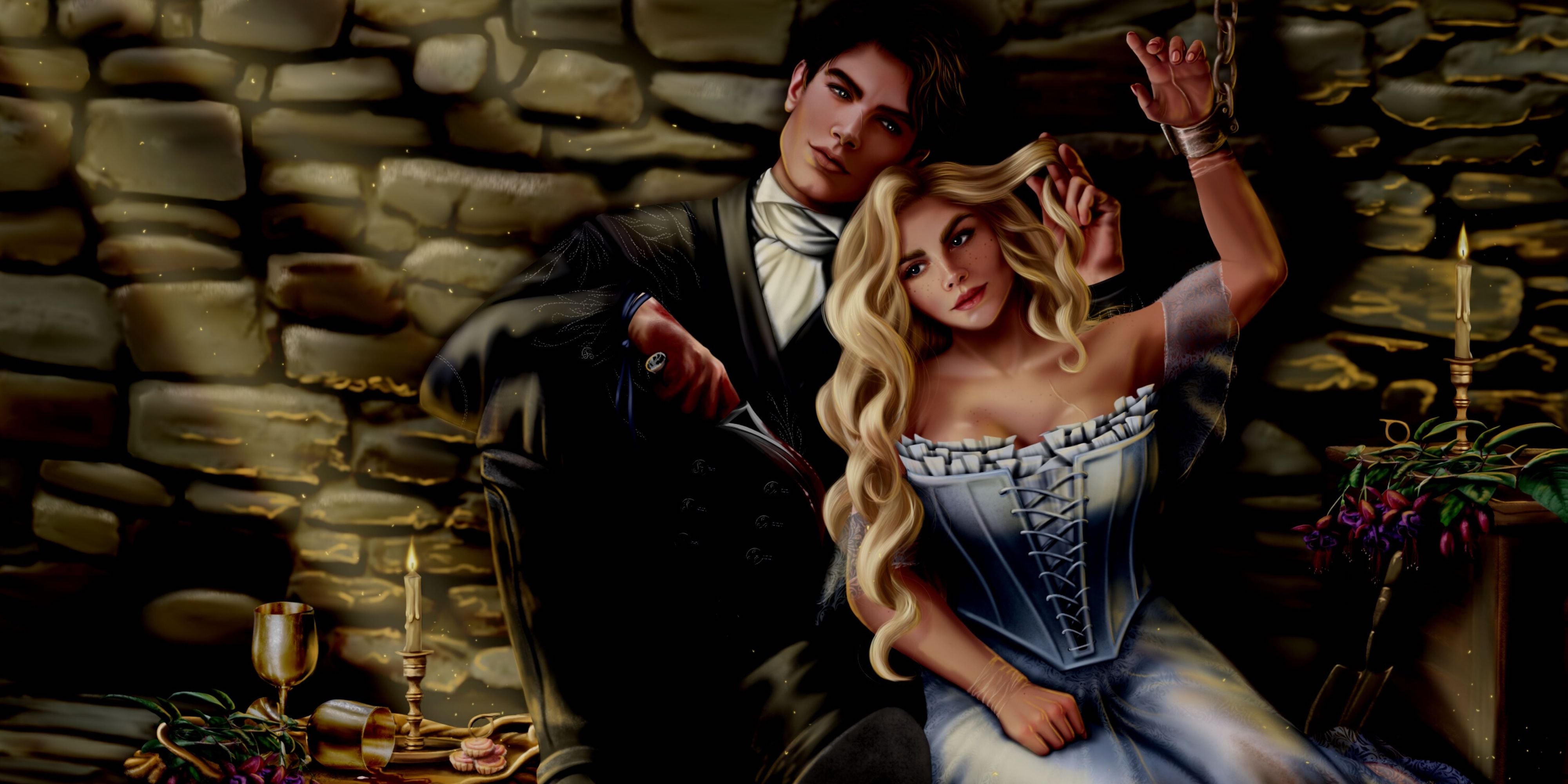 Preview
Prince of Deception
My eyes snapped open to find his head tilted, a lock of mahogany hair falling across his furrowed brow. "Well? What are you waiting for?" I clipped.
"You look miserable."
What did he expect? He had broken into my room, threatened my sister, and was blackmailing me for a bloody kiss. "Then tell me how I should look so that I may be rid of you. Should I smile?" I forced a brittle smile to my lips, grinding my teeth for good measure. "Should I swoon?" My hand flew to my forehead as I pretended to faint onto the chaise. "I have it now." I shot to my feet and stalked forward, delighting in the way he retreated a step. "I should flutter my lashes and be grateful that someone so handsome would ask me for a kiss."
The corner of his lips lifted. "So you do think I'm handsome."
Just like a man, listening to only the words he wished to hear. "I think you're irritating."
He was full-on grinning, showing off those deep dimples. "Does that mean you're going to kiss me or not?"
I stomped forward and pressed my lips against his. A shock exploded through my body. White light burst behind my eyes. When they flew open, they met a pair of stunned blue ones. I stumbled back, my hand flying to my mouth as my legs gave out and I collapsed onto the chaise.
"Shit." He swore again, backing toward the bed. "I finally found you."
Before I could catch my breath or ask what that meant, the stranger vanished.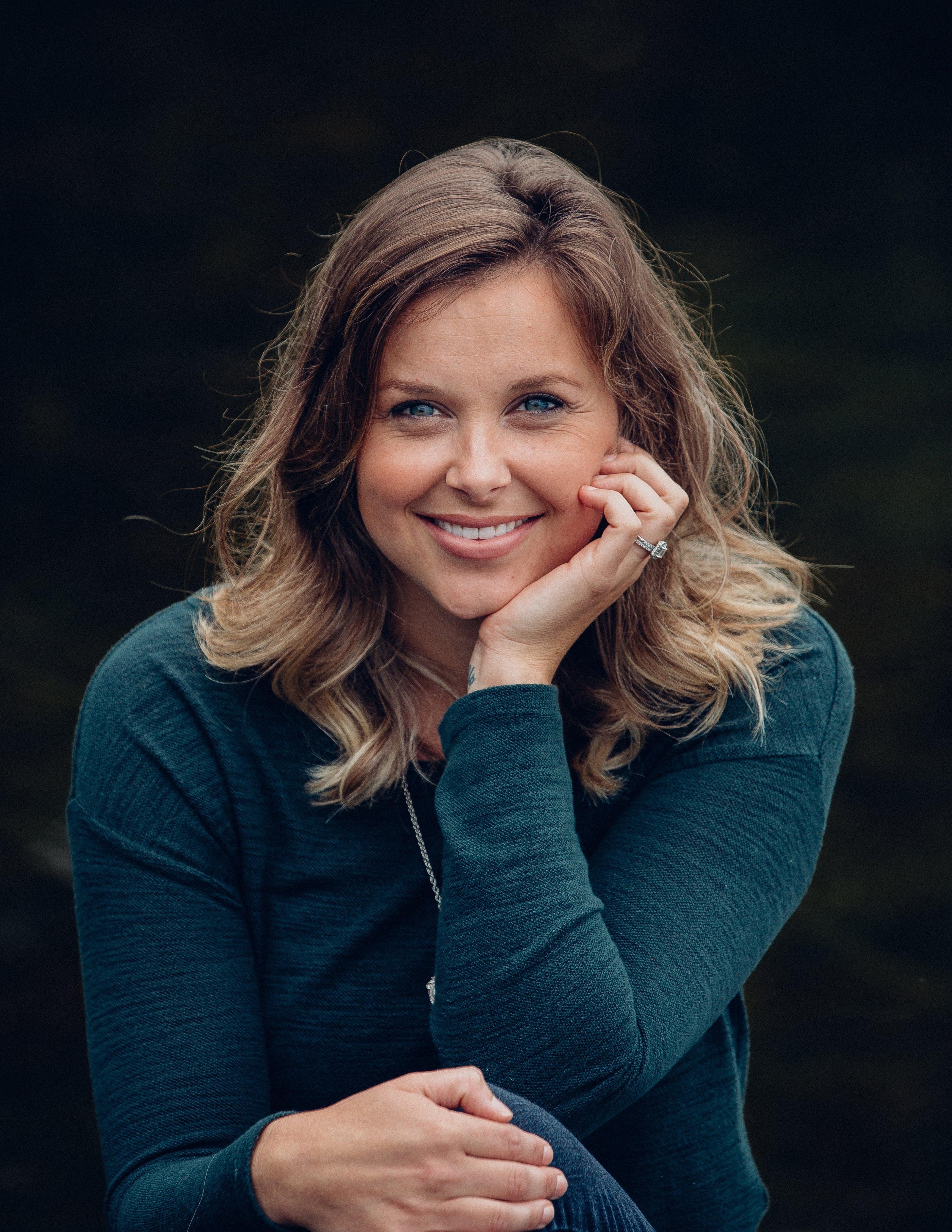 About
Jenny Hickman
Jenny grew up in Oakland, Maryland and currently lives in County Tipperary, Ireland with her husband & two children. Her love of reading blossomed the summer after graduating high school, when she borrowed a paperback romance from her mother during the annual family beach vacation.

From that sunny day forward, she's been a lover of stories with Happily-Ever-Afters.
Perfection.
Jenny Hickman's Prince of Deception is so perfect I could cry. For anyone who is already a fan of the Myths of Airren books, it's an easy sell. You'd be doing yourself a disservice to miss out on more Rían.. And for anyone on the fence, oh my goodness please go start with A Cursed Kiss so you can read this book!
Stunning
She's done it again! Jenny made me feel every emotion reading this story from Rian's POV. Filling in the gaps from A Cursed Heart and Prince of Seduction, we see so much character development that I fell in love with Rian all over again 🖤 🫠
However we have to come to a cliffhanger, which I'm sure @authorjennyhickman wrote while she laughed maniacally and then sipped on the boiling tears of her readers with a sigh. I'm pretty sure my heart is somewhere in her hidden hallway of birdcages with today's date written underneath.
If you haven't started the myths of airren series, start with A Cursed Kiss, and prepare to be unraveled 😏