The Myths of Airren (Books 1-5)
This is a pre-order and ships the end of Nov.
Discover a land of myths and monsters in Jenny Hickman's fated mates fantasy romance series, The Myths of Airren. Treat yourself to hand-signed hardcovers of all five books in the complete series: A Cursed Kiss, A Cursed Heart, A Cursed Love, Prince of Seduction, and Prince of Deception along with exclusive stickers, page overlays, and bonus swag you won't want to miss.
Living on an island plagued by magic and mythical monsters isn't a fairy tale... it's a nightmare.
After Keelynn witnesses her sister's murder at the hands of the legendary Gancanagh, an immortal creature who seduces women and kills them with a cursed kiss, she realizes there's nothing she wouldn't do to get her back. With the help of a vengeful witch, she's given everything she needs to resurrect the person she loves most.
But first, she must slay the Gancanagh.
Tadhg, a devilishly handsome half-fae who has no patience for high society—or propriety—would rather spend his time in the company of loose women and dark creatures than help a human kill one of his own.
That is until Keelynn makes him an offer he can't refuse.
Together, they embark on a cross-country curse-breaking mission that promises life but ends in death.
A Cursed Kiss - Signed hardcover
Prince of Seduction - Signed hardcover
A Cursed Heart - Signed hardcover
Prince of Deception - Signed hardcover
A Cursed Love - Signed hardcover

3 Bookmarks
Character Sticker
3 Quote Stickers
Page Overlays
Airren Map

6. Romance with stronger content (on page sex & tame descriptions)
enemies to lovers
only one bed
forced proximity
forced marriage
morally gray fae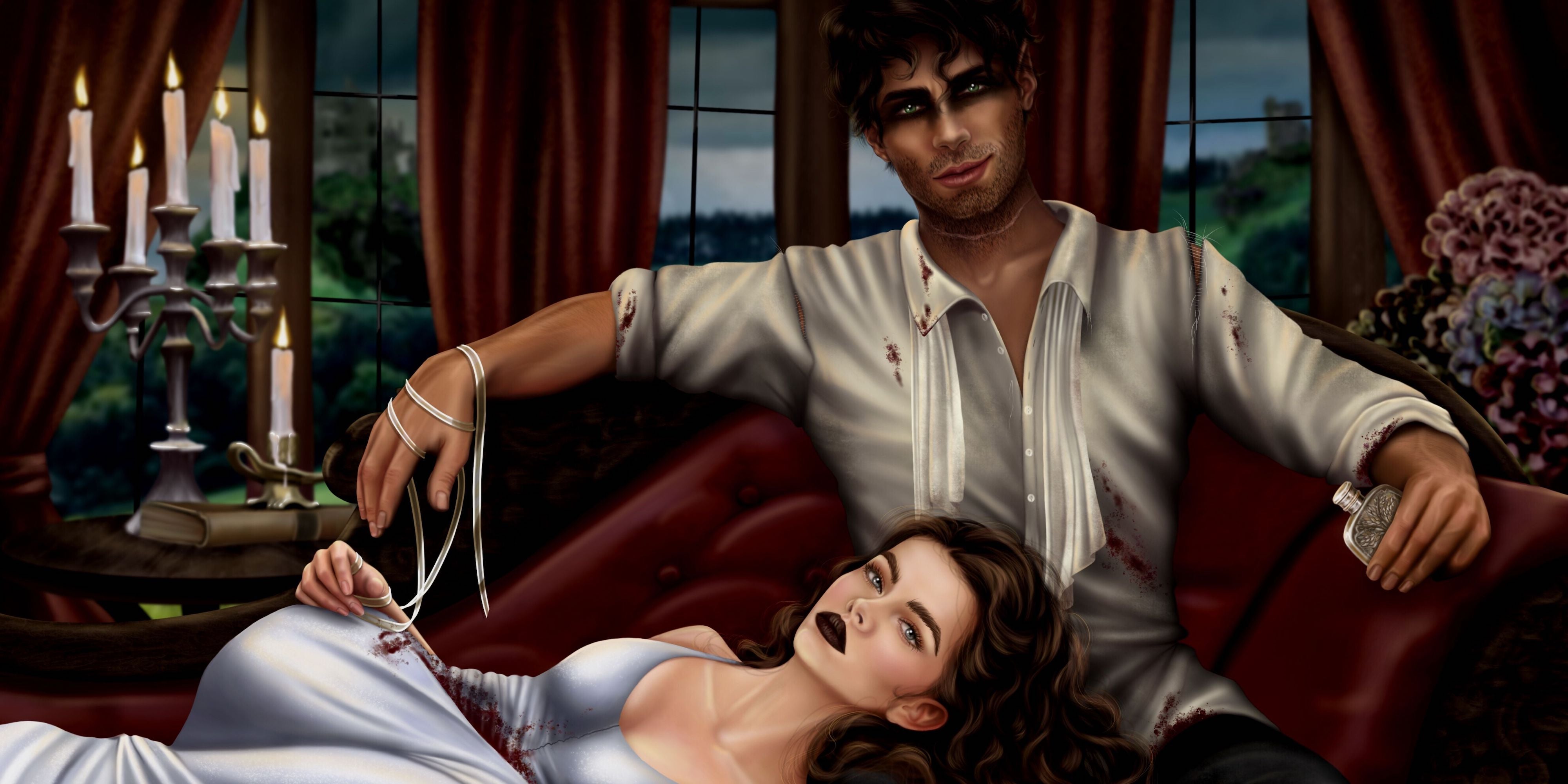 Preview
The Myths of Airren (Books 1-5)
I buried my face in my hands and let my tears flow free. Another piece of my shriveled heart turned to dust. "It hurts," I cried, clutching the material at my chest. "It hurts too much." If only someone would crush my hateful heart and end this pain.
The floorboards creaked, and Tadhg's arm came around my waist, holding me in the heat of his embrace until my sobs turned to soft sniffles. "I can make it go away," he whispered against the shell of my ear. "Say the word, and I'll make the whole world go away."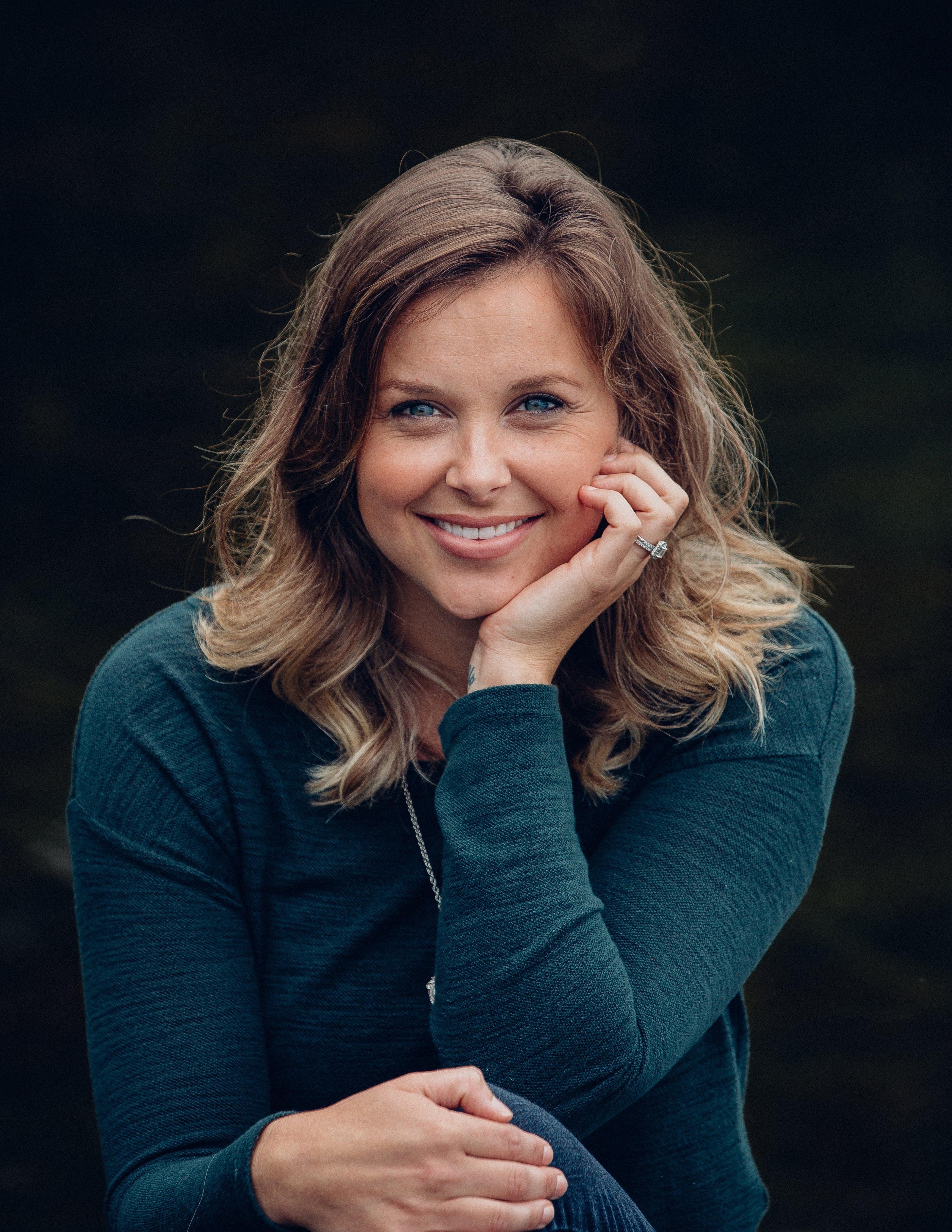 About
Jenny Hickman
Jenny grew up in Oakland, Maryland and currently lives in County Tipperary, Ireland with her husband & two children. Her love of reading blossomed the summer after graduating high school, when she borrowed a paperback romance from her mother during the annual family beach vacation.

From that sunny day forward, she's been a lover of stories with Happily-Ever-Afters.