Music of the Night
Only 4 units left
Phantom of the Opera meets Beauty and the Beast in this gothic-inspired dark fantasy romance.
Free Shipping on U.S. orders of $150+
A haunted tower, a mysterious instructor, and the lure of the music of the night. . .

After the death of her father, Aria is left penniless and destitute. To avoid working the streets, she becomes the ward of a Count and moves to a remote town called High Tower.
High Tower is a gloomy place with one vivid attraction: the theater. Lords and ladies come from afar to be seduced by a night of unforgettable entertainment.
Many are warned to stay away from High Tower's dangerous enchantments, but it's a warning Aria is forced to ignore. Determined to take her life back into her hands, she and the Count make a deal. She can avoid an arranged marriage if she learns to sing for him.
When Aria stumbles across a mysterious man in a dark tower, she begs to learn the power of song from him. Although reluctant, the man agrees to teach her the music of the night. Between midnight meetings and emotional singing lessons, Aria falls in love with her alluring instructor despite his shadowy past.
But something deadly stirs, awoken by the desire of its master.
Evening reveries become haunted with terror, blood, and murder. Rumors claim the man in the tower is behind the madness that haunts High Tower, a truth Aria is loath to believe. For she just gained the desire of her heart.
What she doesn't know is that her haunted instructor intends to use her for his own purposes. . .
Music of the Night is a complete, stand-alone novel inspired by Phantom of the Opera. Perfect for fans of dark and steamy fantasy romance.
Signed hardcover
Art Print
Bookmark
2 Character Stickers
8. Romance with more intense content (multiple sex scenes with explicit descriptions)
forced proximity
forbidden love
possessive male
dark magic
spice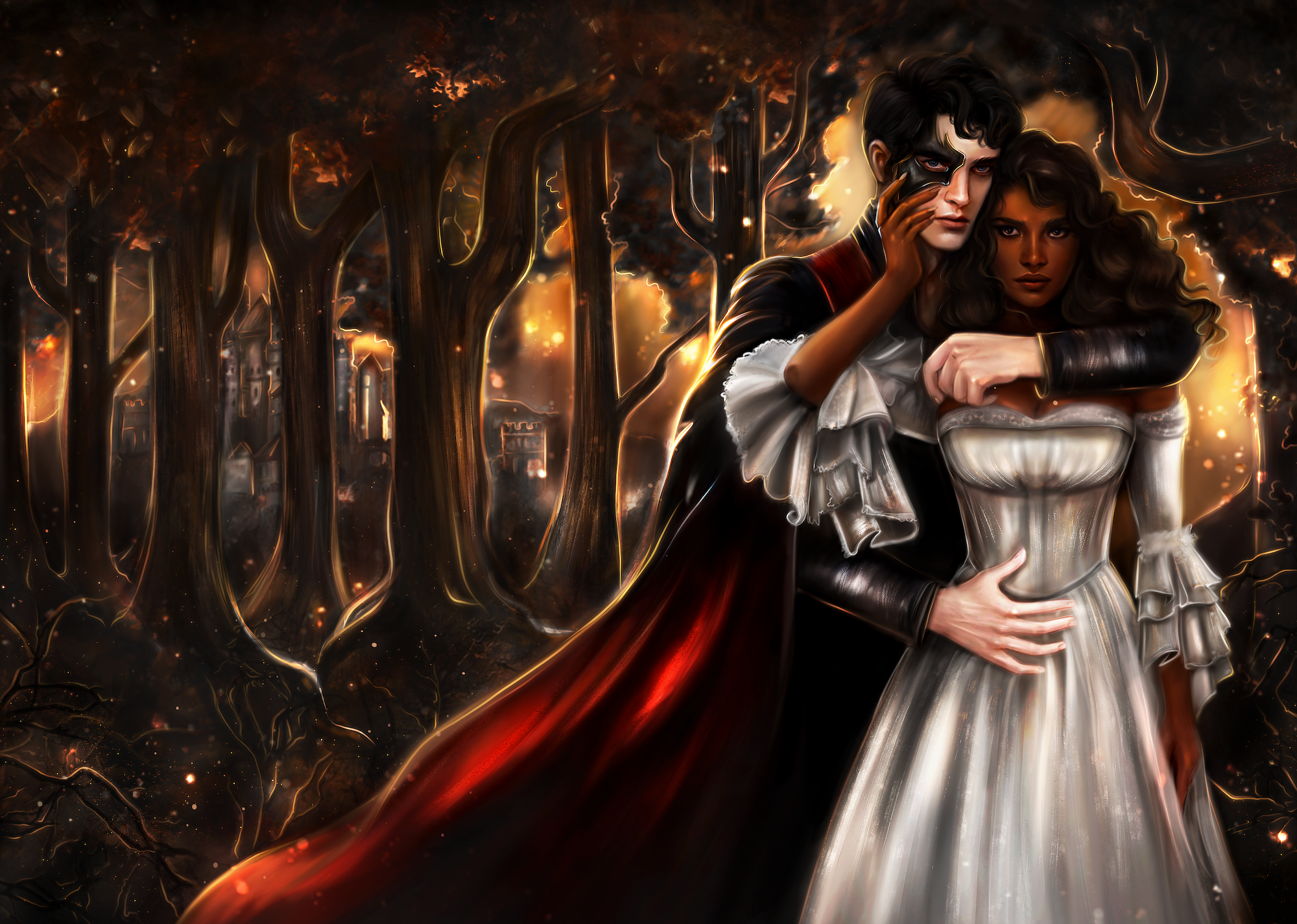 Preview
Music of the Night
The kiss was more than anything I'd ever experienced. Every fiber in my body tingled as I leaned into him. His tongue swept into my mouth, momentum building as he lengthened the kiss. My knees went weak, and I sagged against him. Throaty moans escaped my lips and my heart thumped wildly as he deepened the kiss. As though our lives, our very souls, depended on it. And it seemed only natural, the apex of pleasure after the emotional toll of singing, of the poignant and deep memories that had been unburied. The kiss was like a healing balm, smoothing over the wounds, healing the cracks in our souls that led us to each other.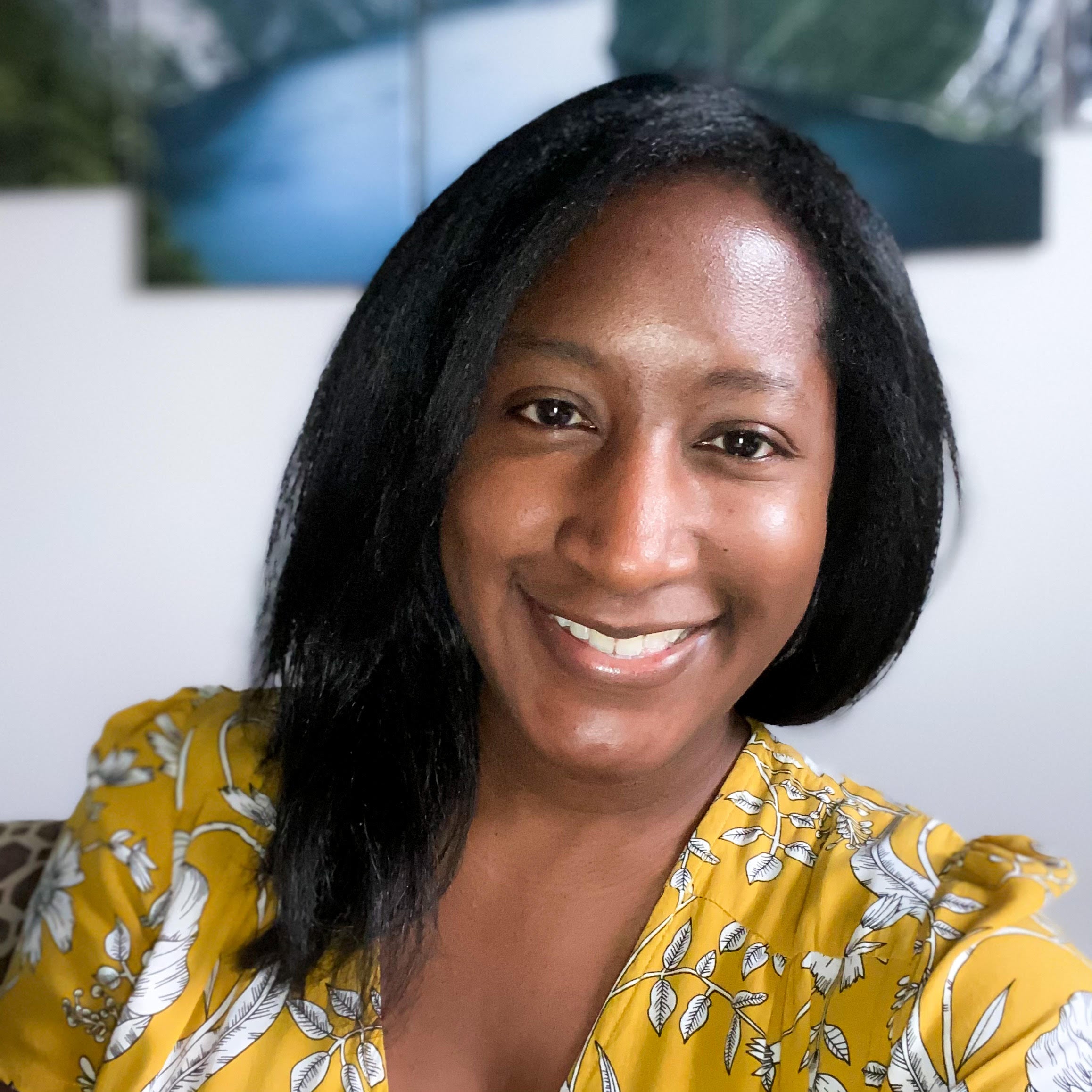 About
Angela J. Ford
Angela J. Ford is a bestselling author who writes epic fantasy and steamy fantasy romance with vivid worlds, gray characters and endings you just can't guess. She has written and published over 30 books.

She enjoys traveling, hiking, and playing World of Warcraft with her husband. First and foremost, Angela is a reader and can often be found with her nose in a book.

Aside from writing she owns a marketing agency and provides websites, book fulfillment and marketing services for authors.

Angela and her husband run The Signed Book Shop. A one-stop shop for signed books and book merchandise.

If you happen to be in Nashville, you'll most likely find her enjoying a white chocolate mocha and daydreaming about her next book.