Enslaved (Prince of the Doomed City Book 4)
Only 3 units left
Return to wander through the dangerous realms of the fae with Clara and her Prince. Fair warning: this book will break your heart! (But I promise to mend it again in the next one.)
Free Shipping on U.S. orders of $150+
SHE'S WILLING TO GIVE UP EVERYTHING.
HE'S WILLING TO GIVE UP EVERYTHING . . . EXCEPT HER.
Clara has been patient, waiting for her opportunity.
Now, the time has come. She will command the Prince of the Doomed City himself to aid her in her quest. Together they must travel to the various courts of Eledria, facing foes and monsters, each more deadly than the last, as Clara strives to save her childhood sweetheart from enslavement.
But each new bargain tangles her in a web of intrigue far more dangerous than she ever imagined. For there are other players in this game, other bargains being made. Worse still, she finds herself becoming irresistibly drawn to the enigmatic Prince, who has come to mean more to her than she dares admit.
When a final, most deadly bargain pushes the Prince to take drastic action, will Clara learn too late where her heart truly lies?
Return to wander through the dangerous realms of the fae with Clara and her Prince. Fair warning: this book will break your heart! (But I promise to mend it again in the next one.)
Signed Hardcover (pre-orders will be signed by the author, once books are in stock, a signed bookplate will be provided)
2-sided Art Print
Bookmark
5. Romance with strong content (on page sex & tame descriptions)
enemies to lovers
slow burn romance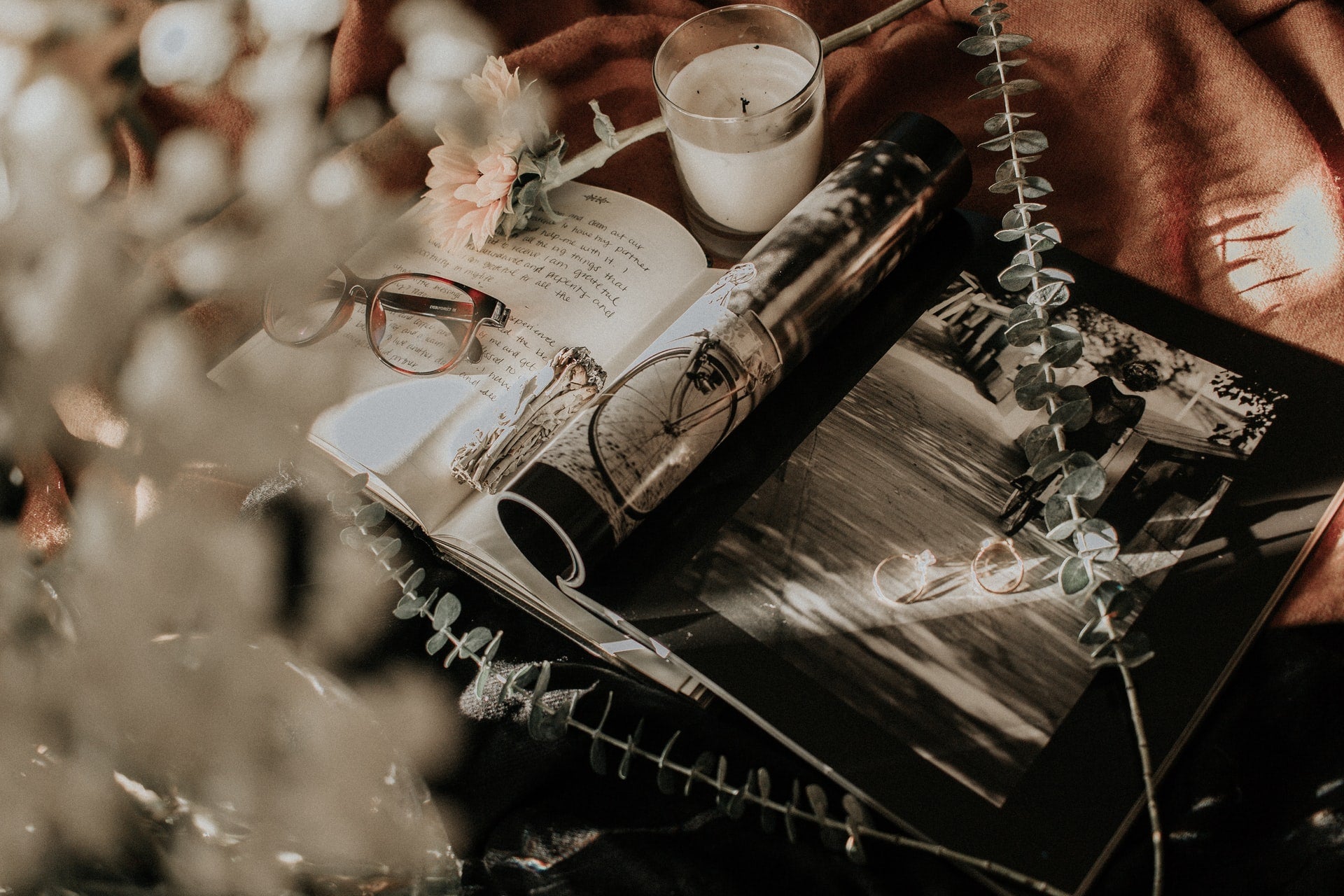 Preview
Enslaved (Prince of the Doomed City Book 4)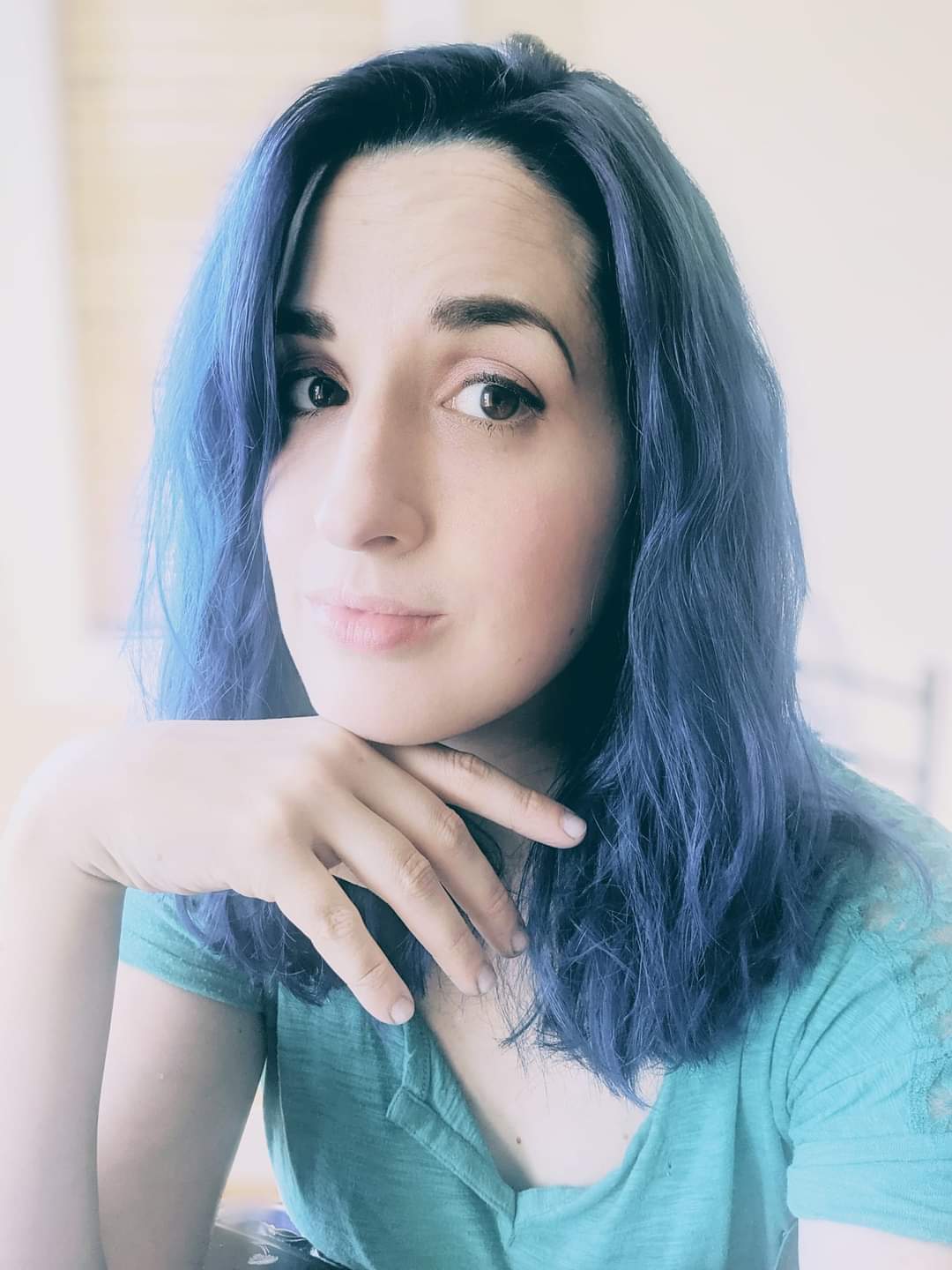 About
Sylvia Mercedes
Sylvia Mercedes makes her home in the idyllic North Carolina countryside with her handsome husband, numerous small children, and the feline duo affectionately known as The Fluffy Brothers. When she's not writing she's . . . okay, let's be honest. When she's not writing, she's running around after her littles, cleaning up glitter, trying to plan healthy-ish meals, and wondering where she left her phone. In between, she reads a steady diet of fantasy novels.

But mostly she's writing.

After a short career in Traditional Publishing (under a different name), Sylvia decided to take the plunge into the Indie Publishing World and is enjoying every minute of it.

To get in touch, you can write to her at sylviamercedes86@gmail.com.

And don't forget to subscribe to her newsletter and get your free novel!