Enchanting the Fae Prince
Only 1 unit left
Loosely inspired by the old tales of Robin Hood, Enchanting the Fae Prince is the second stand-alone fantasy romance in the Kingdoms of Lore series, but readers can start with this book. If you love fated mates, fae romance, humor, found family, and sweet steam, this is the book for you.
Free Shipping on U.S. orders of $150+
An outcast maiden. A fae prince. A match bound by fate.
When outcast cobbler Rhianne braves the enchanted wood to find her fated love, absolutely everything that could go wrong does. The Matchweaver witch's magical loom reveals Rhianne is fated for the most powerful fae prince in history. Sounds great to Rhianne, but the Matchweaver has big plans for the prince, and they don't involve a lowly cobbler. The Matchweaver rages at the match, and her fit angers the ancients who crafted it. The ancients present a magical wand to Rhianne, setting the young woman on the path to raise a new Matchweaver.
The Matchweaver casts a deadly darkness across the kingdom, Rhianne has days to raise the new Matchweaver or everyone in Lore will die.
Although horrified at the darkness unspooling across the land, Prince Werian is rather delighted at the turn of events. He was meant for adventure such as this and doesn't mind dodging dangerous spells. What he isn't prepared for is the sacrifice he'll have to make to save the kingdom.
This quest isn't what Rhianne and Werian believe it to be, and if they don't figure out how to rescue themselves and Lore, it won't only be a legendary love lost, the entire kingdom will disappear into the void.
4. Romance with a bit more moderate content (fade to black sex, no sex on the page)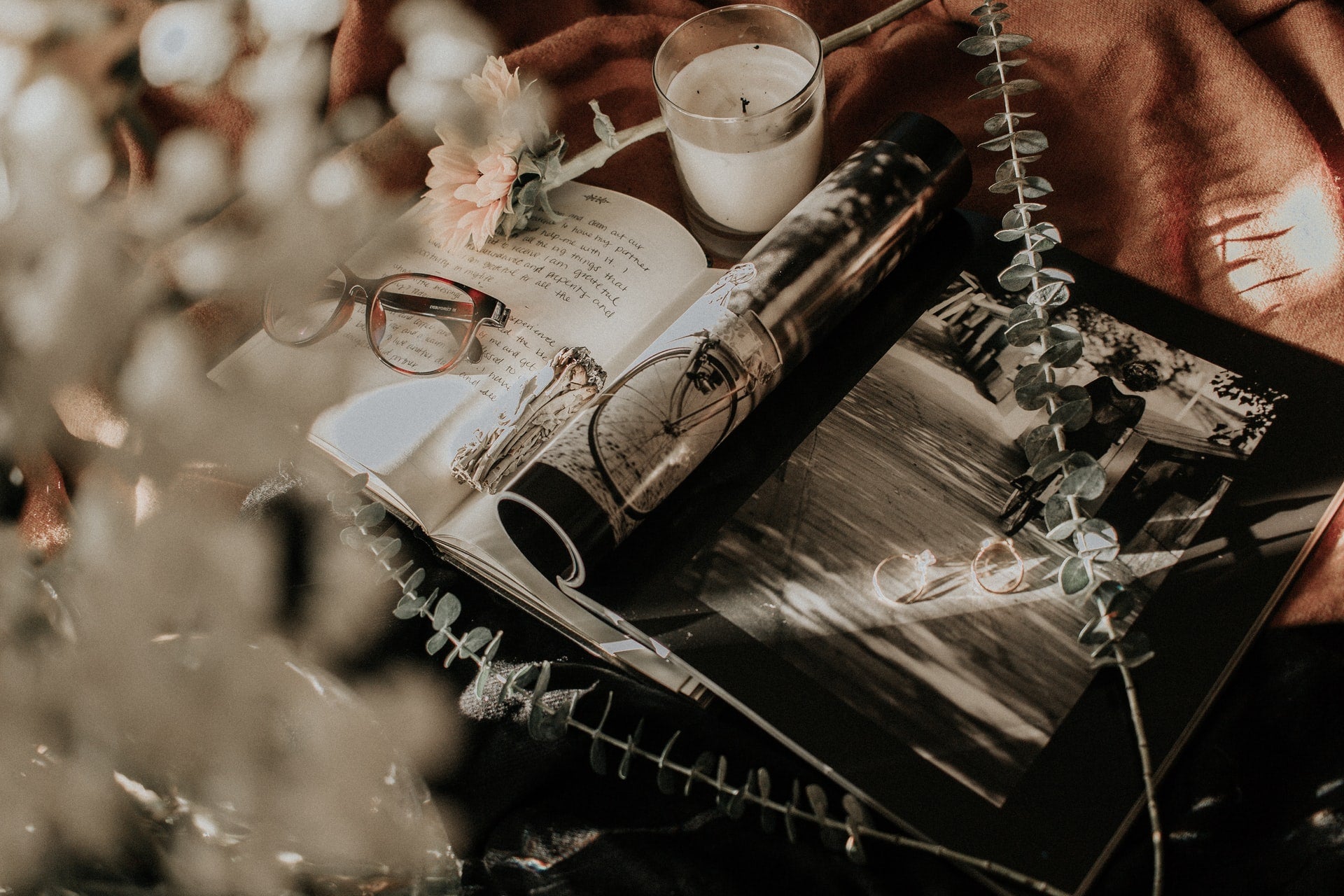 Preview
Enchanting the Fae Prince
"I was ensorcelled from the moment you spoke with that sharp tongue of yours, my lioness, my princess of ice, my torture, and my salvation."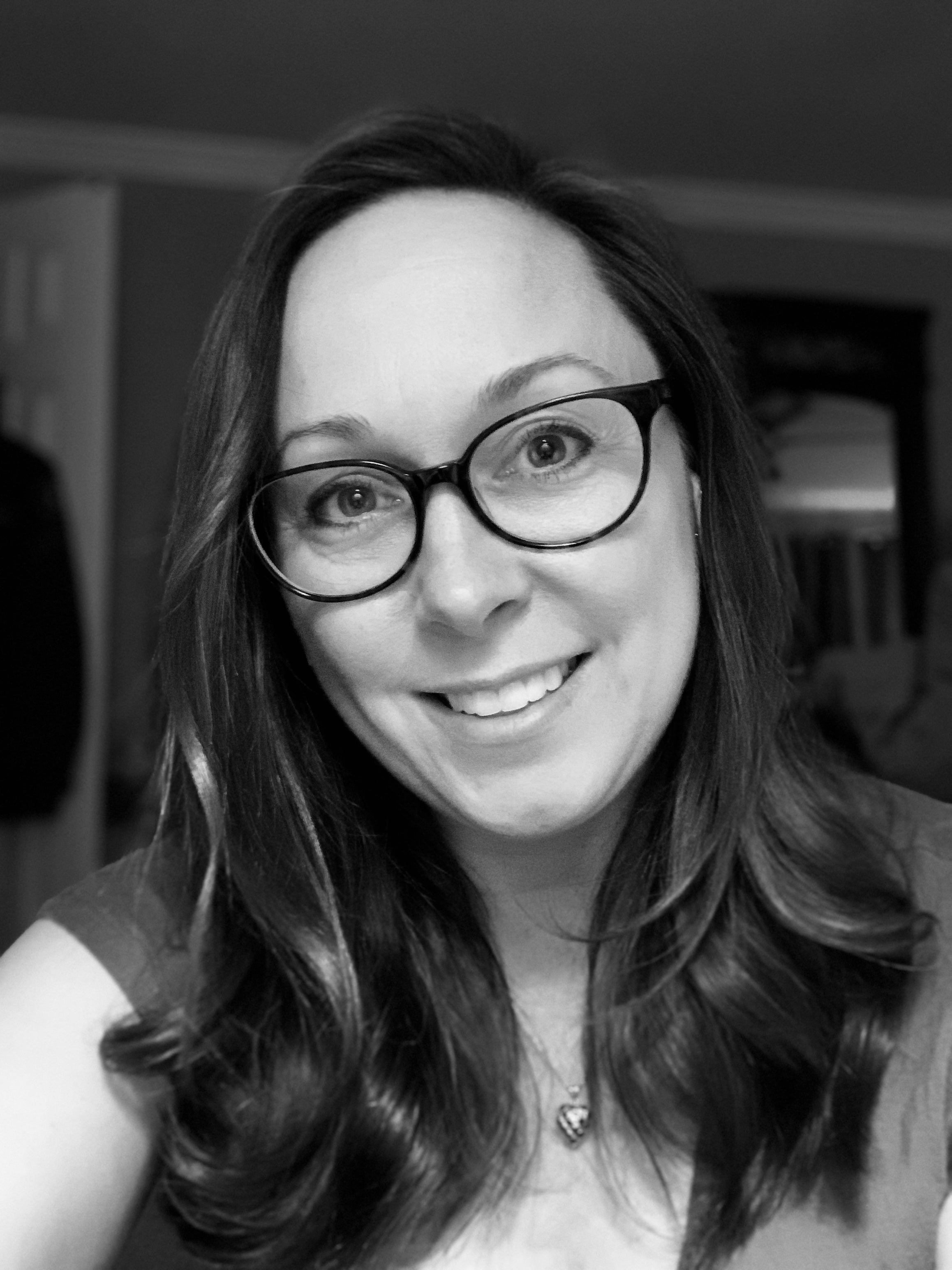 About
Alisha Klapheke
USA Today bestselling author Alisha Klapheke wants to infuse readers' lives with unique magic, far-flung fantasy settings, and romance. Her inspiration springs from an obsession with history, years of world travel, and the fantasy she grew up reading when she was supposed to be doing her math homework.
Absolutely lovely! The book is so much fun that I was happy to purchase a physical copy for my shelf. Lots of adventure, action, fantasy, and romance! I am also happy I got the series before she changed the covers. I guess the boring ones are more to most people's tastes since I see them everywhere now, but I think these are gorgeous. I'm proud to display them on my shelves.😁