Curse of the Thorn King (Exclusive Edition)
In stock
Bridgerton meets The Cruel Prince in this steamy Beauty and the Beast retelling. Featuring a tormented hero, an almost-proper heroine, and a castle that's just trying to help, Curse of the Thorn King is the first in a series of standalone fantasy romances with an overarching plot. Intended for a mature audience.
Free Shipping on U.S. orders of $150+
Killing a fae king is hard. Doing so politely is even harder.


Briannis Iavi – well-bred lady and accidental assassin – is so close to securing the life of her dreams. All she needs to do is complete one last job: make her way into fae territory, sneak into the enchanted halls of Rosethorn Keep, and kill the king of Faerie.

But her plan goes disastrously wrong, and Briannis finds herself a captive at her target's mercy instead.

Cursed to a life of loneliness and slow decay, the monstrous fae king seems hell-bent on revenge – and if he can't hurt the human rulers who sent her, he'll amuse himself with her instead. Unable to escape his sentient castle or to disobey his commands, Briannis has no choice but to fall back on her sharpest weapon: her wits.

Tricking fae is a dangerous game, however. And miles away from the respectable life she thought she knew, even her knives and poisons may not be enough to protect her heart …
The Book includes:

Hardcover
Signed Bookplate

The Book Box includes:

Hardcover
Signed Bookplate
Art Prints
Stickers
7. Romance with stronger content (on page sex with explicit descriptions)
Enemies to lovers
Assassin heroine
Forced proximity
Beauty and the Beast retelling
Fae
Hurt/comfort
He falls first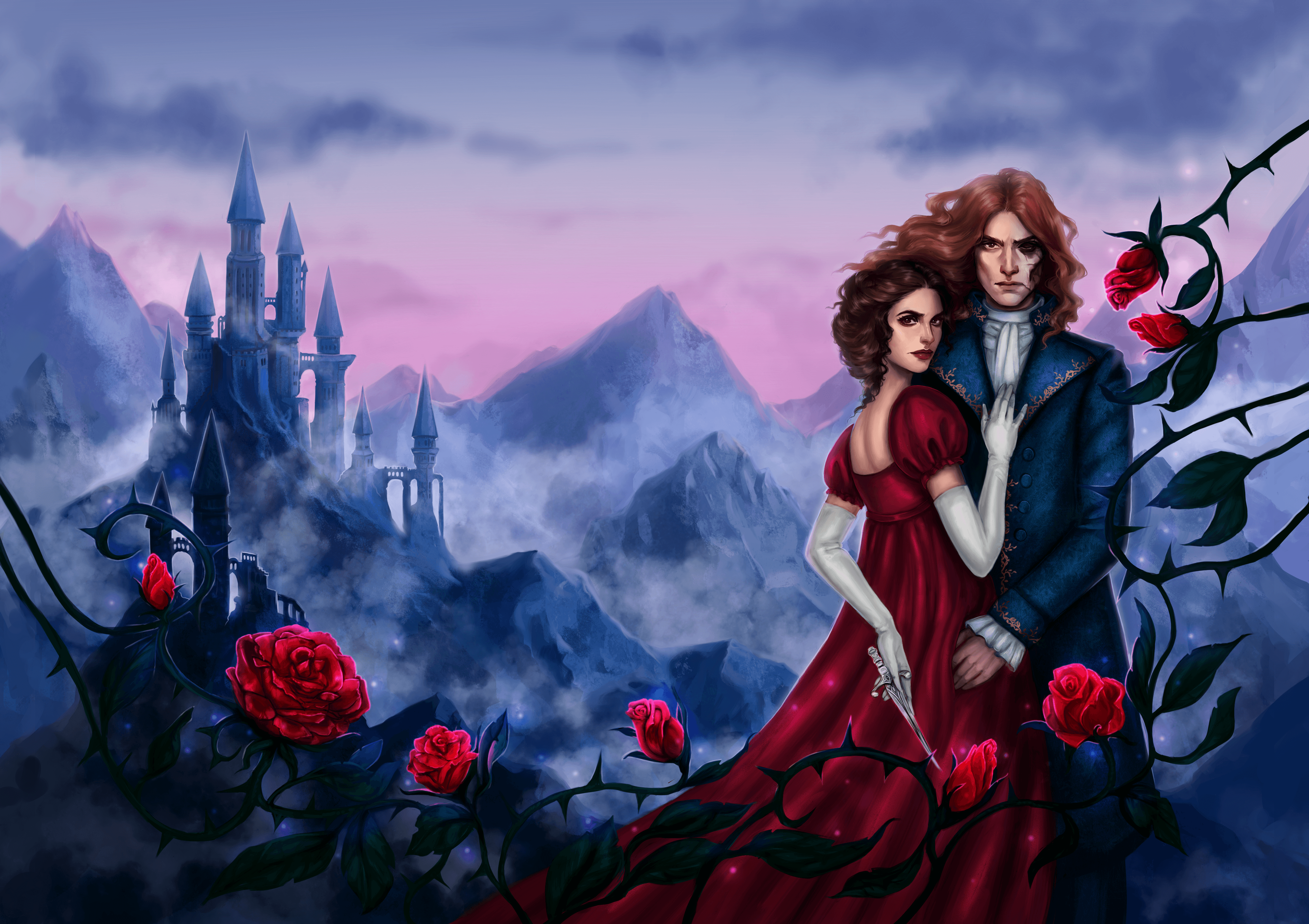 Preview
Curse of the Thorn King (Exclusive Edition)
'Please.' She glanced up at him, barely keeping her voice from cracking again. Why did he have to be so tall? 'If I swear I won't tell anyone – won't harm you again – can't you just let me go?'
The smirk dissolved. 'No.'
'Please.' Her blood sang in her ears. 'I'll tell you everything you want to know about the Princeps and Lady Millicent – I'll—'
'Human promises,' he interrupted with a scoff. 'Thank you, Miss Iavi, but if I wish to gamble, I can make it more amusing than that. The answer is no.'
'But—'
'And pleading won't help.' He sauntered another step closer, moving with impossible ease – as if he were gliding rather than walking. 'The matter is not that I don't want to be rid of you. I could think of more welcome company, as a matter of fact. The trouble is that I'm not able to let you leave the castle.'
She stared at him.
He quirked up his eyebrow, a crystal-clear challenge for her to shriek, to burst out crying, to get the vapours like a proper young lady. Between them, his words hovered in the air, sinking in as she sat frozen. Nonsensical words, impossible words …
But he was fae.
Which meant that some way or another, they had to be true.
'I don't understand,' she breathed. 'I walked in. Why couldn't I leave the same way?'
'Those defences you so cleverly avoided.' Another step forward. His hair fluttered around his shoulders, his boots gleamed in the candlelight. 'Now that you have attacked me, they know I am in danger. And in response, they've hermetically locked the castle.'
It took a moment for that to come through.
'Do you mean …' No, her thoughts repeated frantically, like the rhythm of a pounding heart, no, no, no. 'Are you saying neither of us can go out?'
His living jaw twitched. 'Exactly.'
'But you're the king of this place!' she burst out, and finally her legs regained their strength; shaking, wobbling, she rose. 'You're not dependent on your own defences, are you?'
'I wasn't,' he said softly, dangerously, 'before you humans ruined everything.'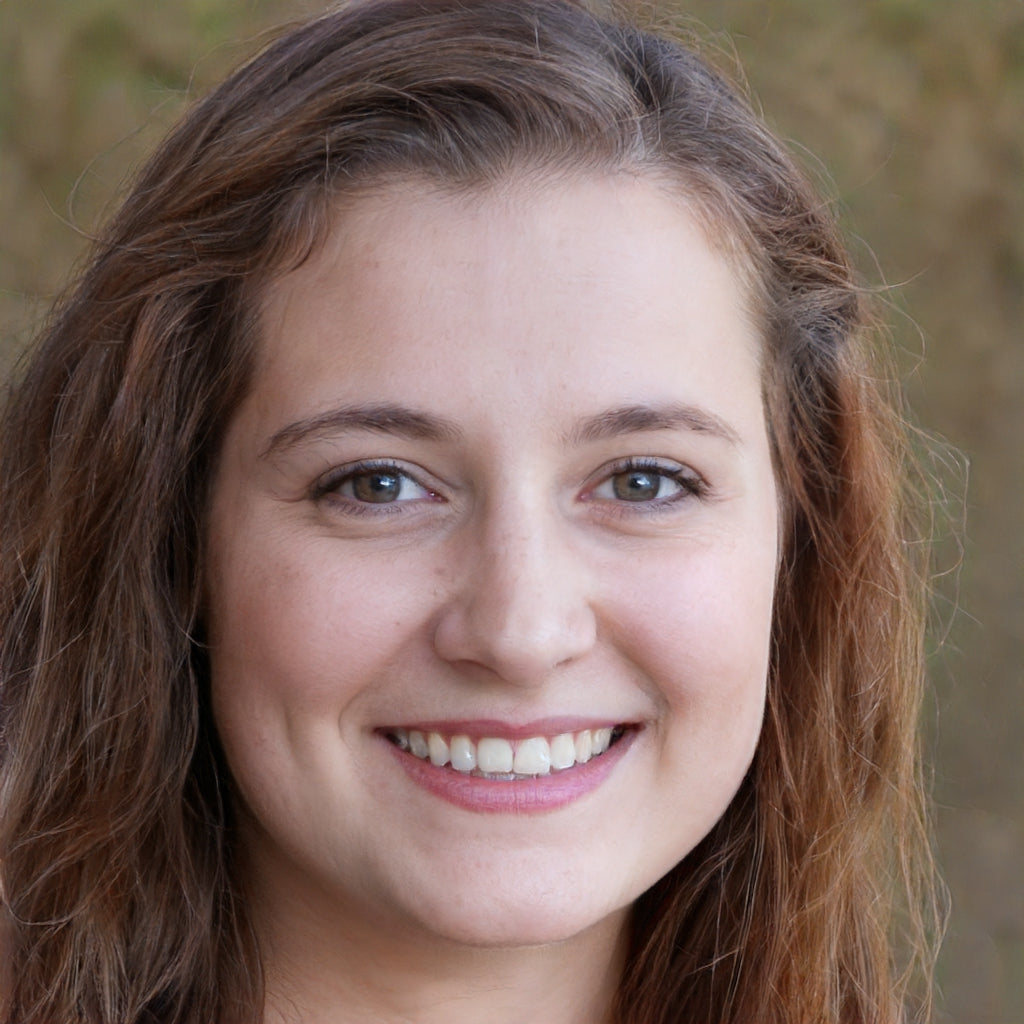 About
Lisette Marshall
Lisette Marshall is a fantasy romance author, language nerd and cartography enthusiast. Having grown up on a steady diet of epic fantasy, regency romance and cosy mysteries, she now writes steamy, swoony stories with a generous sprinkle of murder.

Lisette lives in the Netherlands (yes, below sea level) with her boyfriend and the few house plants that miraculously survive her highly irregular watering regime. When she's not reading or writing, she can usually be found drawing fantasy maps, baking and eating too many chocolate cookies, or geeking out over Ancient Greek.

To get in touch, visit www.lisettemarshall.com, or follow @authorlisettemarshall on Instagram, where she spends way too much time looking at pretty book pictures.