Your Order Includes
Signed hardcover
Art Print
Bookmark
Character sticker
Tropes You'll Love
forced proximity
secret identity
he falls first
only one bed

Content Rating
4. Romance with a bit more moderate content (fade to black sex, no sex on the page)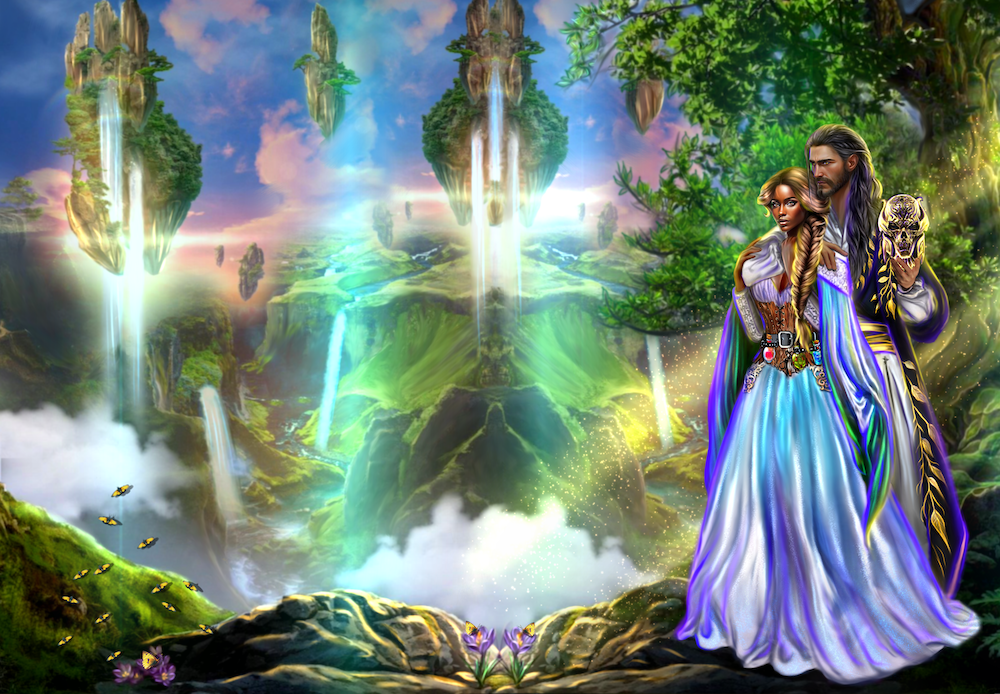 Read A Preview
I tried not to think about him as I washed, scrubbing the dirt and stardust off my skin. 

I tried not to think about the fact that I enjoyed sparring words with him and the way his golden eyes twinkled. 

I tried not to think about the fact that he was the first man who'd looked at me, truly looked at me in years.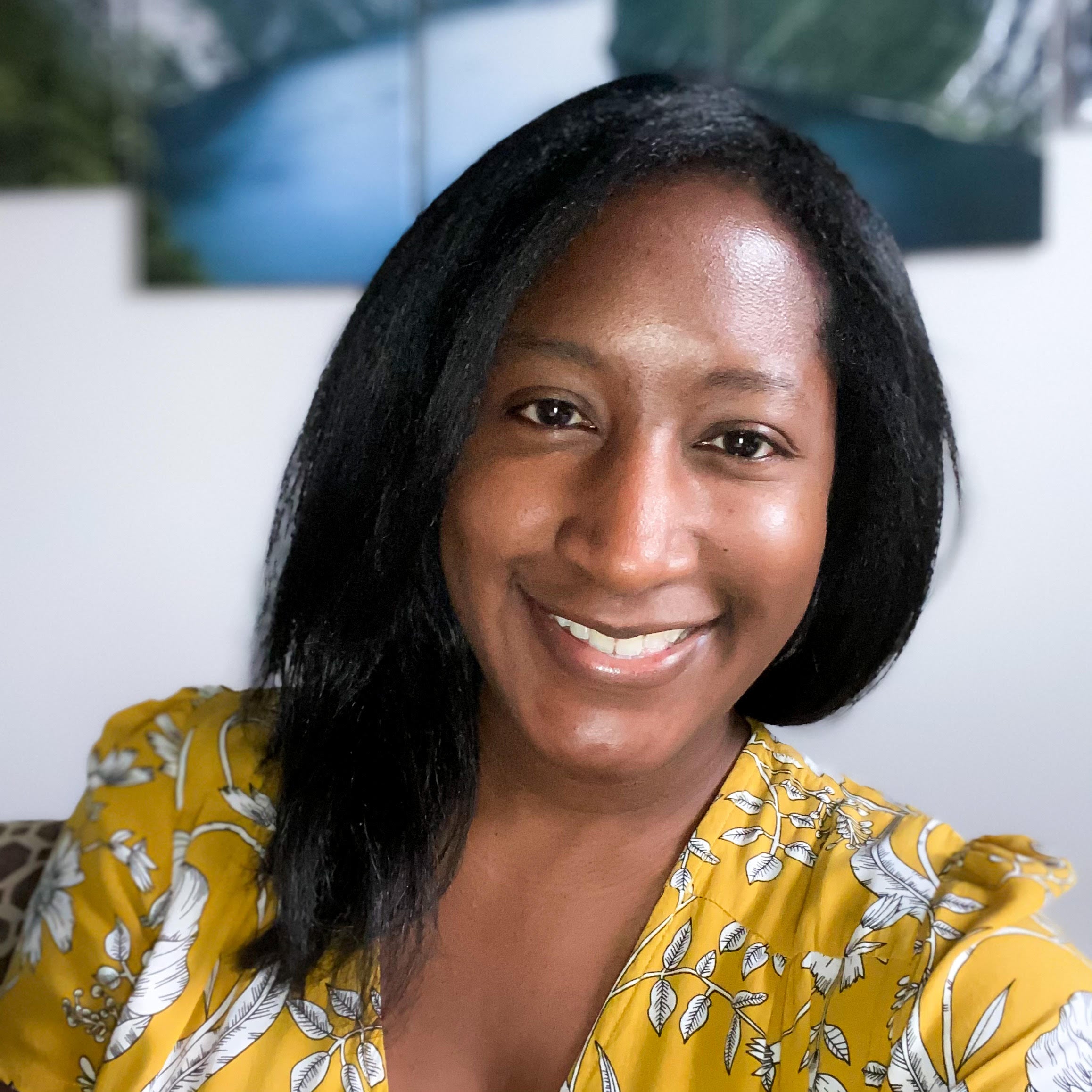 about
Angela J. Ford
Angela J. Ford is a bestselling author who writes epic fantasy and steamy fantasy romance with vivid worlds, gray characters and endings you just can't guess. She has written and published over 30 books.

She enjoys traveling, hiking, and playing World of Warcraft with her husband. First and foremost, Angela is a reader and can often be found with her nose in a book.

Aside from writing she owns a marketing agency and provides websites, book fulfillment and marketing services for authors.

Angela and her husband run The Signed Book Shop. A one-stop shop for signed books and book merchandise.

If you happen to be in Nashville, you'll most likely find her enjoying a white chocolate mocha and daydreaming about her next book.