Bound by Blood
In stock
A lonely soup maker's bargain with a cursed blood fae for a magical pup opens the door to love, soup, and a chance something special in the midst of loss.
Free Shipping on U.S. orders of $150+
Erryn lets everyone believe she lost her memory years ago through a deal gone wrong with the fae, but that's because the truth is too painful to speak about. She lost everything. Her home. Her family. She took all of them for granted, then struck a bargain that left her with nothing. The last deal she made with a fae revealed there was nothing special about her. But she might reconsider to save this pup.
Ryul lost his whole family in a devastating battle against an ancient enemy and is cursed to never walk the land when daylight touches it. His magic limited and distorted from the fight, he accidentally creates an apparition that turns into an ugly little dog. If he doesn't get it back, his magic will be depleted.
Now this wretched human wants to keep the apparition, and her love is already turning it into a real dog. She swears she can make soup that will replenish his magic if he'll just let her keep the dog. Though he knows he shouldn't, he makes the trade. He even offers her another deal in the event she falls in love with him (which she swears she will never do).
He doesn't make this trade because he likes her. Or because he's lonely. It's just…well, there's a good reason in there somewhere. He needs time to figure out his next step and making sure this strange, sassy, stubborn human doesn't poison him seems as good a diversion as any.
Or is he about to lose his heart as well as the plan?
Signed Hardcover
Art Print
2 Bookmarks
2 Stickers
Page Overlay
3. Romance with moderate romantic content (heavier kissing)
enemies to lovers
save the dog
challenge accepted
dare you not to fall in love
overcoming loss and guilt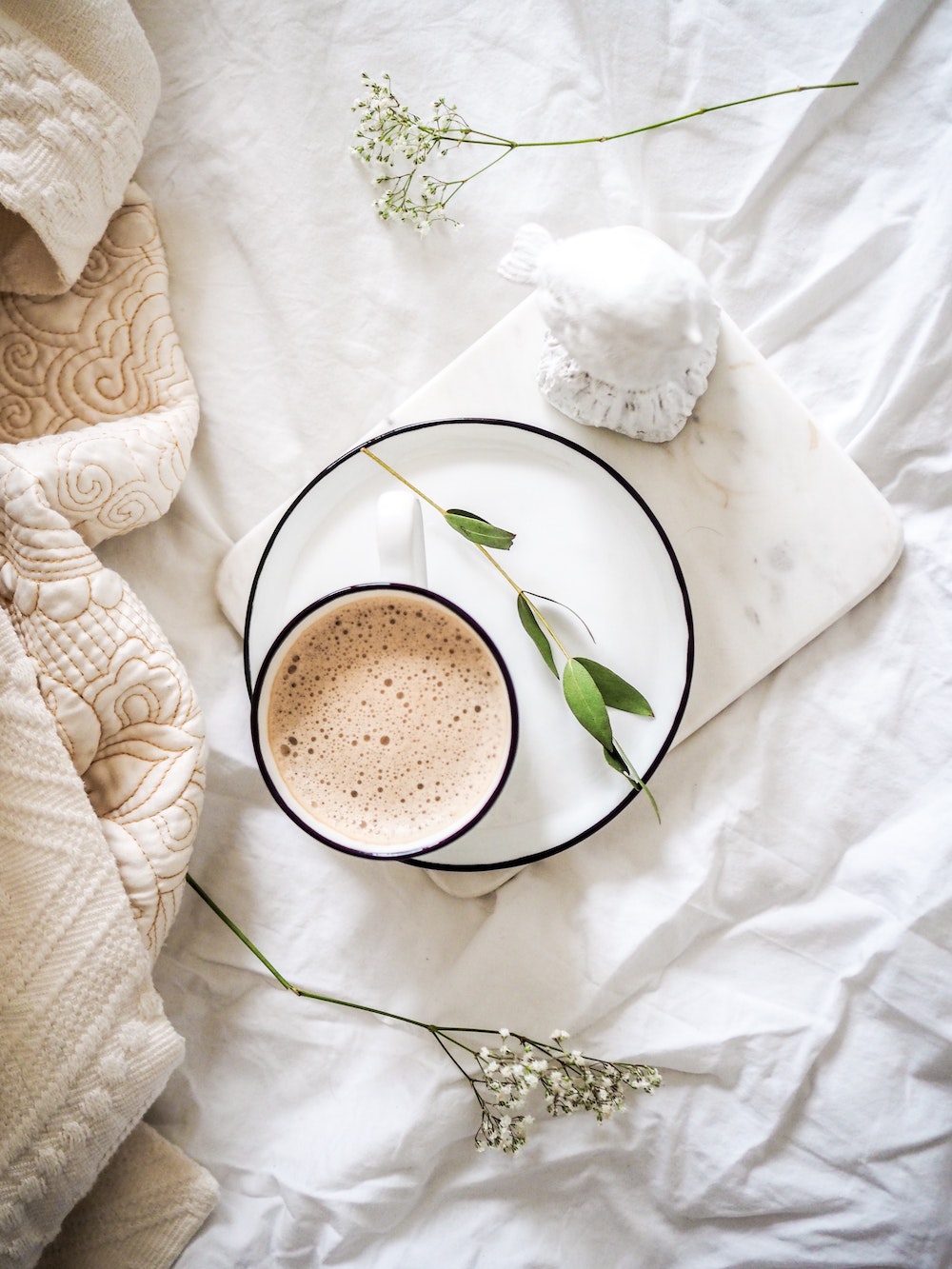 Preview
Bound by Blood
He drew her closer then, one arm hooking around her waist. "All I need you to be is you. You are more than enough for me just as you are."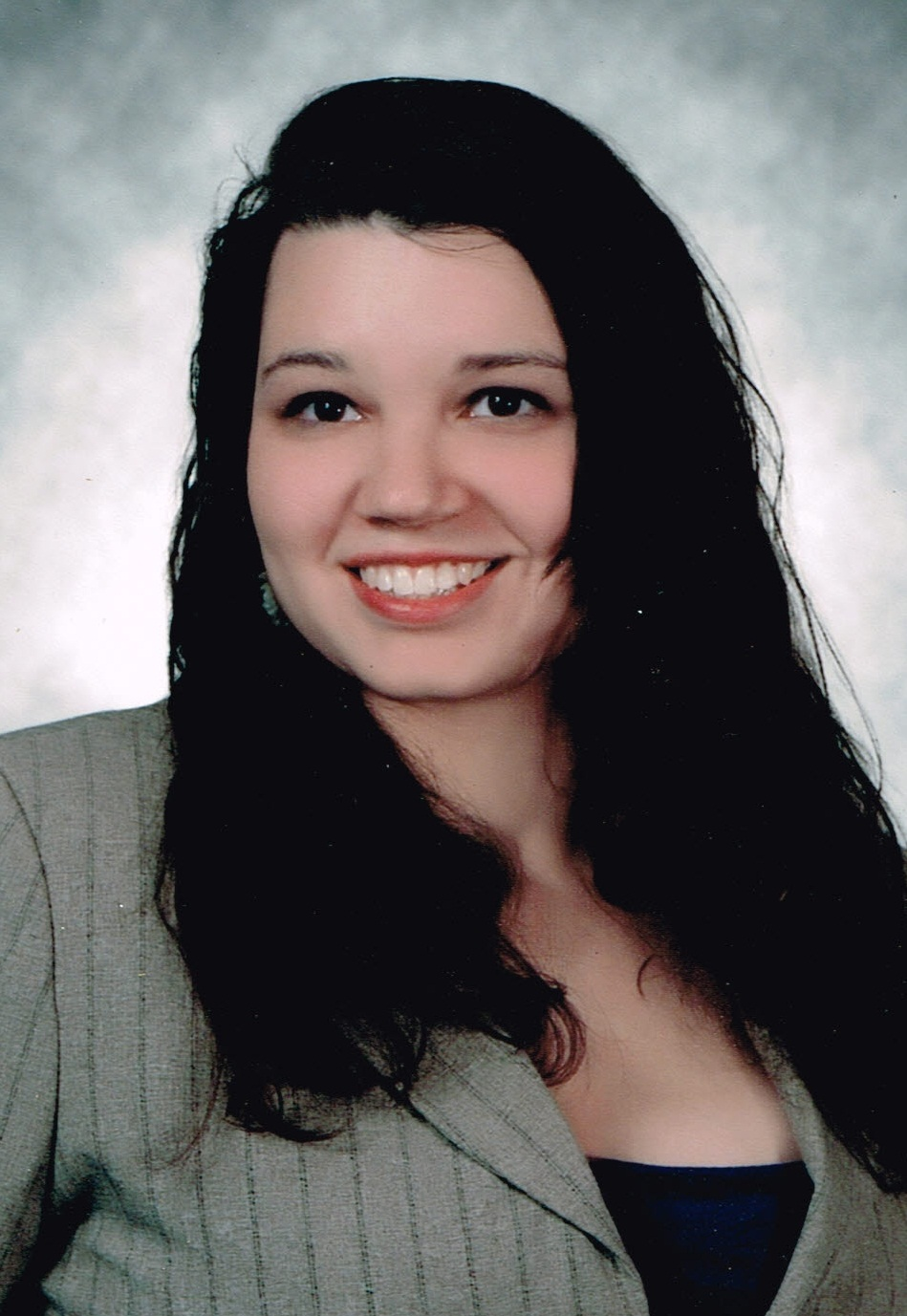 About
Jessica M. Butler
Jessica M. Butler is an adventurer, author, and attorney who never outgrew her love for telling stories and playing in imaginary worlds. She is the author of the epic romantic fantasy series Tue-Rah Chronicles along with many other fantasy stories set within the same worlds. She lives with her husband and law partner, James Fry, in rural Indiana where they are quite happy with their five cats and all of the wildlife and trees.
So GOOD!!!!!!!
I absolutely, positively loved this book so, so much. As I sure the same goes for anyone who read this amazing story, I completely fell in LOVE with Buttons!! Oh my god, I swear I want an adorable little baby Buttons of my own. The characters were so well written, I love how adorably innocent Ryul was at times. He was such a great & charming character. Erryn was so good too, but I will say, I do wish we could have found out exactly how much older she actually was from Ryul 🤭. The two stickers that came with my order were so good, I just wish they had been a little clearer as far as the image went, so I could see Buttons, the best baby boy ever, a bit more clearly. But despite that one thing I fell in love with both of the stickers nonetheless. Loved the gorgeous page overlay so much, & the bookmark as well because of the phrase on both sides, made me laugh. I am just so happy with my order. The story is so worth the read, I can't wait to read it all over again, for the fourth time 😁. I highly recommend this amazing book bundle.
Bound by Blood
Gorgeous book with so much fun swag!