Before Crown and Kingdom (Book 2)
In stock
Freedom was more treacherous than she ever imagined.


Free Shipping on U.S. orders of $150+
Freedom was more treacherous than she ever imagined.
Nimona Weston's debts are paid. Her contract with the dark society known as the Trust is broken. But the magical ties that bind her to a long-ago bargain are rooted deep. She's thrust back into the life she'd been forced from as a girl and now her every move is under the watchful eye of the king. A king who wants her dead. But fate has plans of its own and Nim is helpless to stop them, even as the future of the kingdom is placed in her hands.
Magical contracts, blood-debt accountants, and a deadly game. An epic fantasy series with regency flair, an improper and slightly stabby heroine with a penchant for trouble, clean, slow burn romance, and a dark and twisty plot that pits magic against kings, love against power, and a gothic underworld against a kingdom built on lies. Perfect for fans of Sorcery of Thorns and The Shadows Between Us.
Hardcover
Signed Bookplate
Bookmark
2. Romance with mid content (holding hands and mild kissing)
reluctant thief
forbidden romance
royal intrigue


Preview
Before Crown and Kingdom (Book 2)
He stepped closer. "Miss Weston, you steal into my private rooms in the small hours of the night, question whether I'm entertaining guests, and expect me to be dressed for your company."
"I didn't—you misunderstand. I only mean to make you more comfortable."
"By invading my private quarters."
Nim huffed. "Well, I certainly cannot call on you in any way that is proper, now can I?"
His silence seemed to say, and whose fault is that?
She crossed her own arms, stung by his assessment. "Have you something against light in this room?"
The clouds took it upon themselves in that moment to part, letting half a dozen shafts of moonlight spear through the window and, to her horror, over the lines of his chest. Heat rose in Nim's cheeks, and she had to resist the urge to back away from him. Not because she wanted to but because she very much didn't. She wanted to look at him, which would have been incredibly foolish.
He was the seneschal of Inara, second to the king and the man responsible for hanging people like her.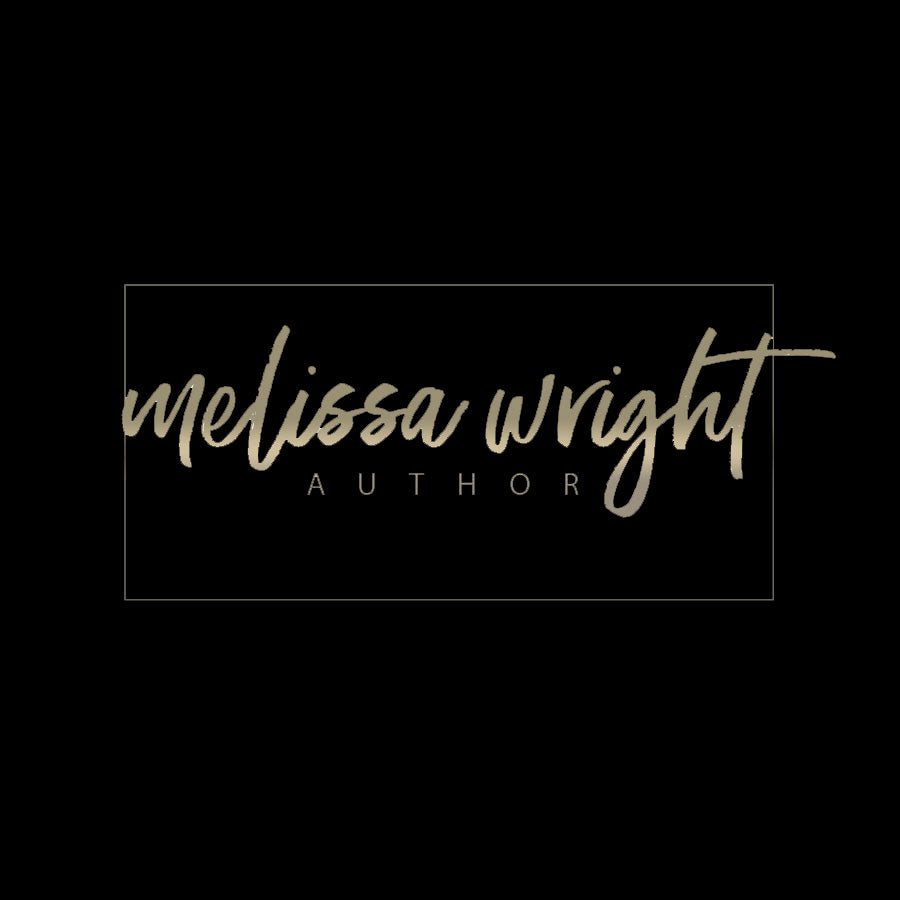 About
Melissa Wright
Melissa is the author of more than a dozen YA and fantasy novels including The Frey Saga and BETWEEN INK AND SHADOWS. When not writing she can generally be found talking about a book, painting something from a book, or tucked between headphones listening to a book. It's kind of a theme. She loves reasonable heroines in unreasonable situations, noble--if brooding--heroes, slow burn and sweet kisses, a lot of havoc, and a little magic.