A Memory of Nightshade (The Scented Court Book 2)
In stock
Powerful enchantments. Danger lurking in every corner. Can this trio of unlikely friends serve the fae crown without triggering another disaster?
Free Shipping on U.S. orders of $150+
Jessamine is heartbroken over an unexpected tragedy but has no time to grieve before the throne delivers an ultimatum: become a spy or face banishment.
Laec is under house-arrest for his part in Çifta's rescue but still keeping his eyes and ears open for his Seelie queen. He's suspicious of the winter kingdom leaving their lands for the first time in forty years and arriving at the Scented Court… where dire predictions of darkness loom. Can he prove himself to the court, and maybe Çifta's father?
Çifta longs to command her own future. She is safe—for now—in Solana, a place that appreciates her talents. But can she convince her father to annul the betrothal, without putting more lives at risk?
As their paths converge at the famed Midwinter Festival, the three schemers uncover threads of a twisted plot. With life, limb, and love on the line, they realize joining forces once again is the only hope of stopping an encroaching evil. Will their secret maneuvers bring them back into sovereign favor or leave them out in the treacherous cold?
A Memory of Nightshade is the lush second book in The Scented Court a young adult epic fantasy series. If you like suspenseful adventures, witty dialogue, and forbidden romance, then you'll adore A.L. Knorr's faerie realm.
Hardcover
Signed Bookplate
Bookmark
4. Romance with a bit more moderate content (fade to black sex, no sex on the page)
slow burn romance
forbidden love
found family
discovery of powers
flora & fauna magic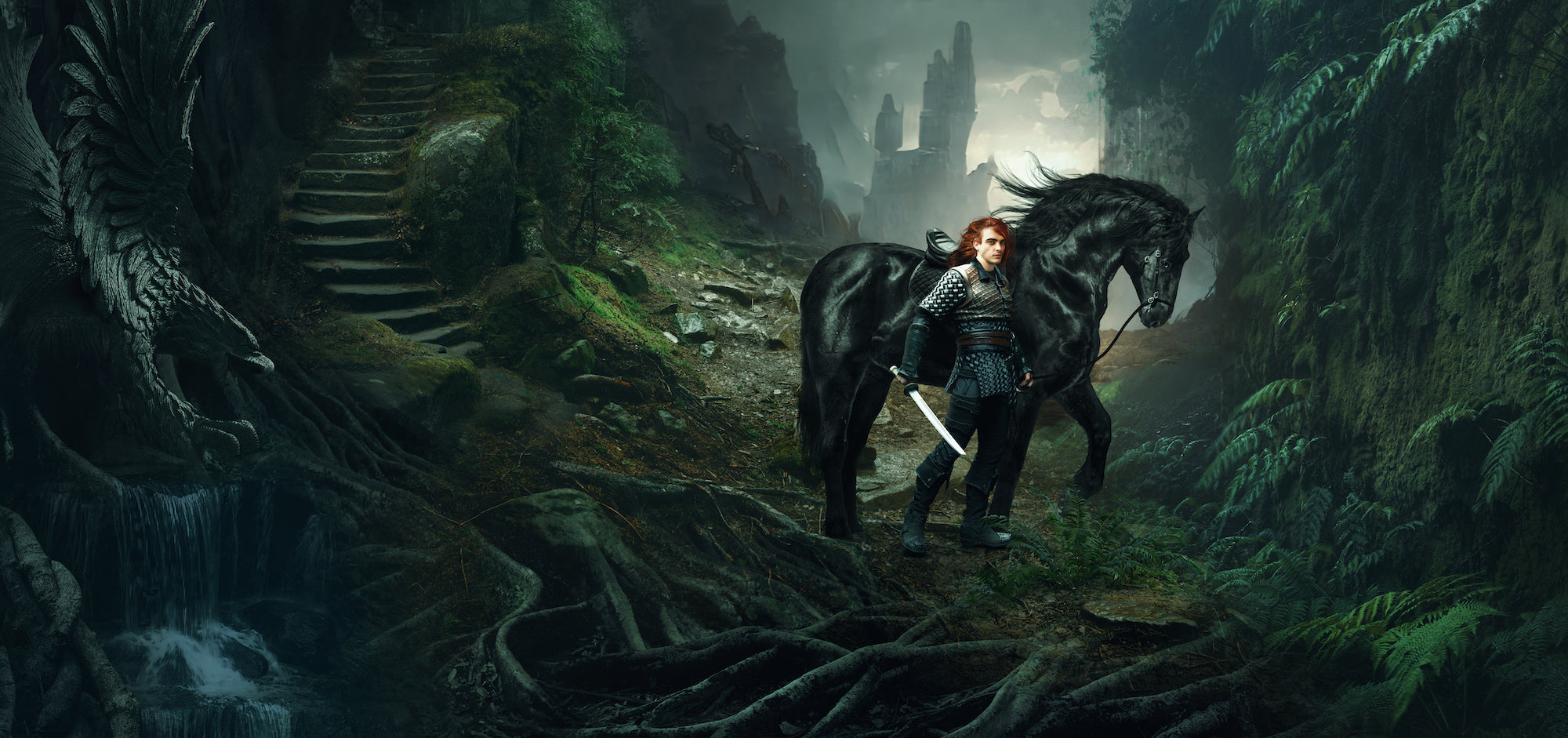 Preview
A Memory of Nightshade (The Scented Court Book 2)
Eyes like silver coins set in a strong, angular face, he wore a dark blue jacket with two rows of buttons running to a stand-up collar. The contrast of his frost-colored hair against his uniform was so stark it was shocking, and though his eyes were the color of ice, they were so full of heat that she felt scalded. No one had ever looked at her like this before, like she was his destiny. And he was coming straight for her. For a heart-pounding moment, Jess understood what it felt like to be prey. Torn between the urge to bolt and the urge to rise to the challenge—to match his energy—she inhaled deeply through her nose. Calyx weren't allowed to bolt from courtiers, so she had to do the latter. Summoning all her courage, she met him on a square of parquet and went—as the orchestra struck up a waltz—straight into his arms without a hitch, no time wasted on the etiquette of a bow and a curtsy. Before she had a chance to fully appreciate the feel of his touch, of sharing the same air as him, they were halfway around the floor.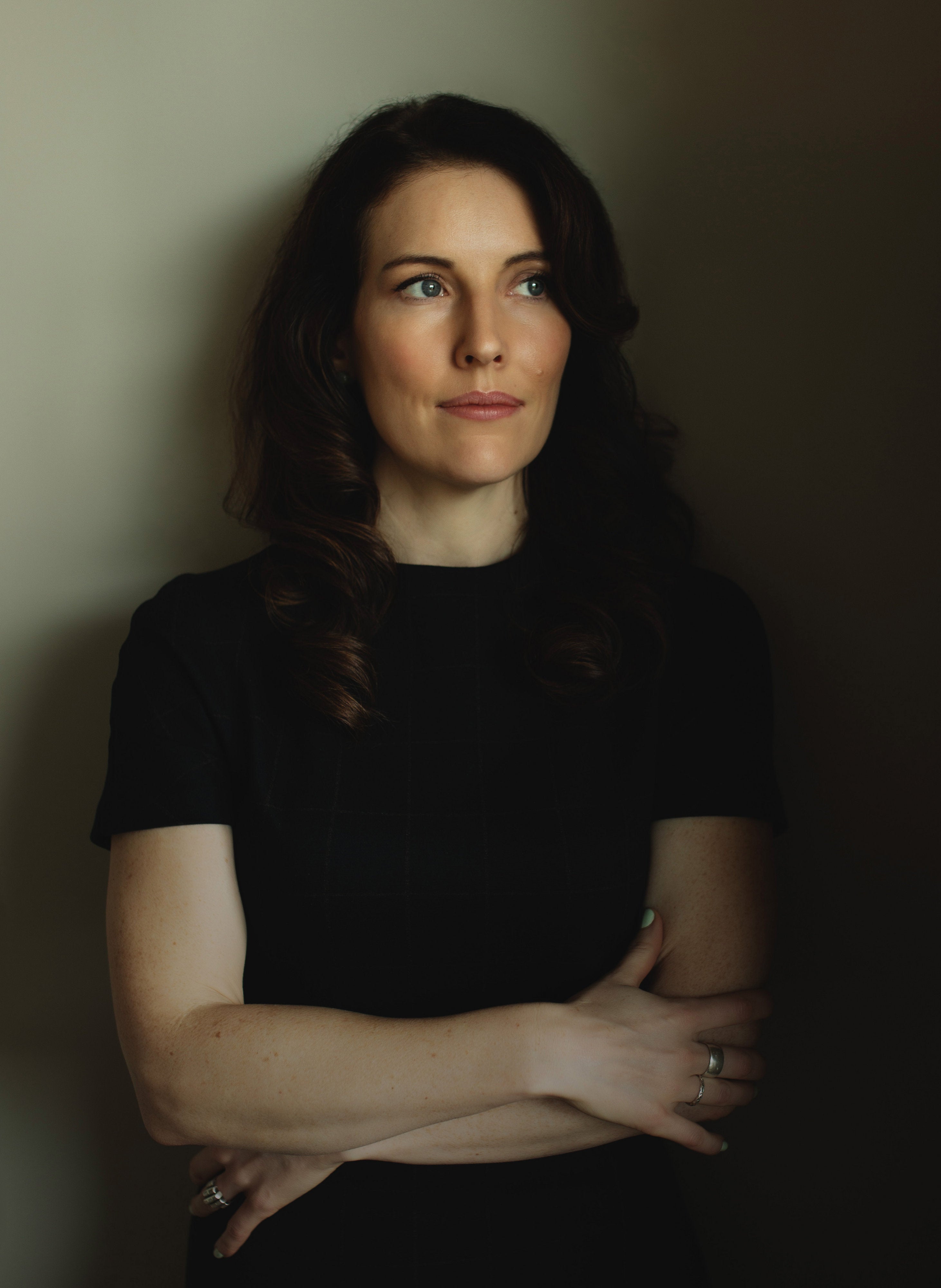 About
A.L. Knorr
USA Today Bestselling Author, A.L. Knorr is an award-winning Canadian fantasy writer. Readers love her vivid characters and mesmerizing stories of elemental transformation, adventure, friendship, and love. Abby lives on the Mediterranean coast with her husband (a chef, which is good because she struggles with toast) and their floofy cat, Pamuk.
Love this series
I am so in love with this series! 😍 Gorgeous covers.