Within the Hollow Heart (Exclusive Edition)
In stock
A hero in need of saving. A curse no kiss can break. The bargain that brings them together—and might bring down the kingdom.
Choose an option:
Book Box
Free Shipping on U.S. orders of $150+
Nickolas Brigham was meant to marry a princess. Everyone said so. His mother, mostly, but it wasn't the time to quibble.
If he doesn't marry a woman of station soon, he'll be tied to a fate worse than ruination. When he's dragged bodily into a compromising situation, his only choice is to accept the aid of the doe-eyed damsel he chances upon in his attempt at escape.
But Jules is no meek maiden. She's clever and quick, and has terms of her own: Nickolas must vow to break her curse before the fae prince comes to collect his due. Yes, only that, and the minor feat of fooling the kingdom by faking their betrothal.
Slow-burn and sweet kisses with properly stabby heroines—these regency inspired fantasy standalones are perfect for fans of Enchantment of Ravens and Little Thieves.
Hardcover with signed bookplate
Bookmark

Book Box Orders include:
Hardcover with signed bookplate
Bookmark
2 Art Prints
Page overlay
Sticker

2. Romance with mid content (holding hands and mild kissing)
idiots to lovers
fake dating
fae curse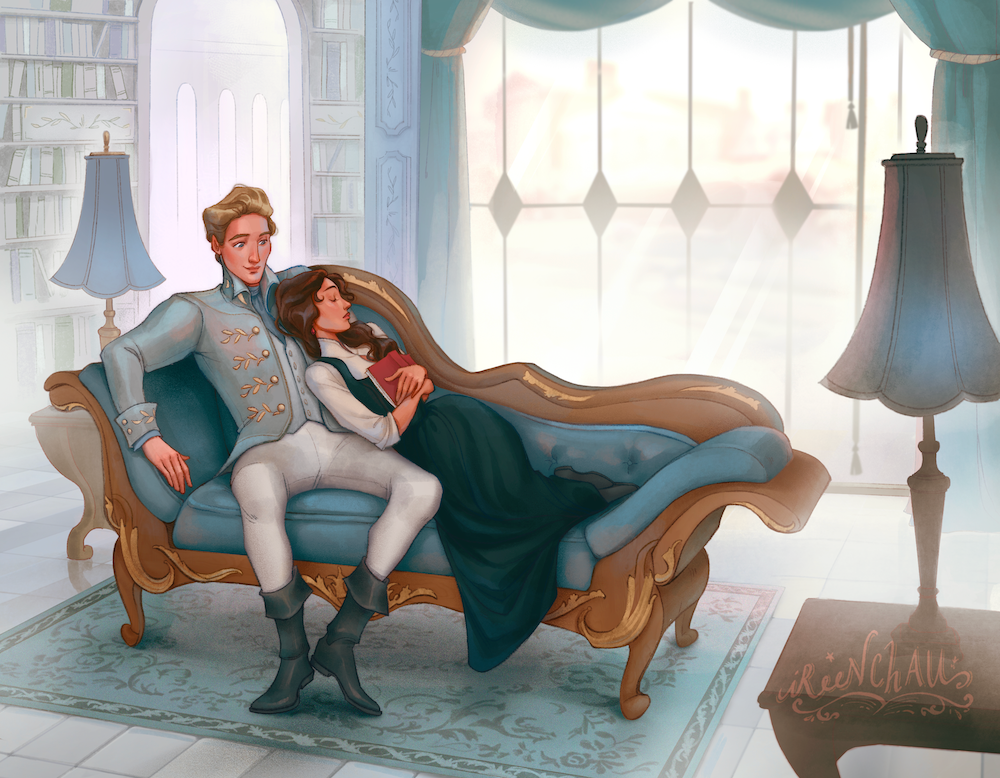 Preview
Within the Hollow Heart (Exclusive Edition)
"You realize, my lady, that you're meant to merely swoon, not examine the promises made by a suitor."

"Even once we are betrothed?"

His expression went grave. "Especially then."

"I'll take it under consideration."

"I think it's in the vows." He paused. "You should not examine those, either."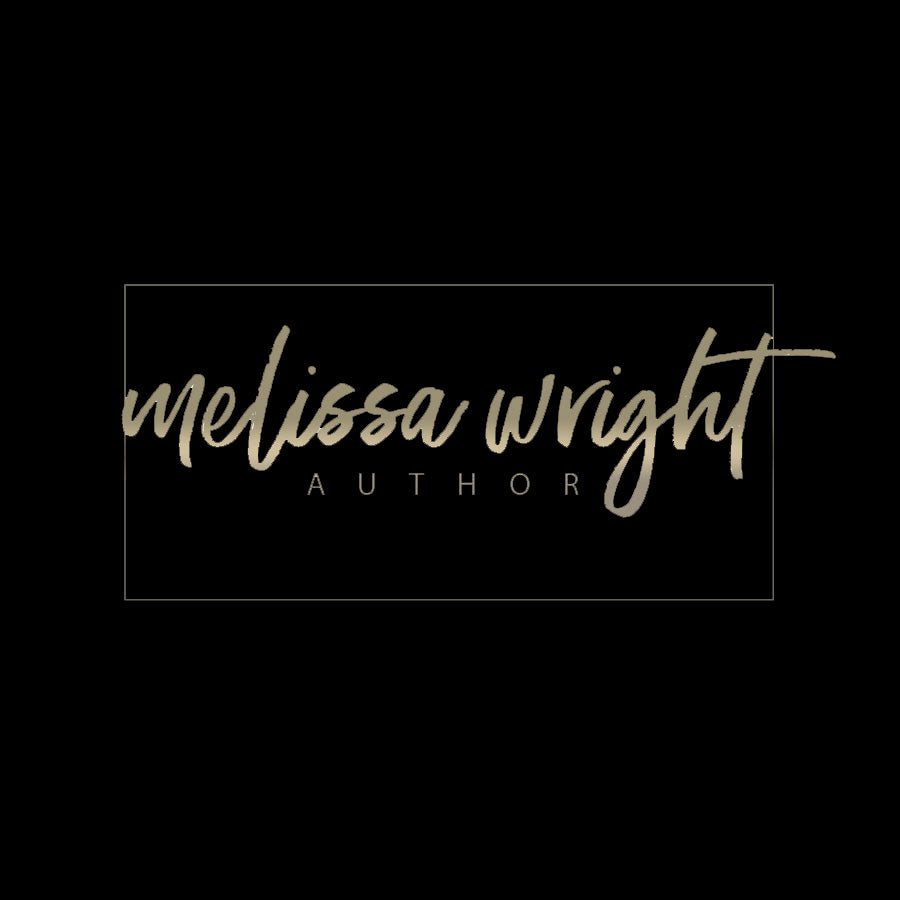 About
Melissa Wright
Melissa is the author of more than a dozen YA and fantasy novels including The Frey Saga and BETWEEN INK AND SHADOWS. When not writing she can generally be found talking about a book, painting something from a book, or tucked between headphones listening to a book. It's kind of a theme. She loves reasonable heroines in unreasonable situations, noble--if brooding--heroes, slow burn and sweet kisses, a lot of havoc, and a little magic.
Gorgeous Book with a Sweet Story
First the physical book is stunning! The art work on the dust jacket and the naked hardback are breathtaking. The chapter pages are gorgeous. This edition is one I am proud to have as part of my book collection. Well done on the design!
In regards to the story: This is such a fun, quick read. It's great if you need a break from heavier books (raises hand).
First, Nikolas is precious and sort of goofy. Although he comes off as not-all-that-smart sometimes, he does redeem himself over the course of the book.
Jules is full of mystery, and I wish we got to learn more about her. She's obviously very smart, and I can see why she captured Nikolas's attention.
The plot point about the birds was one of my favorite pieces of the story, and I enjoyed how it resolved. The book did leave me confused about the fae prince though... I'm still unsure why he is still so set on marrying (though perhaps this will be explained in another book?).
Overall, a sweet book that is appropriate for middle schoolers and older. I look forward to reading more books by this author.
I had so much fun reading this, it was so cute!! Within the Hollow Heart is a regency-inspired fantasy romance that's like Bridgerton meets Howl's Moving Castle with quirky characters and laugh-out-lout-funny moments.
Every little aspect of this book spoke to me, on like, a spiritual level. It had the regency-setting of Bridgerton mixed with some fairytale elements like enchanted princes and faerie curses, topped with the most loveable characters I have ever read about. 5/5 stars.
Fun Read!
This is a fun regency historical fiction meets fantasy story that features a down on his luck lord, a cursed heroine, and a cranky bird. Nickolas has been through a lot with his meddling, demanding mother who tries to force him to marry to save their name and wealth. A chance meeting during a getaway has him making a bargain with Jules, our cursed heroine. This story is made up of such tropes as idiot to lovers, fake engagement, cursed heroine, and arranged marriage. The side characters all add to the overall story and it's impossible to not fall in love with the judging bird!