When Shadows Fall (Samantha Owens 3)
In stock
Dear Dr. Owens,

If you are reading this letter, I am dead and I would be most grateful if you could solve my murder…
Free Shipping on U.S. orders of $150+
Dear Dr. Owens,
If you are reading this letter, I am dead and I would be most grateful if you could solve my murder…
Forensic pathologist Dr. Samantha Owens thought life was finally returning to normal after she suffered a terrible personal loss. Settling into her new job at Georgetown University, the illusion is shattered when she receives a disturbing letter from a dead man imploring her to solve his murder. There's only one catch. Timothy Savage's death was so obviously the suicide of a demented individual that the case has been closed.
When Sam learns Savage left a will requesting she autopsy his body, she feels compelled to look into the case. Sam's own postmortem discovers clear signs that Savage was indeed murdered. And she finds DNA from a kidnapped child whose remains were recovered years earlier.
The investigation takes Sam into the shadows of a twenty-year-old mystery that must be solved to determine what really happened to Timothy Savage. Nothing about the case makes sense but it is clear someone is unwilling to let anyone, especially Samantha Owens, discover the truth.
2. Romance with mid content (holding hands and mild kissing)
forensic thriller
conspiracy
romantic subplot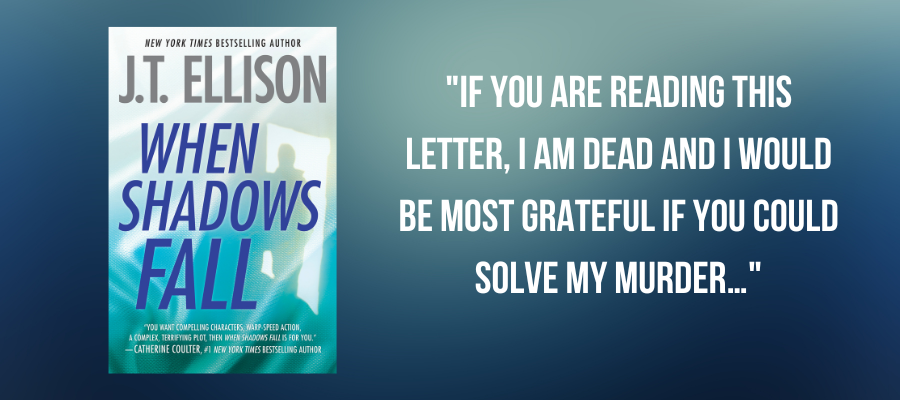 Preview
When Shadows Fall (Samantha Owens 3)
Someone is following me.

I hear the footsteps coming closer, quiet on the thick, wet leaves of the forest floor. I duck behind a white pine tree, then realize it's big enough to hold my weight and scramble upward, hands pulling me into the branches, where I cling to the trunk like a monkey, praying they haven't seen me. The steps stop, but the forest isn't tricked; the birds are silent as the grave, the squirrels frozen in their perches. They know evil has come to their world.

My breath is too loud; sweat is prickling on my brow. I see the blood then, on my hands—his blood—and swallow hard against the sudden spike of nausea.

He is gone. He is gone, and now I am alone.

Tears drip down my face, fall off my chin. I swipe my jaw against my shoulder so they don't splatter onto the leaves below and draw attention to my hiding place.

A starling bursts from the brush fifteen feet to my left, and startles me. I nearly fall out of the tree but hang on. Even my fingers know the danger of letting go.

This dance, inextricably tying us together, is entering its final moments.

They have come for me. I will not let them take me alive.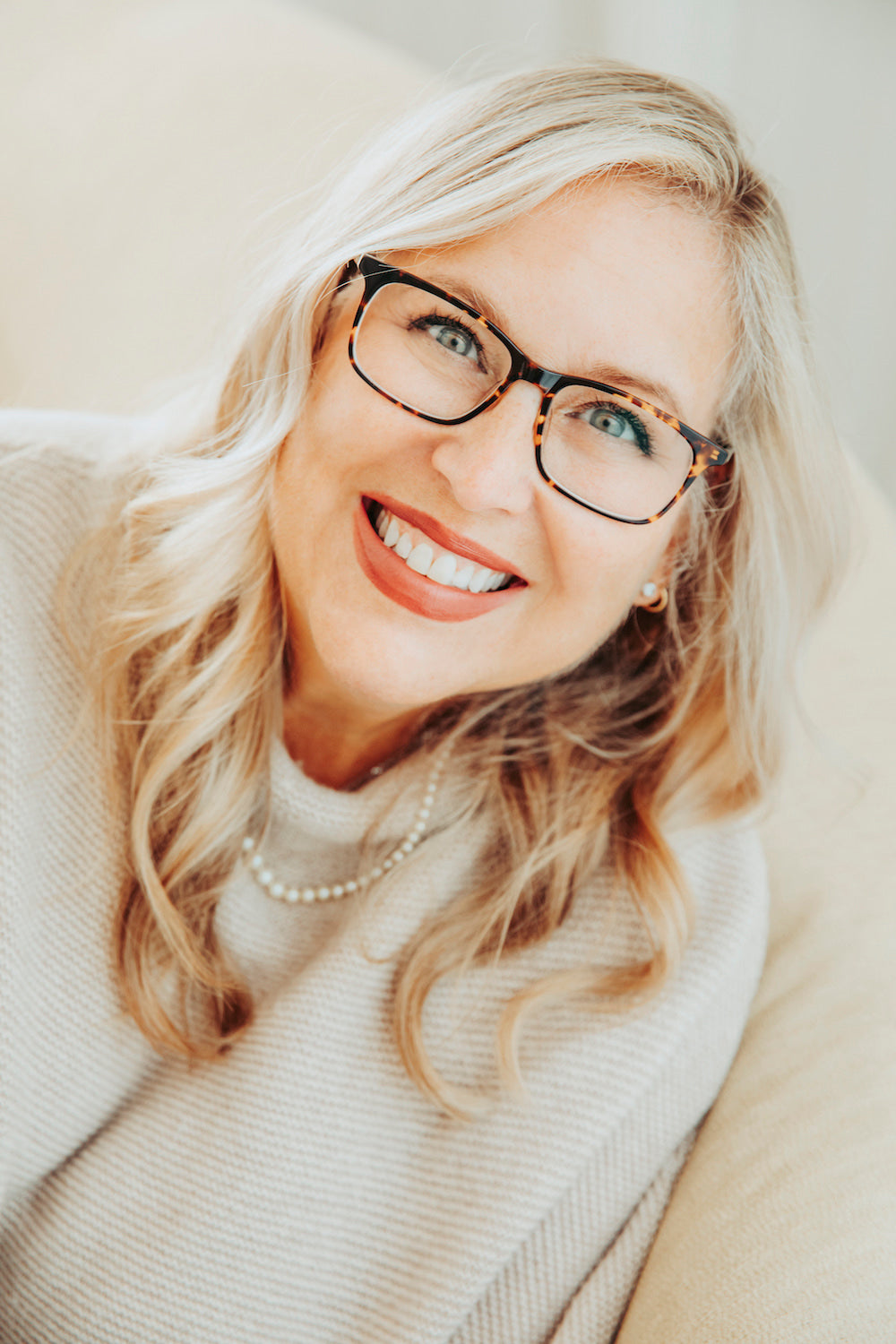 About
J.T. Ellison
J.T. Ellison is the New York Times and USA Today bestselling author of more than 25 novels, and the EMMY® award winning co-host of the literary TV show A WORD ON WORDS. She also writes urban fantasy under the pen name Joss Walker.

With millions of books in print, her work has won critical acclaim and prestigious awards. Her titles have been optioned for television and published in twenty-eight countries.

J.T. lives with her husband and twin kittens in Nashville, where she is hard at work on her next novel.