Thorn & Ash (Exclusive Edition)
In stock
A ghost, trapped by magic. A prince of Hell, burdened by secrets. A love that was never meant to be.
Free Shipping on U.S. orders of $150+
A ghost, trapped by magic. A prince of Hell, burdened by secrets. A love that was never meant to be.
The day Mona died, she found her true life in the realm of the dead. She discovered her wild and seductive side. She learned the truth about her magic. And she fell in love with a dark prince.
Now, resurrected by the power of the Triple Goddess, Mona is ripped from her new life and returned to the land of the living. She seeks a treacherous path back to the Underworld to rescue her twin sister, Prue—and to return to the love she left behind. But in order to get there, she must sacrifice everything. Her life. Her soul.
Her memories.
When she returns to the Underworld and greets the prince of Hell who stole her heart, she no longer remembers who he is. Seeing him again reawakens her lost feelings, but she has a mission: find Prue. Can Mona reach her before the death magic claims Prue's soul? Or will Mona's heart be seduced by the dark prince once again?
Thorn & Ash is Book 2 of the Ivy & Bone series, a Hades and Persephone retelling with a twist, full of steamy romance, dark paranormal themes, and allusions to Greek mythology. Perfect for fans of Kingdom of the Wicked and A Touch of Darkness.
Hardcover printed in color with interior character art and custom chapter headings
signed bookplate
bookmark
character art prints

6. Romance with stronger content (on page sex & tame descriptions)
forbidden love
forced proximity
memory loss
arranged marriage
dark magic
who hurt you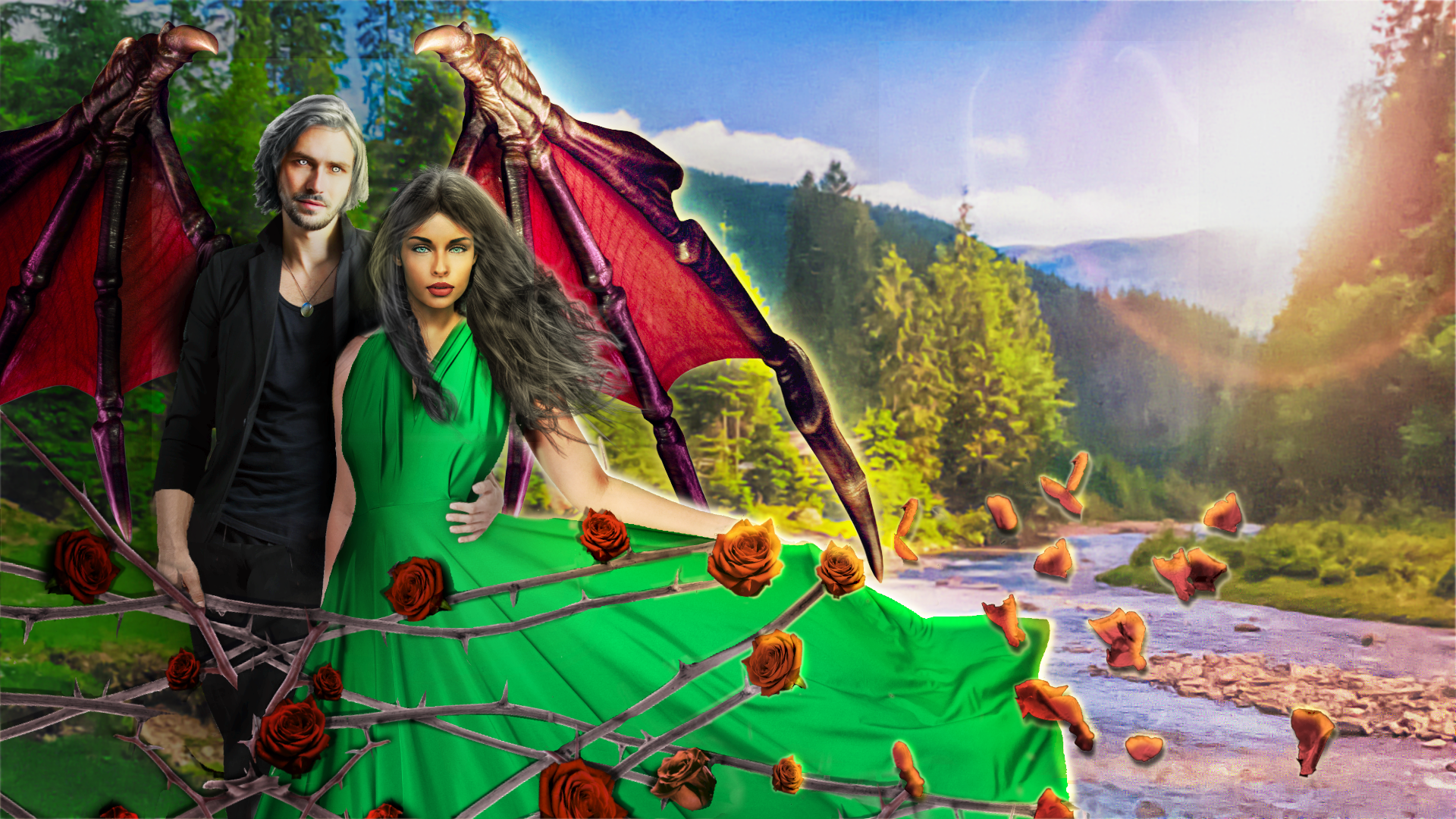 Preview
Thorn & Ash (Exclusive Edition)
She moaned and clutched his face in her hands, returning his kiss with violent urgency. Her teeth captured his lip and tugged, and his tongue filled her mouth, ravishing her entirely. His hands found her hips, hiking up her skirts, and she let him. Because no logical voice of reason could break through the desire pounding through her blood.

Perhaps it wasn't just Evander who had changed. Mona had, too. She was not herself. She had morphed into this raw, feral creature.

And she liked it.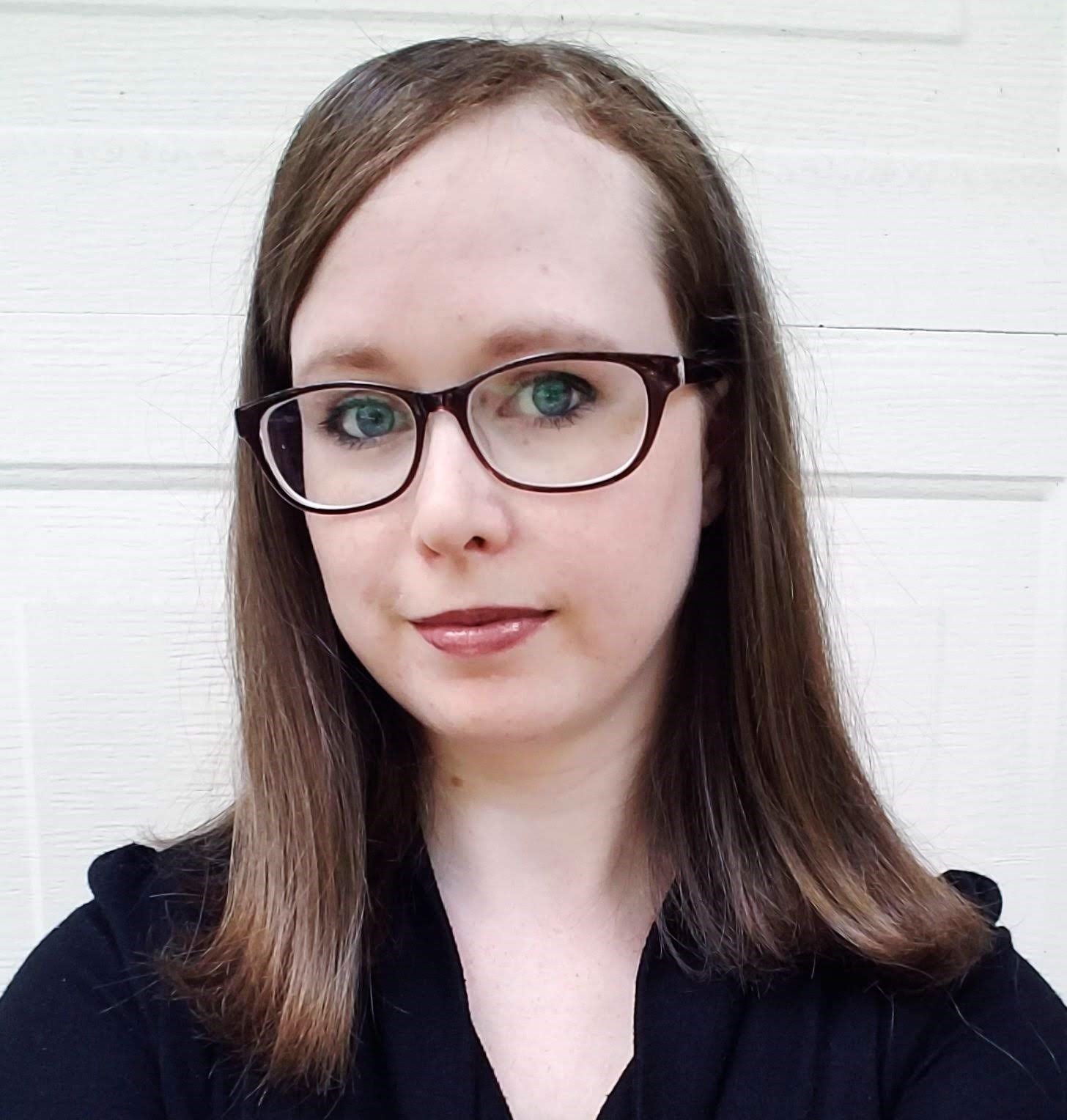 About
R.L. Perez
R.L. Perez is an author, wife, mother, reader, writer, and artist. She lives in Florida with her husband and two children. On a regular basis, she can usually be found napping, reading, feverishly writing, revising, or watching an abundance of Netflix. More than anything, she loves spending time with her family. Her greatest joys are her two kids, nature, literature, and chocolate.