The Fae King's Assassin
In stock
Perfect for fans of Danielle Jensen's The Bridge Kingdom and Elise Kova's A Deal with the Elf King, this enemies to lovers, fake dating romance about a human forced to seduce and slay a dark Fae king will tempt you to read all night long...
Free Shipping on U.S. orders of $150+
Kill the Fae king or die.
Raised to cut throats, hunt Unseelie monsters, and ride dragons, Berserker-blooded Revna is the best of the best. But she has been assigned the impossible. Her king demands that she kill the ruthless Fae king.
With no other options, Revna must glamour herself and hide among the Fae king's bevy of potential mates. But all of her training will be useless if she can't figure out how to feign love.
Lysanael never wanted to be king of the Fae. Partially because politics disgust him, but mostly because the king must beget an heir. Because of a terrifying secret, he refuses to risk mating and fights to conceal his dark past. 
A feigned courtship may be the only way through for both of them, but will their ruse save them or will the plan only tangle their hearts in unimaginable ways?
Set in a lush medieval fantasy world, The Fae King's Assassin is a standalone spicy fantasy romance with a guaranteed Happily Ever After (HEA). Start reading today to enjoy tension-filled banter, the wilds of an ancient kingdom, vicious heroines, and deliciously dangerous Fae.
*Note: This standalone is upper YA/NA and contains mature situations and adult language. The romance is slow burn but builds to moderate spice. 
Hardcover (with signed bookplate)
Character art print


5. Romance with strong content (on page sex & tame descriptions)
enemies to lovers
fake dating
slow burn romance
fae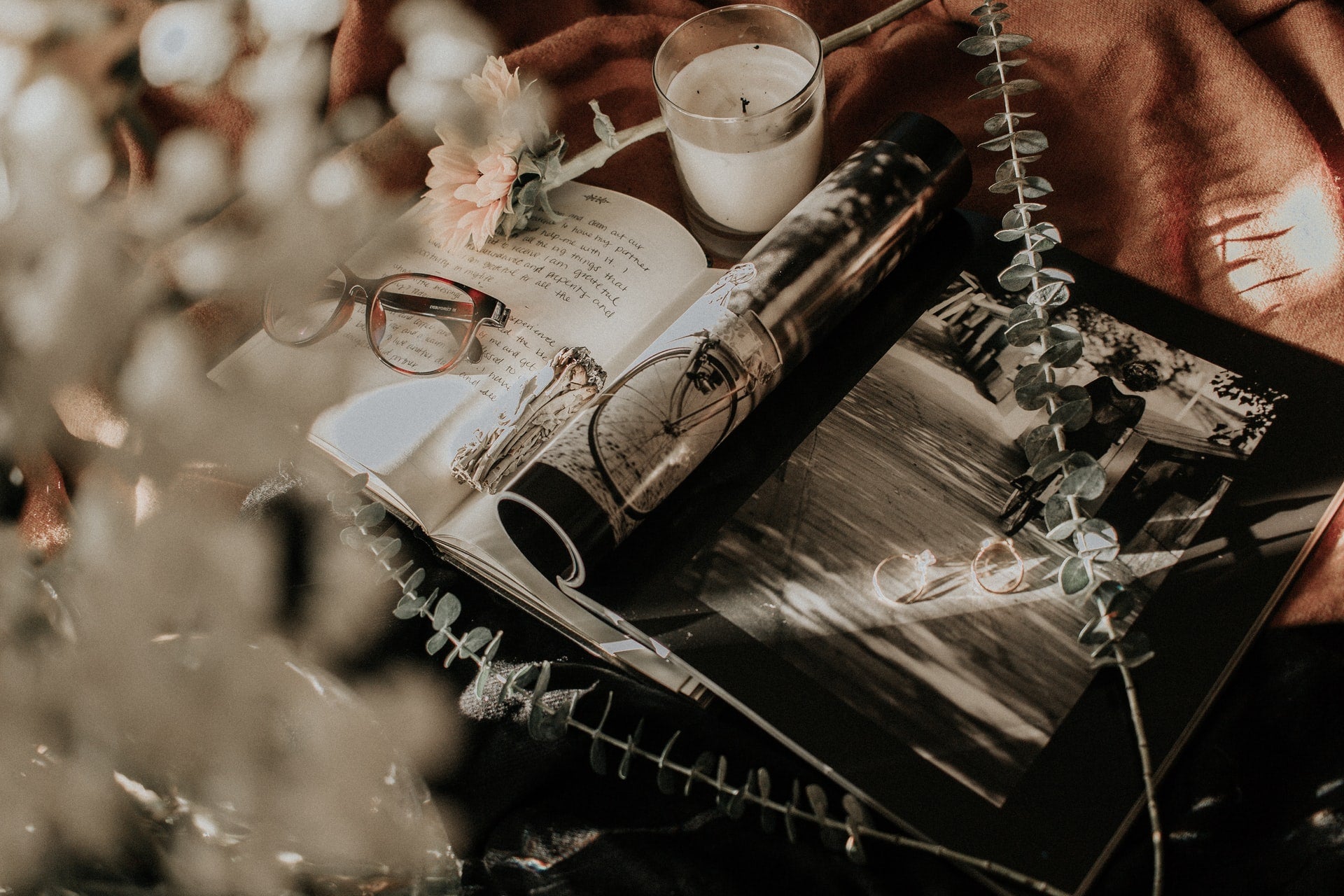 Preview
The Fae King's Assassin
I find her to be my heart's desire, my body's demand, and my soul's song.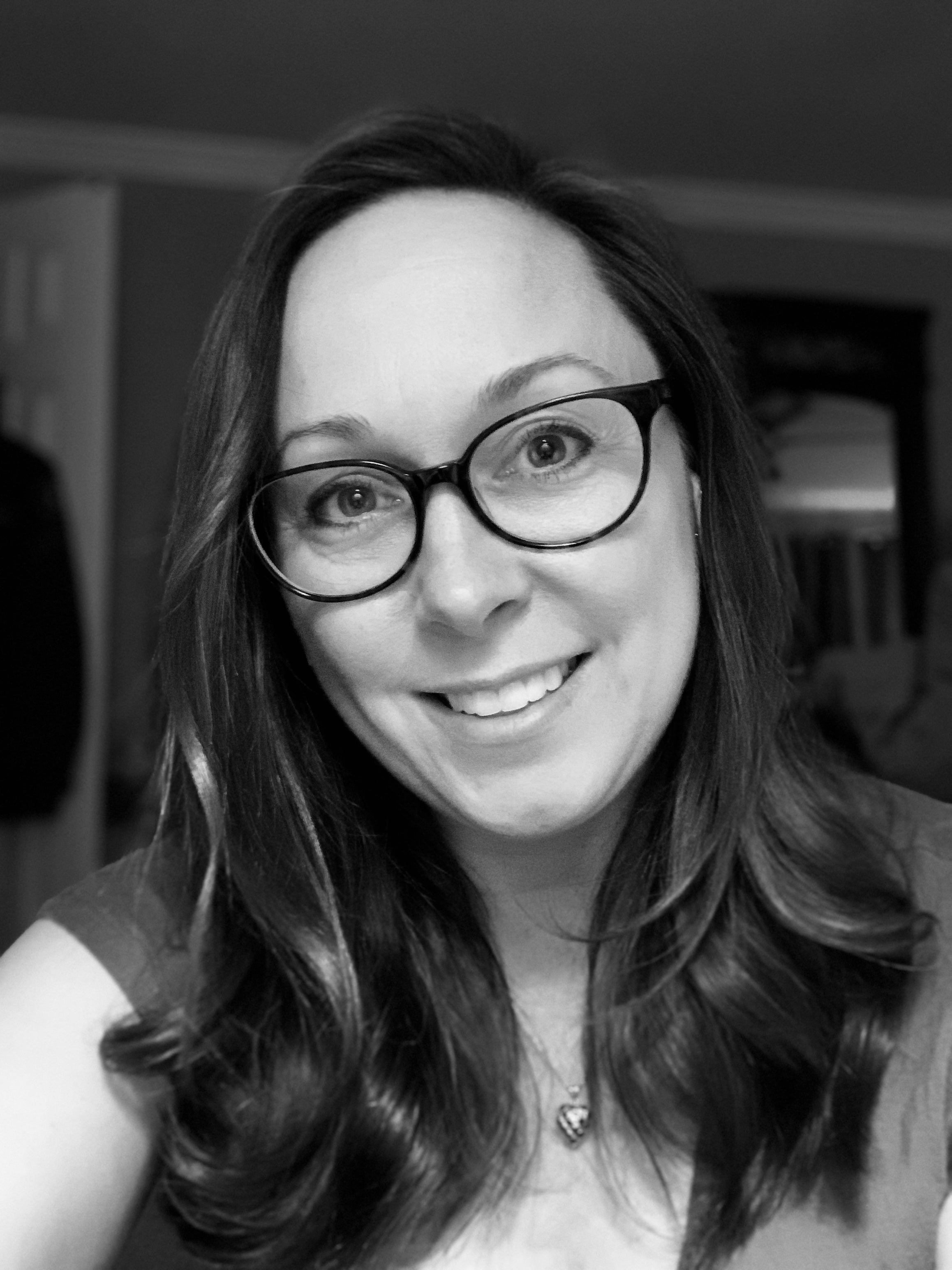 About
Alisha Klapheke
USA Today bestselling author Alisha Klapheke wants to infuse readers' lives with unique magic, far-flung fantasy settings, and romance. Her inspiration springs from an obsession with history, years of world travel, and the fantasy she grew up reading when she was supposed to be doing her math homework.
It came in a timely matter and in perfect condition. Very satisfied with this transaction and book! Thank you so much!
Absolutely loved this book!! So I had to have this absolutely beautiful edition!! It got here so fast and in perfect condition!!