The Candlelight Gifts
Get this short story free with purchase. The Candlelight Gifts is a retelling of The Gifts of the Magi.
Free Shipping on U.S. orders of $150+
The best gifts come from the heart.

It's almost Midwinter, and Rass the grass elf doesn't have a gift for Douglon.

What can she get the dwarf who gave up everything to come to the elven wood to care for her and forty-six baby tree elves?

The only thing she has is her clearing of grass, and that's too much to give up.
Isn't it?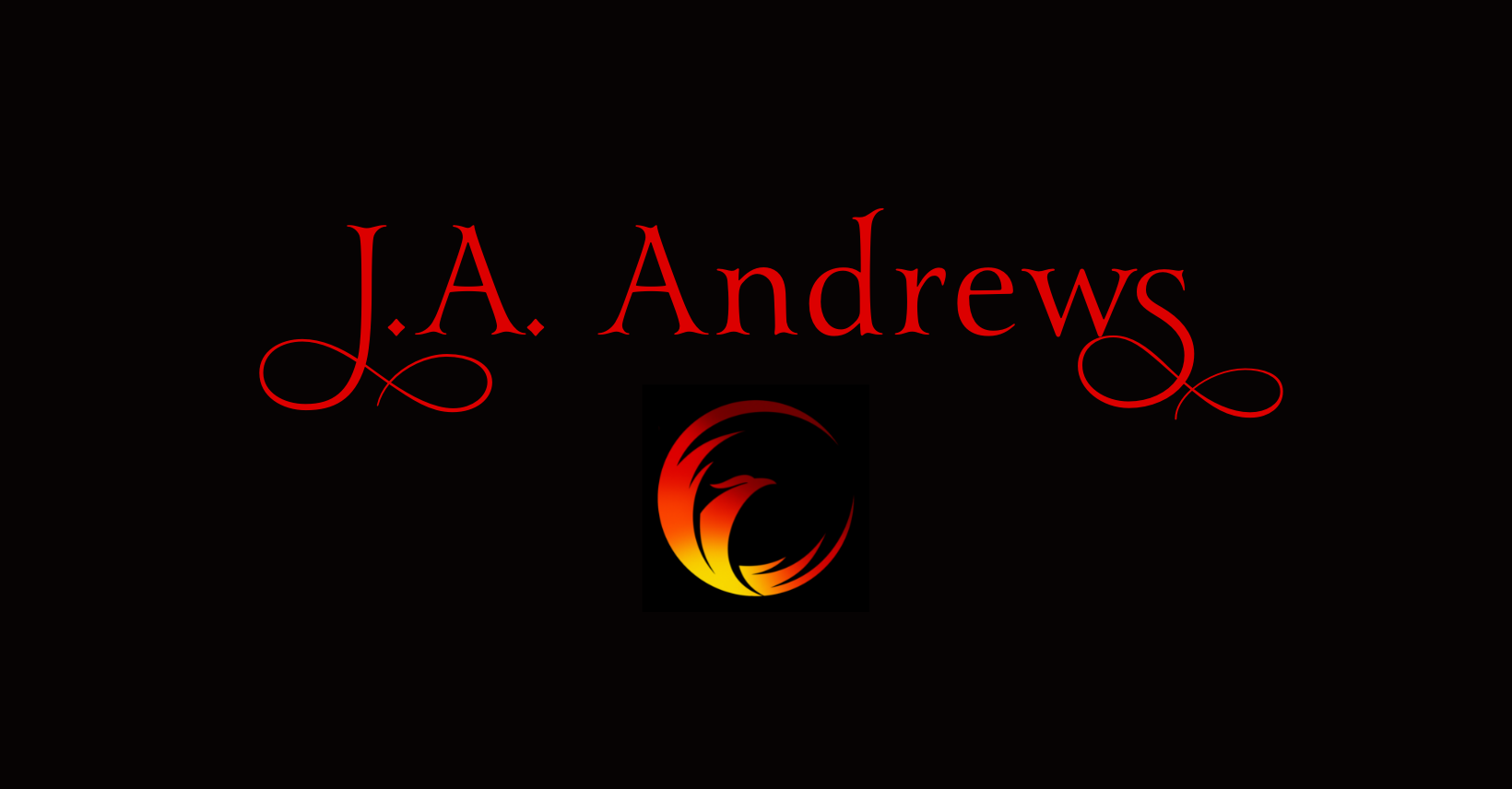 Preview
The Candlelight Gifts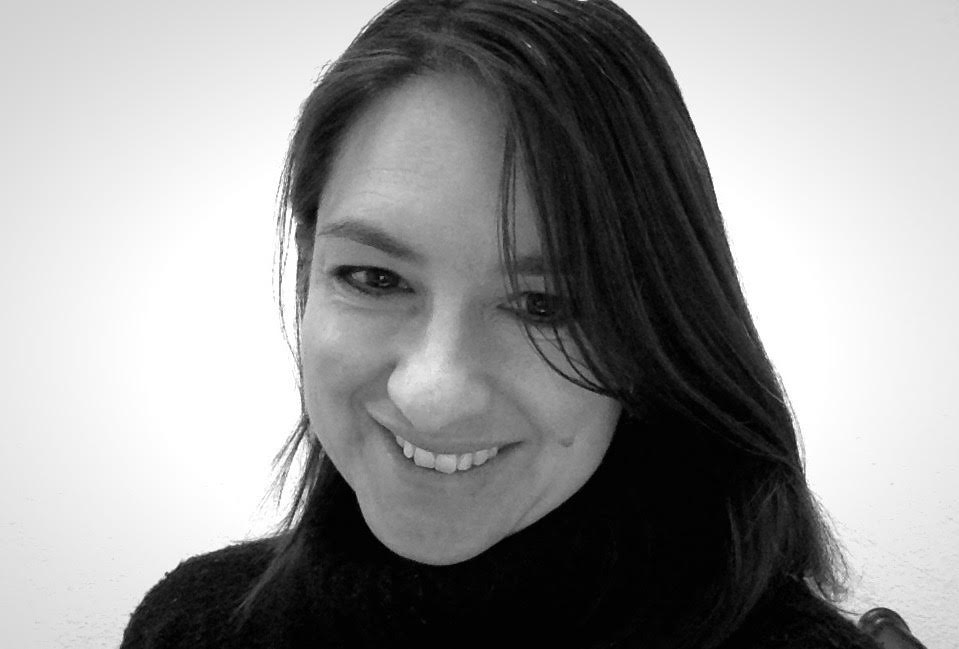 About
JA Andrews
JA Andrews lives deep in the Rocky Mountains of Montana with her husband and three children. She is eternally grateful to CS Lewis for showing her the luminous world of Narnia. She wishes Jane Austen had lived 200 years later so they could be pen pals. She is furious at JK Rowling for introducing her to house elves, then not providing her a way to actually employ one. And she is constantly jealous of her future-self who, she is sure, has everything figured out.