Master of Shadows (Book 2)
In stock
This award winning, romantasy set in a unique magical world is perfect for fans of Leigh Bardugo, Linsey Hall, McKenzie Hunter, and Patricia Briggs!
Free Shipping on U.S. orders of $150+
A lost grimoire. A dangerous new enemy. And a powerful magical weapon that could destroy the world.
When Jayne's mentor goes missing on a top-secret mission, she is sent to Paris to find him, only to land in the crosshairs of a deadly terrorist organization and their diabolical weapon, a mysterious poison that renders their enemies powerless.
Fighting to combat this new enemy, Jayne also struggles to make peace with her sister, who has been hiding the truth of their family history for years, and overcome difficulties with her wolf shifter boyfriend, who can't quite sync up with Jayne's new powers. Even worse, the terrorists demand she locate a necromantic grimoire in France, or they will kill her mentor.
As Jayne hunts for the grimoire, she unlocks the secret to summoning the Master of Shadows—a long-dead master magician possessing a dark and destructive magic. With this lethal power unleashed, she must protect her team from the worst magical threats they've ever faced...or suffer the deadly consequences.
This award winning, romantasy set in a unique magical world is perfect for fans of Leigh Bardugo, Linsey Hall, McKenzie Hunter, and Patricia Briggs!
Hardcover with signed bookplate
Bookmark
4. Romance with a bit more moderate content (fade to black sex, no sex on the page)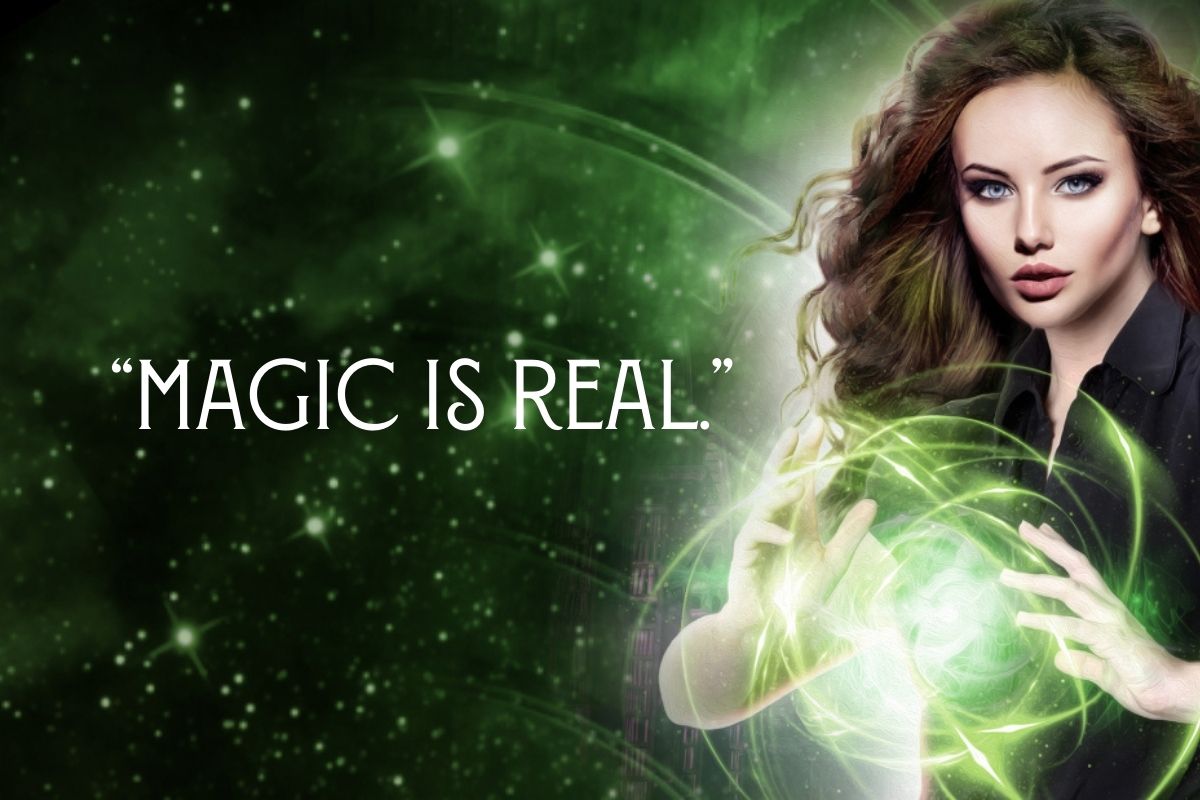 Preview
Master of Shadows (Book 2)
Jayne closed her eyes again, calling to life the power of the totem inside her. It flashed brilliantly, eagerly, as if waiting for her. And there were no barriers this time. It appeared effortlessly, causing Jayne to grin broadly at her success.

She sent the power of the totem down, down, down, deep within the earth. To the winding roots growing beneath her. The rich soil layers deep. The worms and insects and other wriggling things that depended on this garden. She focused on the decaying leaves, the dormant flowers, the withering plants, the dry soil.

And she pushed her light into them.

Luminescence bled through her closed eyelids, and that familiar scorching sensation burned in her chest. Her eyes flew open, and an explosion of color greeted her. The trees were now in full bloom, their brilliant green leaves shining in the sun. Pink and lavender and violet flowers gleamed in rows that lined the lush grass of the gardens. The colors were almost too real. Very Wizard of Oz.

Jayne stood, laughing, and unexpected tears pricked at her eyes. The sight was a vision, like a dream come true.

She'd never seen such beauty in all her life.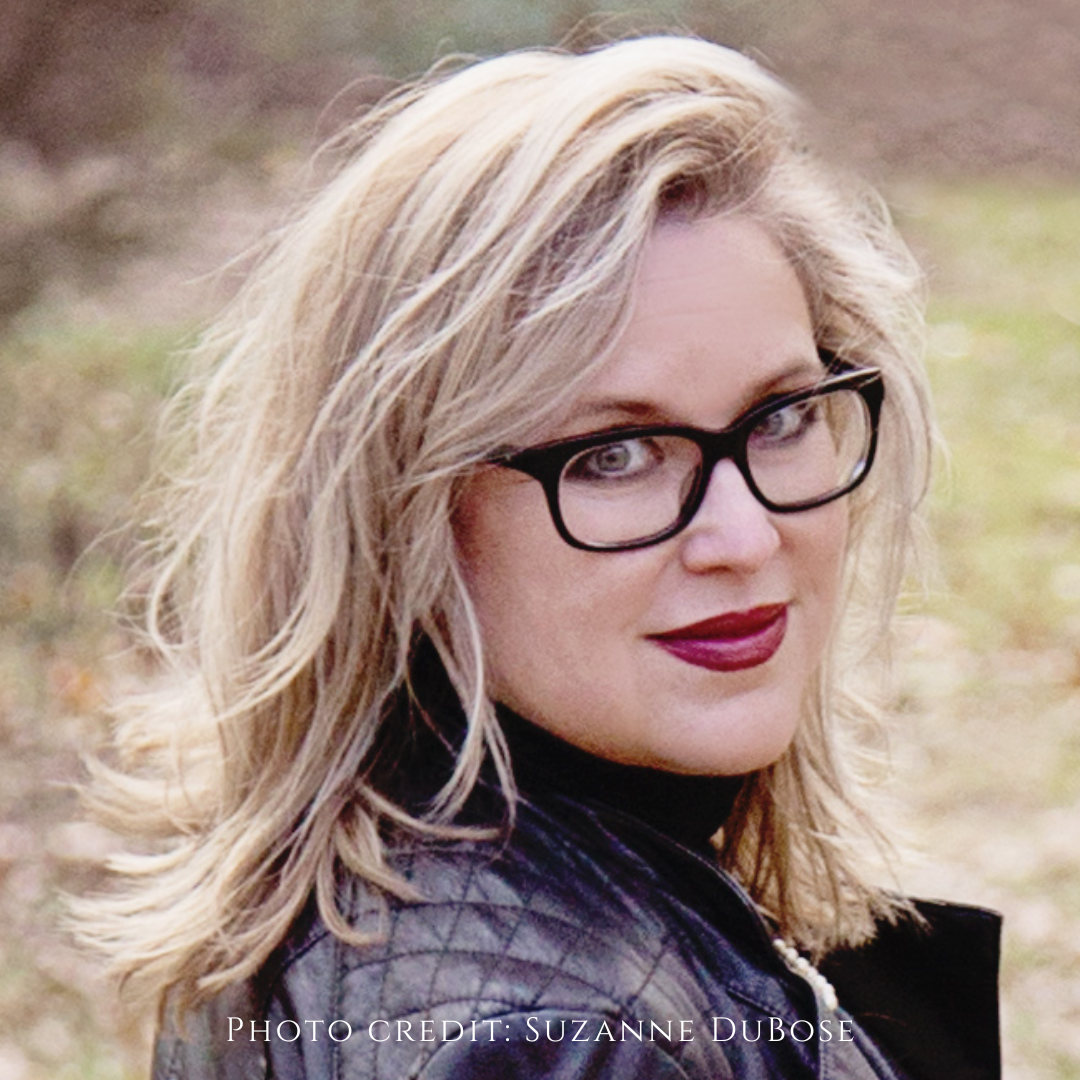 About
Joss Walker
Joss Walker is the fantasy pen name for New York Times bestselling thriller author J.T. Ellison, where she explores her love of the fantasy genre and extraordinary women discovering their power in the world. With Jayne Thorne, CIA Librarian, Joss has created a lighthearted urban fantasy series perfect for lovers of books, libraries, romance, and of course, magic.