Married by Fate
In stock
He's a Prince bound by duty.
She's his brother's fae bride.
Until fate intervenes.
Free Shipping on U.S. orders of $150+
Lady Roisin knew her fate was to marry a human prince, helping to heal the rift between the humans and the fae. Luckily, she fell desperately in love with her betrothed, the dashing heir to the Vellanian throne, Prince Alrec. One day soon, she will be his queen. A day Roisin has been looking forward to for as long as she can remember.
As the king's youngest son, Prince Caiman knew his fate was to live in his older brother Alrec's shadow. One day soon, Alrec will be crowned king. A day Caiman has been dreading for as long as he can remember.
When tragedy strikes the kingdom, Caiman is forced to ascend to the throne in his brother's stead. But becoming King of Vellana means upholding the alliance with the fae by marrying his brother's betrothed. And marrying a woman who has despised him for years cannot end in happily-ever-after . . .
Signed hardcover
Vellum page overlay
4. Romance with a bit more moderate content (fade to black sex, no sex on the page)
enemies to lovers
second chance romance
arranged marriage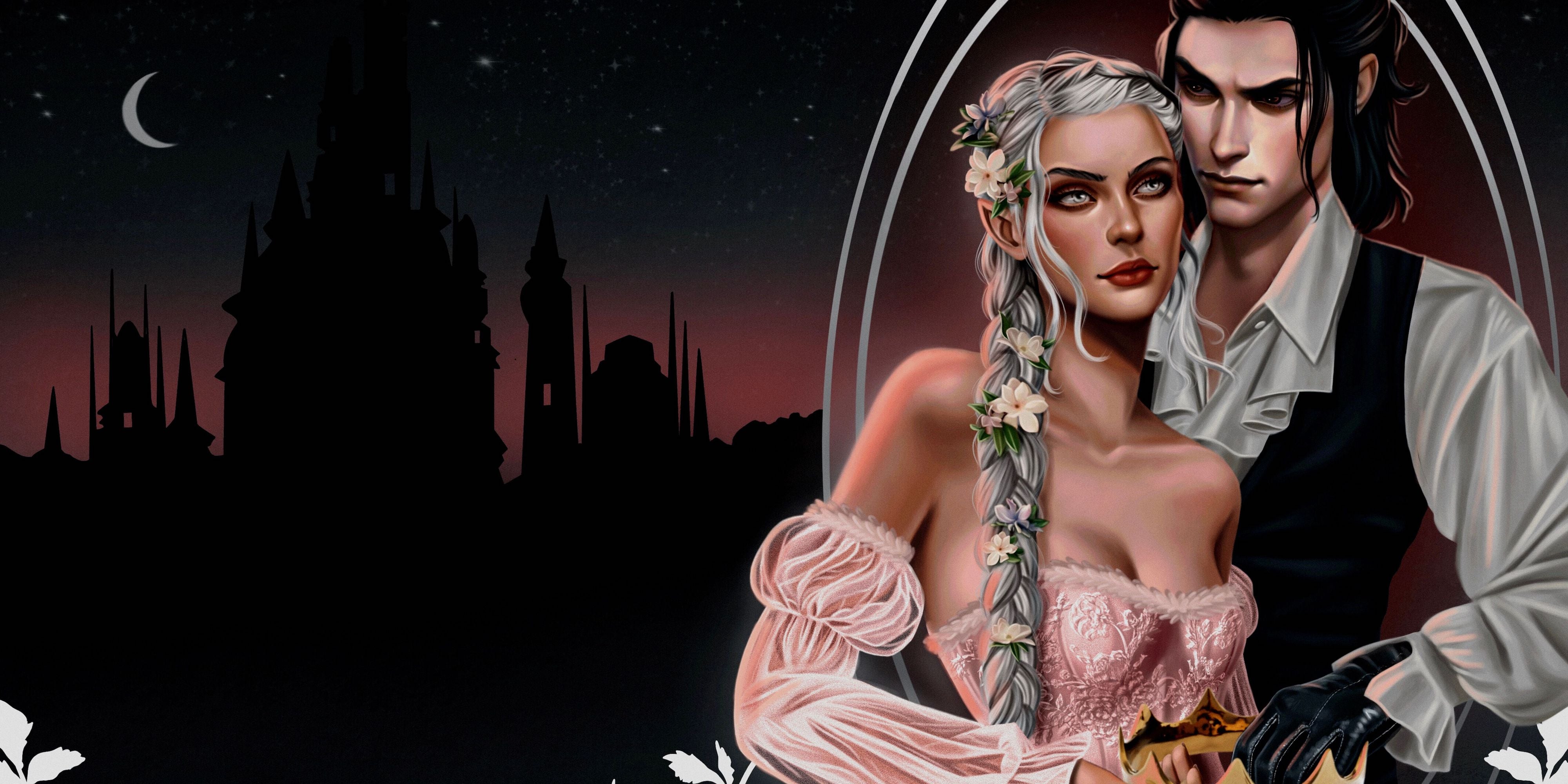 Preview
Married by Fate
I've heard it said that a woman could be like the sun, giving light and warmth to those around her. My brother's betrothed was like the sun because she burned those who fell out of her favor. The beautiful fae lit hearts ablaze and danced around the writhing flames until they were nothing more than ash and embers.
And mine happened to be her favorite kindling.
There was a time when she looked upon me with smiles that touched her stunning silver eyes. Then everything changed.
She'd been given a choice between the golden god who could give her a throne or me, a useless second son with nothing to offer but my heart.
I'd been convinced Roisin was different from other women, that she'd been able to see through my brother's glorious façade to the monster lurking beneath.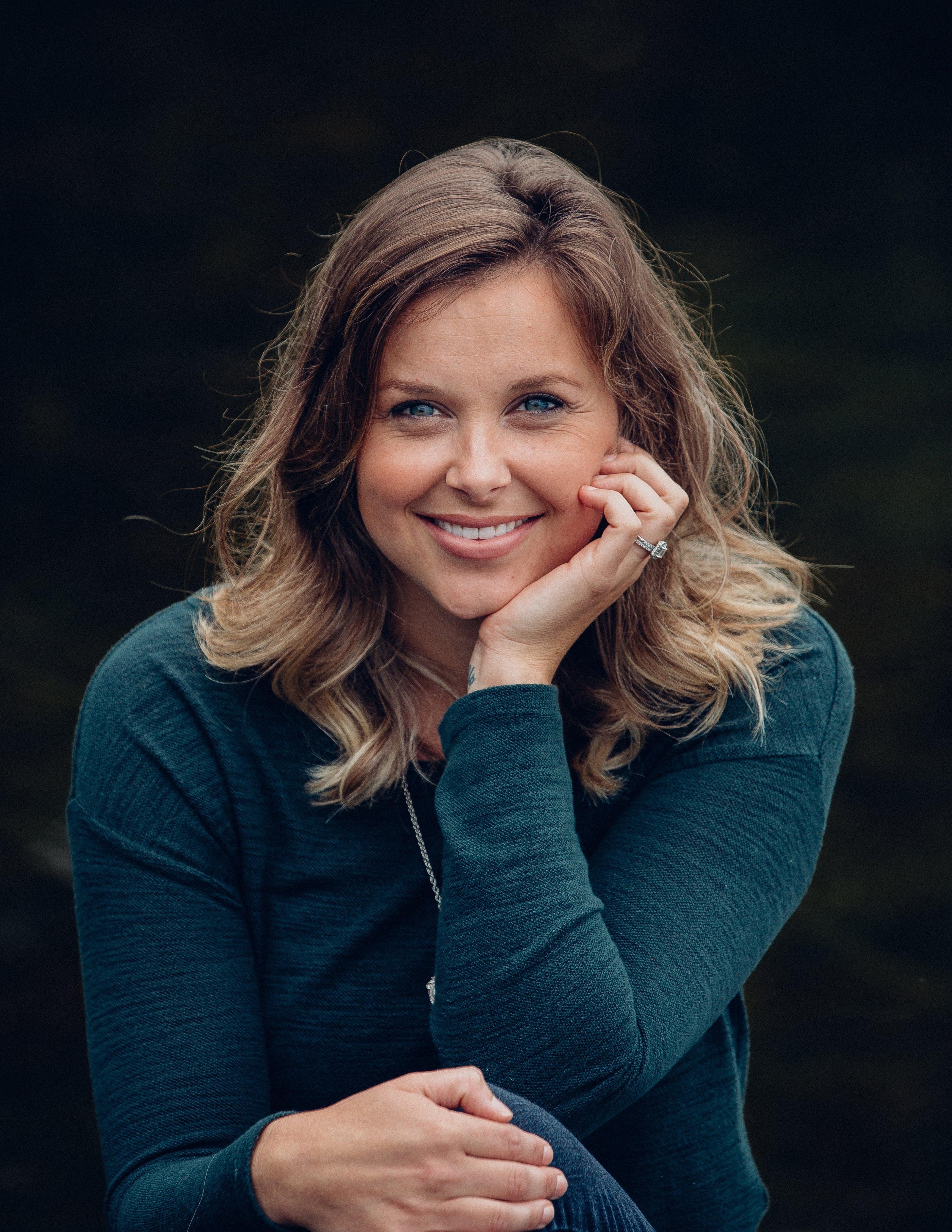 About
Jenny Hickman
Jenny grew up in Oakland, Maryland and currently lives in County Tipperary, Ireland with her husband and two children. Her love of reading blossomed the summer after graduating high school, when she borrowed a paperback romance from her mother during the annual family beach vacation.

From that sunny day forward, she has been a lover of stories with Happily-Ever-Afters.

After the success of The PAN Trilogy, a contemporary YA romance with a Peter-Pan twist, Hickman has once again partnered with Midnight Tide Publishing to release an adult dark fantasy romance series of interconnected standalone novels, The Myths of Airren.
Beautiful editions that all arrived in great condition!
My item came well-wrapped so it arrived in pristine condition, although still in an envelope. So excited to have this book finally!
I've bought three books from this store and loved each one.
A perfect five star read! ⭐️⭐️⭐️⭐️⭐️
"Today had been one of the best days of my life. Which was pathetic really since nothing had actually happened."
This review contains spoilers!! Please keep scrolling if that's not for you!
"Married by Fate" was not the first book I read by the author. I had already read "The Myths of Airren" books so I knew I'd love her style of writing and world building when I applied for the ARC giveaway.
Having said that, this novella was everything I love about a good book. I finished it in one sitting as I just couldn't put it down. Jenny's witty jokes and endearing way of making characters come to life sucked me in right away. ✨
This is a dual POV novella in which a young fae woman goes to the human world to marry a prince in order to restore the peace between the two realms. She chose one of the two brothers after having met both of them briefly when they were younger.
Now in the human world she's confronted with prejudice by the humans and the difficulties of choosing between the head and the heart.
It's hard for me to put into words how happy this book made me. I just loved it from start to finish. I felt with Roisin as she found the man she thought was right for her wasn't what she had anticipated and even more when she discovered the way love should be.
Alrec… let's just say the ending to that was quite satisfying.
Caiman, the precious soul, gave me all the feelings. He's the definition of the perfect book boyfriend. He's considerate, caring and loves so fiercely that it literally brought tears to my eyes (the painting scene. you'll see).
Overall this book was so wholesome and I fell asleep with a smile on my face after I had finished it and really, what more do I need? ♥️
This was easily one of the books that I will pester anyone and everyone to read because I love it so much.