Maiden of Candlelight and Lotuses (Prequel)
In stock
Read this swoon-worthy standalone prequel novel that readers are calling, "Mulan goes to Hogwarts." Perfect for fans of Elise Kova's Air Awakens.
Free Shipping on U.S. orders of $150+
Dreams of magic and romance have no place in the heart of a poor farm girl . . . until the day she becomes a student at the dangerously competitive Academy.

Magical visions have a way of turning the world upside-down. One minute Song Liena is a simple farm girl hoping for good luck at the matchmaker, and the next she is a student at the empire's most rigorous and dangerous magic Academy.
It doesn't take long for her to realize she's ten years behind, her magic is weak, and she is in way over her head. But Liena is determined to work hard if it means a chance at a better life for her family.
She just wasn't counting on being noticed by the handsome Crown Prince—a warrior-in-training said to have fire magic powerful enough to decimate entire armies.
But princes are not for peasants, and everything is not as it seems at the Academy. Monsters lurk around every corner, and someone is dabbling in dark, illegal magic.
Someone who has set their sinister sights on her.
If you love swoony-sweet romances, vivid Eastern-inspired worlds, Mulan vibes, and dark academia, discover Maiden of Candlelight and Lotuses, the prequel to the romantic fantasy series The Zheninghai Chronicles, for fans of Sylvia Mercedes, Kenley Davidson, and Shari L. Tapscott!
The Hardcover includes:
Signed bookplate
Art prints
A link to download an e-copy of an exclusive novella from the POV of the prince

The Paperback includes:
Signed Paperback
Exclusive Art Print
3. Romance with moderate romantic content (heavier kissing)
She falls first but he falls harder
Underdog heroine
"Who did this to you?"
Burn the world for you hero
He trains her in combat
Alpha-roll hero
Magic Academy setting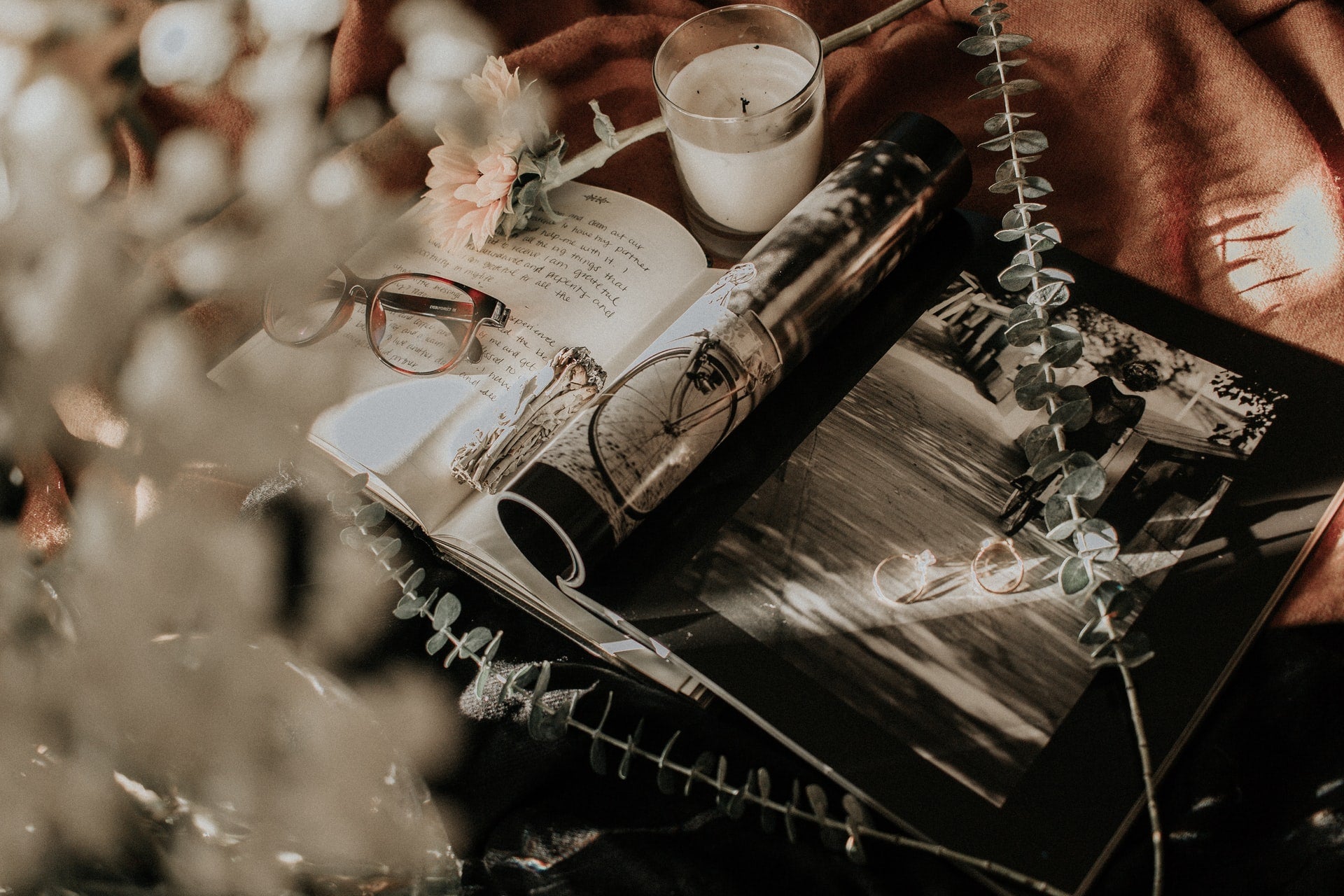 Preview
Maiden of Candlelight and Lotuses (Prequel)
It was dark—too dark to see clearly, but she saw when the light in the Crown Prince's eyes shifted as he stared down at her. She was suddenly painfully aware of how close they were and how dark it was. They weren't even touching, but her skin flamed with the mere possibility.
He lifted one hand, and for a gloriously terrifying moment, she thought he would touch her face. Trail the rounded edge of his knuckle down the curve of her cheek in a gentle caress. But at the last second, he planted his hand on the wall instead, encasing her in the space between his arms.
If she tilted her chin up, would he kiss her? Was she brave enough to find out?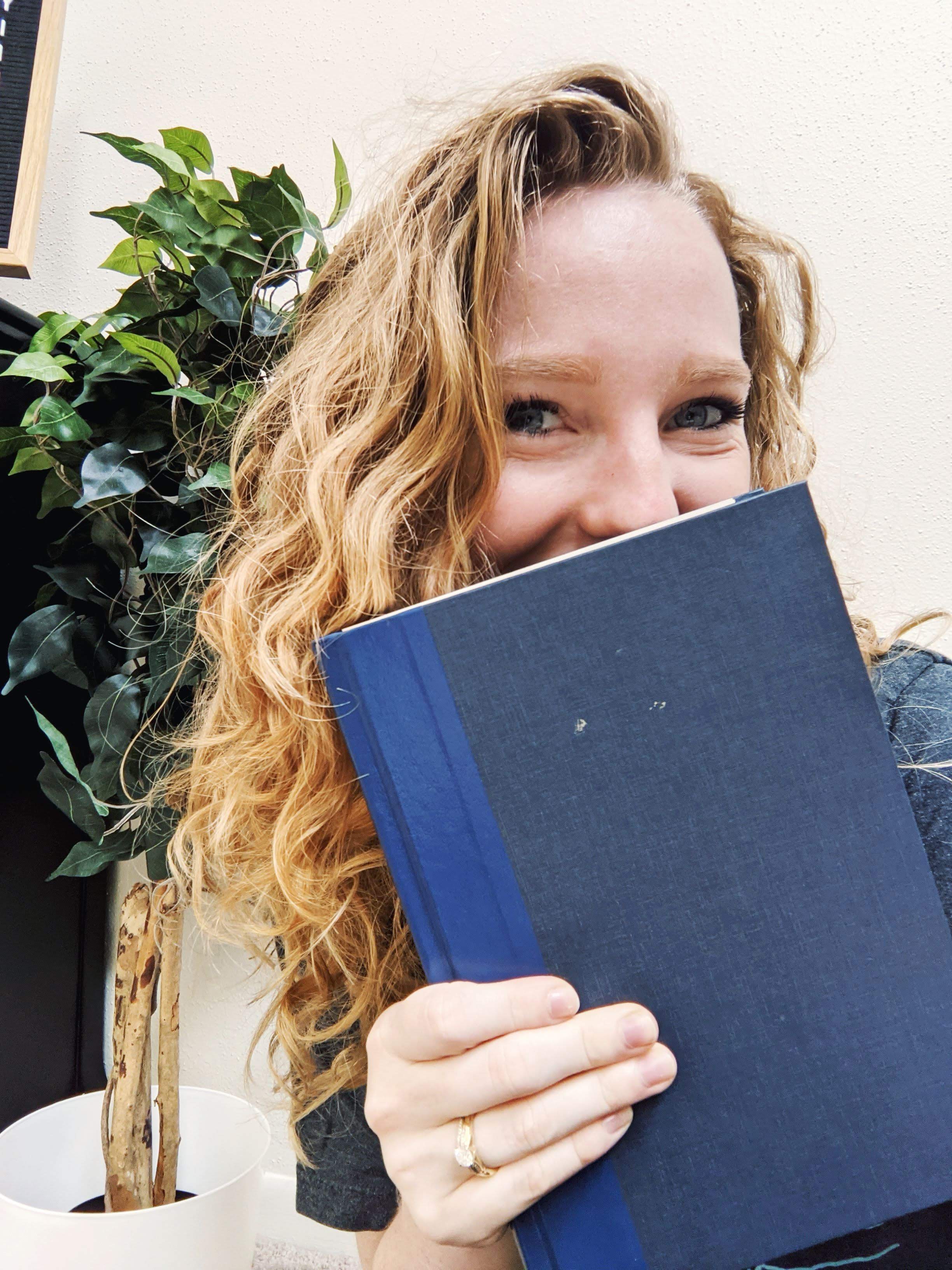 About
Anastasis Blythe
Anastasis Blythe makes her home in central Texas with her husband and their two adorable but rather whiny cats. When she's not writing, she is reading an unhealthy amount of fantasy novels, daydreaming about future books, and trying to keep up with the laundry.