Ivy & Bone (Exclusive Edition)
Only 2 units left
A dangerous deal with the devil gives one witch more than she bargained for...
Free Shipping on U.S. orders of $150+
A dangerous deal with the devil gives one witch more than she bargained for...
Prue is an earth witch, blessed with power from the Triple Goddess. Still mourning the loss of her twin sister, Prue summons the devil himself from the Underworld, intent on bringing her sister back from the dead. But when she meets him—a handsome man named Cyrus—he is more deadly and alluring than she anticipated. Prue tricks him into binding his blood with hers, granting her access to his powers over the dead.
But the bond also unlocks the gates to the Underworld, unleashing the spirits within.
Now Cyrus is bound to her in more ways than one.
Desperate to close the gates and save the mortal realm from unholy destruction, Prue and Cyrus must work together to undo their bargain. But against her better judgment, Prue is enthralled by his seductive nature, and she finds herself falling for the devil himself.
This fantasy romance is a Hades and Persephone retelling with a twist, full of steamy romance, dark paranormal themes, and allusions to Greek mythology. Perfect for fans of Kingdom of the Wicked and A Touch of Darkness.
Hardcover printed in color with interior character art and custom chapter headings
signed bookplate
2 art prints
1 bookmark
6. Romance with stronger content (on page sex & tame descriptions)
Hades and Persephone
enemies to lovers
arranged marriage
forced proximity
morally grey alpha male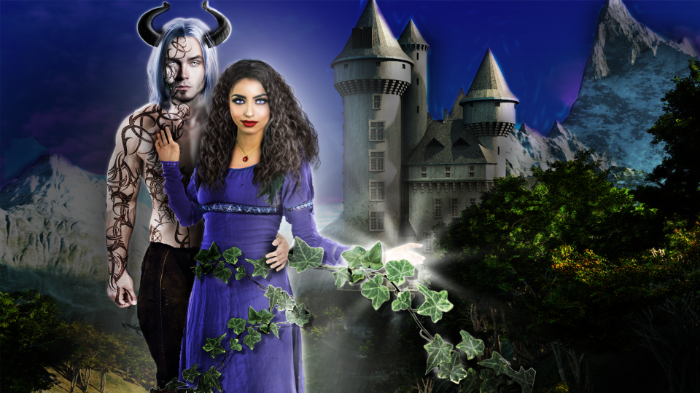 Preview
Ivy & Bone (Exclusive Edition)
"I want you to bring my sister back from the dead."

Cyrus schooled his features into something neutral, though he was certainly startled by this request. Yes, mortals often wished to resurrect their loved ones. But ordinarily, witches knew better. They understood the barrier between life and death wasn't so easily crossed.

"What makes you think I can do this?" Cyrus asked quietly.

"You are the god of the dead, are you not? And tonight is Samhain."

Ah, Samhain. The humans' pitiful explanation for the resurgence of death magic. Whenever the magic of the Underworld seeped into the mortal realm, the humans had to come up with some reason for it. Something to explain the unexplainable.

But some things could not be understood. Even Cyrus did not understand the full extent of the death magic floating in the air.

"Let me rephrase," Cyrus said at last. "What makes you think I would do this for you? Surely, you understand there are laws I cannot break." His mouth curved into a smirk. "Even for witches as beautiful as you."

He expected her to blush, but instead, she lifted her chin, her eyes flashing with indignation. "Spare me your flattery. It won't get you anywhere."

Cyrus only lifted his eyebrows. Fair enough. Though, he couldn't deny she was beautiful. Despite the mess of dirt and fruit juice along her hands and skirts, her soft curves and ample bosom were quite pleasing for him to look at. Not to mention her smooth skin, full lips, and luscious curls. Yes, she was certainly prettier than the other mortals he had encountered. No doubt about that.

But he shouldn't find her pretty. She was his captor. She had entrapped him. She was nothing more than his enemy.

"Stop looking at me like that," she snapped.

"Like what?"

"Like you want to devour me."

A wicked smile spread across his face, and before he could stop himself, he said, "Maybe I do."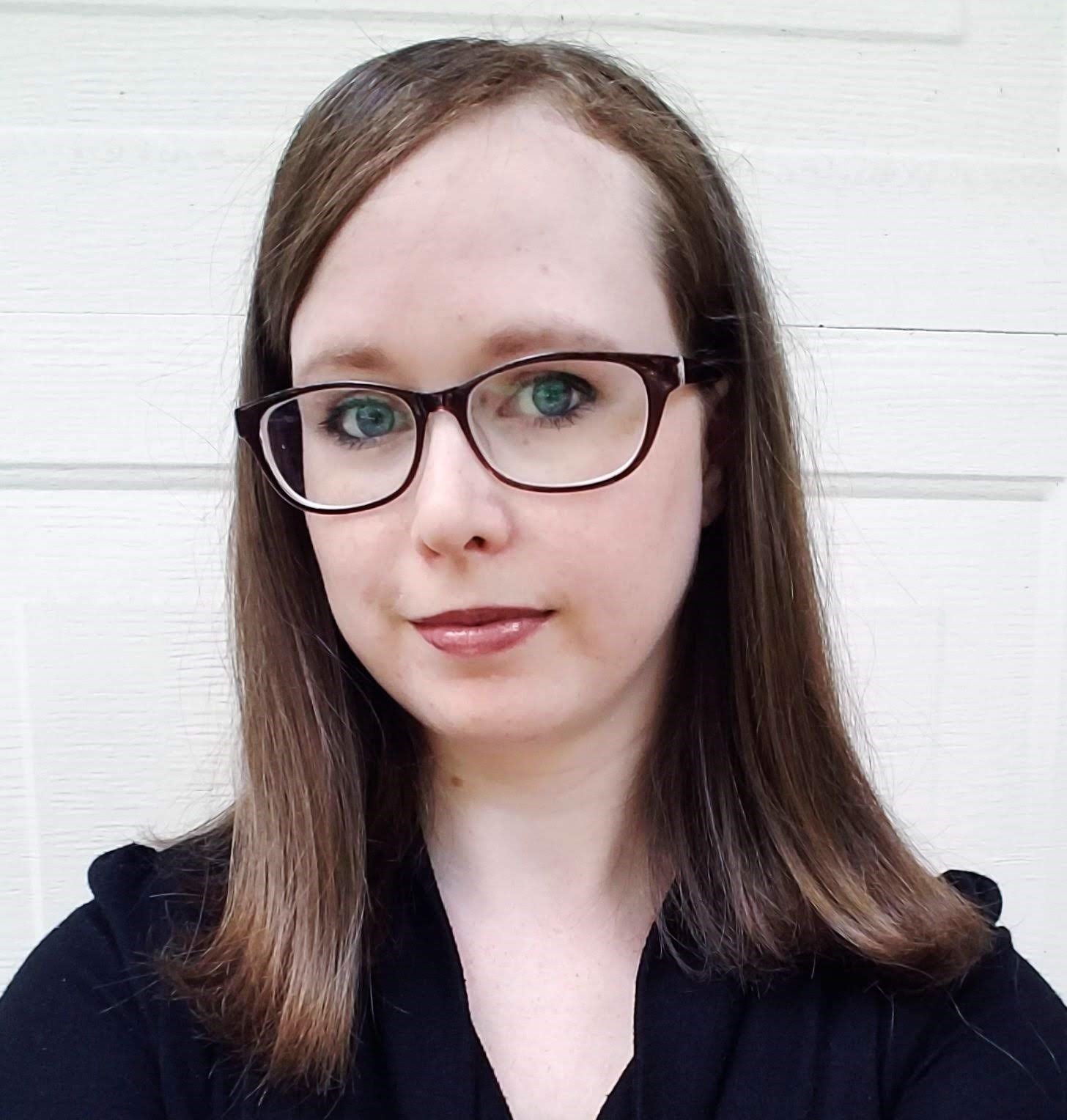 About
R.L. Perez
R.L. Perez is an author, wife, mother, reader, writer, and artist. She lives in Florida with her husband and two children. On a regular basis, she can usually be found napping, reading, feverishly writing, revising, or watching an abundance of Netflix. More than anything, she loves spending time with her family. Her greatest joys are her two kids, nature, literature, and chocolate.