Field of Graves (Lieutenant Taylor Jackson Series 0)
Only 4 units left
With FIELD OF GRAVES, New York Times bestselling author J.T. Ellison goes back to where it all began…
Free Shipping on U.S. orders of $150+
With FIELD OF GRAVES, 
New York Times
 bestselling author J.T. Ellison goes back to where it all began… 


All of Nashville is on edge with a serial killer on the loose. A madman is trying to create his own end-of-days apocalypse and the cops trying to catch him are almost as damaged as the killer. Field of Graves reveals the origins of some of J.T. Ellison's most famous creations: the haunted Lieutenant Taylor Jackson; her blunt, exceptional best friend, medical examiner Dr. Samantha Owens; and troubled FBI profiler Dr. John Baldwin. Together, they race the clock and their own demons to find the killer before he claims yet another victim. This dark, thrilling and utterly compelling novel will have readers on the edge of their seats, and Ellison's fans will be delighted with the revelations about their favorite characters.
2. Romance with mid content (holding hands and mild kissing)
police procedural
romantic subplot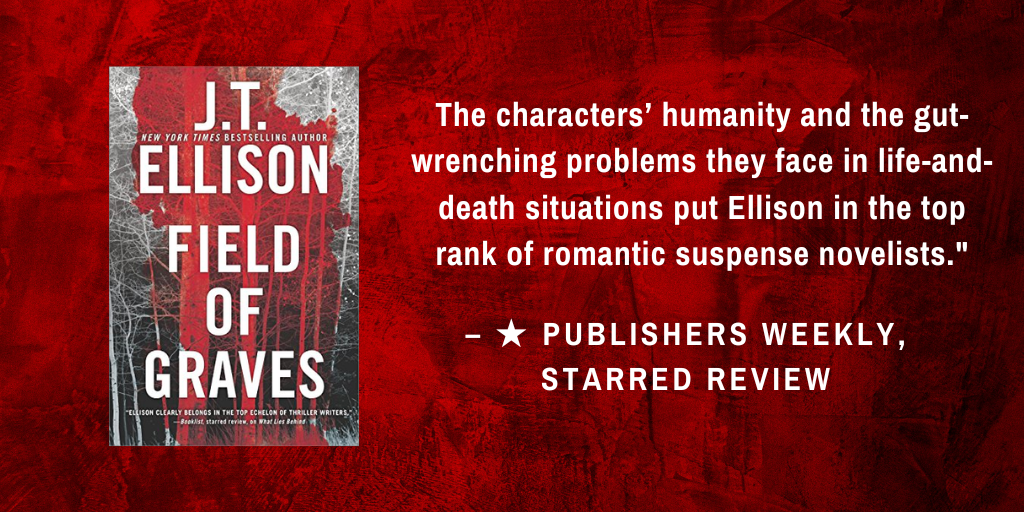 Preview
Field of Graves (Lieutenant Taylor Jackson Series 0)
She froze when she heard the noise and immediately went on alert, all of her senses going into overdrive. She strained her ears, trying to hear it again. Yes, there it was. A soft scrape off the back porch. She took a deep breath and sidled out of the kitchen, keeping close to the wall, moving lightly toward the back door. She brought her hand to her side and found nothing. Damn it. She'd left her gun upstairs.

The tinkling of breaking glass brought her up short. The French doors leading into the backyard had been breached. It was too late to head upstairs and get the gun. She would have to walk right through the living room to get to the stairs. Whoever had just broken through her back door was not going to let her stroll on by. She started edging back toward the kitchen, holding her breath, as if that would help her not make any noise.

She didn't see the fist, only felt it crack against her jaw. Her eyes swelled with tears, and before she could react, the fist connected again. She spun and hit the wall face-first. The impact knocked her breath out. Her lips cut on the edge of her teeth; she tasted blood. The intruder grabbed her as she started to slide down the wall. Yanked her to her feet and put his hands around her throat, squeezing hard.

Now she knew exactly where her attacker was, and she fought back with everything she had. She struggled against him, quickly realizing she was in trouble. He was stronger than her, bigger than her. And he was there to kill.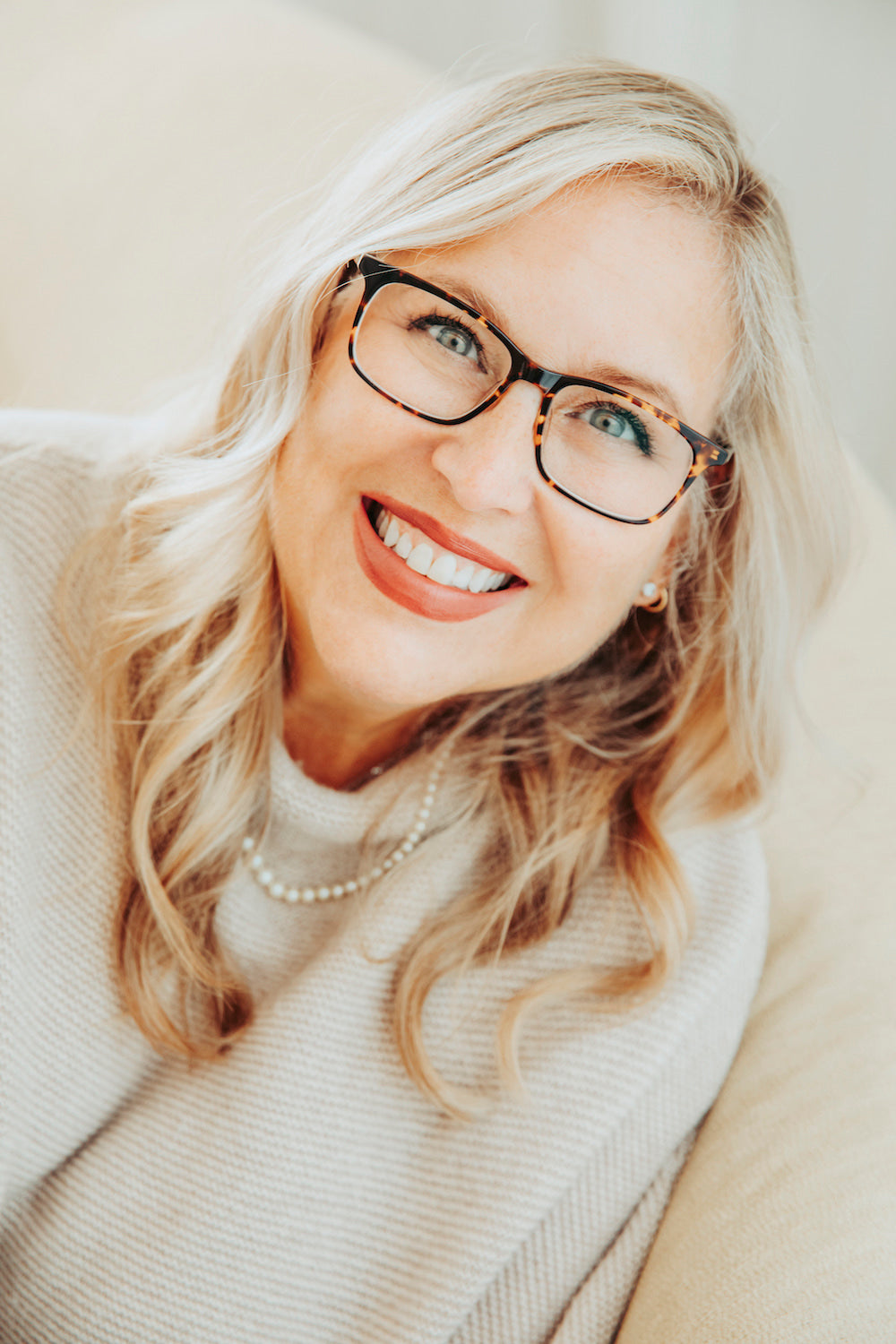 About
J.T. Ellison
J.T. Ellison is the New York Times and USA Today bestselling author of more than 25 novels, and the EMMY® award winning co-host of the literary TV show A WORD ON WORDS. She also writes urban fantasy under the pen name Joss Walker.

With millions of books in print, her work has won critical acclaim and prestigious awards. Her titles have been optioned for television and published in twenty-eight countries.

J.T. lives with her husband and twin kittens in Nashville, where she is hard at work on her next novel.