Enchanting the Dragon Lord
Perfect for fans of Sarah J Maas and Holly Black, this stand-alone fantasy romance about a princess and a dragon-shifter prince is certain to be unforgettable.
Free Shipping on U.S. orders of $150+
An enemy princess. A cursed prince. A kiss of flame.

When artifact-hunting princess Brielle discovers a rune stone, she unwittingly calls forth a wild dragon bent on destruction. She's ready to slay the beast up until the moment he shifts into a gorgeous man with tortured eyes.

Dorin has no idea what he did wrong, but there is no doubt he is cursed. For the last month every morning he wakes covered in blood with no memory of the night. He fears the worst... And now he's trapped.

Brielle has until dawn to get Dorin out of her father's castle, or heads will roll. Can she outsmart her father's assassins and save the cursed prince?

Or will their forbidden love burn them both to the ground?
4. Romance with a bit more moderate content (fade to black sex, no sex on the page)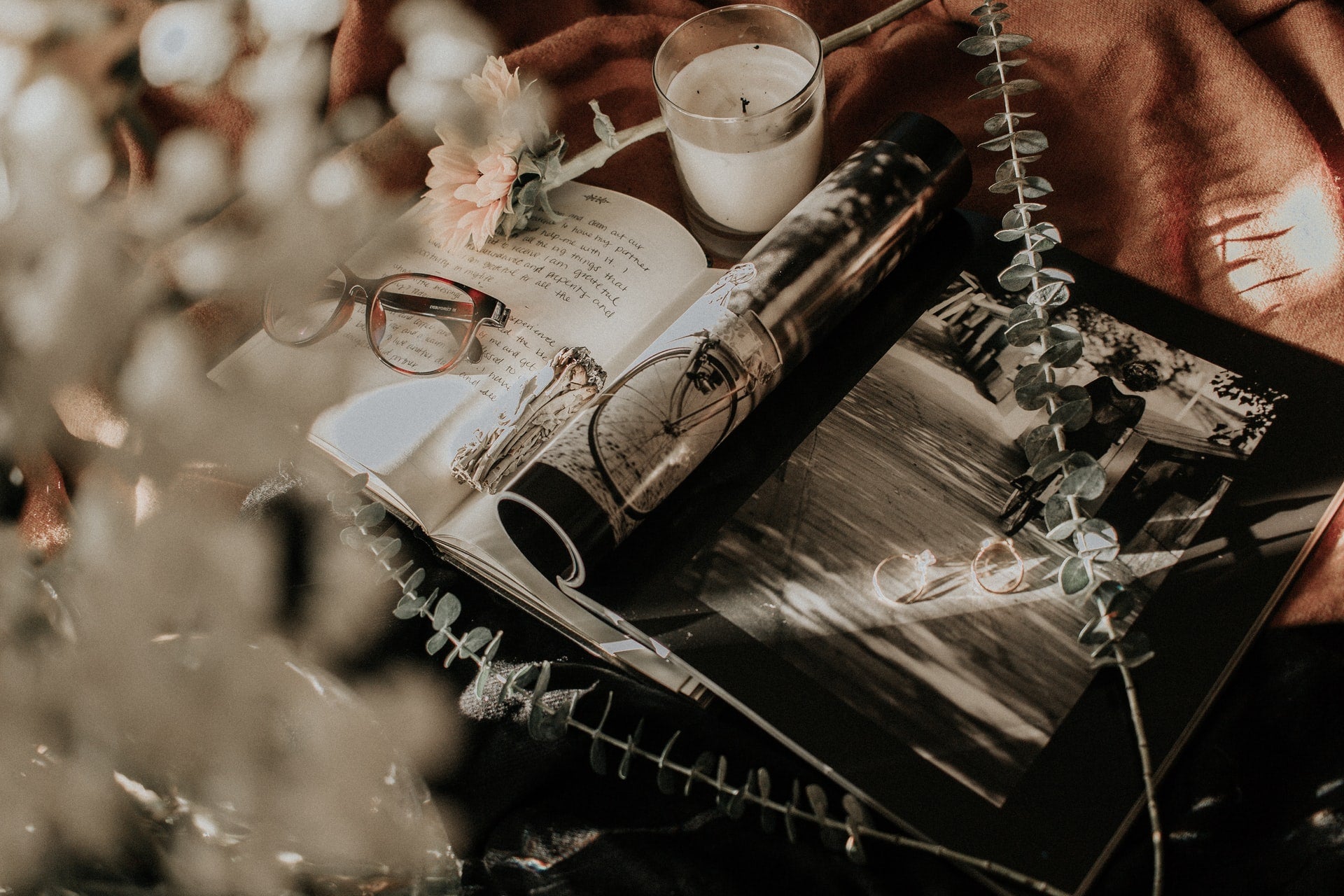 Preview
Enchanting the Dragon Lord
"I was ensorcelled from the moment you spoke with that sharp tongue of yours, my lioness, my princess of ice, my torture, and my salvation."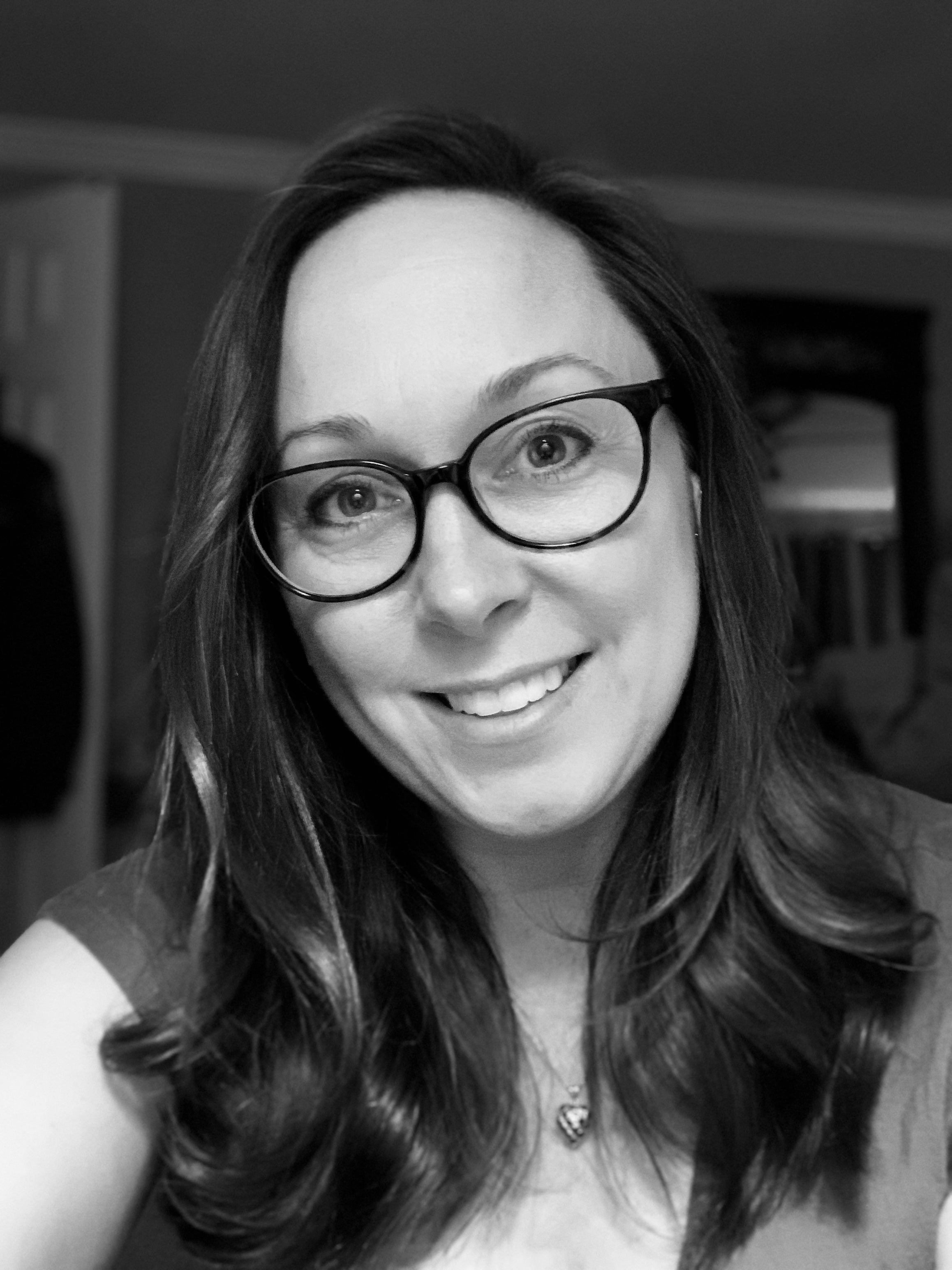 About
Alisha Klapheke
USA Today bestselling author Alisha Klapheke wants to infuse readers' lives with unique magic, far-flung fantasy settings, and romance. Her inspiration springs from an obsession with history, years of world travel, and the fantasy she grew up reading when she was supposed to be doing her math homework.