Bound by Death
Only 4 units left
The Fae Princess of Night. The Prince of the Underworld. The marriage that could destroy them both.
Free Shipping on U.S. orders of $150+
Euthalia may have been born a princess, but she knows what she truly is: a puppet. Her magic is a dark curse to all who look in her eyes, but an opportunity for her power-hungry father, the Lord of the Night. When he arranges her marriage to the Prince of the Underworld, she's frightened— for her husband-to-be.
Ahmed may be his father's only son, but he'll never be king. Instead, his birthright is bartered away for a bride, and he finds himself wed to a stranger. Worse still, a dark bargain requires that he creates a bond between himself and his veiled bride, or else his life is forfeit.
Shrouded by darkness and illuminated by the moon, the Court of Night watches and waits as the tale unfolds. The cursed prince, the veiled bride, and the decision she must make. Flee and sentence her new husband to his doom or remain by his side and bring death to all.
Bound by Death is the tenth book in the Starry Kingdoms of the Fae Collection. These books are all standalones written by your favorite fantasy authors and are the perfect read for your summer vacation. Prepare to be swept away into magical worlds with tropes you obsess over and swoon-worthy romance.
Signed Hardcover
2 art prints
1 bookmark
1 pin
1 sticker


4. Romance with a bit more moderate content (fade to black sex, no sex on the page)
arranged marriage
only one bed
he falls first
Eros and Psyche Retelling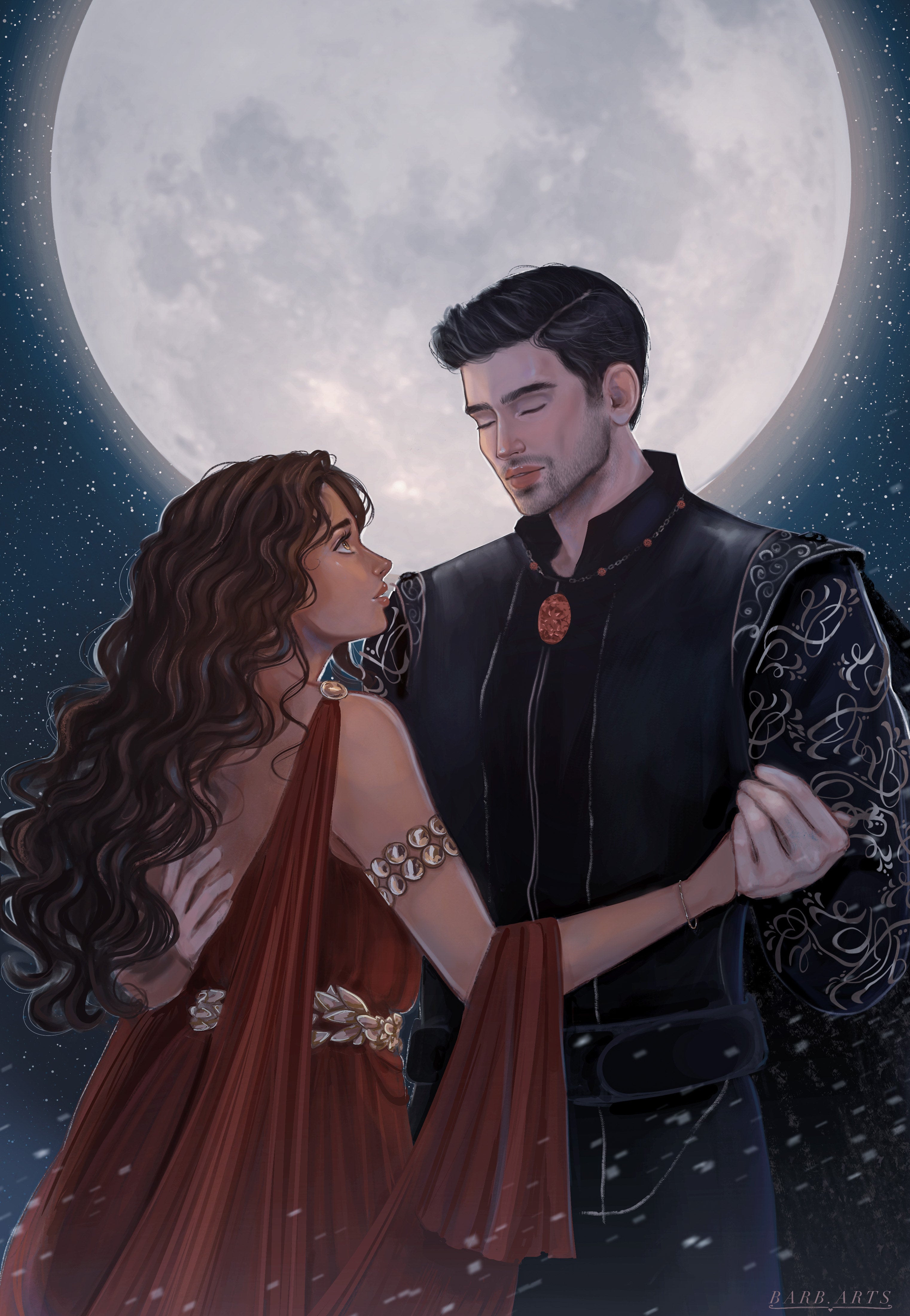 Preview
Bound by Death
I'm not sure there was ever a moment in my life that I wanted to kiss someone.

But I'm making up for lost time now. I want nothing more in all the realms than to lift Euthalia's veil and claim her lips with mine. But that's not what my bride asked for.

My hands go for her waist, but I miss, finding her hips instead. There they remain, unwilling to move. "Very well, little butterfly."

I can't tell through that Shade-Kissed veil of hers, but I think she might be smiling. I smile back.

Will dancing with my wife save my life? No, no it will not. But it will make what remains of my lifetime, whether it be only a few more moments or the rest of eternity, a lot more bearable.
Euthalia's hands reach up over my shoulders and wrap around my neck. Her fingers play in the ends of my hair.

I'm not sure which of us starts it, but then we're both swaying. Her hips twist and turn beneath my touch, her warmth invades my body, and her scent encompasses me. She smells like dewdrops and a rare bloom I have no name for.

"Tell me more about yourself, Prince of the Dead," she murmurs in that soft-spoken voice of hers that draws me ever closer.

At this point, I'm ready to bare all my secrets. Except, I've already done that in the most awkward ways possible. Why did I blabber everything at a public reverie and not save it for now when I might be able to bargain them for kisses?

"I've said enough about myself," I say. "No need to put you to sleep when I need a dance partner. Tell me about you."

"What do you want to know?" Her voice hitches, and I wonder what else she has to hide besides her face.

I'm about to regret my next words, but I'll regret not asking them more. I think. "Who's Omar?"

Euthalia goes completely still in my arms.

Then the moon wanes completely, bathing us in shadows.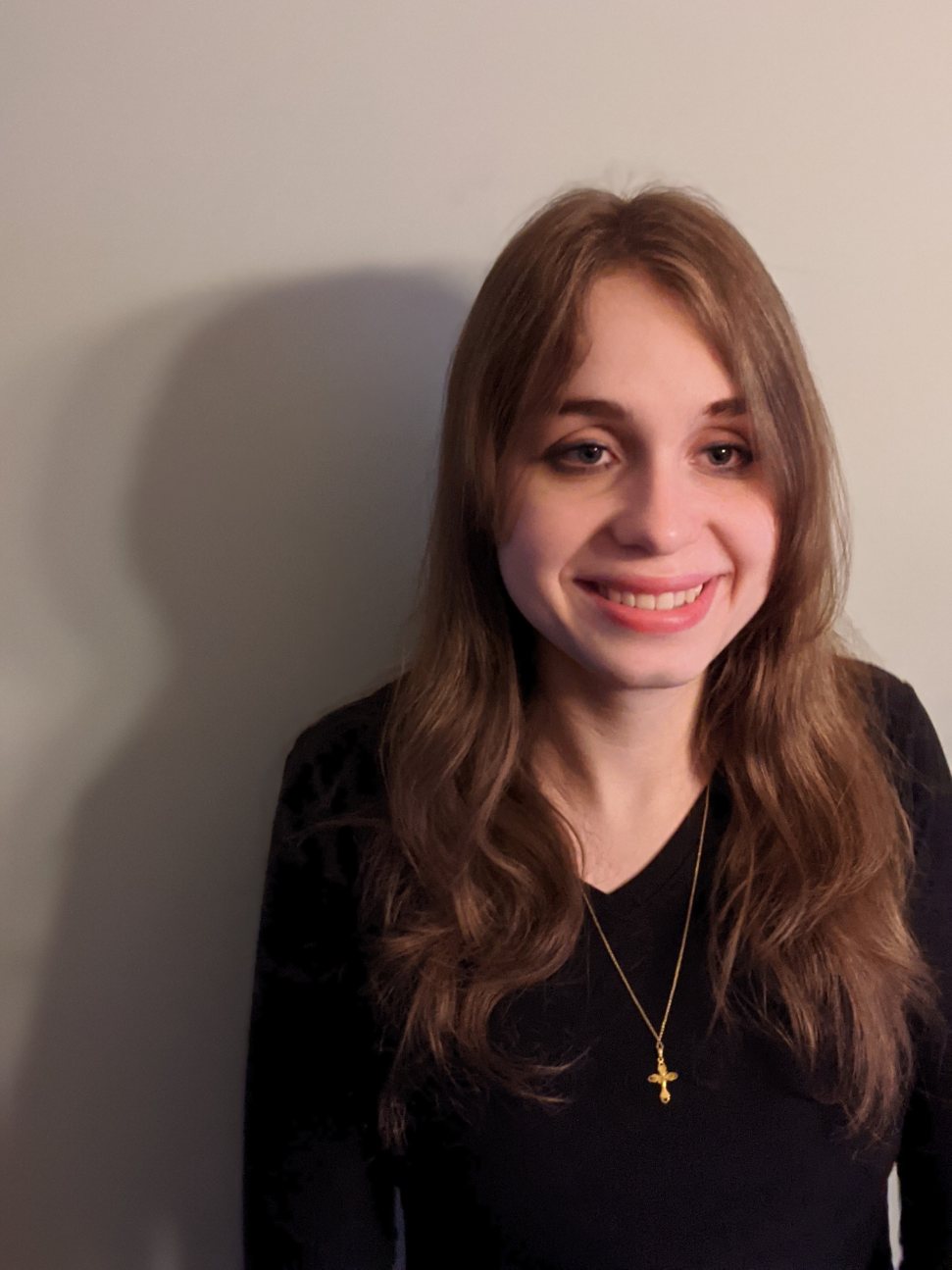 About
Jes Drew
Jes Drew is the author of more than forty books including Embrace of Shadows, Bond of Destruction, and Betrayal & Banditry. She is still debating if having a fae husband is worth the hassle.

You can contact her at author.jes.drew@gmail.com. Sign up to her newsletter to get a free short story.