A Prince of Autumn (The Scented Court Book 4)
Only 5 units left
In a story with more twists than a coiled snake, A Prince of Autumn takes the reader on a roller coaster of emotion and action to a satisfying conclusion.
Free Shipping on U.S. orders of $150+
Bound by duty, united by destiny. Their journey will shape the fate of the kingdom.
Jessamine, Laec and Çifta will never be the same, but they still have a chance at happily ever after.
One must lay to rest the lies of the past.
One must fulfil his commission in order to be with his love.
One must overcome the expectations of an entire kingdom.
And all depends on the actions of the rightful heir to the Rahamlar throne.
Can the dark prince's plan be thwarted?
In a story with more twists than a coiled snake, A Prince of Autumn takes the reader on a roller coaster of emotion and action to a satisfying conclusion.
Welcome to the continent of Ivryndi, where flora and fauna magic reign, and an unseelie prince with a mysterious power threatens it all. If you love stories steeped in the beauty of nature, slow-burn romance, and endearing characters you'll never forget, enter the dreamy otherworld of The Scented Court. This series delivers an epic-length fantasy experience by an award-winning author.
Hardcover (with signature stamp)
Bookmark
4. Romance with a bit more moderate content (fade to black sex, no sex on the page)
🌿 Fae courts & lush world-building
🌿 Glittering balls
🌿 Political intrigue
🌿 2 slow-burn romances
🌿 Adorable animal familiars
🌿 Courtesan turned spy
🌿 Family mystery
🌿 Try not to cry
🌿 Forbidden love
🌿 Found family
🌿 Shocking twist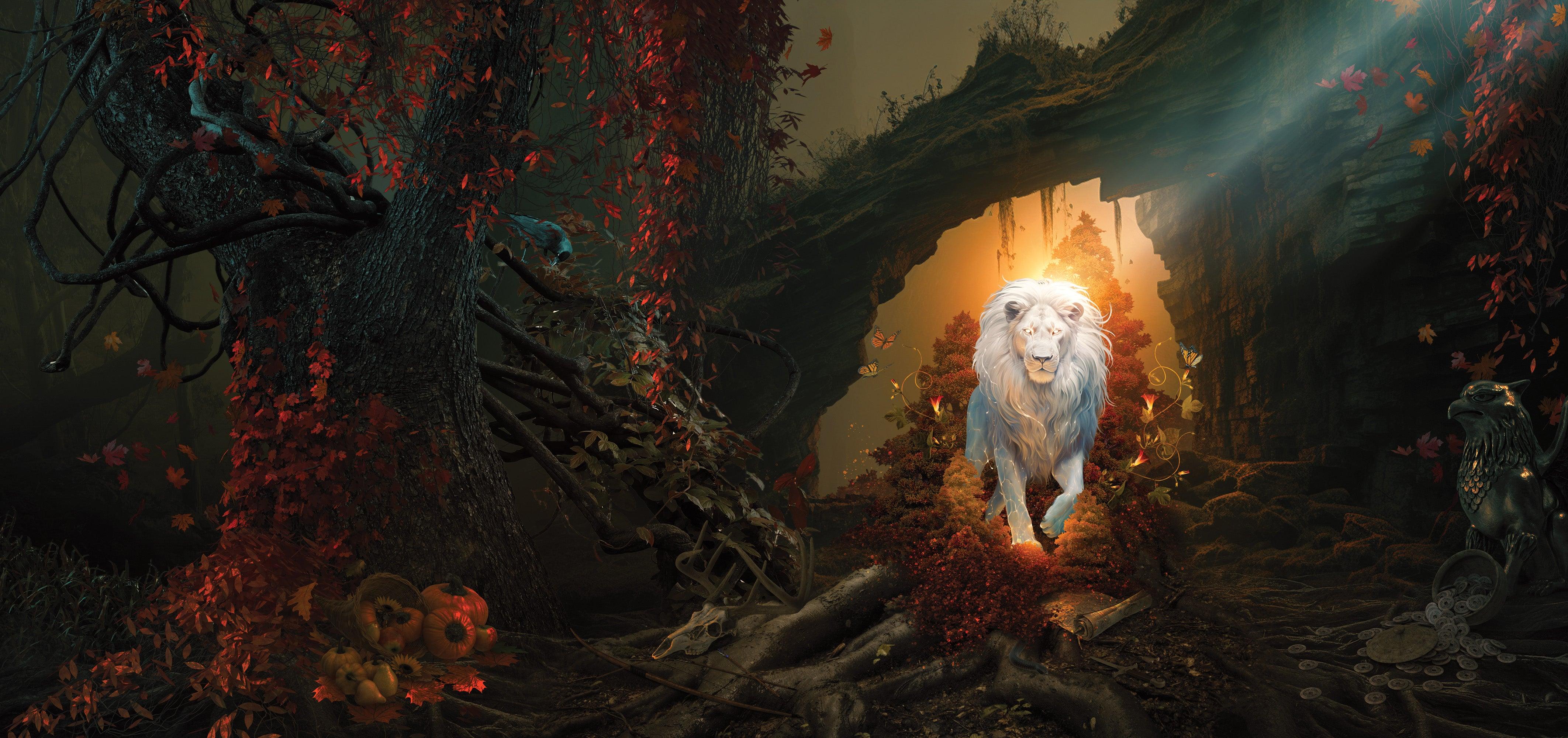 Preview
A Prince of Autumn (The Scented Court Book 4)
Laec's hand stilled, his gaze returning to her name. He put a single stroke through 'Lady' and wrote above it: 'Queen'. He stared at the title, feeling too paralyzed to continue.

The woman he loved above all else was now a queen. Like a wound that was continuously reopened, the realization was as painful now as it had been the morning after Sylifke's execution. Prior to that morning, he'd been too relieved and euphoric that Çifta had survived the ice to think about what her new position really meant: that she belonged to the northern kingdom more completely than she had ever belonged to Kazery.

Kazery could no longer dictate who Çifta married, but what might the hundreds of thousands of Silverfall citizens—eager to receive their benevolent queen in place of a long-endured malevolent one—have to say about who their queen chose for a mate?

The morning after Sylifke's death, Laec had woken with a start, alone in his room, as the new thoughts rushed in with bared teeth. The exhilarating recollection that Çifta was alive and safe in her quarters was suddenly crushed by the realization that he might yet lose her… again, and so quickly after having regained her. It was too painful to contemplate.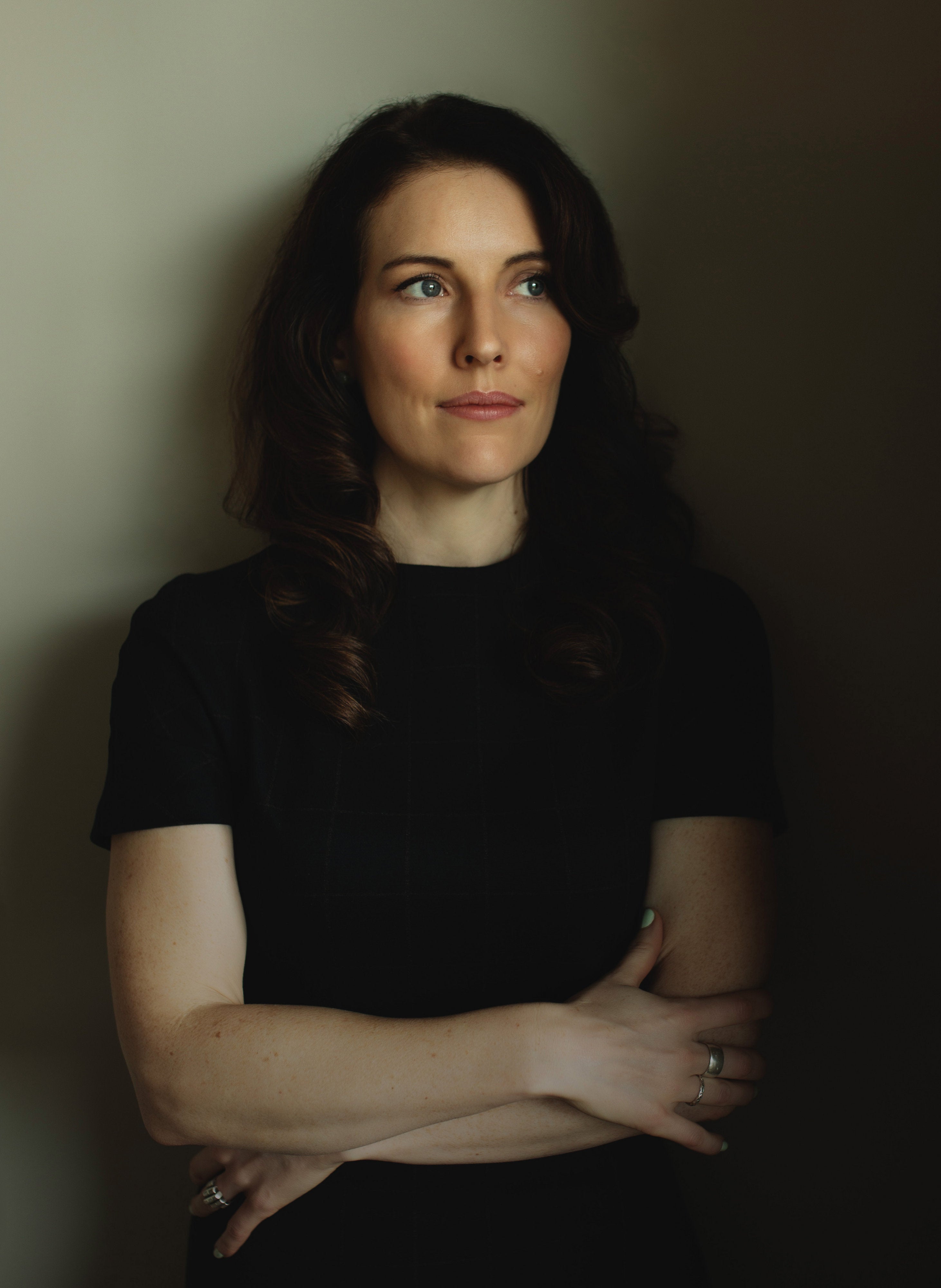 About
A.L. Knorr
USA Today Bestselling Author, A.L. Knorr is an award-winning Canadian fantasy writer. Readers love her vivid characters and mesmerizing stories of elemental transformation, adventure, friendship, and love. Abby lives on the Mediterranean coast with her husband (a chef, which is good because she struggles with toast) and their floofy cat, Pamuk.