Tomb of the Queen (Book 1)
In stock
A Discovery of Witches meets Mercy Thompson, with a splash of Indiana Jones and Gilmore Girls, in this lighthearted paranormal adventure. This is the fantasy you've been waiting for.
Free Shipping on U.S. orders of $150+
A librarian. A spellbook. And a magical terror organization set on controlling the world.
Librarian Jayne Thorne enjoys her quiet life of tea and books. That is, until she finds a spell book in the Vanderbilt University archives that accidentally gives her access to a magical dimension.
Now she's hunted by a magic-wielding terrorist group, and the only way for her to survive is to team up with a secret branch of the CIA. Her first mission: Go undercover at Trinity College Library in Dublin and determine if the Book of Leinster is actually a magical necromantic grimoire.
With the help of a handsome Irish kickboxer, Jayne uncovers the truth of her unexpected spell book: The Irish manuscript is one of five grimoires that can raise five dead, master magicians, and secure their totems of power. With these totems comes the power to control the world.
But the spell book isn't the only thing with secrets in Jayne's new life. Danger lurks in every corner and Jayne must rise to meet her fated role...or perish alongside the rest of the world.
A Discovery of Witches meets Mercy Thompson, with a splash of Indiana Jones and Gilmore Girls, in this lighthearted paranormal adventure. This is the fantasy you've been waiting for.
Hardcover with signed bookplate
Bookmark
4. Romance with a bit more moderate content (fade to black sex, no sex on the page)
slow burn romance
found family
chosen one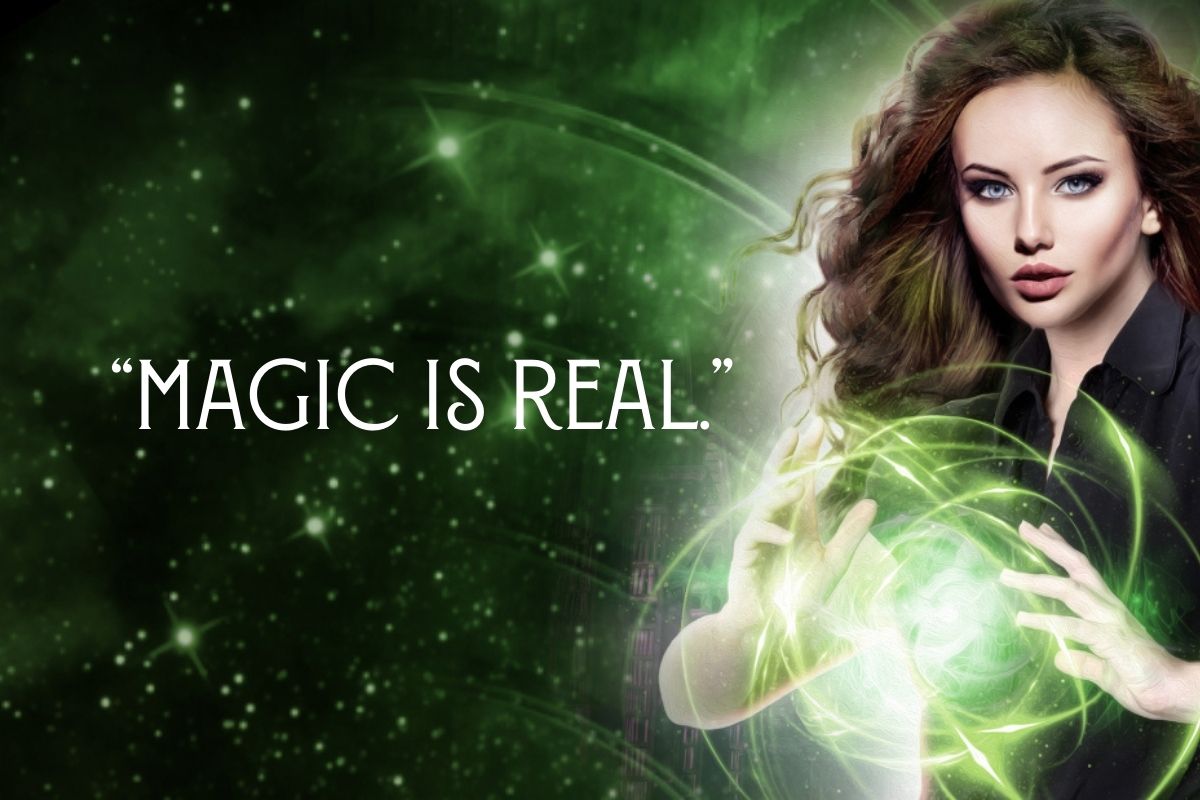 Preview
Tomb of the Queen (Book 1)
After using the back of her hand to push her glasses higher on her nose, she pulled the manuscript closer and started over. Her fingers touched the words…

It happened again. Stars, and shapes, and this time, a sense of purpose. Of power. Of pain.

When she came back to herself, she realized she'd ripped off the glove and had her palm flat on the page. She yanked her hand away, and a chill like cold water flowed down her body. Her scalp. Neck. All the way to her toes inside her vintage mules. A scent—something like roses and woodsmoke—curled through the air to overwhelm the more familiar smells.
What in the world?

She was breathing too quickly, couldn't get a full breath. Her vision blurred again, and tiny lights, lime and grass green, floated around her face in a scattered array of stars. Pressing her palms against her thighs, she took three very slow, deep breaths. The bizarre hum in her fingers was nothing to worry about. She'd probably just pinched a nerve trying to read in an awkward position last night. It was already fading. But the stars floating around her head? They weren't in her line of vision—not internal, an effect of her own brain. She clutched the edge of the table. The stars circled her like birds. What. The. Heck?

She reached for the page, and as her thumb brushed the ancient calligraphy, the lights spun gracefully around her head. She assessed her body carefully. That strange coldness slid through her, making her remarkably alert. Was she going to pass out? Should she call for help? No. She was fine. If seeing a river of stars flowing around her head could be called fine. But she wasn't dizzy anymore. She wasn't sliding off her stool onto the cold floor.

It was...glorious, really. Almost as if she had control of the magnificent swirl.
Heart pounding in her ears, Jayne finally let her curiosity defeat her fear. She reached for those tiny specks of light.

They threw her into another world.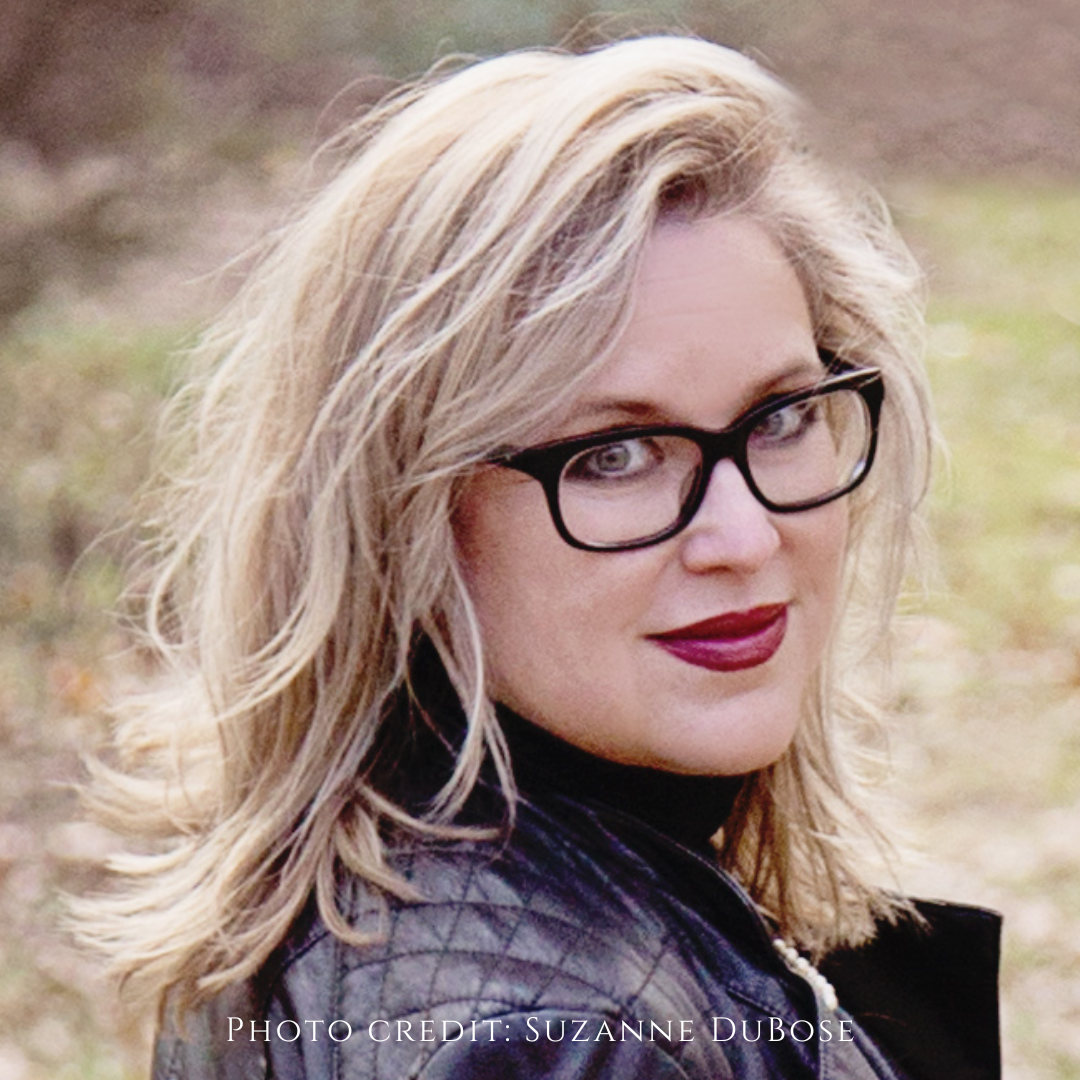 About
Joss Walker
Joss Walker is the fantasy pen name for New York Times bestselling thriller author J.T. Ellison, where she explores her love of the fantasy genre and extraordinary women discovering their power in the world. With Jayne Thorne, CIA Librarian, Joss has created a lighthearted urban fantasy series perfect for lovers of books, libraries, romance, and of course, magic.