The Sunfire King (Exclusive Edition)
Only 3 units left
A Stolen Bridegroom. A Determined Bride. A Love that will defy both Heaven and Hell.
Free Shipping on U.S. orders of $150+
Valera couldn't have known the disaster that would fall when she betrayed her husband by looking at his face by candlelight. Now, it's too late—he is taken from her to some faraway world. She doesn't know where. She doesn't know why. She doesn't even know who kidnapped him.
But she will save him. No matter what.
Neither adventurous nor skilled with weapons like her younger sister, Valera nonetheless sets out on the adventure of a lifetime. An adventure that will take her journeying through worlds and confronting perils she is desperately unprepared to face . . . until at last she comes to the dark and twisted palace standing on the edge of Hell.
Is her love of Erolas strong enough to sustain her? Or will the final test prove too great?
Valera and Erolas's love story comes to a stunning conclusion!
Signed hardcover with bookplate
bookmark
4. Romance with a bit more moderate content (fade to black sex, no sex on the page)
amnesia
kidnapped husband
discovering magic
dangerous ball
quest
True Loves Kiss
unlikely heroine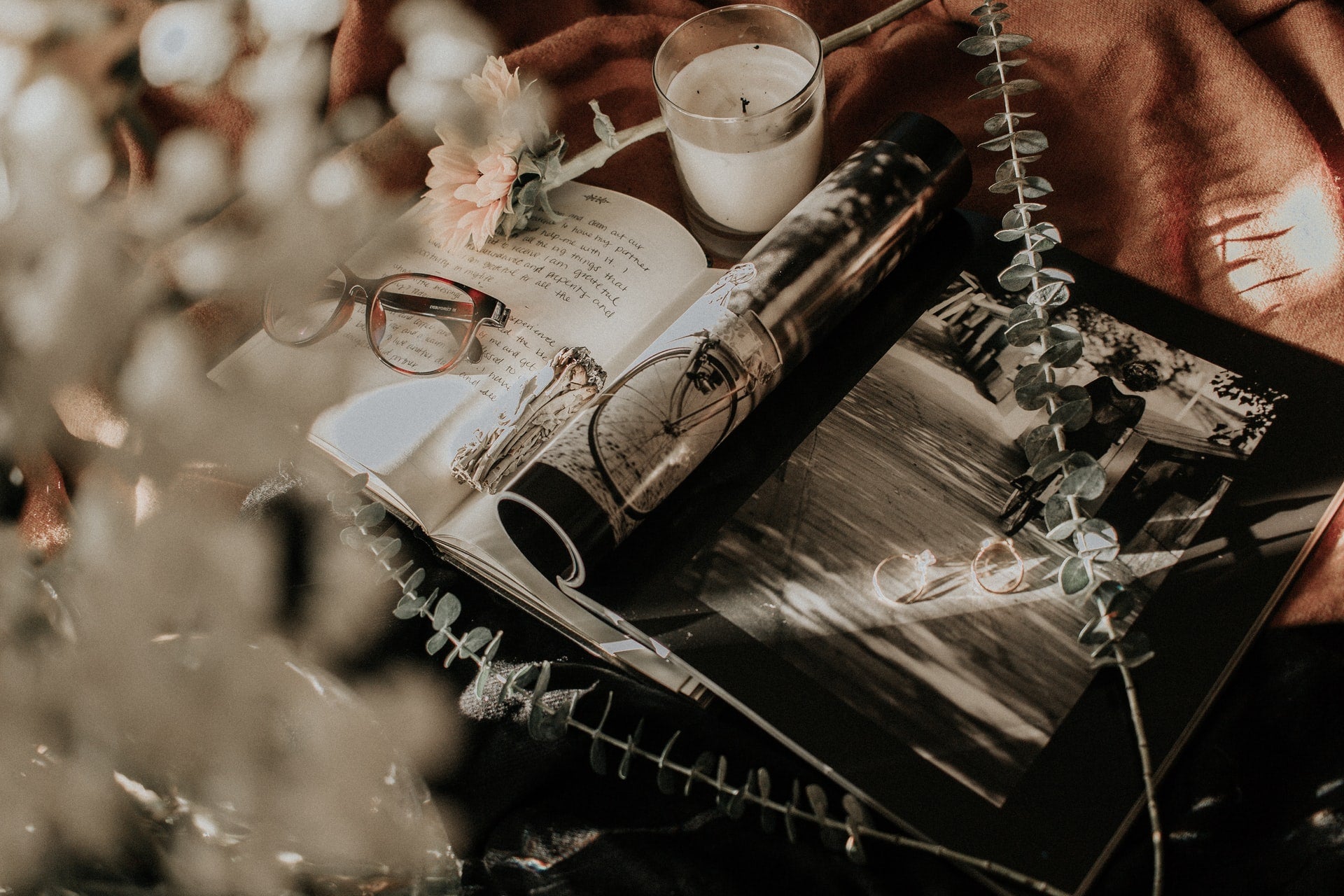 Preview
The Sunfire King (Exclusive Edition)
The elf wraps his hand around my waist and draws me close. He begins to move, to sway, pulling me into his rhythm. I don't know this dance. I don't know this music, have never heard anything like it in my life. But something primal about it works strangely on my senses and makes my body obey without thought. The elf's silver eyes hold my gaze, hypnotic as a serpent's. He still grips my fingers with one hand, but his other hand strays, exploring.
I gasp and pull away. With an effort, I break his gaze and wrench my hand free of his. His smile grows, and he reaches for me again. Quickly, I put several paces of distance between us and turn.
I find myself facing a broad bare chest. Dusky purple and draped in flowing gold and black.
Eyes widening, I tilt my head back, then back some more. For a dizzying moment I fear I'll faint, that the darkness closing in on the edges of my vision will claim me. My knees begin to buckle.
Then a strong hand catches my waist, and another supports my elbow. My dress flashes and flares as the Sunfire King whirls me back into the dance, into that wild, dangerous rhythm. I stare up into his face covered by that elaborate mask, but I cannot see his eyes through the holes. I can see only that wry, dangerous smile. It doesn't seem to belong to him, somehow.
The pulse of music drives into my head, down into my blood. My hand grips his upper arm for support, and I find myself drawing closer to him. Closer, closer, close enough that no space at all exists between us, that we are one and joined. Heat flares through my body, a need enflamed by the drums and pipes and the nearness of him—
"It isn't safe, you know."
I start, lose my footing, and nearly trip over my gown's elaborate train. Shaking my head, I look up again, blinking into that masked face above me. "Wh-what did you say?"
"It isn't safe." The Sunfire King looks down at me, still smiling, yet distant somehow. "Humans ought not to dance at fae revels. Not without many layers of protections."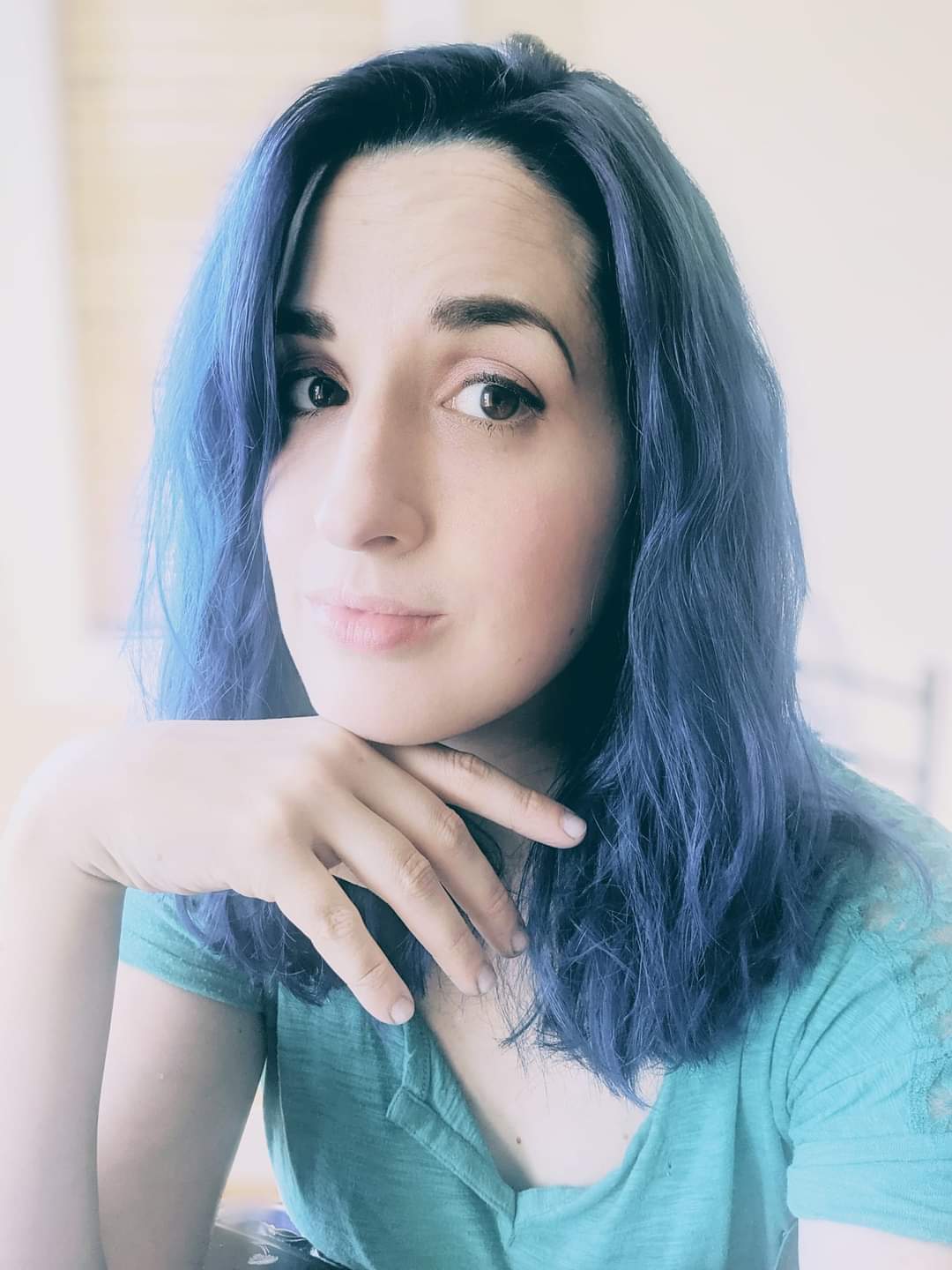 About
Sylvia Mercedes
Sylvia Mercedes makes her home in the idyllic North Carolina countryside with her handsome husband, numerous small children, and the feline duo affectionately known as The Fluffy Brothers. When she's not writing she's . . . okay, let's be honest. When she's not writing, she's running around after her littles, cleaning up glitter, trying to plan healthy-ish meals, and wondering where she left her phone. In between, she reads a steady diet of fantasy novels.

But mostly she's writing.

After a short career in Traditional Publishing (under a different name), Sylvia decided to take the plunge into the Indie Publishing World and is enjoying every minute of it.

To get in touch, you can write to her at sylviamercedes86@gmail.com.

And don't forget to subscribe to her newsletter and get your free novel!