Raven's Ruin (The Keeper Origins Book 2)
Only 1 unit left
The growing power in Sable's words nearly changed the world. Until she was betrayed and silenced.
Free Shipping on U.S. orders of $150+
The growing power in Sable's words nearly changed the world. Until she was betrayed and silenced.
A year ago on the land's biggest stage, Sable's voice nearly burned down the carefully constructed lies of the Kalesh Empire.
Now, Sable's skills are merely tools in High Prioress Vivaine's desperate negotiations with the new Kalesh Ambassador, who's denounced Sable as a zabat. A rebel. A firestarter.
Sable would love nothing more than to burn down the Empire.
But with threats against her sisters looming, the acting troupe driven away, and no news of Reese for a year, she's too chained and alone to even light a spark.
Meanwhile, the Empire grows on the south like a disease and stretches its poisoned fingers even into the northern lands.
Desperate to fight, Sable sends details about the Kalesh to the one ember of hope kindling in the north - a small, mysterious band of rebels.
Vivaine hates the rebellion, though, and her spies have discovered their location—and that Sable is more deeply connected to them than she knows. Unless Sable turns her back on the rebellion and pledges loyalty to Vivaine, the prioress will reveal the rebel camp to the Kalesh.
But Vivaine should not be so rash, because the power of Sable's voice is stirring again, the old coals being stoked into flames.
And she's ready to embrace the title of zabat.
Raven's Ruin - hardcover with signed bookplate
1 bookmark
1 page overlay

2. Romance with mid content (holding hands and mild kissing)
found family
slow burn romance
escaping a trapped life
mismatched band of travelers
elves and dwarves
dragons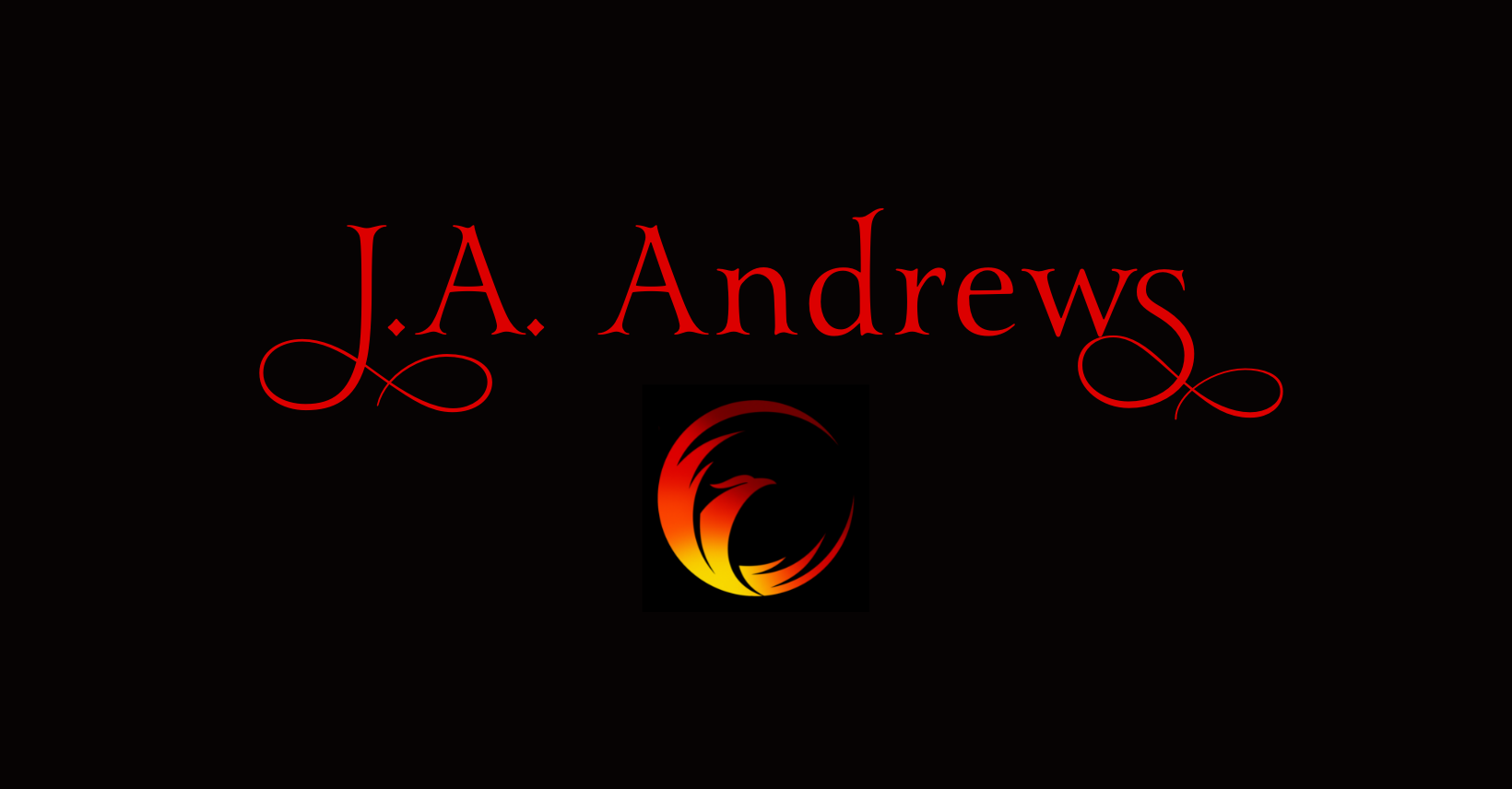 Preview
Raven's Ruin (The Keeper Origins Book 2)
The upstairs hall of the Broken Mast Tavern crowded around Sable like guards drawn up too close. She forced her breathing to stay slow, partly to take the edge off the stench of old fish, partly to keep the edge of loathing off her face.

The huge form of Boone stood guard outside Kiva's office, arms crossed over his massive chest, eyes devoid of emotion. Even though Sable was taller than the first time she'd been shoved down this hall ten years ago, her nose still barely came up to Boone's elbow.

"Lovely day," she murmured. Knowing better than to expect an answer, she ducked around him and into the room.

"It is a lovely day, Sable," Kiva drawled, his voice smooth and almost charming.

"I'm sure it is somewhere," Sable answered.

The gang boss of the Vayas leaned back comfortably behind a large desk, which filled most of his office. The two small windows were open, but the breeze did nothing more than stir the midday heat. Despite the warmth, he wore a brocade vest in such a rich blue it almost gave the impression she was speaking to a proper merchant. He motioned for her to sit in the cramped space across from him.

Sable pulled the chair out until it hit the wall. She sat and leaned back, straightening her legs in the small space between herself and the desk, as though spreading out might stretch the entire building and allow a little more freedom.

Kiva looked the way Sable always imagined a goblin would. He was barely taller than she was. His hair, an unremarkable walnut color, hung down to his shoulders, curling wildly. His narrow face was sharpened by the pointed beard that ran along his jawline and jutted out from his chin. His thin-lipped mouth was wide enough to look like it was continually spread in a humorless smile.

Sliding around his fingers were the bright green loops of his pet vayakadyn snake. The creature was no thicker than his thumb, but its bite held enough venom to kill a man Boone's size in a few agonizing minutes. It wasn't Kiva's goblin-like qualities or the horrid little snake that made these meetings so unpleasant, though. It was the sharp coldness Sable knew was coming.

"Lord Renwen," Kiva began in his placid drawl, "slimy little scab that he is, has increased the number of ships he's docking in port and has not paid the additional fee."

Instead of the icy chill of lies, Kiva's truthful words added an uncomfortable warmth to the summer afternoon

Sable studied him. He was telling the truth? Kiva never told the truth.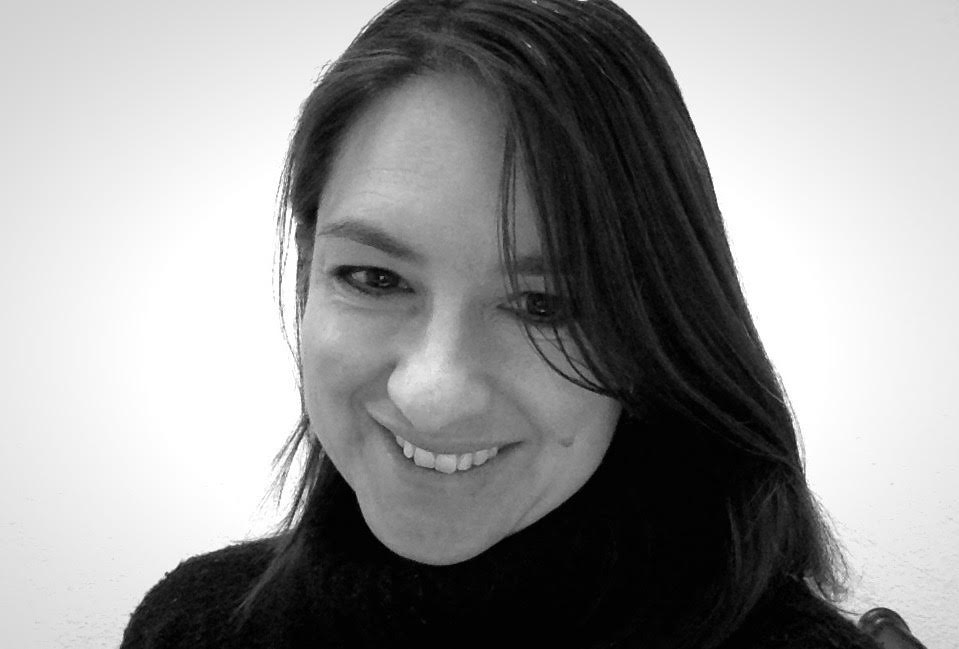 About
JA Andrews
JA Andrews lives deep in the Rocky Mountains of Montana with her husband and three children. She is eternally grateful to CS Lewis for showing her the luminous world of Narnia. She wishes Jane Austen had lived 200 years later so they could be pen pals. She is furious at JK Rowling for introducing her to house elves, then not providing her a way to actually employ one. And she is constantly jealous of her future-self who, she is sure, has everything figured out.