No One Knows
In stock
With the same page-turning suspense as The Husband's Secret, New York Times bestselling author J.T. Ellison's No One Knows is a "riveting…skillfully plotted" (Publishers Weekly) thriller that questions if the narrator's husband really has returned from the dead—or if she's merely losing her mind.
Free Shipping on U.S. orders of $150+
Aubrey Hamilton has been mourning her missing husband for five years, despite being the prime suspect in his murder. When he is officially declared dead, there are still more questions than answers: Why didn't Josh show up at his friend's bachelor party? Was he murdered, or did he run away? And is the new, mysterious man in Aubrey's life as familiar as he appears, or have years of loneliness and confusion finally driven her mad?
No One Knows is an evocative mystery that explores the complex darkness within all of us, perfect for fans of Gillian Flynn, Liane Moriarty, and Paula Hawkins.
2. Romance with mid content (holding hands and mild kissing)
Psychological thriller
Fated mates
Lost husband
Young wife starting over
Terrifying secrets
Families you choose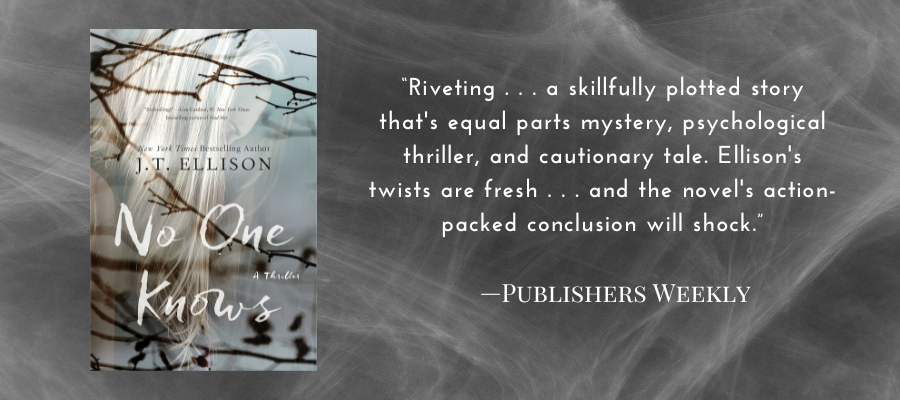 Preview
No One Knows
Her world was broken into thirds.

Seven and seventeen and five.

Seven years before he came into her life.

Seventeen in-between years when she'd seen Josh almost every day.

Seventeen years of joy and fury and love and sex and marriage and heartache and happiness. Of prepubescent mating rituals, teenage angst, young-adult dawning realization, the inescapable knowledge that they couldn't live without each other, culminating in a small wedding and three years of marital bliss.

Five years of After. Five years of wondering.

She thought they were happy. Late at night, in the After time, Aubrey would lie in their bed, still on her side, wearing one of his white oxford shirts she pretended held the lingering bits of his scent, and wonder: Weren't we?

Weren't we happy?

What was happiness? Where did it come from? How did you measure it? She'd always looked at the little things he did—from a sweet note in whatever book she was reading, to bringing her freshly-cut apples when she was vacuuming, or having a travel mug of hot Earl Grey tea waiting for her in the morning as she rushed out the door—as signs that he loved her. That he was happy, too.

But then he was gone, and she had to pick up the pieces of their once life, shattered like the reflective glass of a broken mirror on the floor.

Seven, and seventeen, and then five. Five years of emptiness, solitude, loneliness.

The State of Tennessee didn't care about any of that.
All the state cared about were the cold hard facts: one thousand eight hundred and seventy-five days ago, Joshua David Hamilton disappeared from the face of the earth, and now enough time had passed that a stranger had declared him legally dead.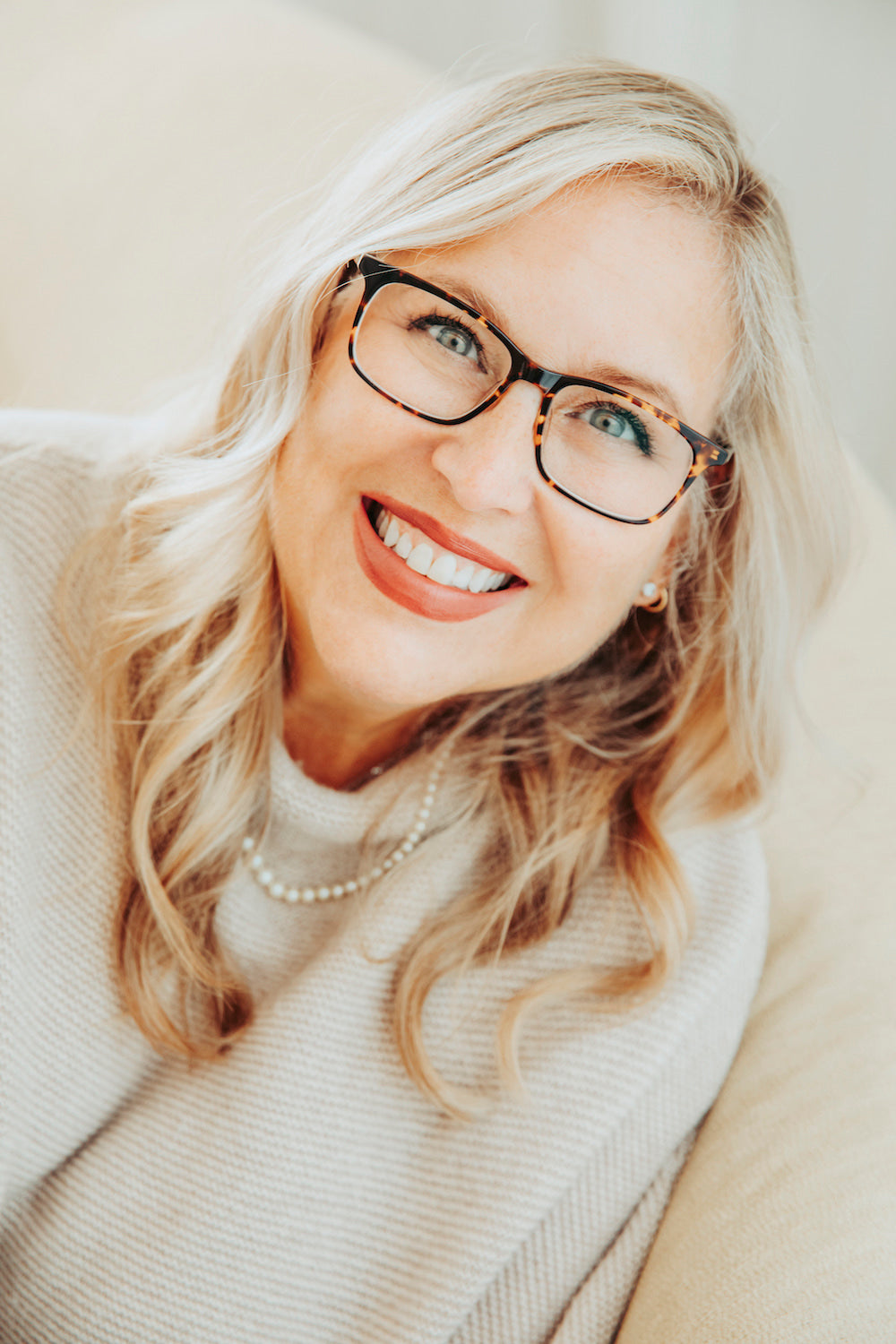 About
J.T. Ellison
J.T. Ellison is the New York Times and USA Today bestselling author of more than 25 novels, and the EMMY® award winning co-host of the literary TV show A WORD ON WORDS. She also writes urban fantasy under the pen name Joss Walker.

With millions of books in print, her work has won critical acclaim and prestigious awards. Her titles have been optioned for television and published in twenty-eight countries.

J.T. lives with her husband and twin kittens in Nashville, where she is hard at work on her next novel.