Your Order Includes
Signed hardcover
Vellum page overlay
Tropes You'll Love
enemies to lovers
second chance romance
arranged marriage

Content Rating
4. Romance with a bit more moderate content (fade to black sex, no sex on the page)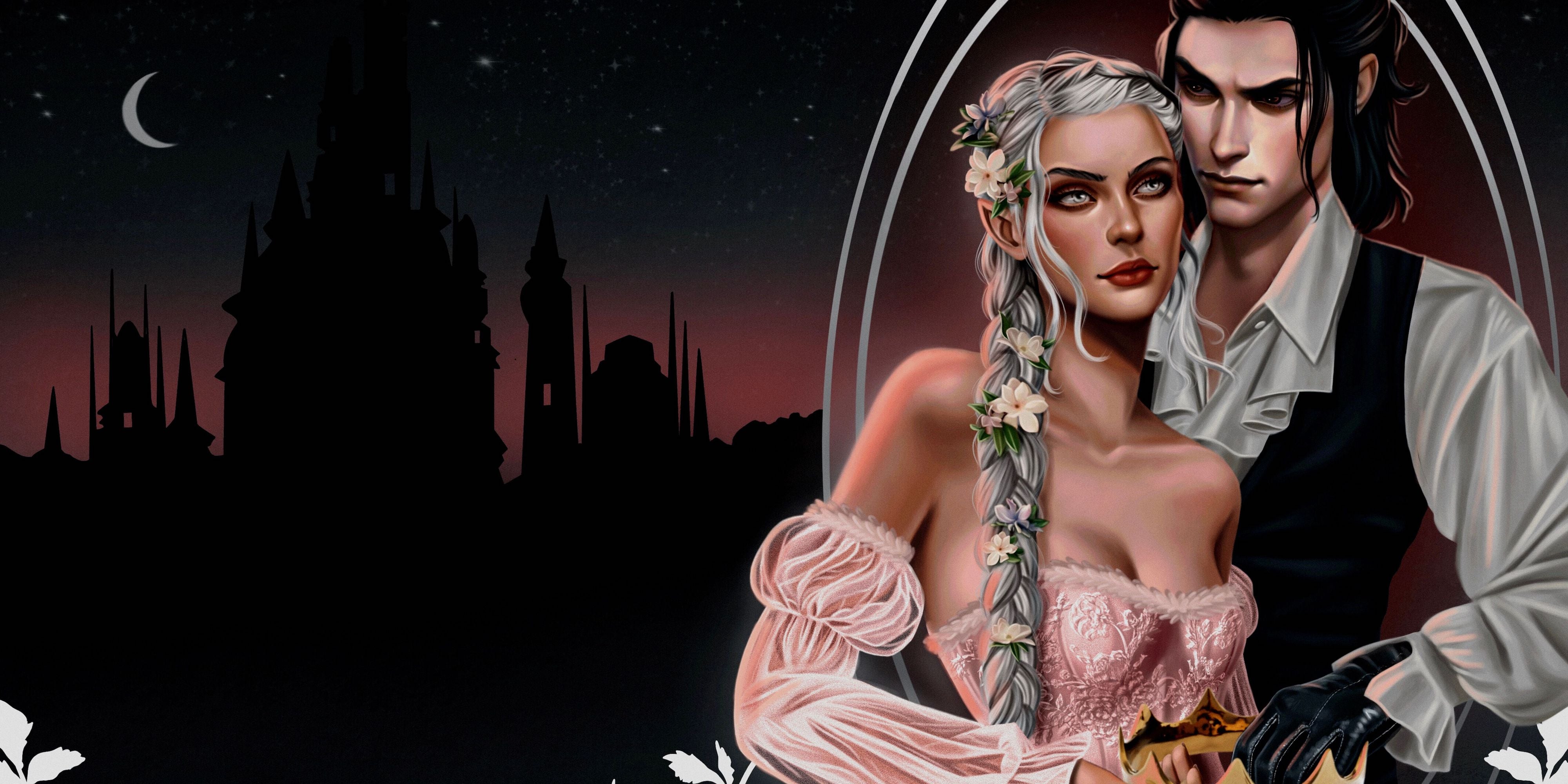 Read A Preview
I've heard it said that a woman could be like the sun, giving light and warmth to those around her. My brother's betrothed was like the sun because she burned those who fell out of her favor. The beautiful fae lit hearts ablaze and danced around the writhing flames until they were nothing more than ash and embers.
And mine happened to be her favorite kindling.
There was a time when she looked upon me with smiles that touched her stunning silver eyes. Then everything changed.
She'd been given a choice between the golden god who could give her a throne or me, a useless second son with nothing to offer but my heart.
I'd been convinced Roisin was different from other women, that she'd been able to see through my brother's glorious façade to the monster lurking beneath.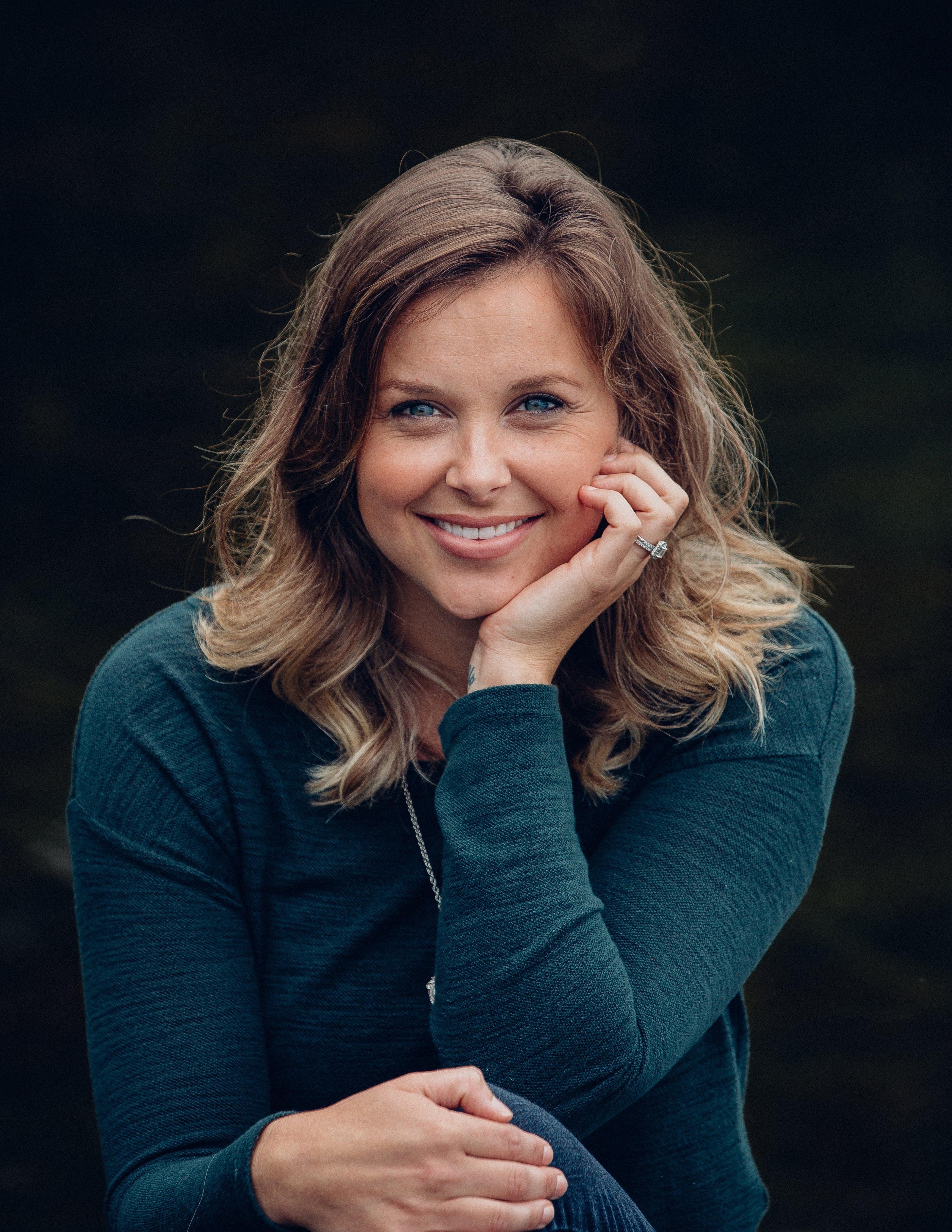 about
Jenny Hickman
Jenny grew up in Oakland, Maryland and currently lives in County Tipperary, Ireland with her husband and two children. Her love of reading blossomed the summer after graduating high school, when she borrowed a paperback romance from her mother during the annual family beach vacation.

From that sunny day forward, she has been a lover of stories with Happily-Ever-Afters.

After the success of The PAN Trilogy, a contemporary YA romance with a Peter-Pan twist, Hickman has once again partnered with Midnight Tide Publishing to release an adult dark fantasy romance series of interconnected standalone novels, The Myths of Airren.