Killer Year
In stock
A collection of killer stories from some of today's hottest crime fiction writers, edited by grandmaster and #1 New York Times bestselling author Lee Child.
Free Shipping on U.S. orders of $150+
Original, out of print, collector's edition!
Killer Year is a group of thirteen authors whose first novels were published in the year 2007. Now, each member of this widely-praised organization has written a story with his or her own unique twist on the world of crime.
Each entry in this one-of-a-kind collection is introduced by the author's Killer Year mentor, including bestselling authors James Rollins, Tess Gerritsen, and Jeffery Deaver. Other contributors–of original stories, essays, and commentary–include acclaimed veterans Ken Bruen, Allison Brennan, Duane Swierczynski, Laura Lippman, and M.J. Rose.
This is a book that no fan of the genre can do without.
2. Romance with mid content (holding hands and mild kissing)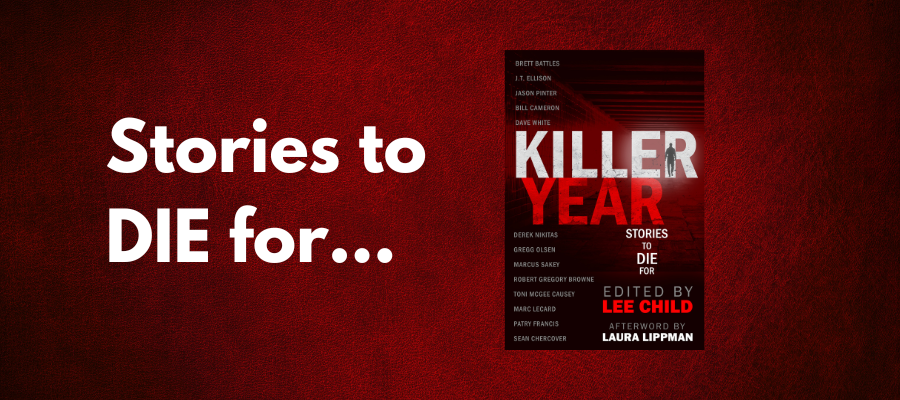 Preview
Killer Year
Ernesto shared a room in a dingy building about a mile from Fields Avenue. When I got there, the normal chaos of a typical Angeles street had been replaced by something much more sinister.

White vans blocked off each end of the street, but it didn't stop the curious from walking around them to see what was going on. The real action was toward the middle of the block, in front of Ernesto's building.

Whatever had happened seemed to have just ended. A dozen soldiers stood near the entrance. They were wearing full battle gear and held machine guns at the ready. At first I thought they were all Filipino, but the closer I got, I realize that though they were all wearing identical dark uniforms, most of the men appeared to be either Caucasian or African American.

My immediate thought was Americans.

I moved with the crowd, reaching a spot almost directly across the street from the building's entrance. I knew enough not to put myself out front, and I held back, allowing others to stand in front of me.

After about ten minutes, two men appeared in the doorway. They were carrying a stretcher, complete with a sheet-draped body on top. By the way everyone was acting, I knew the dead man wasn't one of theirs. And when Joseph Perdue emerged from the building a few moments later to the backslaps of his colleagues, it was pretty evident who was on the stretcher.

Homeland Security had gotten their man.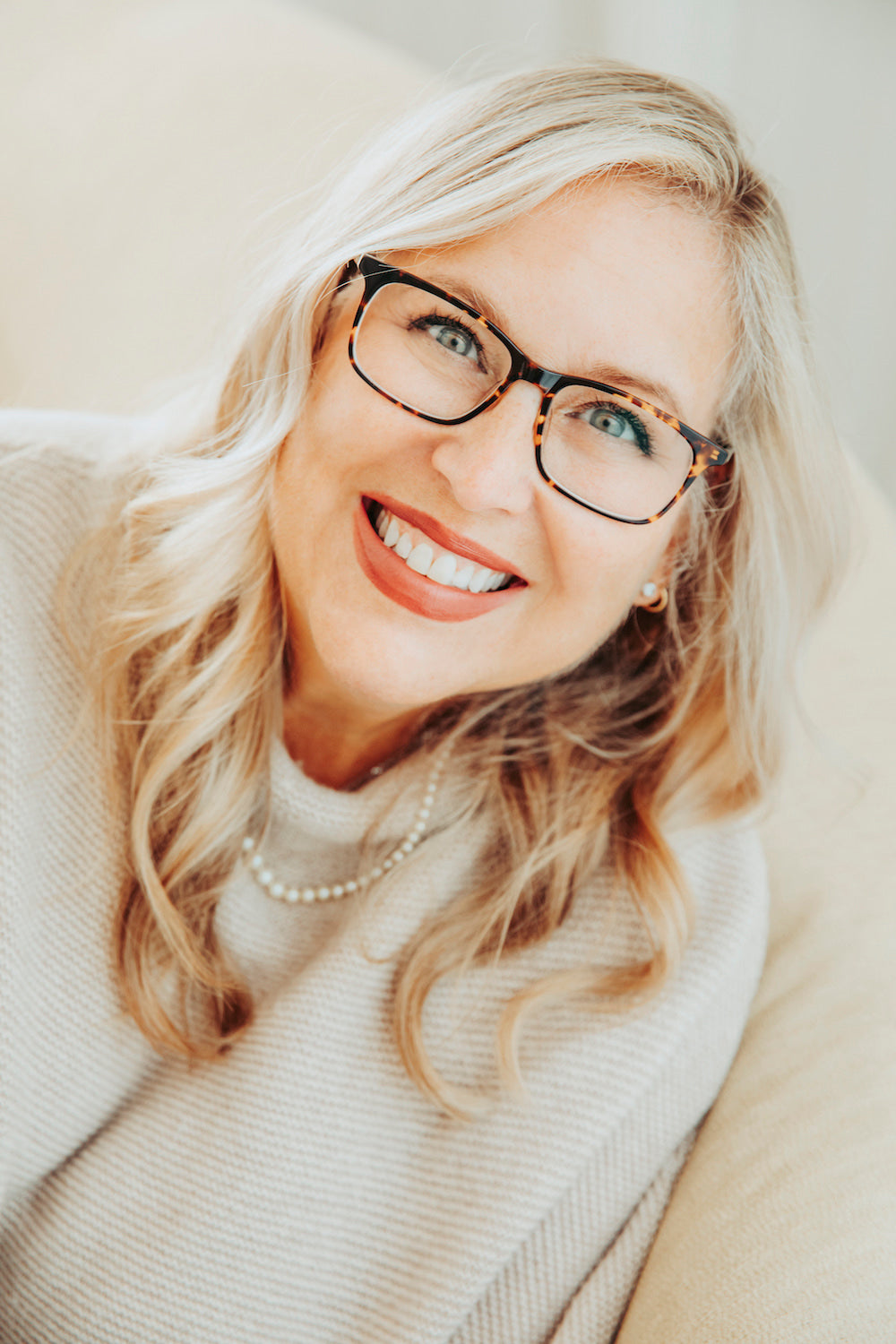 About
J.T. Ellison
J.T. Ellison is the New York Times and USA Today bestselling author of more than 25 novels, and the EMMY® award winning co-host of the literary TV show A WORD ON WORDS. She also writes urban fantasy under the pen name Joss Walker.

With millions of books in print, her work has won critical acclaim and prestigious awards. Her titles have been optioned for television and published in twenty-eight countries.

J.T. lives with her husband and twin kittens in Nashville, where she is hard at work on her next novel.