Gods and Goddesses of Labraid (Complete Duology)
Fans of coming of age fantasy, the chosen one trope, wild plot twists and slow burn romance will enjoy this dark fantasy.
Free Shipping on U.S. orders of $150+
An outcast princess, a dangerous goddess, a mysterious iceman and a half-demon.

Royal blood is potent. But eighteen-year-old Evie Mor is unaware of the power she carries. 

Abandoned by her parents to be raised by centaurs, and unsure how to use her magic, she eagerly awaits the day she can leave the sacred forests and reunite with the humans. 

However, on the morning of her departure, she learns a horrific truth that leaves her questioning her true identity.

Frustrated, but taught not to question the will of the gods, Evie travels deep into perilous lands in search of her birth mother. 

Along the way she accidentally frees a dangerous goddess, befriends a mysterious iceman, and meets a magic-wielding nymph.
But threads of betrayal and corruption run deeper than Evie imagined. As she faces trials and tribulations, she questions everything she's assumed to be true. . .

Welcome to the land of Labraid, a war-torn world where demons rise and the gods and goddesses toy with the desires of humans.
Princess of Blood & Blade - signed hardcover
Goddess of Myth & Magic - signed hardcover
4 art prints
4. Romance with a bit more moderate content (fade to black sex, no sex on the page)
warrior princess
slow burn romance
coming of age
chosen one
angels and demons
gods and goddesses
enemies to lovers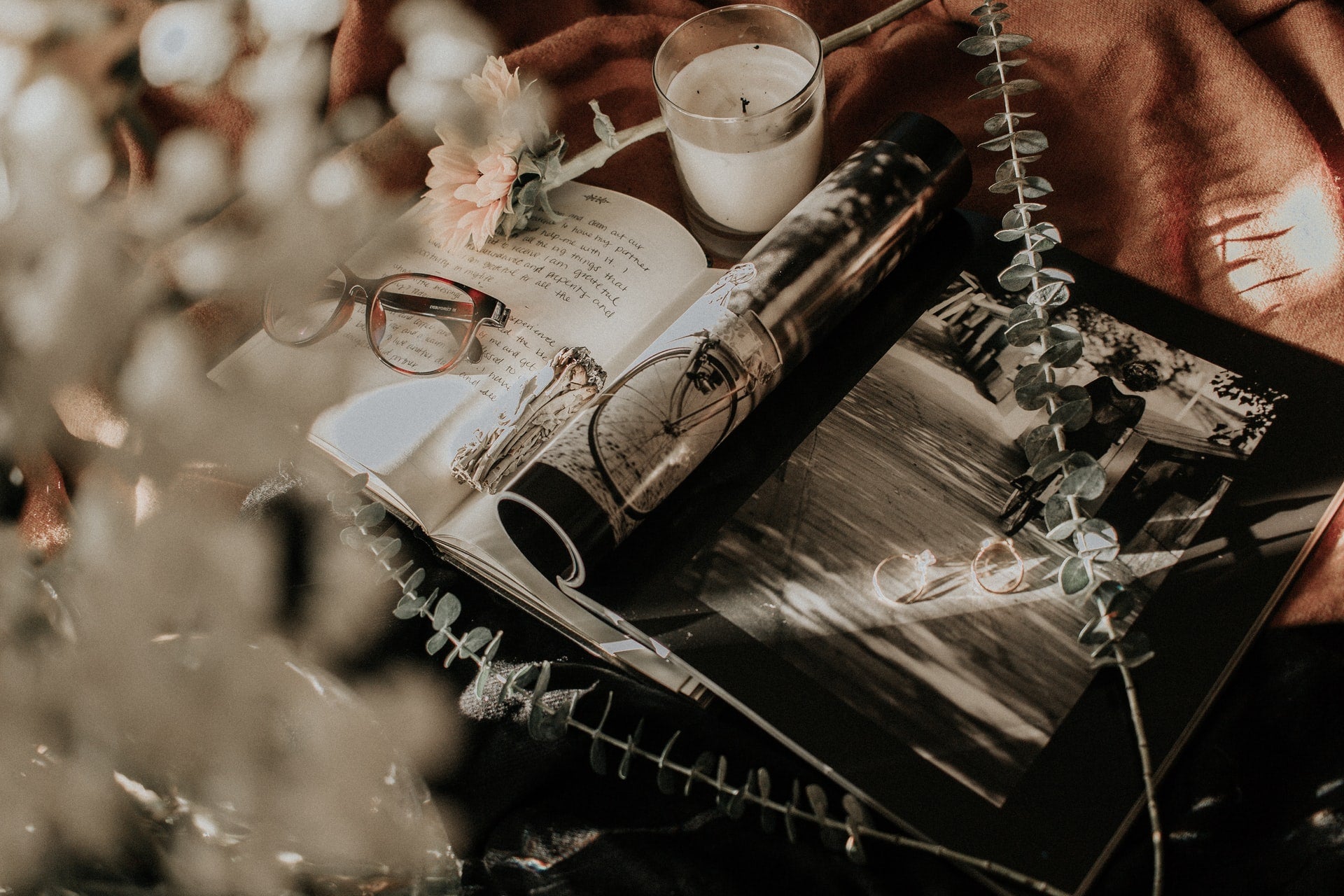 Preview
Gods and Goddesses of Labraid (Complete Duology)
"Come." He moved past me, keeping his distance. 


I followed, the words stuck in my throat as we walked toward the glowing light. Daylight. He halted before we reached the light and stepped to the side, hidden in shadows.

"Follow the light to the countryside. A muddy track leads to the city. You'll see it in the distance and as long as you stay on the track, you won't miss it. The shepherds graze their flock in the lower hills, for none are too brave to come up here and risk my wrath. Little one, you are unlike many I've met. I wish you well on your quest for revenge."


I clenched the staff and took a step. When I reached his side, I paused, torn between going to the light or staying in shadows. "If you change your mind and decide to come with me, I would like the company," I admitted. 


He grunted, but I chose to believe the grunt was almost a chuckle. "You would make many enemies with me by your side."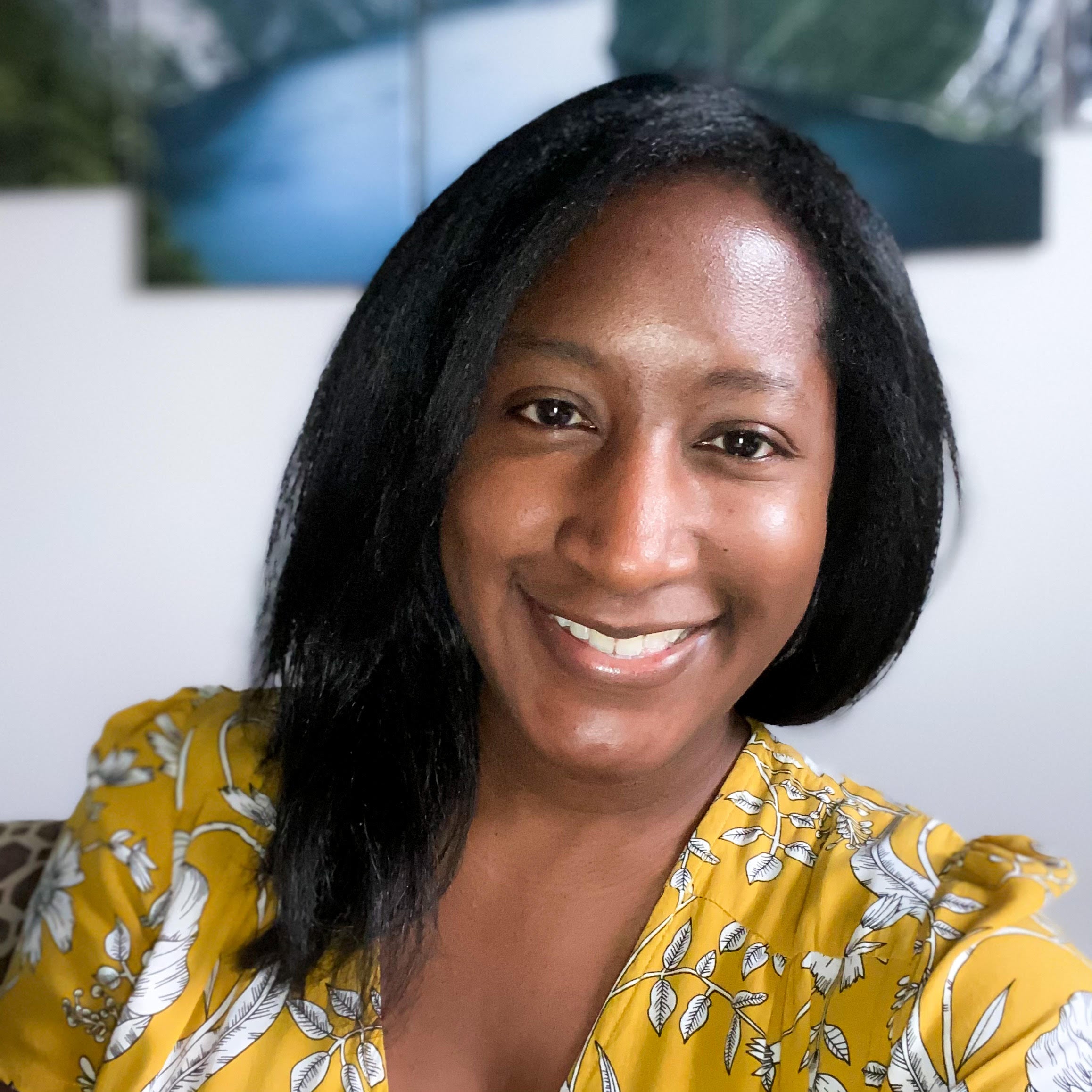 About
Angela J. Ford
Angela J. Ford is a bestselling author who writes epic fantasy and steamy fantasy romance with vivid worlds, gray characters and endings you just can't guess. She has written and published over 30 books.

She enjoys traveling, hiking, and playing World of Warcraft with her husband. First and foremost, Angela is a reader and can often be found with her nose in a book.

Aside from writing she owns a marketing agency and provides websites, book fulfillment and marketing services for authors.

Angela and her husband run The Signed Book Shop. A one-stop shop for signed books and book merchandise.

If you happen to be in Nashville, you'll most likely find her enjoying a white chocolate mocha and daydreaming about her next book.