A Daughter of Winter (The Scented Court Book 3)
In stock
Love does not rest, but neither does evil.
Free Shipping on U.S. orders of $150+
Love does not rest, but neither does evil.
With the end of the Midwinter Festival life in Solana was supposed to quiet down, but turmoil reigns instead. The Calyx are on strike while their familiars are in quarantine. Sasha and Rialta await trial, separated from Jessamine by a bureaucracy she is determined to overcome—even if it means bending the rules. Çifta is frozen in a pillar of ice and only Laec seems interested in trying to save her… But inside the ice Çifta must pass a magical test to win her life.

While citizens are distracted by the drama permeating their personal lives, sinister threats loom from both the East and the North, and one of them strikes without warning. A tale with more twists and turns than a mountain pass, is war inevitable, or will love conquer all?



A Daughter of Winter

 is the epic-length third book in The Scented Court YA noblebright fantasy series by an award-winning author. If you like independent heroines, animal and insect characters, slow-burn romance, and twists you won't see coming, then you'll love A.L. Knorr's dreamy but dangerous otherworld.

Hardcover
Signed Bookplate
2. Romance with mid content (holding hands and mild kissing)
secret identity
mystery parentage/secret baby
found family
animal characters
slow burn romance
twins
Preview
A Daughter of Winter (The Scented Court Book 3)
The trail loomed steeply before her, littered with caperberry claws, loose stones, and puddles. Pouting, she climbed further and further from the one she loved. She sulked until she could see the pennants topping the west keep. By the time she reached level ground, the hem of her dress was filthy and torn, her boots were soaked, her knuckles scraped. She raised her eyes heavenward, watching the winter clouds shift slowly across the sky. Ferrugin and Eramus whirled briefly overhead before disappearing behind the trees. She closed her eyes as a shaft of sunlight fought its way through to touch her face, as warm as a promise. Her resolve hardened, nosing past this failure. There were other ways to surmount this obstacle.
If they see you again, without a stamp, they might report you, Beazle cautioned, recognizing the hope rising in her heart and not wanting her to be disappointed. Better not to sniff around anymore.
I'm not going to do any more sniffing around, Jess told him as she slipped through a side door. The warmth of the palace embraced them. You are.
Am I?
If I can't see them with my own eyes, you can at least send me a visual. I need to know they're ok.
That's an abuse of power, observed Beazle, but without any real zeal.
Jess smiled. Technically, he was right, it would be an abuse of their powers, but sneaking in to see Sasha and Rialta wasn't going to hurt the kingdom or anyone in it. Beazle was—even now—getting a thrill from imagining himself slipping unnoticed through the cracks of the old manor. He couldn't help it. Like Jess, he'd taken to his job as spy, even craved it sometimes.
It's a stupid rule anyway, Beazle added. They should be allowed visitors.
Jess agreed. She didn't like stupid rules and felt few qualms about breaking them.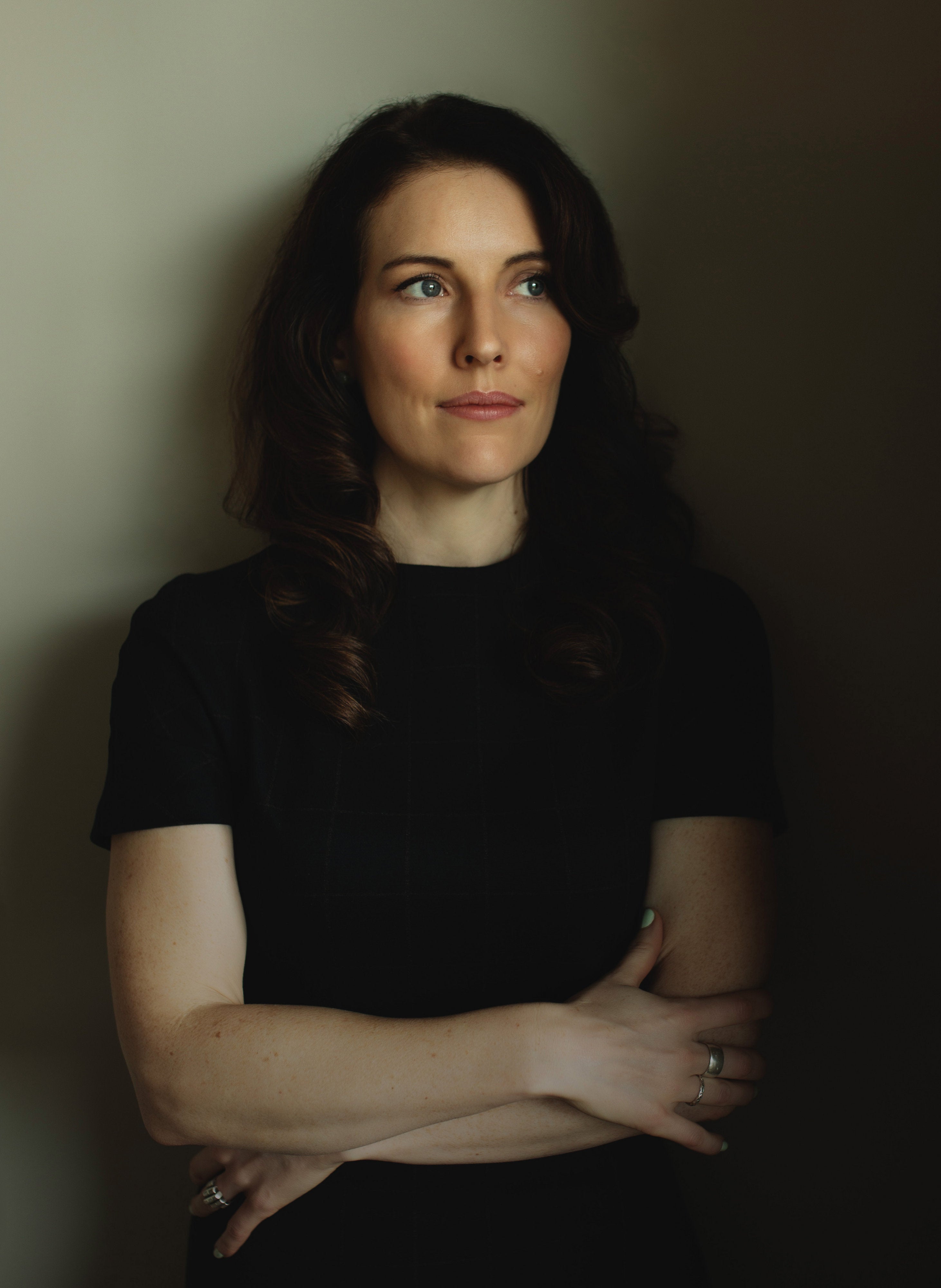 About
A.L. Knorr
USA Today Bestselling Author, A.L. Knorr is an award-winning Canadian fantasy writer. Readers love her vivid characters and mesmerizing stories of elemental transformation, adventure, friendship, and love. Abby lives on the Mediterranean coast with her husband (a chef, which is good because she struggles with toast) and their floofy cat, Pamuk.
A great book
A great continuation of a great series! Such a great series. Love, love, ❤️