What Lies Behind (Samantha Owens 4)
In stock
The fourth riveting novel featuring the incomparable Dr. Samantha Owens, by critically acclaimed New York Times bestselling author J.T. Ellison.
Free Shipping on U.S. orders of $150+
Waking to sirens in the night is hardly unusual for Samantha Owens.
No longer a medical examiner, she doesn't lose sleep over them, but a routine police investigation in her neighborhood has her curious. When her homicide detective friend, Darren Fletcher, invites her to look over the evidence, she jumps at the chance and immediately realizes the crime scene has been staged. What seems to be a clear case of murder/suicide—a crime of passion—is anything but. The discovery of toxic substances in hidden vials indicates that something much more sinister is at play…
As Fletch and Sam try to understand what and who they are dealing with, they are summoned to a meeting at the State Department. High-level officials are interested in what they know and seem to be keeping secrets of their own. It's up to Sam and Fletch to uncover what lies behind the deception as the threat of bioterrorism is exposed, and her boyfriend, Xander Whitfield, may be in the line of fire.
Unsure who to trust, Sam and Fletch find themselves up against very powerful people at every stage in the investigation. No one is who they appear to be and with every minute that passes, the danger escalates. It's Sam's most complex case yet and the terrifying reality is beyond anything she could have imagined.
2. Romance with mid content (holding hands and mild kissing)
forensic thriller
international bioterrorism
action-packed
romantic subplot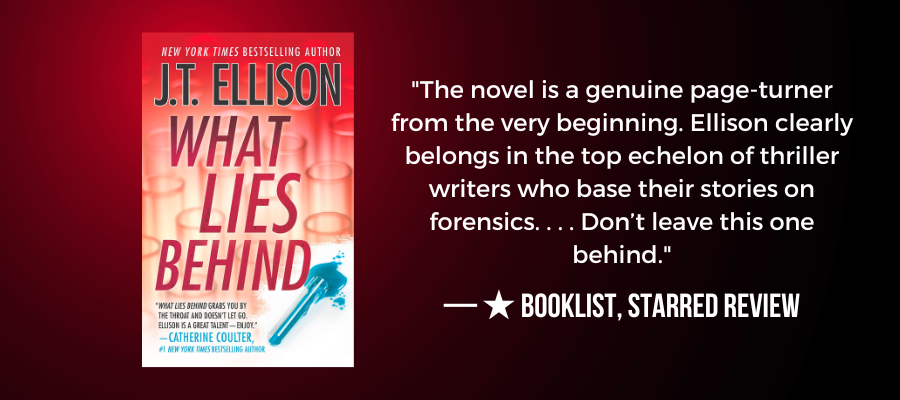 Preview
What Lies Behind (Samantha Owens 4)
His beauty was his camouflage. Nothing beautiful could hurt you. Nothing beautiful could betray and deceive or harm. Nothing beautiful could slice and grind and strangle.

Beauty was a deadly weapon. The one no one ever saw coming.

He grinned to himself as he watched her settle in for a Sunday afternoon nap.

Her last nap.

It was time.

And when it was over, he would turn his attentions to a more interesting prey. A challenge. Since he hadn't had one in so long.

The one who was looking for him. He would take his time. Be cautious and careful. But she would be his. If it was the last thing he did, she would be his.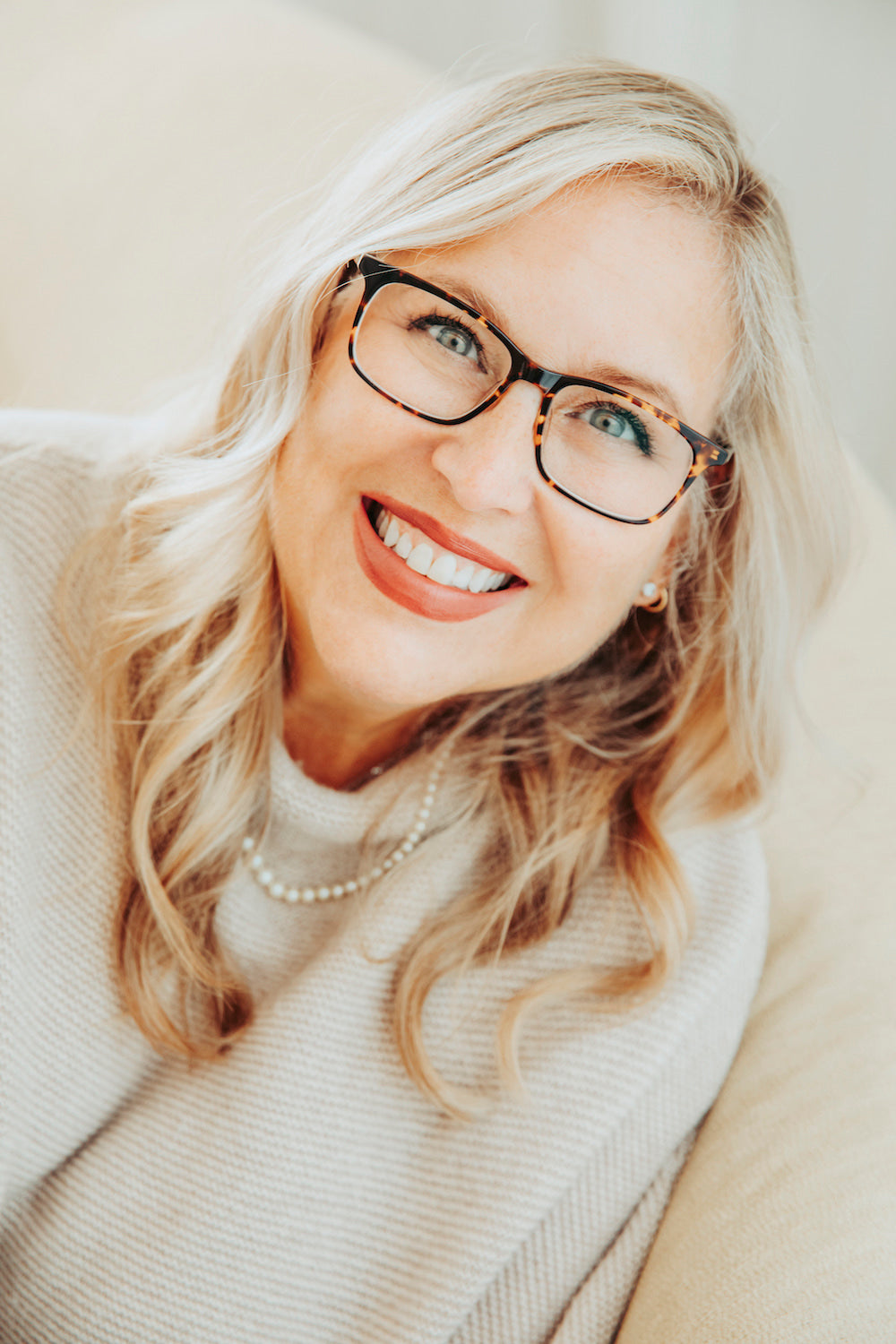 About
J.T. Ellison
J.T. Ellison is the New York Times and USA Today bestselling author of more than 25 novels, and the EMMY® award winning co-host of the literary TV show A WORD ON WORDS. She also writes urban fantasy under the pen name Joss Walker.

With millions of books in print, her work has won critical acclaim and prestigious awards. Her titles have been optioned for television and published in twenty-eight countries.

J.T. lives with her husband and twin kittens in Nashville, where she is hard at work on her next novel.