Your Order Includes
Hardcover printed in color with interior character art and custom chapter headings
signed bookplate
bookmark
character art prints

Tropes You'll Love
forbidden love
forced proximity
memory loss
arranged marriage
dark magic
who hurt you
Content Rating
6. Romance with stronger content (on page sex & tame descriptions)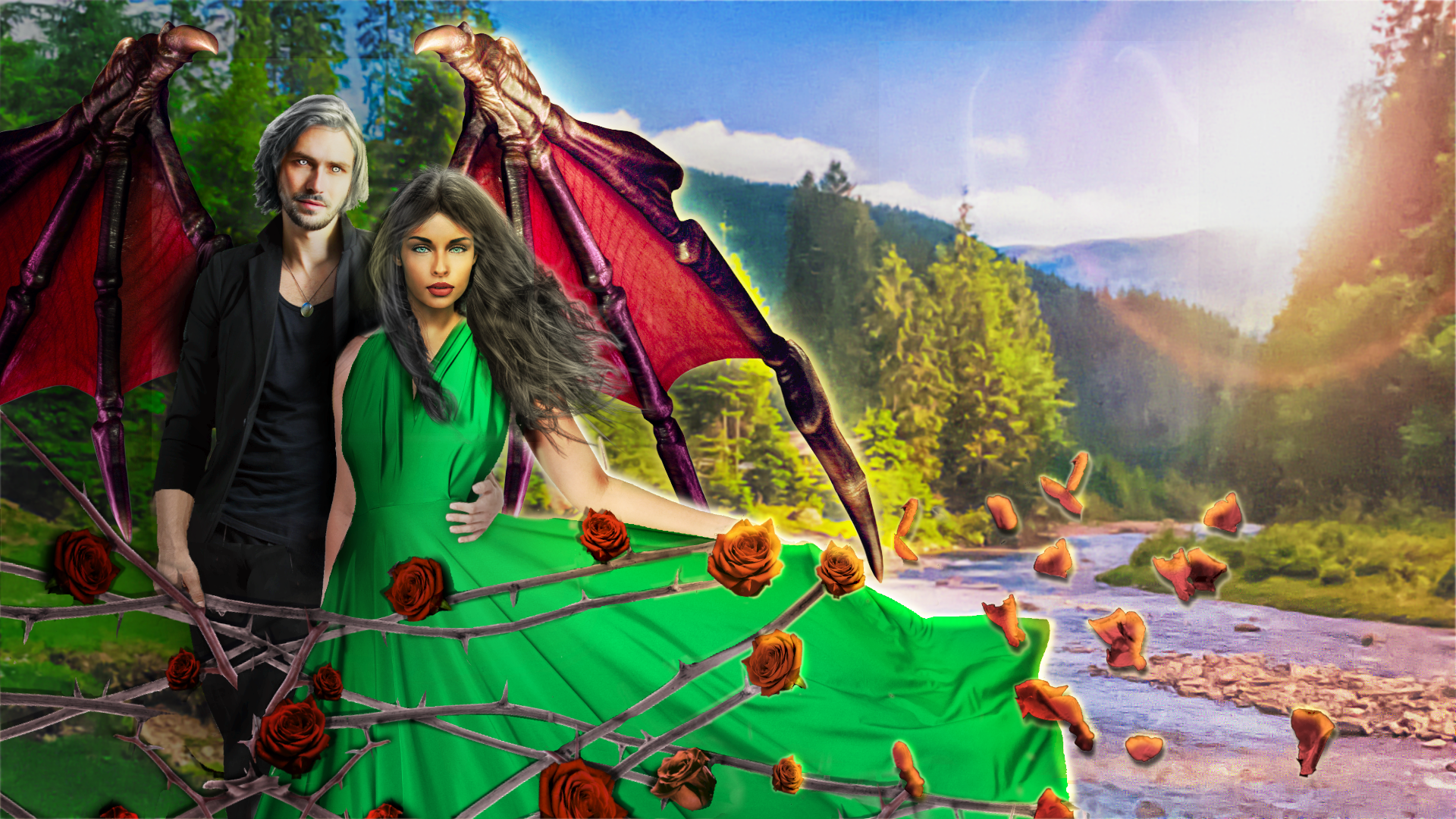 Read A Preview
She moaned and clutched his face in her hands, returning his kiss with violent urgency. Her teeth captured his lip and tugged, and his tongue filled her mouth, ravishing her entirely. His hands found her hips, hiking up her skirts, and she let him. Because no logical voice of reason could break through the desire pounding through her blood.

Perhaps it wasn't just Evander who had changed. Mona had, too. She was not herself. She had morphed into this raw, feral creature.

And she liked it.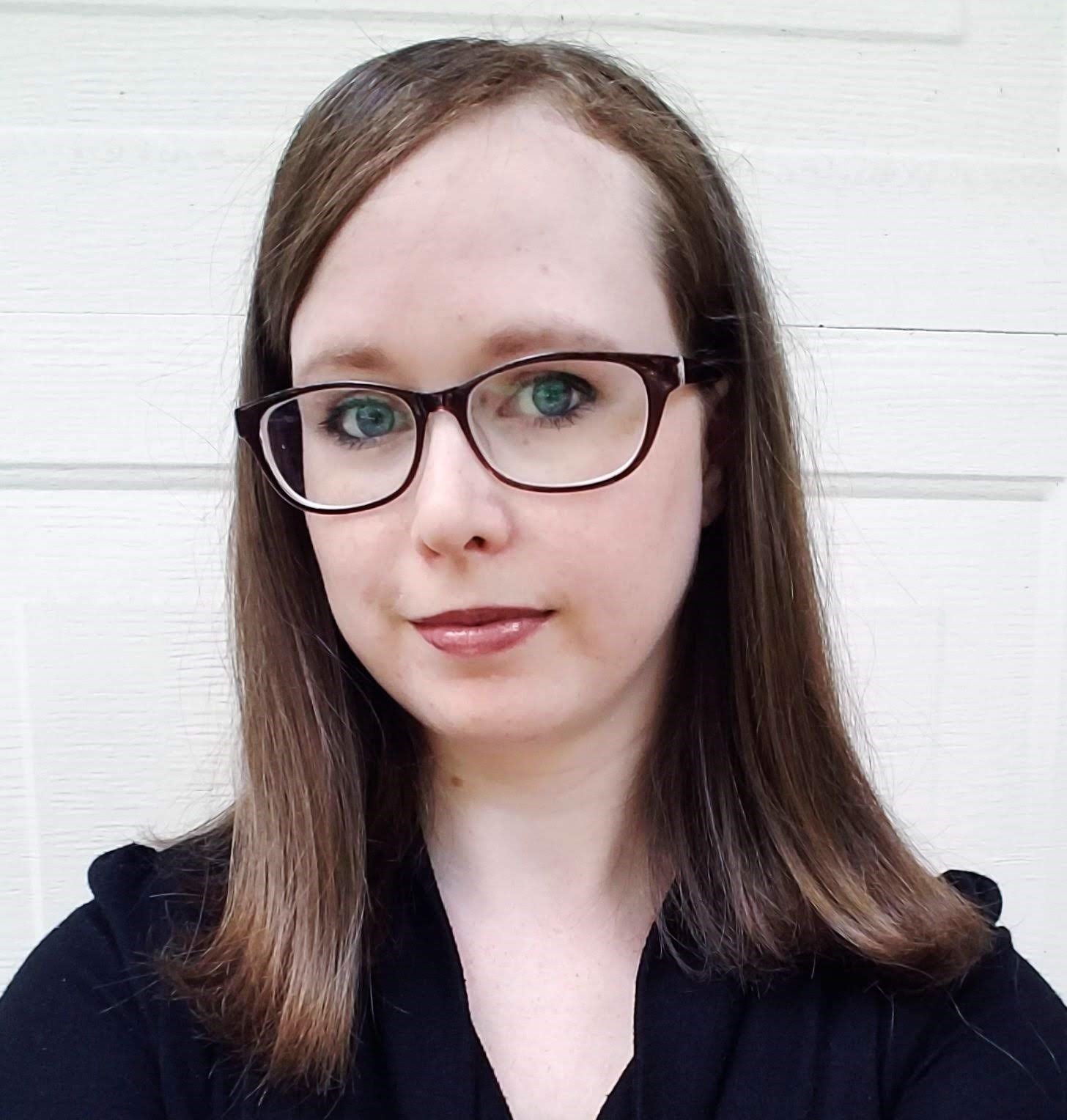 about
R.L. Perez
R.L. Perez is an author, wife, mother, reader, writer, and artist. She lives in Florida with her husband and two children. On a regular basis, she can usually be found napping, reading, feverishly writing, revising, or watching an abundance of Netflix. More than anything, she loves spending time with her family. Her greatest joys are her two kids, nature, literature, and chocolate.