The Unseelie King's Rebel
In stock
This cozy fantasy romance about a Unseelie Fae king and a human priestess will keep you turning pages into the night…
Free Shipping on U.S. orders of $150+
Bronwyn is desperate to escape.

After four years trapped in a temple watching the world pass her by and suffering at the hand of her cruel House Mother, she is willing to risk entering the Seelie Fae forest and whatever monsters lie within to experience the wondrous realm beyond the Veil. At least, she thinks she's up to the challenge until she's face-to-face with the silver-eyed, claw-fingered king of the Unseelie.
And he has a bargain for her.
King Toren must return home to his people. But he needs a willing soul to invite him past the temple wards so he can reach a forgotten portal. So when a human female with absolutely no worldly knowledge comes tumbling into his life, it's almost too easy. Or, it would be, if she weren't watched day and night. And if the stakes of losing weren't quite so high.
This dangerous alliance might just be the only way out for both of them, if it doesn't get them killed first. 
The Unseelie King's Rebel, a fantasy romance standalone set in the Realm of Dragons and Fae world, is perfect for fans of Tessonja Odette's Entangled with Fae series and Elise Kova's Married to Magic series. If you like cozy fantasy (albeit with some fantasy violence and a bit higher stakes), romantic fantasy, dragons, Fae, and happily ever after endings, you'll love The Unseelie King's Rebel. Start reading today and enter a lush world of magic…
Signed hardcover
Character art print


5. Romance with strong content (on page sex & tame descriptions)
enemies to lovers
forbidden love
touch her and die
cozy vibes
fae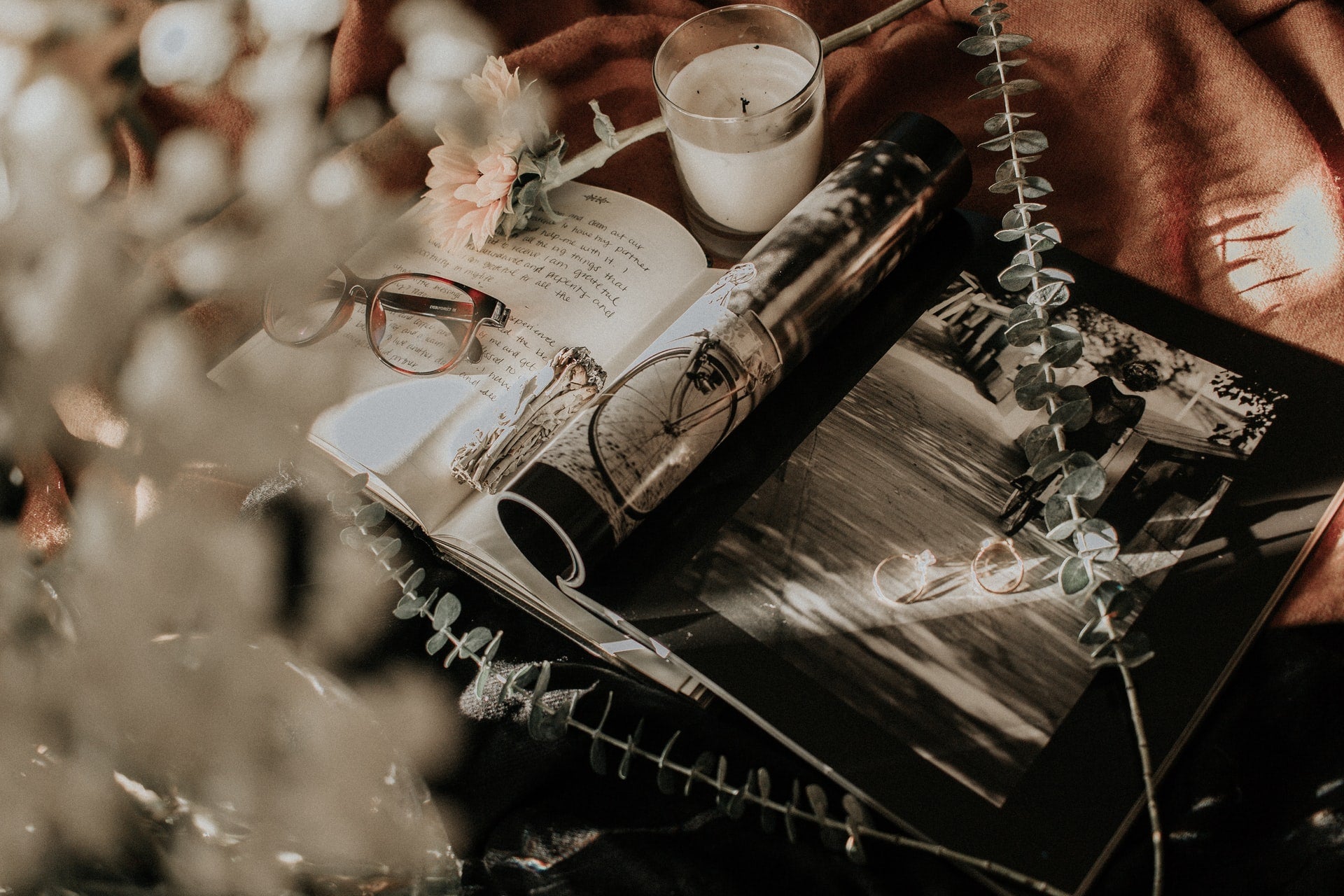 Preview
The Unseelie King's Rebel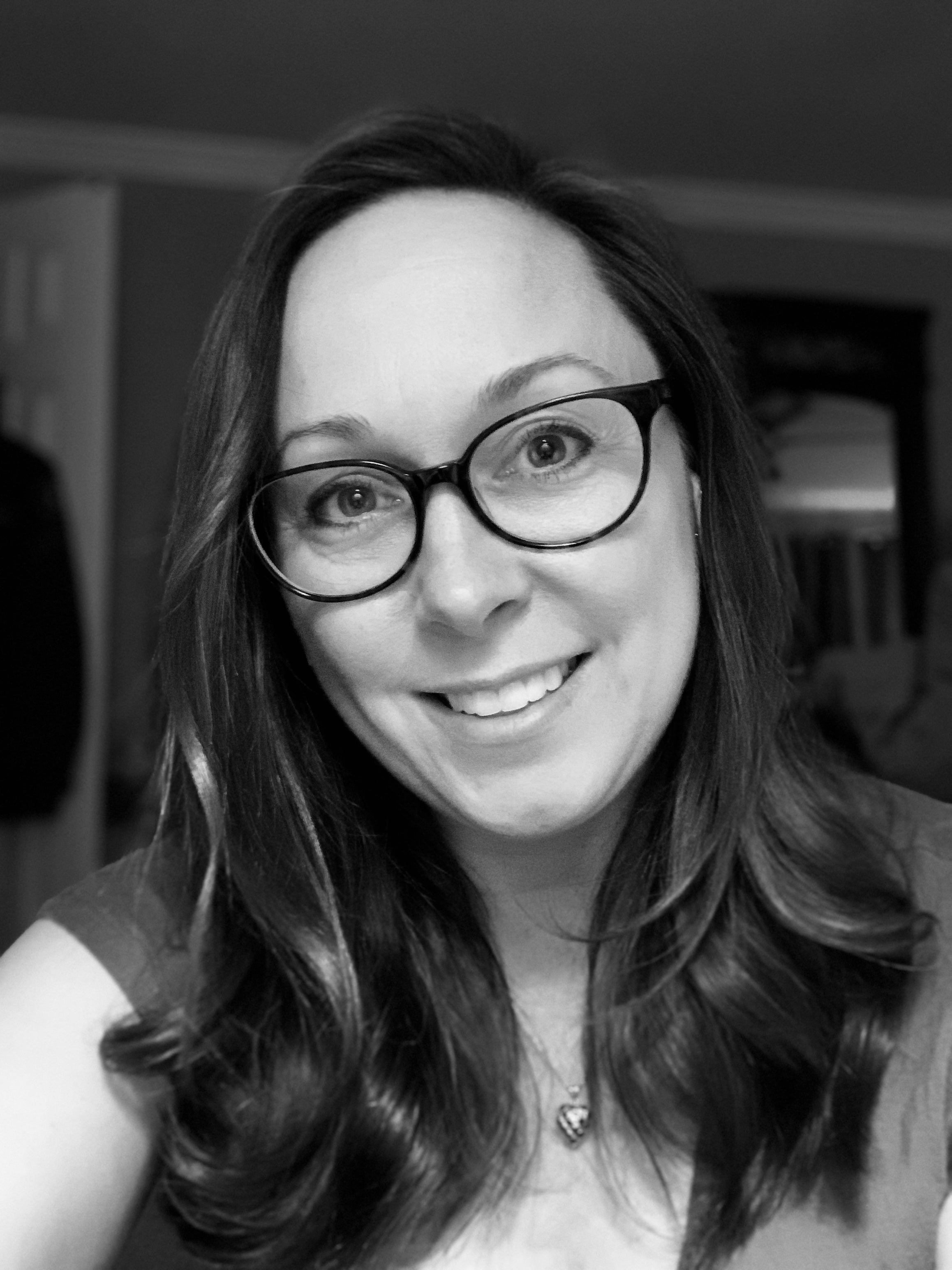 About
Alisha Klapheke
USA Today bestselling author Alisha Klapheke wants to infuse readers' lives with unique magic, far-flung fantasy settings, and romance. Her inspiration springs from an obsession with history, years of world travel, and the fantasy she grew up reading when she was supposed to be doing her math homework.
Beautiful
The cover hooked me, the writing kept me.