The Scented Court (Books 1-4)
One earns a coveted place among royalty. Another is imprisoned by her betrothed, while the third is exiled until he can prove his worth. Can these three fae prevent a war?
Free Shipping on U.S. orders of $150+
Dreaming of escaping her simple country life and tired of keeping her winged familiars a secret, half-fae Jessica finds herself swept into a breathtaking world of an elite retinue of fae performers known as the Calyx. As she learns to master her abilities, Jess is expected to entertain at glittering balls in the richest kingdom in Ivryndi, alongside far more experienced and beautiful flora fae. She is sworn to secrecy as she discovers the source of their wealth--the perfumes that royals travel from far-flung and exotic kingdoms to possess. As her exciting new life—and magic—blossoms, Jess learns that her mother has been keeping a secret of her own, one that changes everything.

Rejection has left fae courtier Laec wallowing in wine and disdainful of what he sees in the mirror. When Queen Elphame offers him a foreign commission, he jumps at the chance for a fresh start, but when he meets a beautiful and mysterious stranger on the road, he soon learns that healing his heart may inflame the very trouble his queen sent him to prevent.

Beautiful and eligible Çifta believes in the importance of duty. Wishing to please her father, she agrees to marry a powerful unseelie prince. But when she discovers his cold heart and attempts to break the engagement, she suddenly finds herself in chains. Alone and trapped in a damp fortress, she cannot see a way out.

When a visit to another realm sparks a dark turn of events, it sets these three fae on a collision course. Will they wilt under pressure or become a thorny threat to evil?
Welcome to the continent of Ivryndi, where flora and fauna magic reign, and an unseelie prince with a mysterious power threatens it all. If you love stories steeped in the beauty of nature, slow-burn romance, and endearing characters (including a whole cast of insects and mammals) you'll never forget, enter the dreamy otherworld of The Scented Court.
4 Hardcovers (signed with a signature stamp)
1 bookmark
4. Romance with a bit more moderate content (fade to black sex, no sex on the page)
slow burn romance
forbidden love
found family
discovery of powers
flora & fauna magic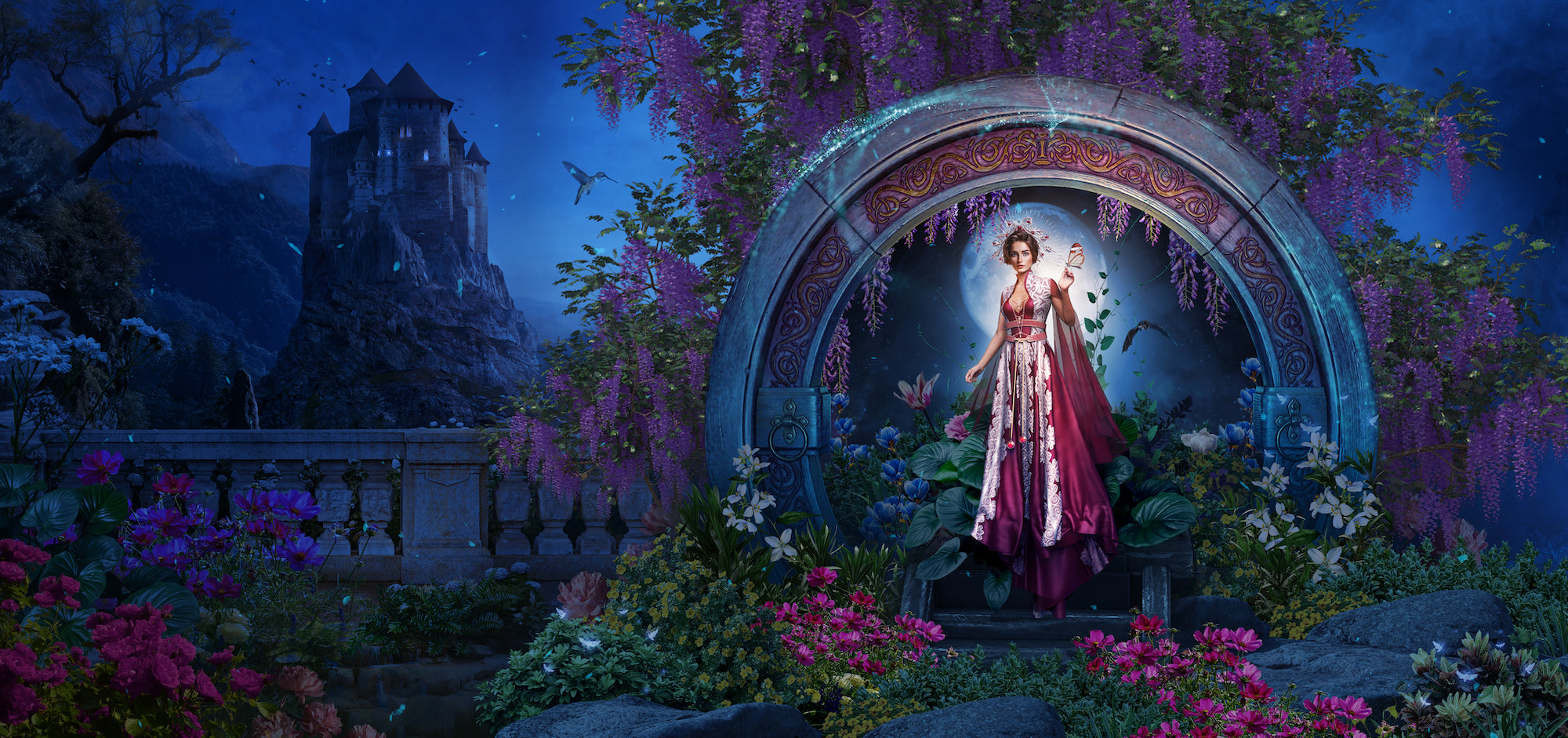 Preview
The Scented Court (Books 1-4)
But when Jessica scaled the cliffs, the ones Clair would never climb with her, she felt free. The desire to get as high as possible, to see as far as possible, drove her up and up and up, bare of foot and with her hair in a high bun on top of her head, her ears exposed to the world, though only the birds saw them. She climbed to get away from the cramps of her dying childhood. She yearned toward maturity as she yearned toward the sky, and adulthood. Independence. The horizon stretched out before her, seeming to go on forever, a hazy blur of color blending rolling field into forest. On clear days she could even see the clouds over Rahamlar, just a low smudge against the sky. In solitude, she could no longer pretend that a future in Dagevli with a batch of children and a husband—loving though he might be—was enough for her. Need swelled in her bosom, an undefined desire for something more.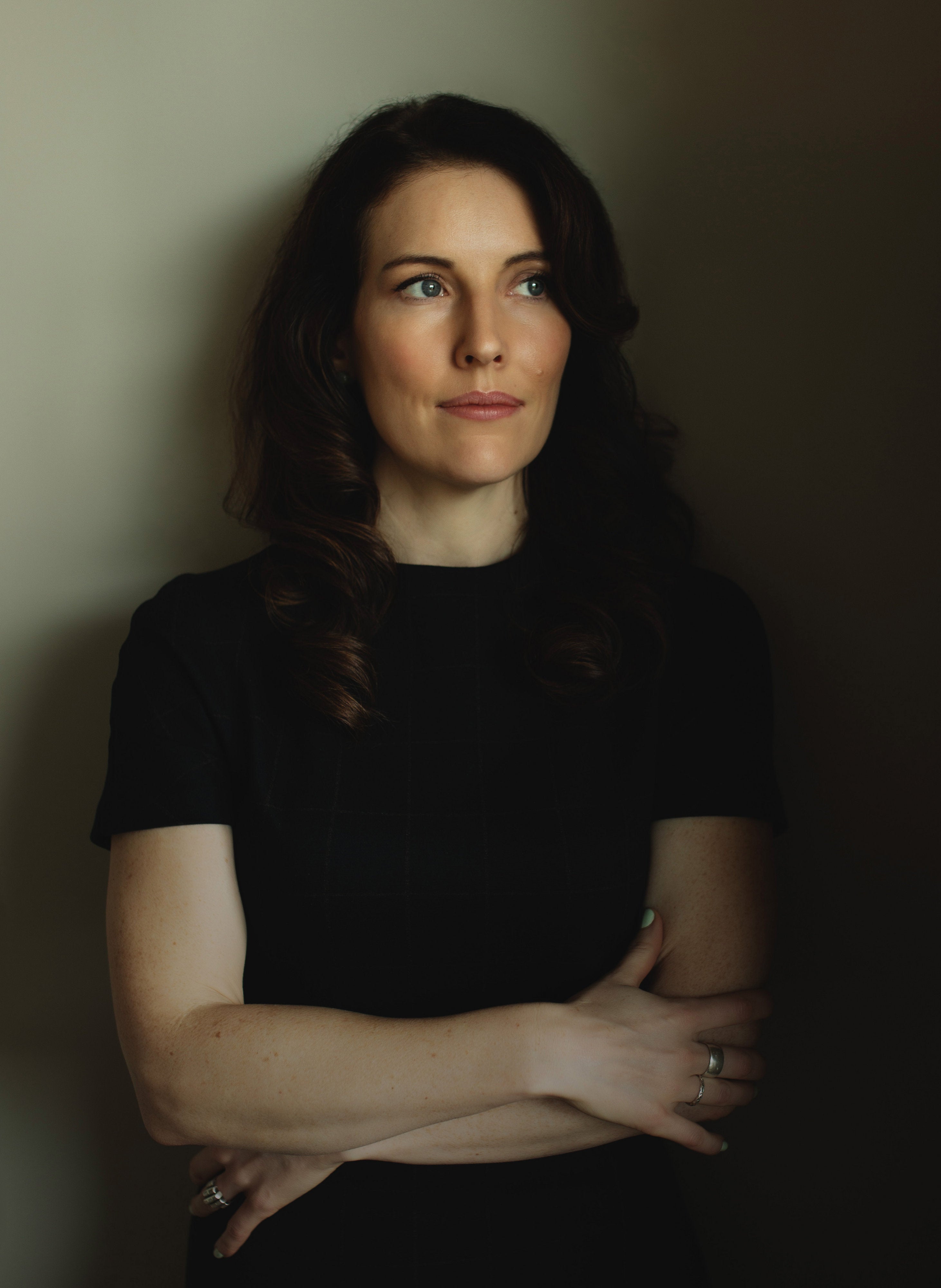 About
A.L. Knorr
USA Today Bestselling Author, A.L. Knorr is an award-winning Canadian fantasy writer. Readers love her vivid characters and mesmerizing stories of elemental transformation, adventure, friendship, and love. Abby lives on the Mediterranean coast with her husband (a chef, which is good because she struggles with toast) and their floofy cat, Pamuk.