The Linked Trilogy
Only 4 units left
Perfect for fantasy romance fans who enjoy dual points of view and elemental magic.
Free Shipping on U.S. orders of $150+
Kyra Kozelski


"All men deserve to rot in eternal Abyss."

Every male disappeared.
Turns out, I did that. Who knew I possessed Magik?
However, Jadox Griffin is still here- the only surviving male- a stubborn, annoying soldier who definitely does NOT have eyes to die for.
I need his help to return my nephew before it's too late. But Jadox is hiding something, and a whispered threat is creeping closer with each passing moment.


Jadox Griffin


Kyra is bold, powerful, and a pain in my ass. Her idiotic wish turns the world of Lodesa upside down.
Lying to her is necessary to find the answers I seek. Time is running out. It's vital to make her believe I'm her only hope left. Except I'm not.
And when she finds out the truth, I might be the next to disappear.
3 hardcovers with signed bookplates
1 art print
3 bookmarks
1 sticker


7. Romance with stronger content (on page sex with explicit descriptions)
Enemies to Lovers
The Chosen One
Love Triangle (sequel)
Fated Mates
Elemental Magic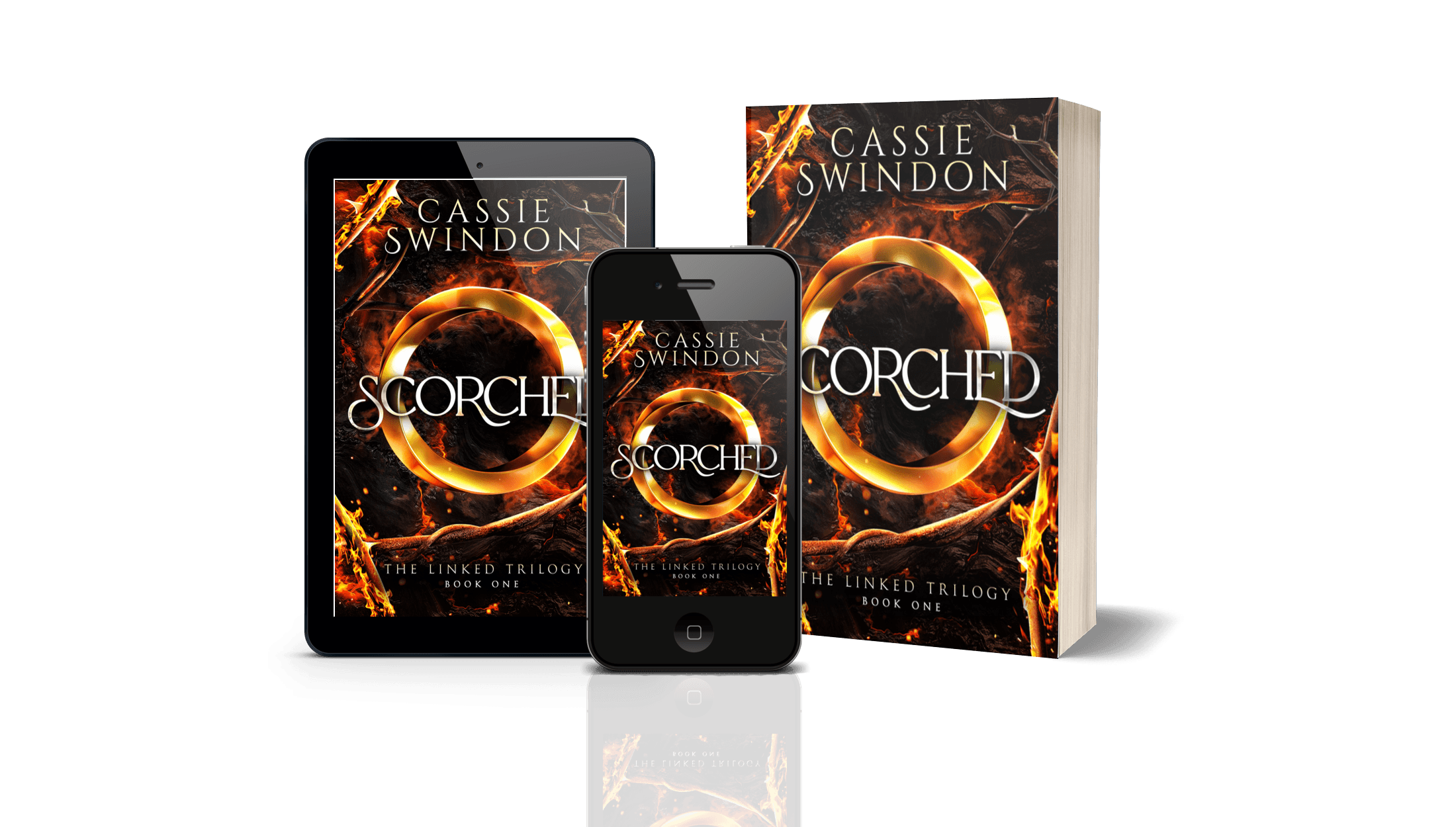 Preview
The Linked Trilogy
You are my roots, gnarled twisted and rough, my very source of life.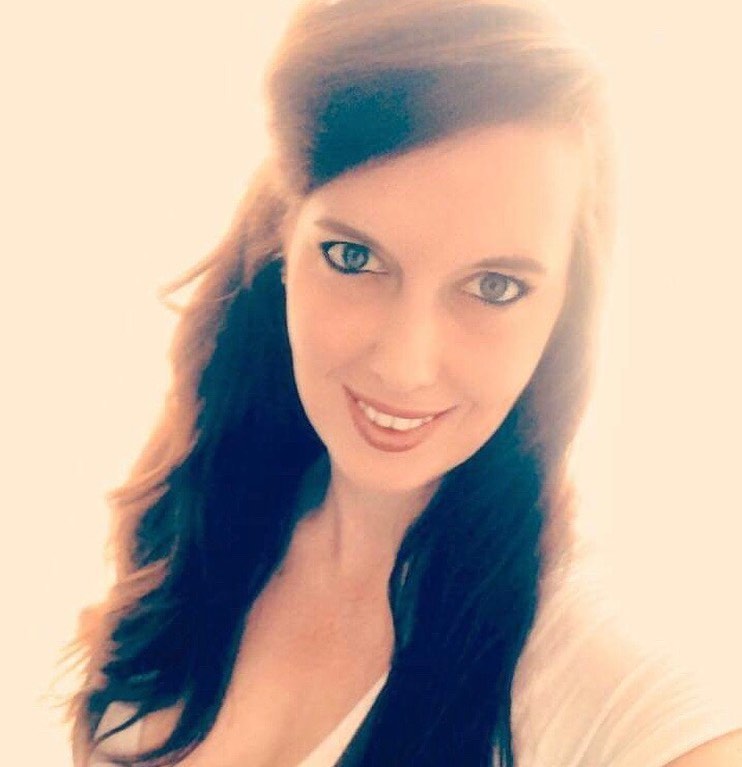 About
Cassie Swindon
Cassie Swindon has been writing since 2020, with six full length novels published. Her first trilogy is YA romantic suspense with military hero. Her second is fantasy romance with a snarky female protagonist that everyone loves to hate. Cassie lives in Raleigh, NC with her husband, two kids, four cats, and new puppy.