The Herbwitch Princess
In stock
A betrothal to quell a rebellion…
Free Shipping on U.S. orders of $150+
Lady Narcissa Greenwood has been haunted by her past since the disaster of last summer's Season. The society she once reveled in now sees her as the traitor's daughter. Narcissa fears she can never prove them wrong.
But when rising anti-witch riots lead to her betrothal to Crown Prince Bennett and a grand kingdom tour, Narcissa seizes the chance to atone her mistakes. She is determined to become the dutiful crown princess—even if her stoic fiancé is less than eager to play the loving couple.
However, the crown prince isn't as unaffected as he seems. Amidst Olderea's flax fields, bustling marketplaces, and whispers of rebellion, Narcissa must decide whether her past should hinder her future—and whether duty, love, and redemption are separate things after all.
Hardcover (with signature stamp)
Bookmark
Art Print
2. Romance with mid content (holding hands and mild kissing)
slow burn romance
arranged marriage
mean-girl redemption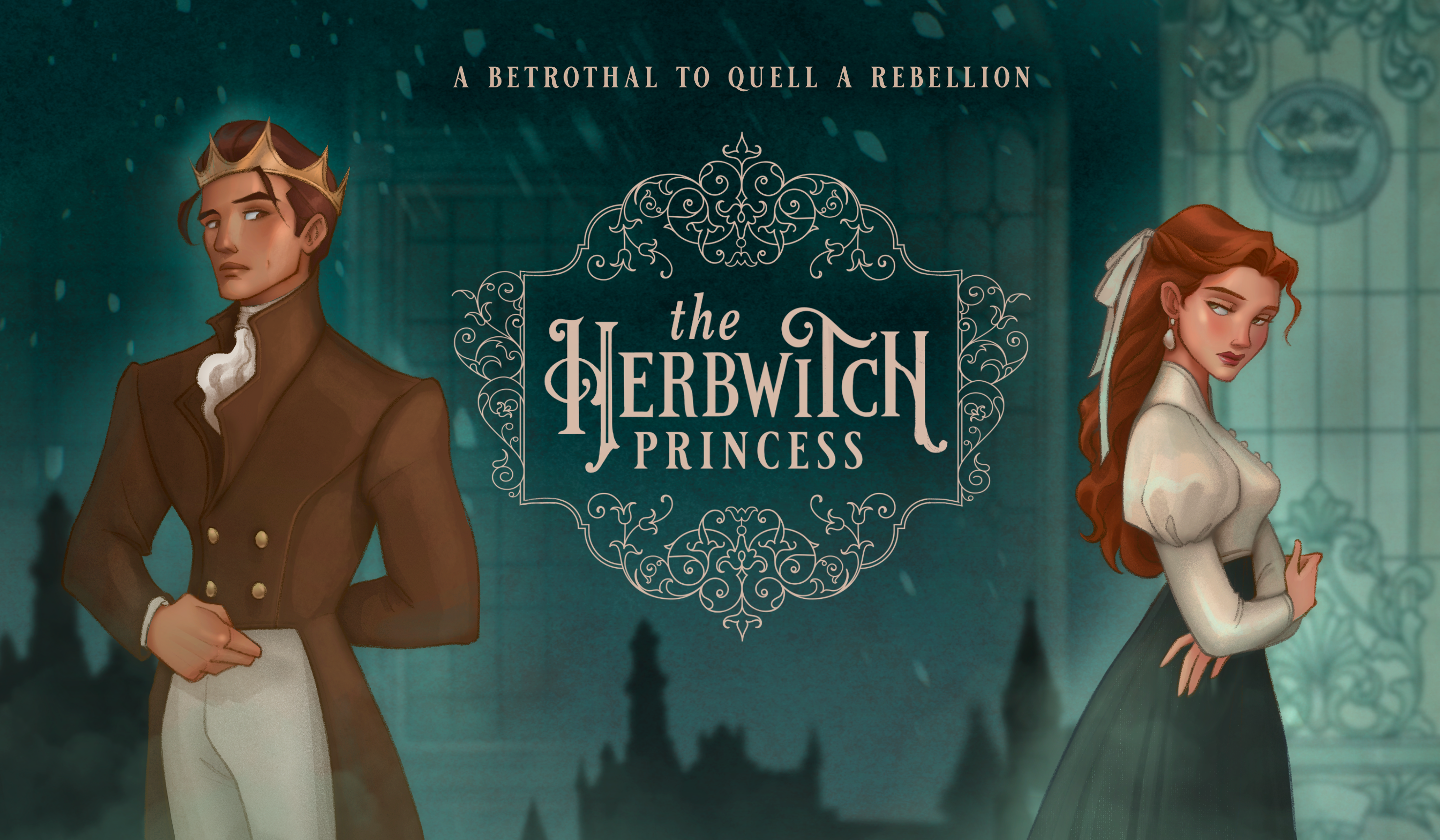 Preview
The Herbwitch Princess
The crown prince pulled a velvet box from his waistcoat, flipped it open, and slid it across the table. Inside was a blood red ruby set in an embellished gold band.
"For you, Lady Narcissa."
I dipped my head, though I did not reach for it. "Thank you, Your Highness."
"The tour..." He glanced down at the spot between us, running a hand over his knuckles. "You seem reluctuant."
"I assure you I am not." I cringed. The words sounded more defensive than I meant them to. "It came as a surprise, that is all."
He flicked his gaze to me, dark eyes guarded and calculating. Of course. What did I expect, soft words and sweet nothings?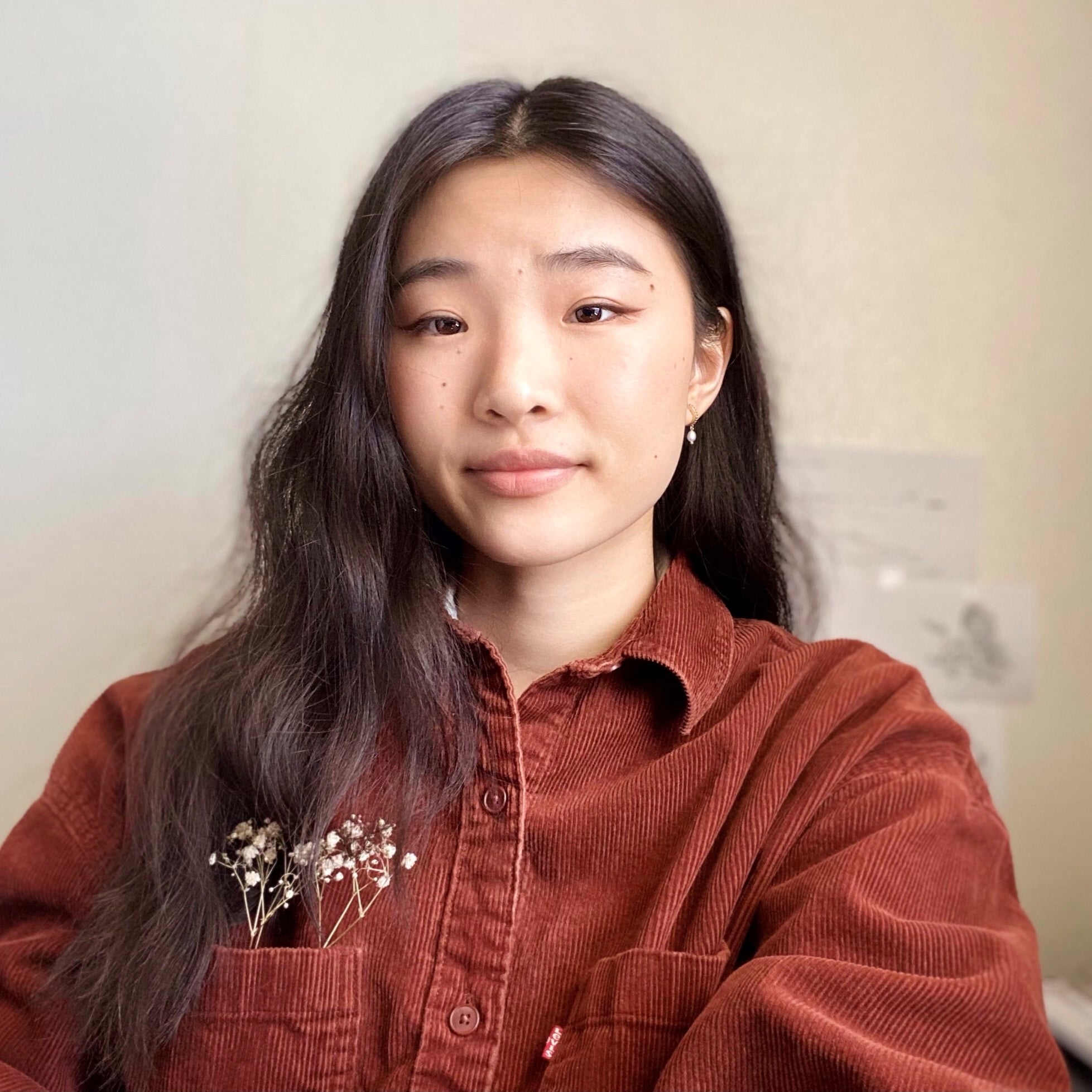 About
Ireen Chau
Ireen Chau is a long-time illustrator, writer, and above all, a lover of stories. She is located in the Bay Area where she authors and illustrates for work (and for fun). When not reading, writing, or drawing, Ireen can be found browsing the internet and watching YouTube commentary videos.